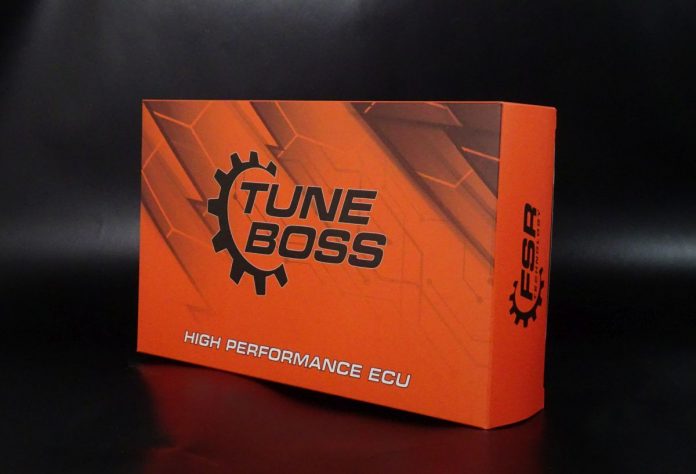 FSR Technology has announced the second-generation TuneBoss ECU that promised to deliver a powerful result compared to its predecessor introduced back in 2014.
The Gen-2 TuneBoss ECU now features 3-Stage upgrade capabilities that deliver different performances according to the users' preferences.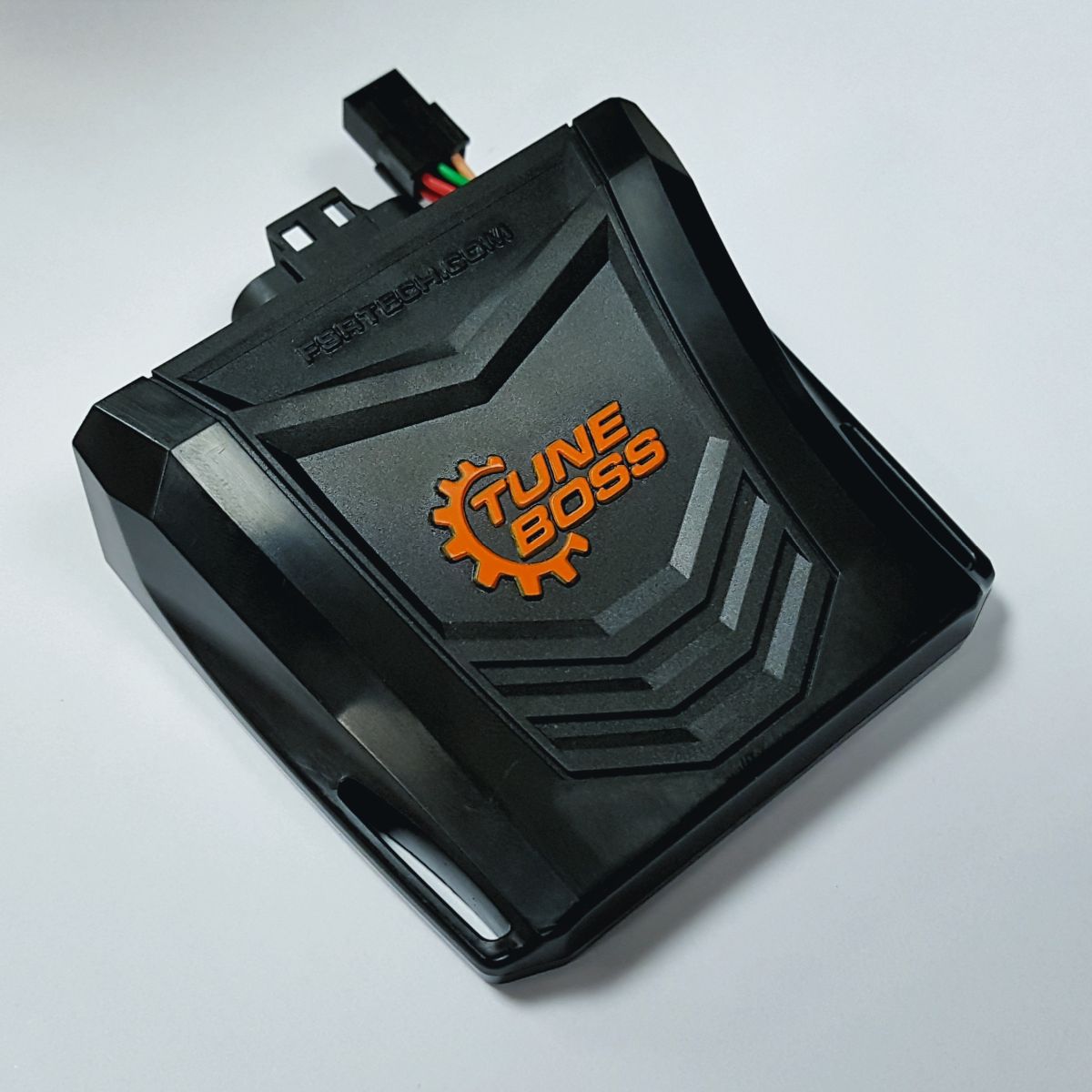 However, while it offers various stages, the second generation ECU is now affordable than ever, with the essential Stage-1 cost around RM200 cheaper than the previous generation ECU.
The price for the 2nd-gen TuneBoss ECU now starts at just RM299 (for Yamaha Lagenda and Honda Wave) and RM799 for the Yamaha R25 (compared to RM999 for the 1st-gen TuneBoss ECU).
According to FSR Technology CEO Farhan Ali, the focus for the 2nd-gen ECU was towards reliability and affordability.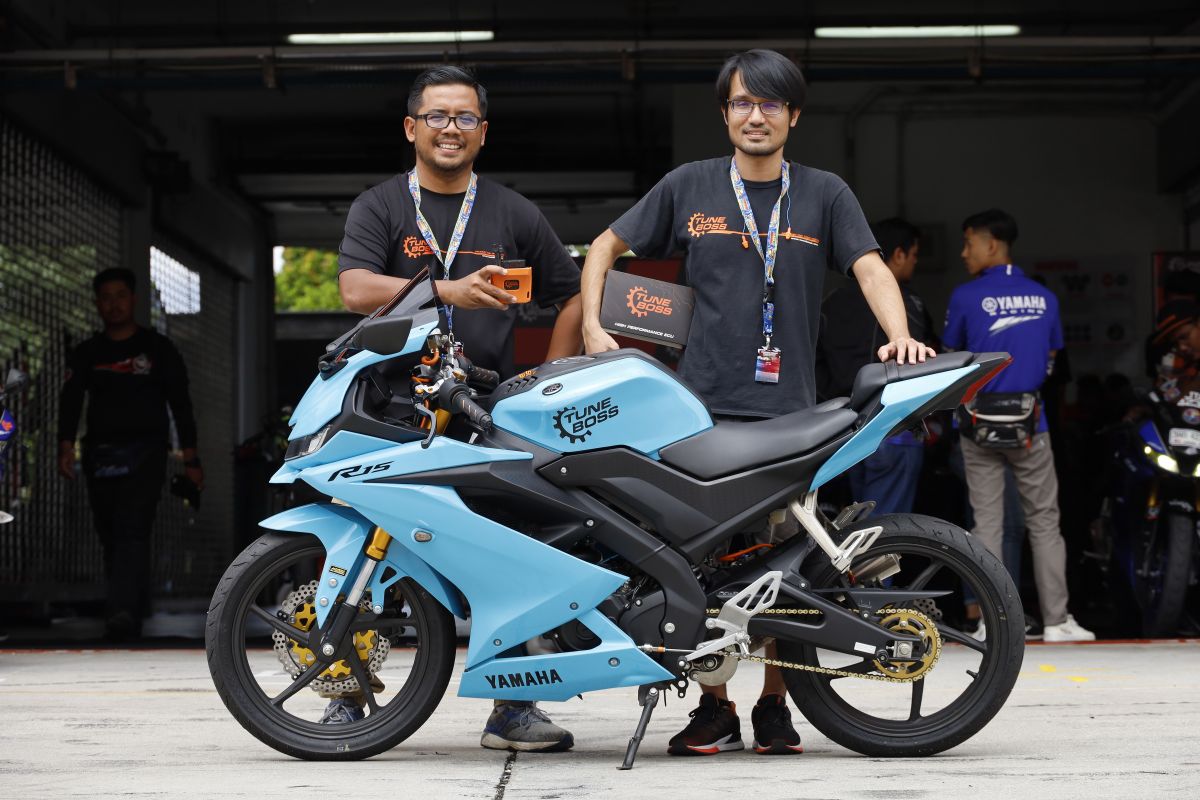 "Our focus for the 2nd-gen was to make this technology and reliability more affordable, while at the same time offer new high-end features for more advanced customers.
"To achieve this, our new ECU starts at a significantly lower price but is upgradable three stages.
"When fully upgraded, it has more features and performance than our previous generation ECU," he said.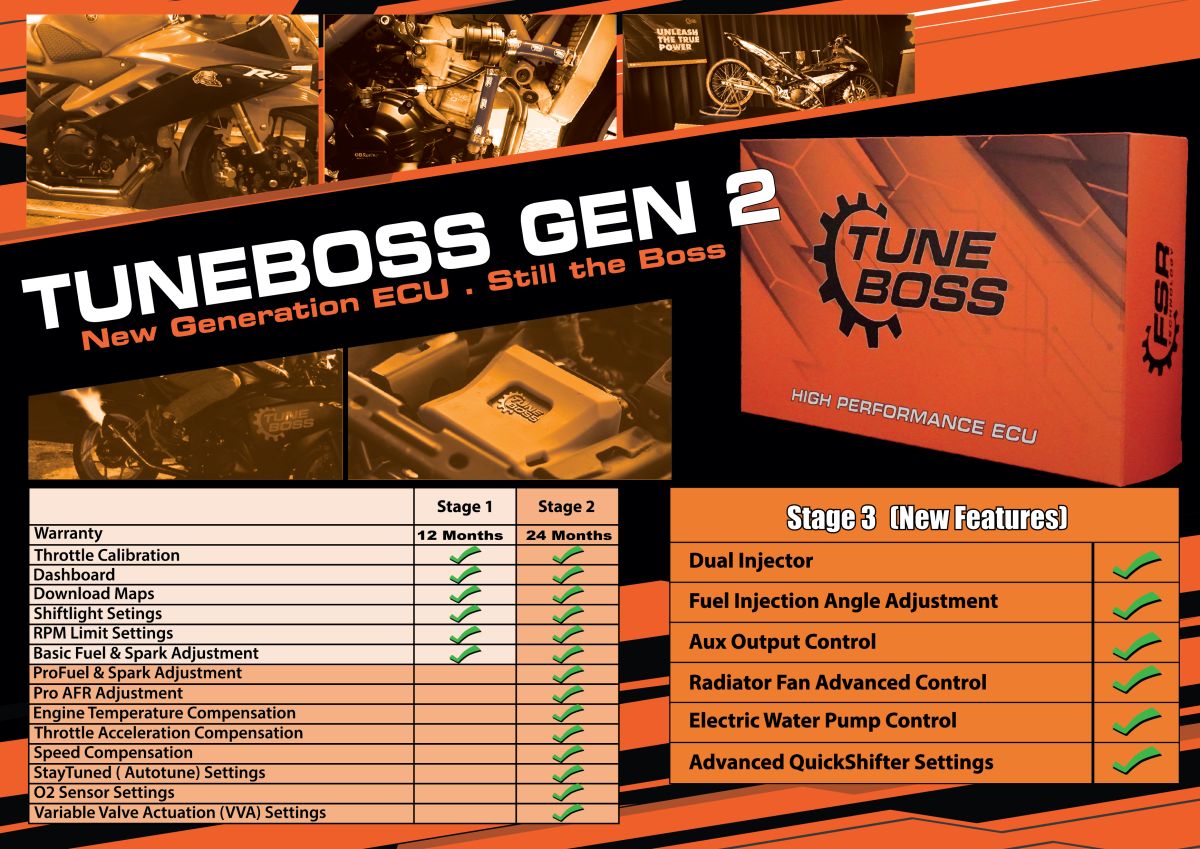 Farhan added that users who seek a slight increase of power could opt for the Stage 1 package.
"Stage 1 is good enough for most users that want a bit more oomph out of their machine. Suitable for weekend track warriors who may have some light bolt-on performance bits on their bikes.
"Users who want substantial performance can simply upgrade to Stage 2, which unlocks features such as full fuel and ignition adjustments, Variable Valve Actuation (VVA) control, Throttle Acceleration Compensation and more by just adding RM200 to the basic Stage 1 price."
Meanwhile, the new generation TuneBoss ECU is also available for the all-new Yamaha Y16ZR and MT15 with a starting price of RM399.