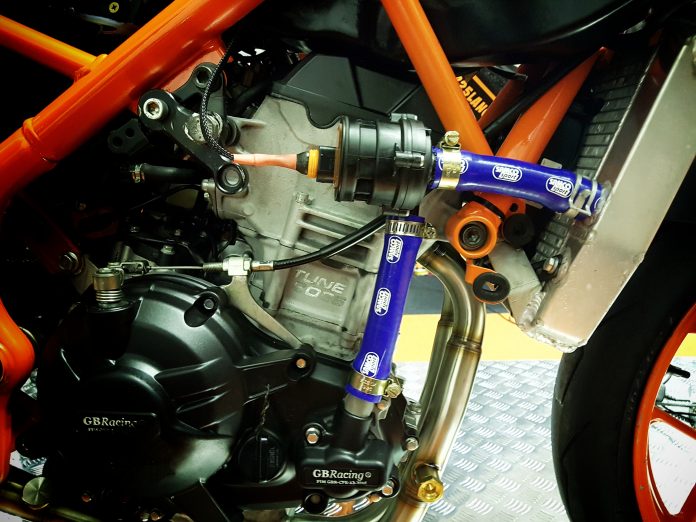 TuneBoss introduced new products at the 2018 Malaysian MotoGP.

The products will unlock the performance potential of stock motorcycles.

They include ECUs, quickshifters, electric water pump, fuel injector and fuel pump.
FSR Technology, our own Malaysian electronic tuning experts, revealed a range of new TuneBoss products at the recent 2018 Malaysian MotoGP.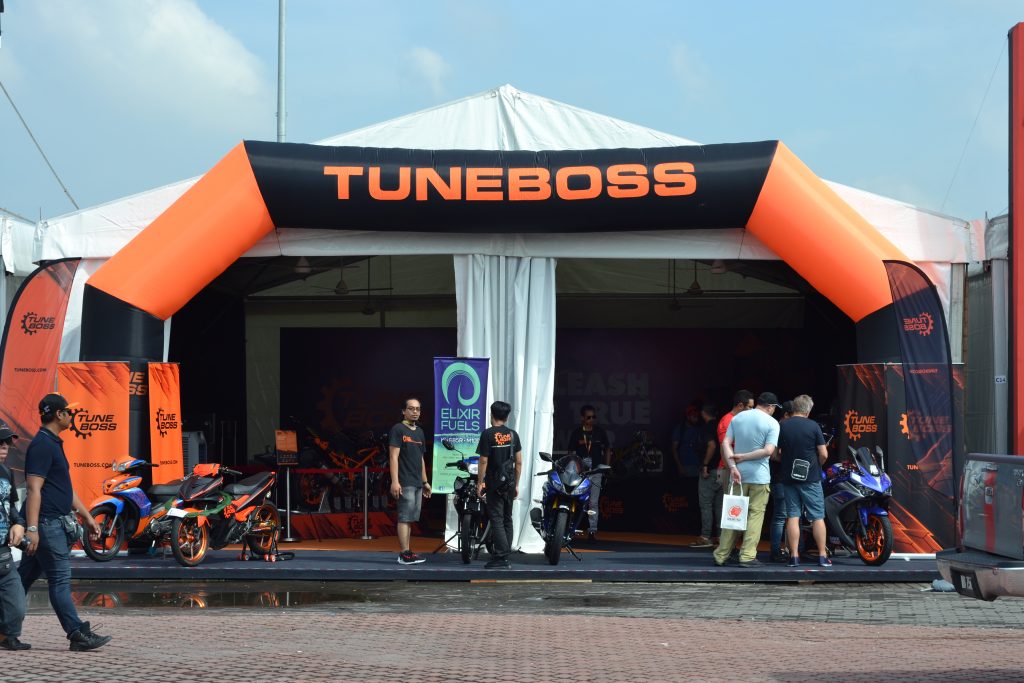 The new products are:
High-performance ECUs;
ShiftBoss quickshifters;
CoolBoss electric water pump kit;
Racing fuel injector;
Racing fuel pump kit.
High-performance ECUs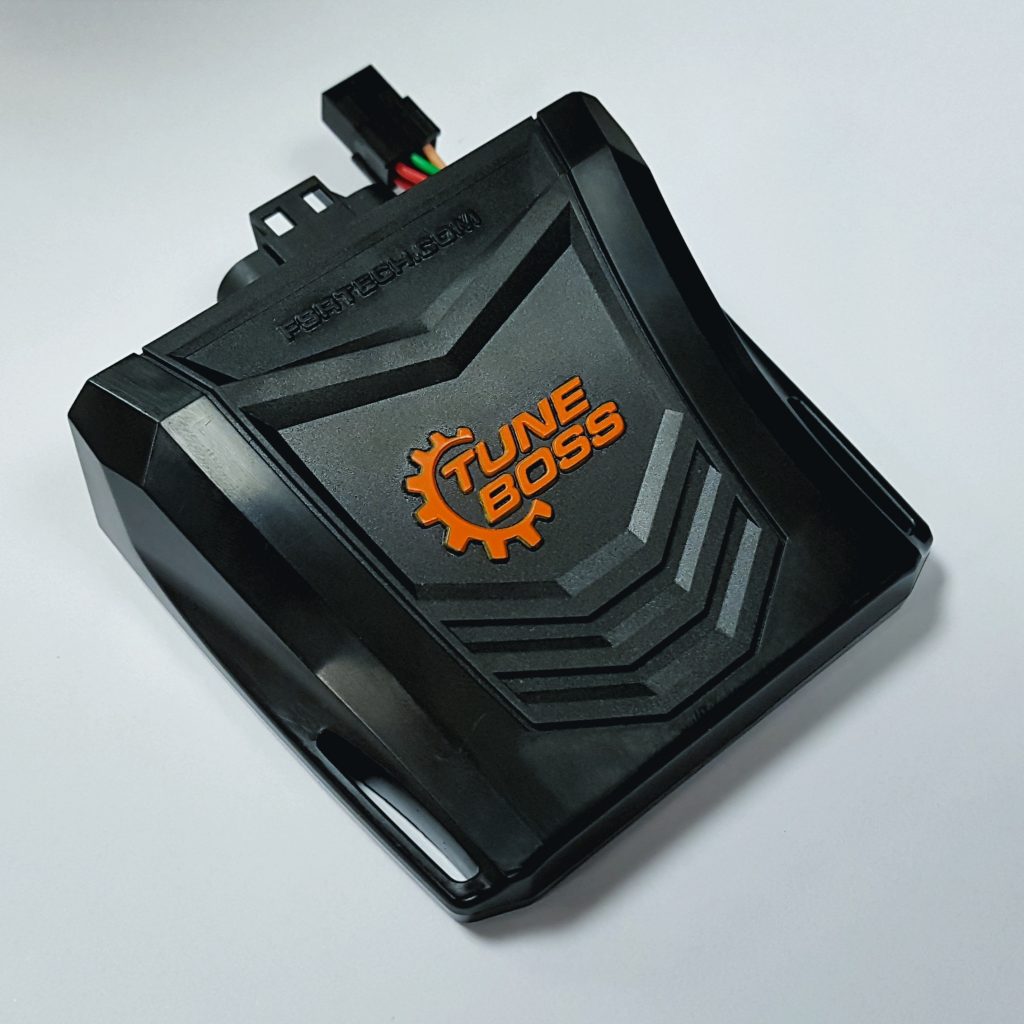 There are four models specifically optimized for the Yamaha YZF-R15, Yamaha NMAX 155, Honda CBR250R and Honda CRF250. TuneBoss will announce the ECUs for motorcycle models based on the same platforms at a later date.
The price range of the new products are expected to be "within range of existing products."
ShiftBoss quickshifters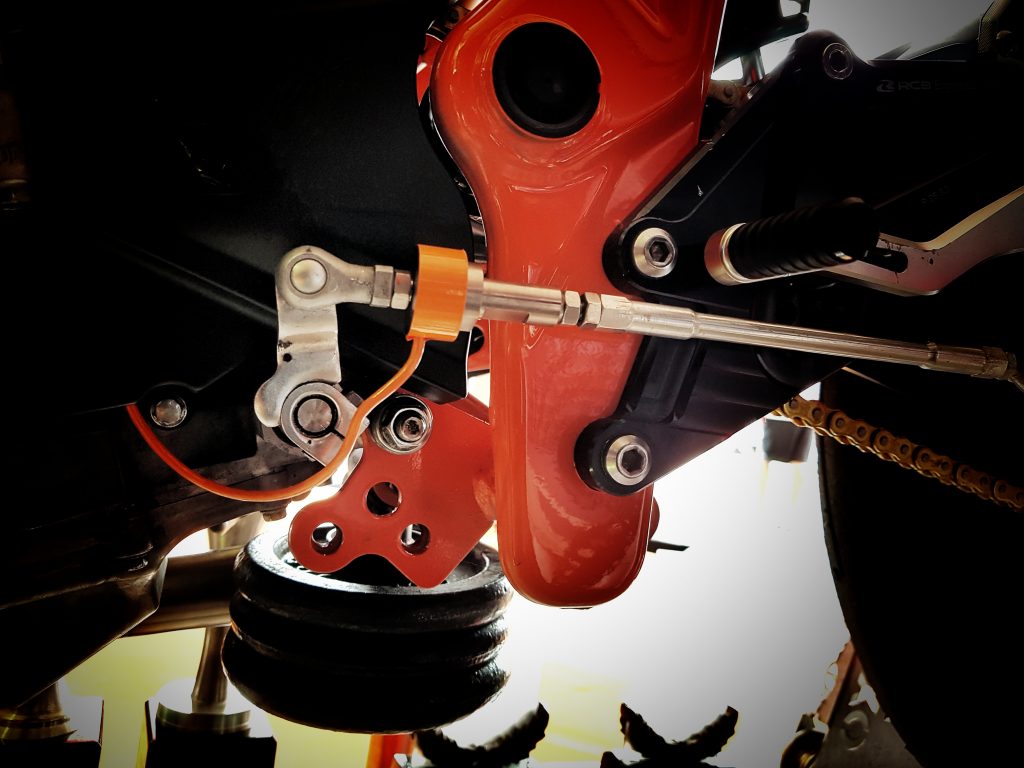 Quickshifters are in demand from almost all current motorcyclists. TuneBoss responds by introducing the ShiftBoss for the Yamaha YZF-R25 and Honda RS150R. Unlike most aftermarket quickshifters, ShiftBoss includes a new load sensor for more precise gear shifts.
The new ShiftBoss products will be sold alongside current models and are priced between RM600 to RM800.
CoolBoss electric water pump kit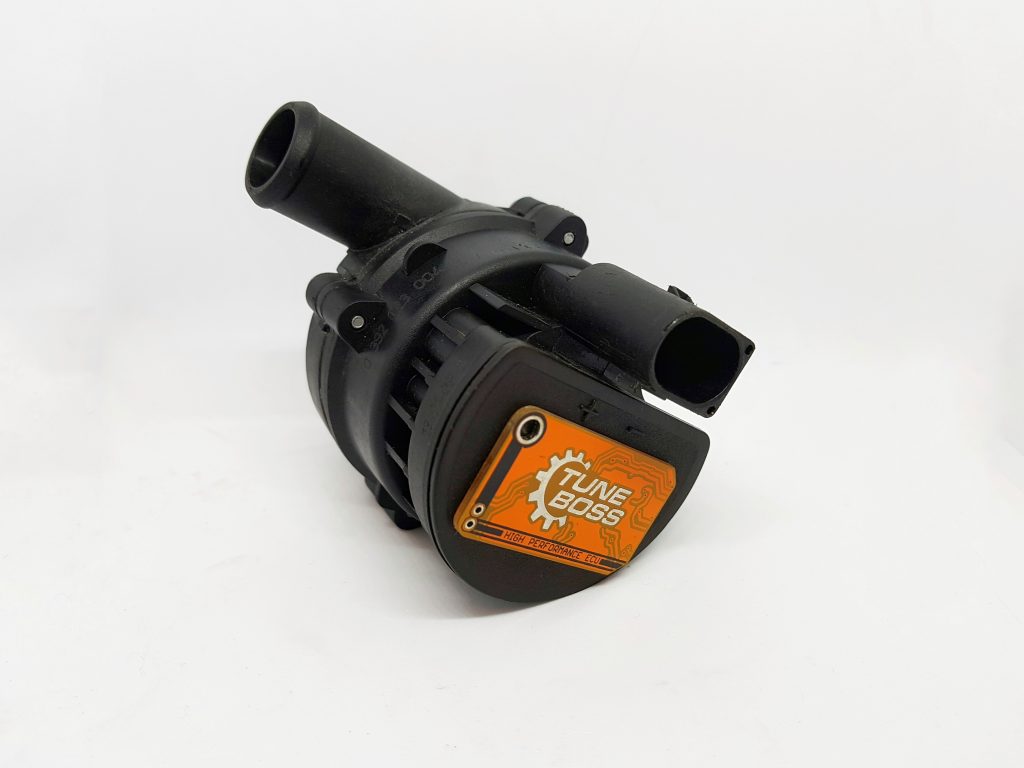 Traditional and stock water pumps rely on engine speed to circulate coolant. As such, the flow rate may not be sufficient, especially in the heat (pun intended) of competition.
The new CoolBoss electric water pump kit consists of an electric brushless water pump and smart algorithms to control the functions of the fan according to engine load and cooling needs. Such functions prolong the engine and engine oil lifespan.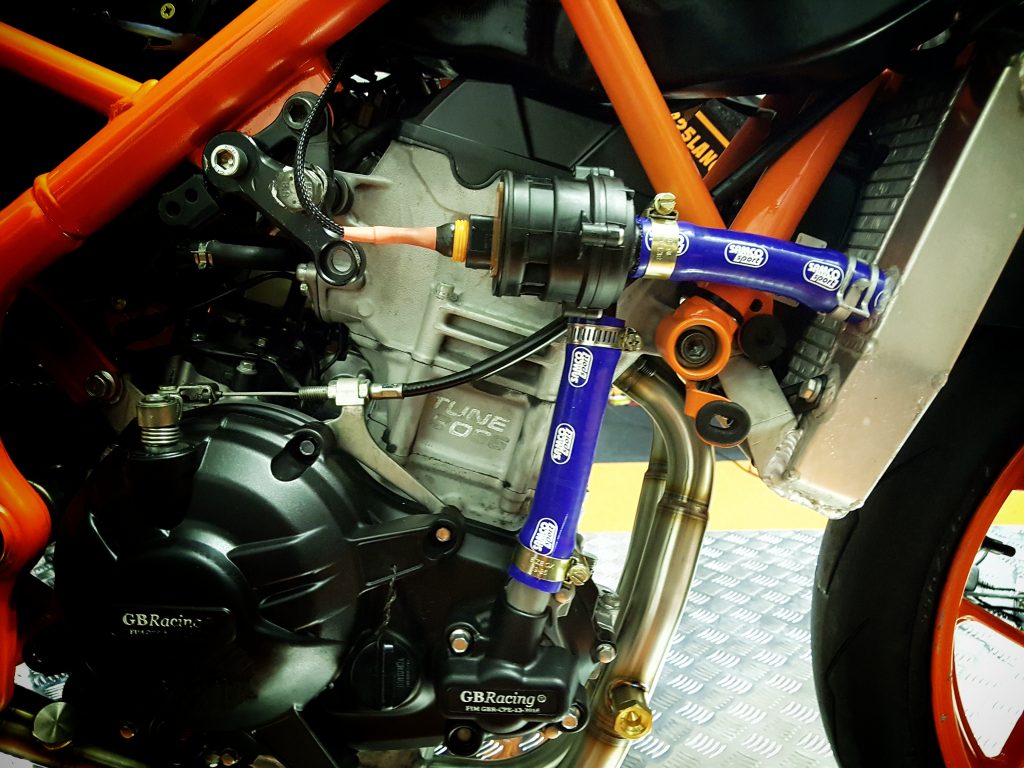 Parasitic loss is also reduced. TuneBoss claims the CoolBoss kit gains 0.3 to 0.5 bhp throughout the rev range besides fuel savings.
The product will be available for the Yamaha YZF-R25 only from next year. It should be available for other motorcycles later.
TuneBoss Racing Fuel Injector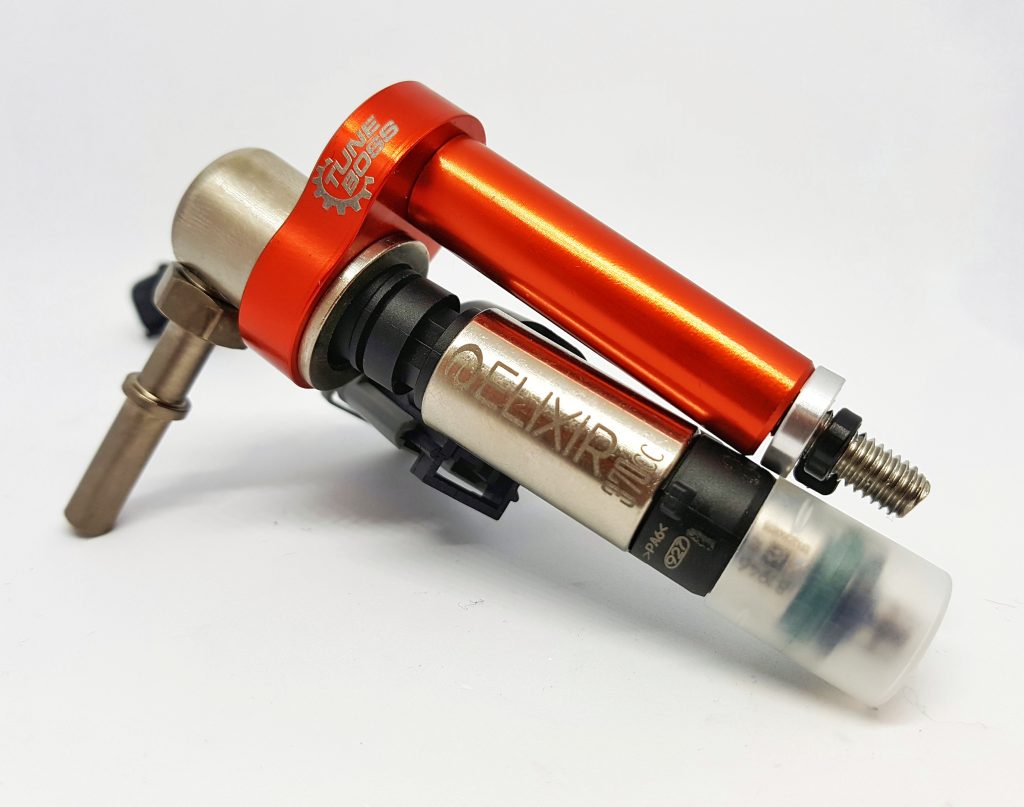 This product has been available in the market for a number of months now. This 370cc injector provides a super high flow rate with ultra-linear control. The injector is good for 15 to 40 bhp applications and is compatible with the Yamaha Y15ZR (1stmodel) and Yamaha FZ150i MY 2014 and MY 2016.
TuneBoss Racing Fuel Pump Kit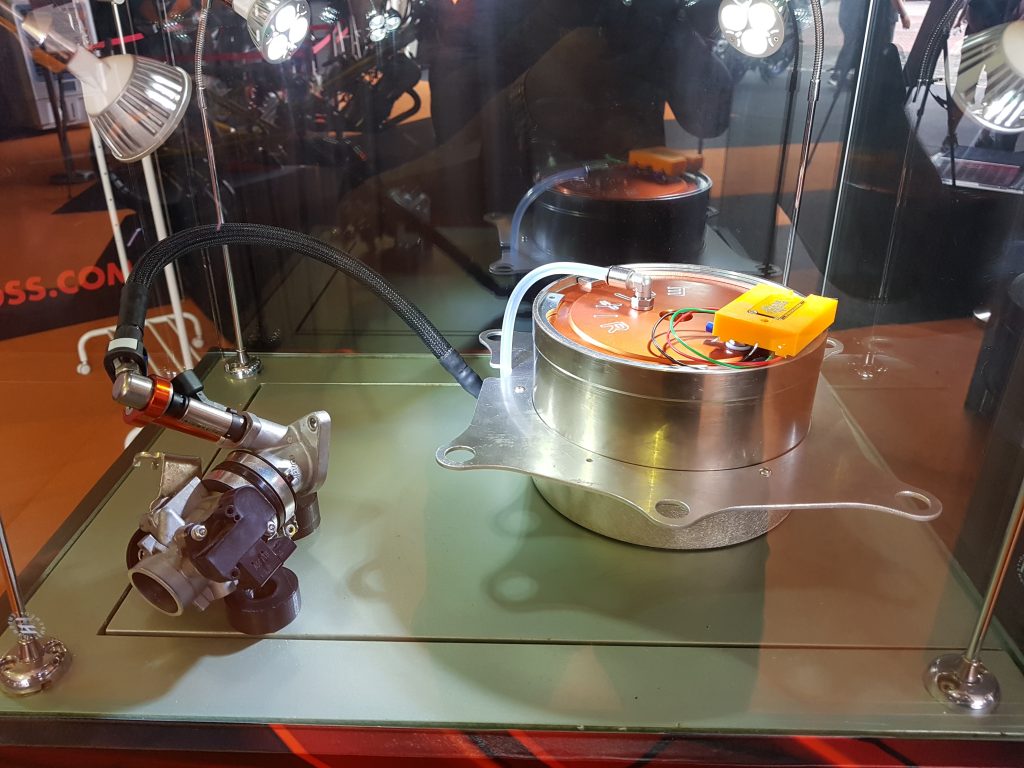 This product is an integrated system consisting of fuel tank, fuel pump, fuel lines and fuel injector. The kit was specifically developed for the Open Drag Bike Category. Racing fuel is allowed in this category.
The stainless-steel tank has a capacity of 3 litres and is specially treated to resist corrosion from racing fuels such as the Elixir Powered E85R or K2.
Conclusion
All the above add-on products are compatible with TuneBoss ECUs. They have been tested in various drag events and at the Sepang International Circuit before being made available to the buying public.
FSR Technology Sdn. Bhd. can be reached at:
Address: 43 Jalan PJU 1A/18, Ara Damansara, 47301 Petaling Jaya, Malaysia
Phone: 603-7831 5041
Email: sales@fsrtech.com
Facebook: FSR Technology