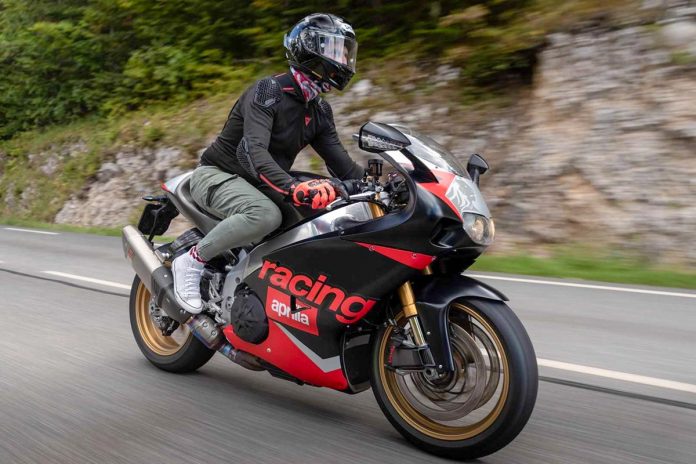 The Aprilia RS250 is considered one of the grails of a two-strokes machine.
Aprilia produced the road-going RS250 between 1995 and 2002.
The RS250 runs on a repurposed Suzuki RGV250 V-twin engine with a modified ECU that makes 65hp.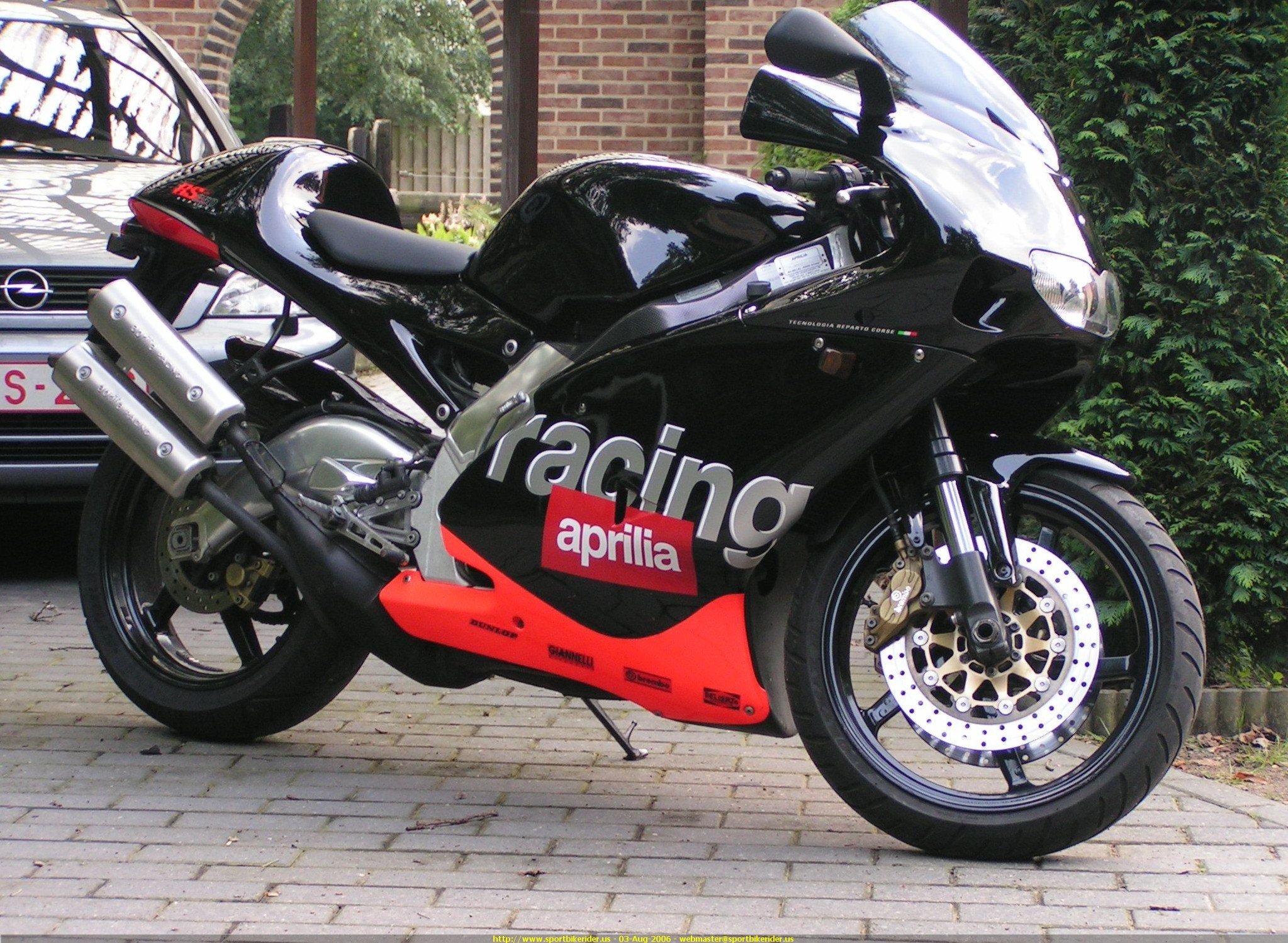 The ultimate pocket-rocket of the 90s features a low-capacity, lightweight and high-revving engine inspired by the race bikes competing in the 250GP World Championship ridden by Max Biaggi and Valentino Rossi alike.
The current-day Aprilia RS 125 is a modern-day version of the iconic RS250; however, it lacks the same fun factor as its predecessors.
However, if you still adore the RS250 and coincidentally own an RSV4, you might want to consider doing a complete retro makeover.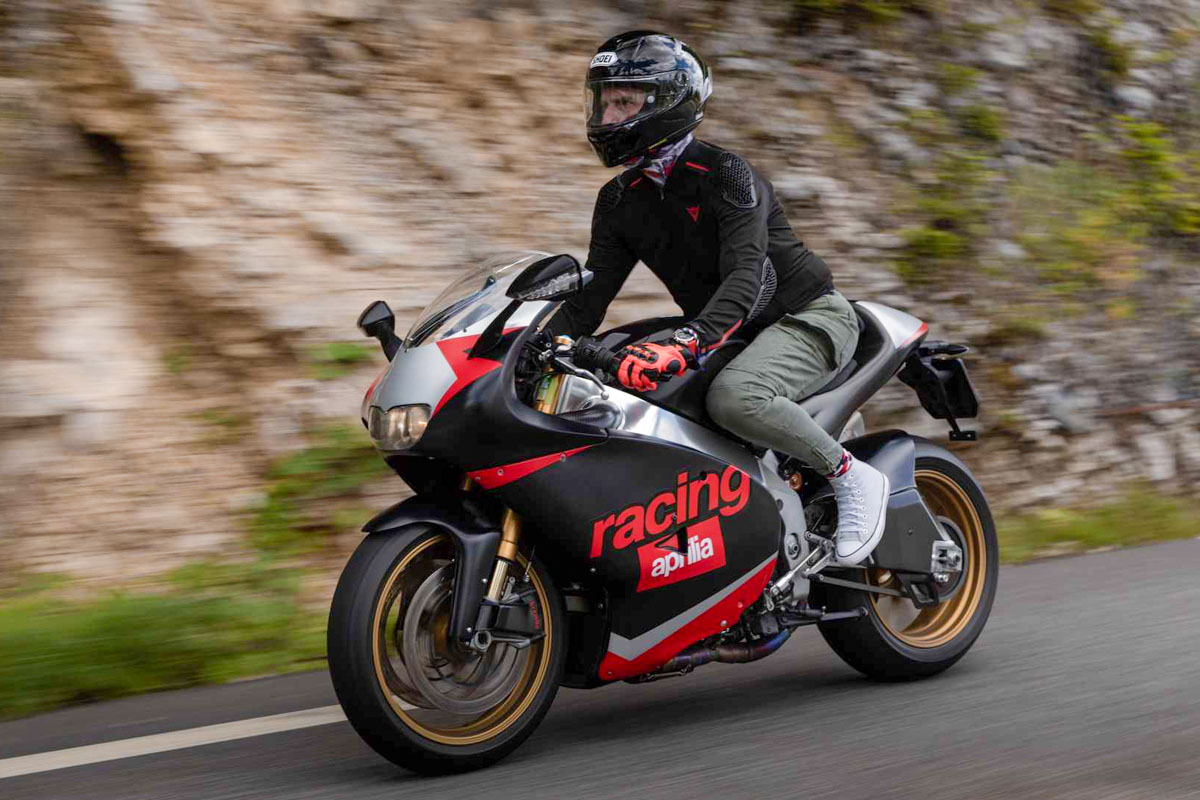 French blogger Le Week-end De Course has done it by taking his RSV4 and turning it into the RS250. 
The retro makeover successfully captures the RS250 bodywork with Aprilia's traditional black and white colourway.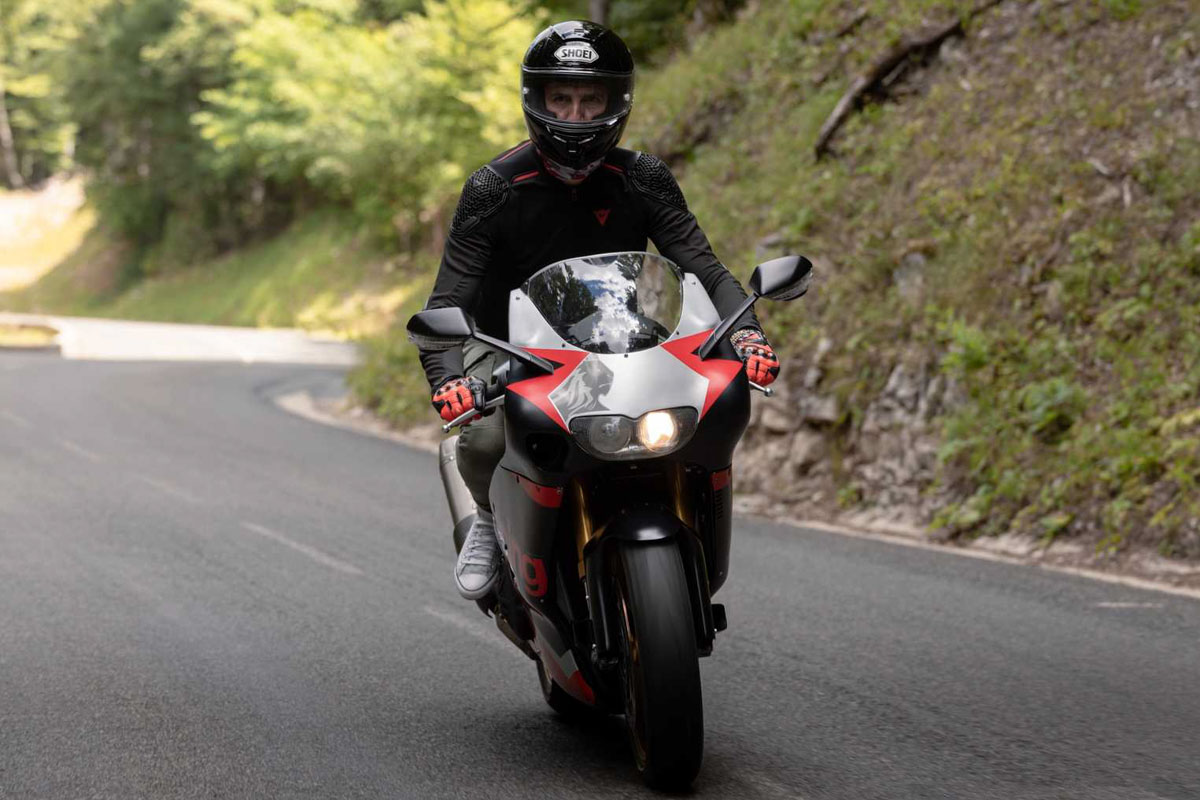 As a result, the RSV4 turned RS250 still looks like every 90s kid's dream motorcycle with its curved nose and chunky headlamp.
The motorcycle also features the RS250 bubbled rear tail that helps to complete the overall look.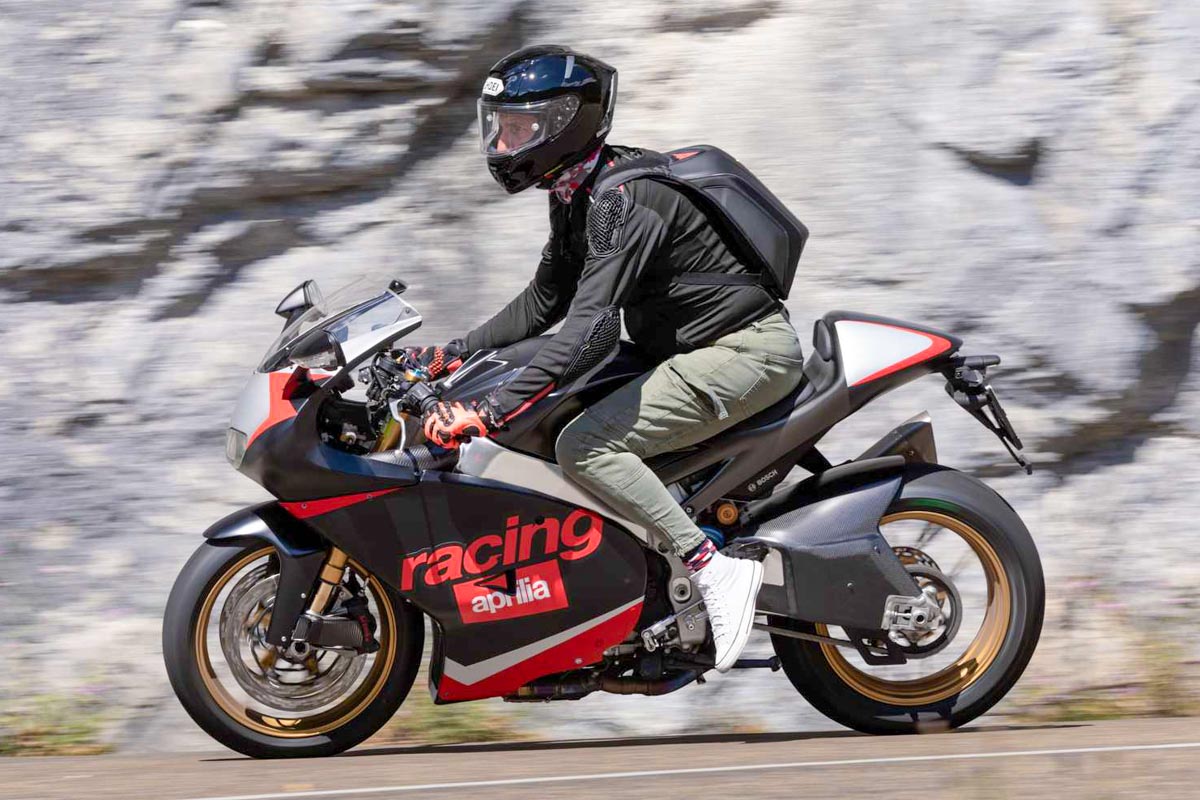 While there's zero chance for Aprilia to bring back the RS250 due to the strict emission shenanigans, sportsbike manufacturers might want to consider applying a similar design language to modern motorcycles.
(source: Le Week-end De Course)