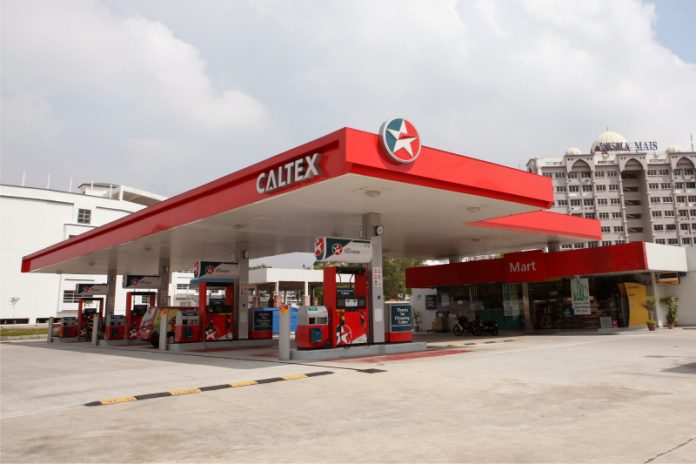 Motorcyclists riding motorcycles below 150cc are entitled to free petrol today.

The program will be held today from 12pm to 4pm today.

The venue is at the Caltex station at Batu 8, Jalan Kepong, Kuala Lumpur.
Motorcyclists in Klang Valley can fill up their tanks with free petrol today. Activities will take place from 12pm at the Caltex petrol station along the 8th Mile (Batu 8), Jalan Kepong, Kuala Lumpur.
Kepong Member of Parliament, Lim Lip Eng said in a press release, "The Fill up With Free Petrol for Aidilfitri Program (Program Isi Petrol Percuma Sempena Aidilfitri) is held with the co-operation of Parti Amanah Negara (AMANAH) Kepong. It is to show our appreciation to the area's constituents in celebrating the upcoming Hari Raya Aidilfitri."
AMANAH Head of Vendors in Kepong, Datuk Mohd. Noor Ali Bakar said that only motorcycles below 150cc are entitled to the program. It is an assistance to the B40 group to lighten their load as they prepare to head home for Hari Raya.
This program is a continuation to the free petrol for 300 food couriers the previous month.
The program ends at 4pm so make your way to the station, pronto!
Source: Harian Metro