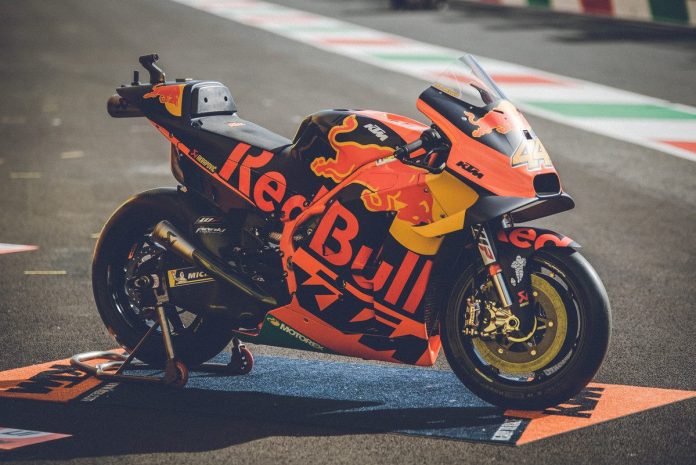 If you have a lot of money and don't know what to spend it all on, we want to be your friends and advise you on buying one of two units of the 2019 KTM RC16 MotoGP bikes currently being offered by KTM Motorsports. That's right, MotoGP prototype machine for sale, folks!
It's safe to say that the KTM RC16 has gone through countless evolutions and updates ever since its inception in the highest level of motorsports racing where it was even featured on the podium and several front-running battles thanks to KTM's lead MotoGP rider, Pol Espargaro.
Priced at 288,000 euros each (around RM1.43 million after direct conversion), you can experience the same feeling as Pol Espargaro on a bike that has gone head to head with the best bikes and MotoGP riders last season. That's a lot of dough, which is why KTM Motorsports is also offering some 'extras' together with the bike.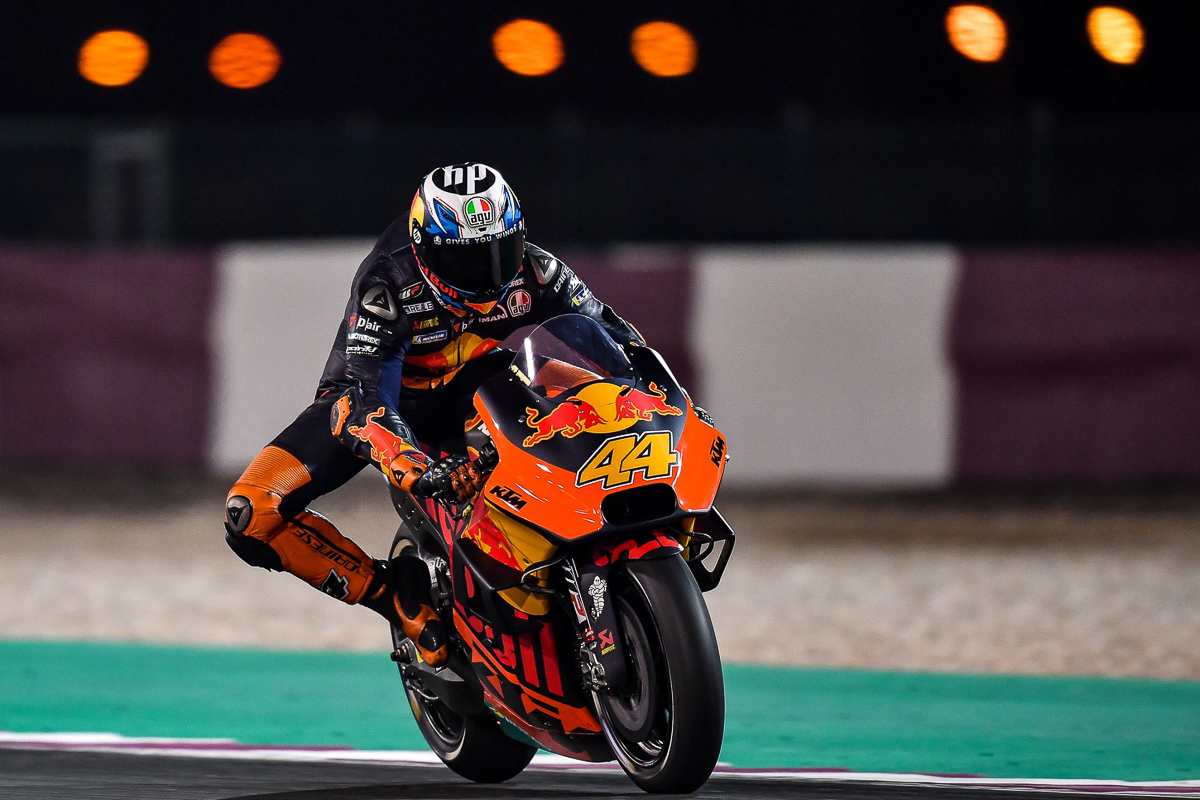 These extras include:
A full set of Pol Espargaro's race leathers
A signed Espargaro race helmet (we're assuming it's one of his AGV Pista signature helmets)
A VIP MotoGP Event Pack for any 2021 event (which includes a behind-the-scenes tour, a meet-and-greet with the MotoGP riders and a full set of Red Bull KTM Factory Racing team wear)
Weekend access to the Red Bull Energy Station unit with full catering and refreshment options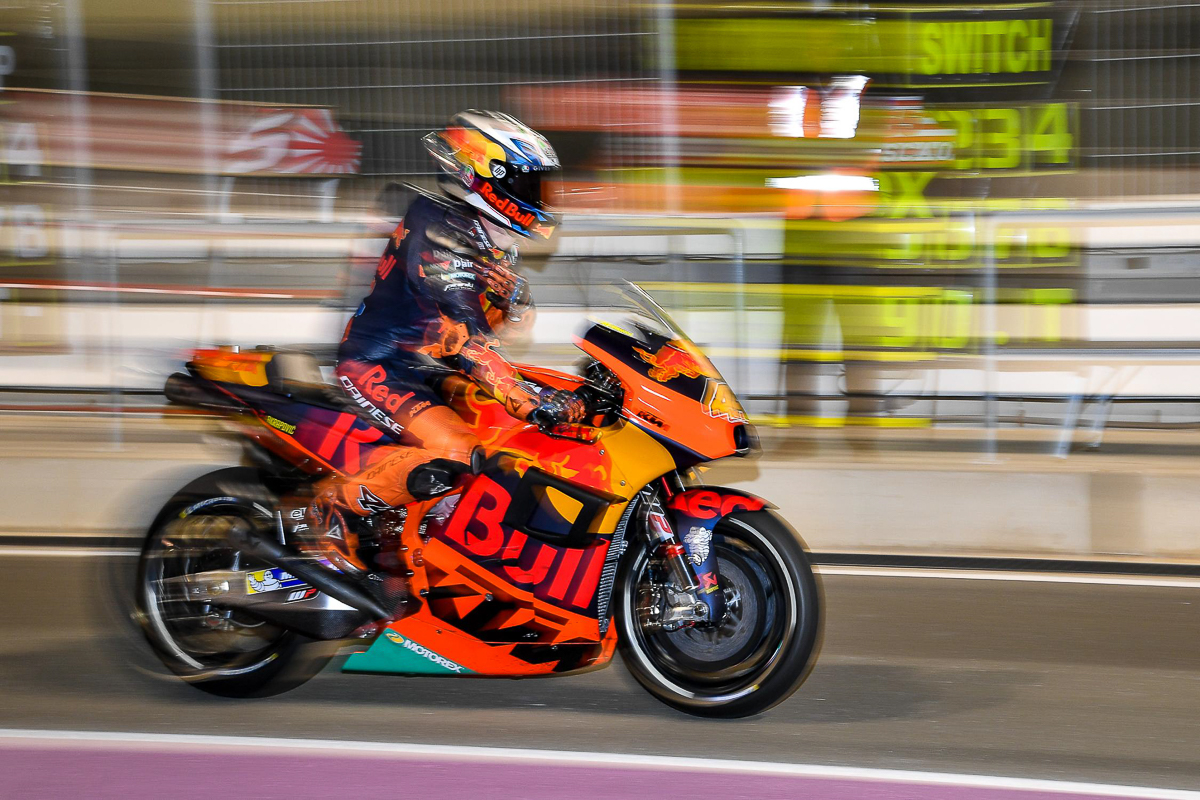 If you're interested in getting one (or if you anyone who has that much money and is willing to spend for you), send your inquiries over to rc16@ktm.com. After that, pray that KTM chooses you as one of the two buyers as the final decision will be made by them. Good luck!
MotoGP: KTM confirms all 2021 riders – Danilo Petrucci to Tech3