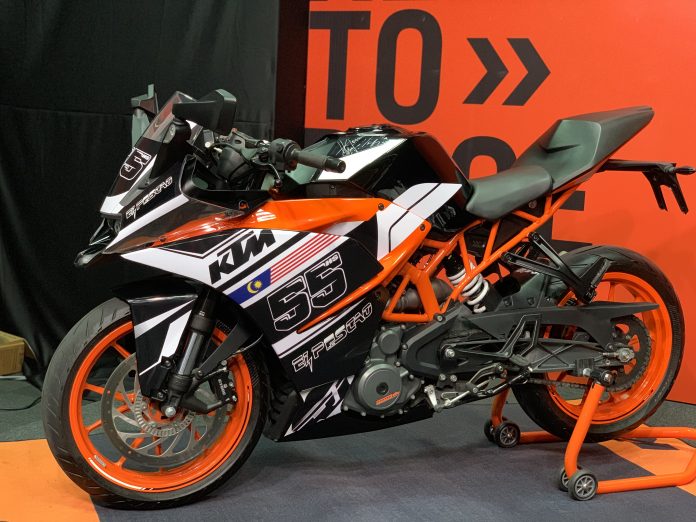 Pierer Mobility AG (formerly known as KTM Industries AG) has revealed a future mapping of upcoming new bikes which include five KTM 490 as well as 890 models in the form of Adventure, SMC, and Enduro R variants. A piece of that presentation (made for KTM's investors) were snagged and posted up online.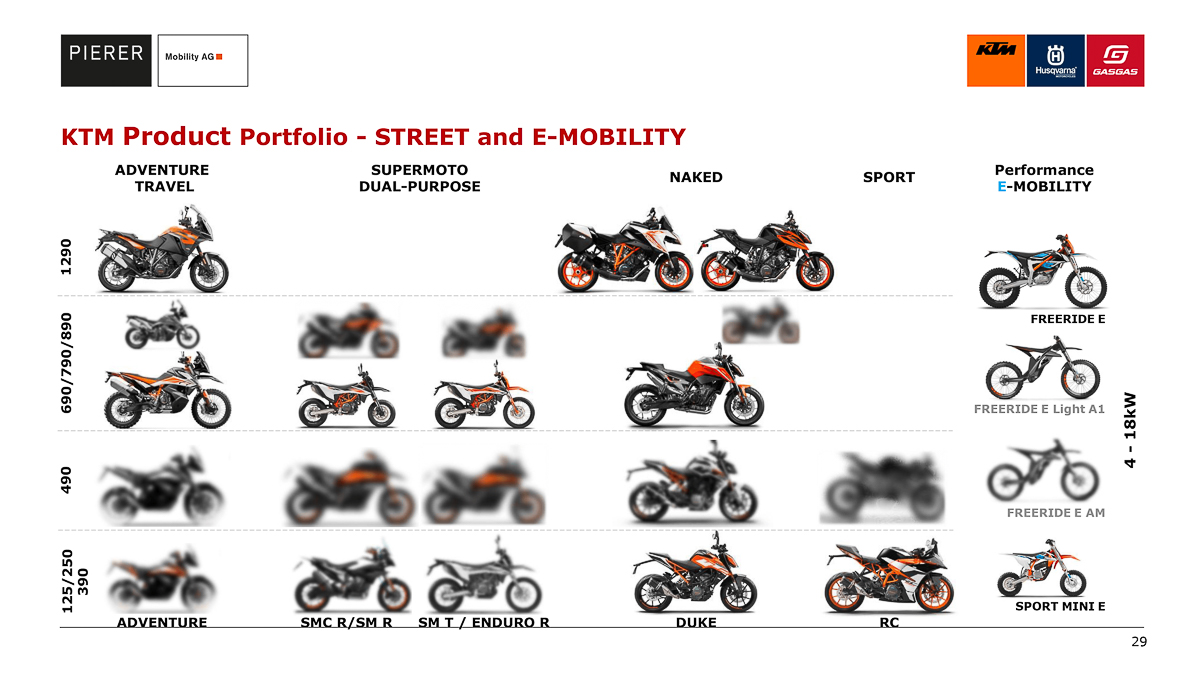 Looking at the map, it looks like the five KTM 490 models that are confirmed to go into production will be a 490 Duke, 490 Adventure, RC490, 490 SMC R, and 490 Enduro R. Looking at KTM's history here in Malaysia, we will most likely see at least three of these models (Duke, RC, and Adventure) landing in showrooms after the official global launch.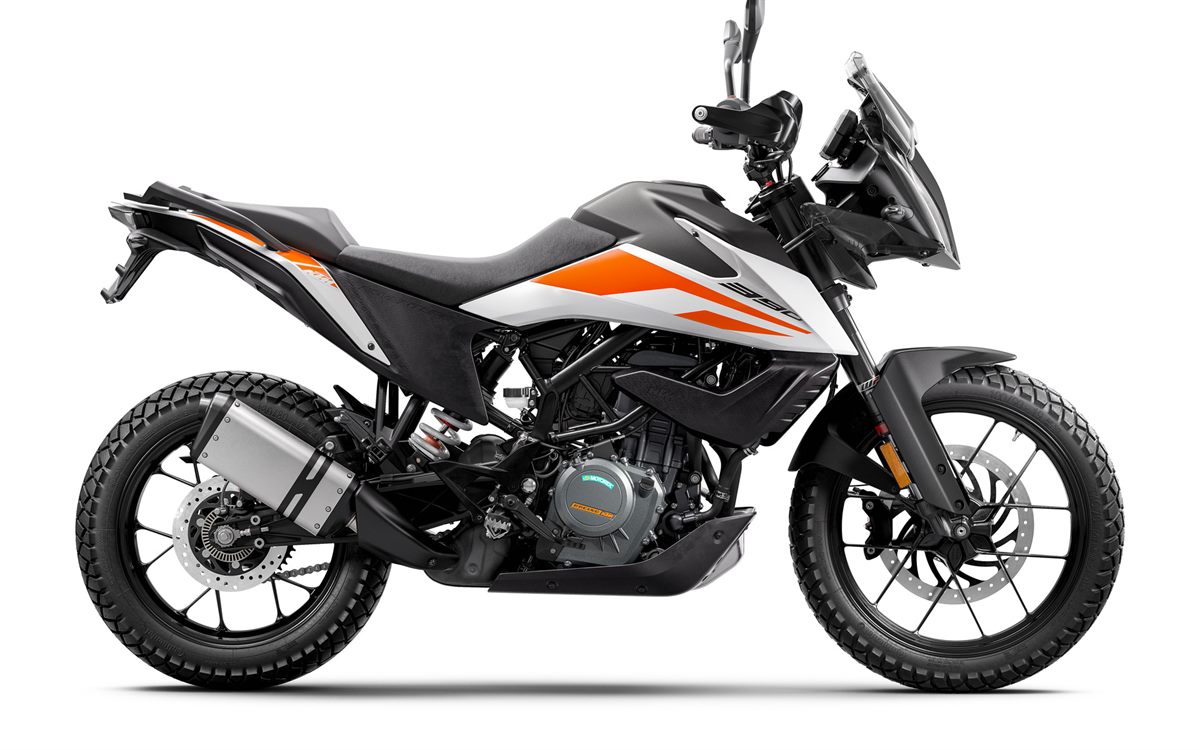 A brand-new twin-cylinder engine will be introduced for the upcoming 490 models where KTM's president, Stefan Pierer, has discussed the possibility of the new 500cc engine being built by Bajaj, who happens to own 49% of Pierer Mobility. Why 500cc? They've predicted that this capacity will be the new premium entry-level big bike range and they would want to be the first to capitalize on that prospect, especially in European markets.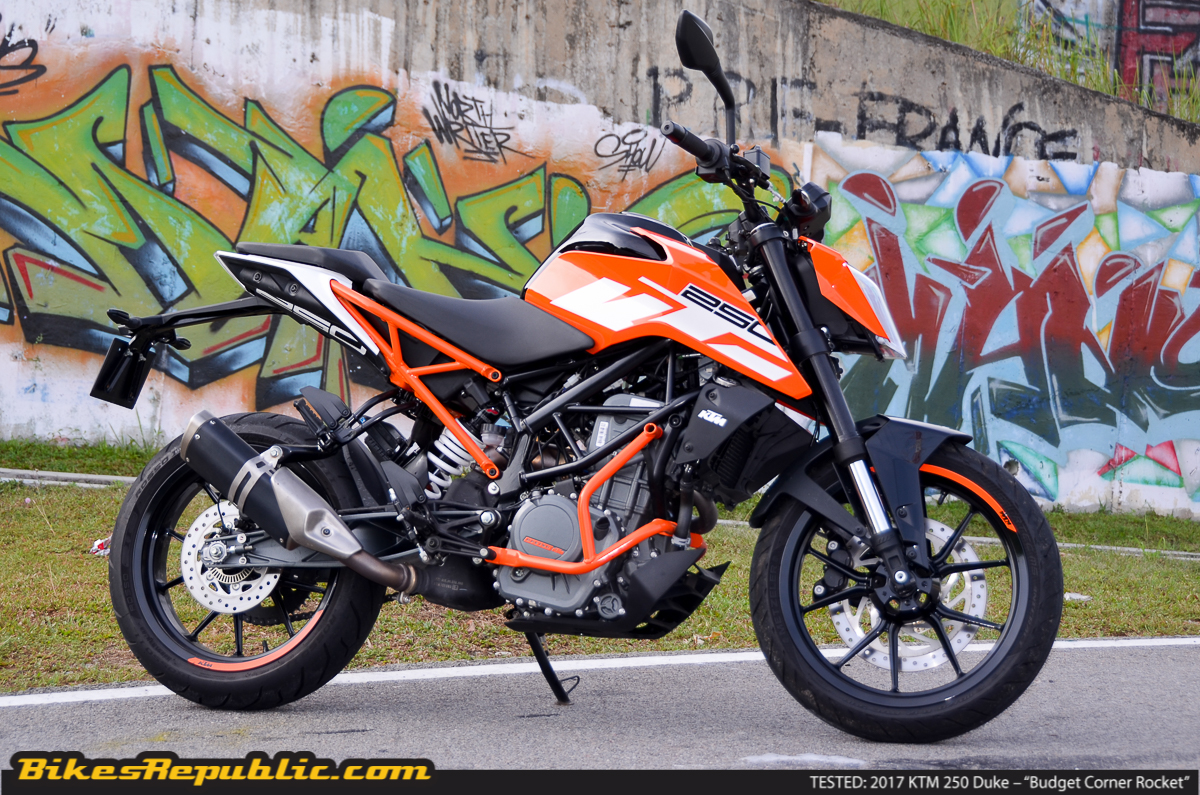 The map also showcased a range of new 890 models (Adventure, SMC, and Enduro to follow up on the new 890 Duke R) that are going to be introduced side by side with the 790 range. Together with KTM's lower-capacity models from 125cc up to 390cc, the brand will be one of the few manufacturers to offer such a wide range for various markets around the globe.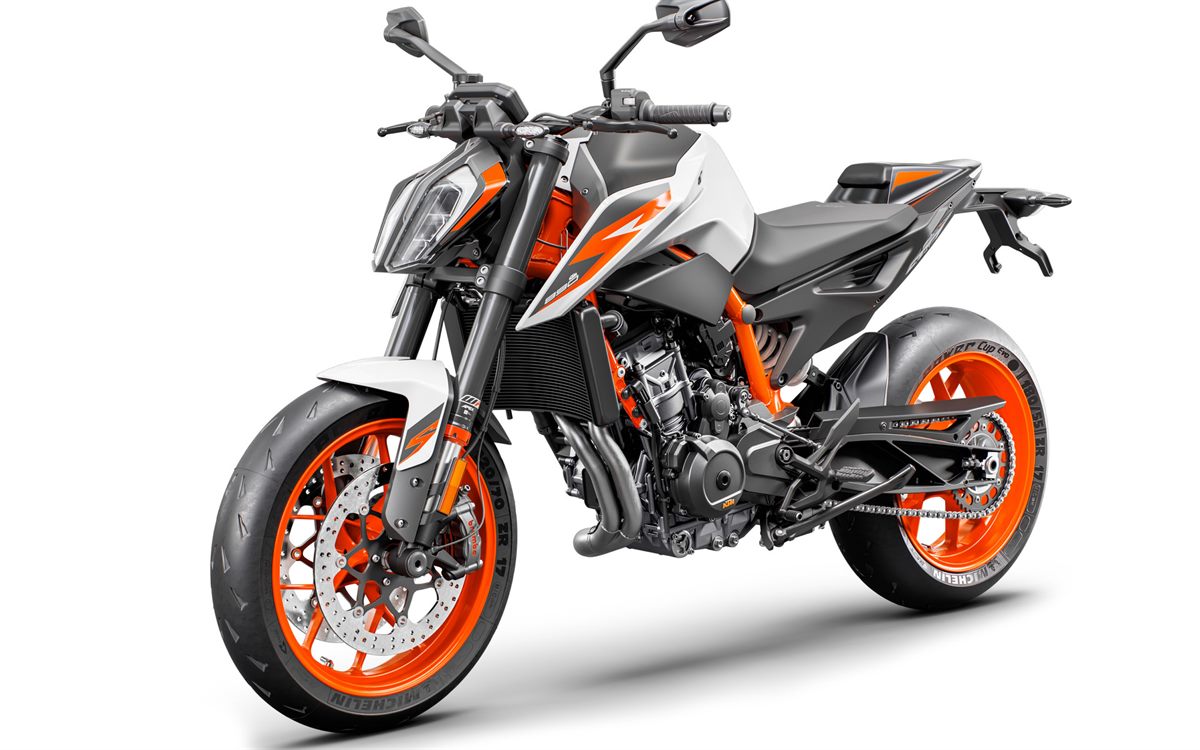 We can expect to see the new models, particularly the 490 range, somewhere between INTERMOT and EICMA at the end of 2020. The question now is will we see more Malaysians on new KTM bikes in the coming years? Only time (and future marketing campaigns) will tell. Stay tuned for more updates.