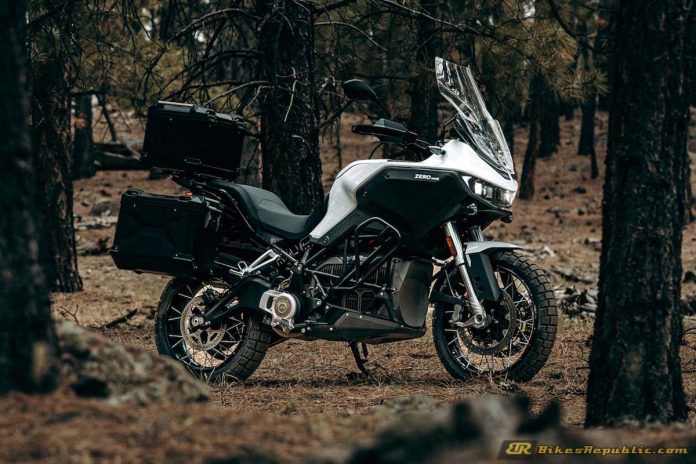 Electric motorcycle manufacturer, Zero Motorcycles, has pulled the wraps off its first adventure motorcycle, the Zero DSR/X.
The Zero DSR/X is a long-range electric adventure motorcycle.
The DSR/X is capable of hitting 290km city range and 137km highway range.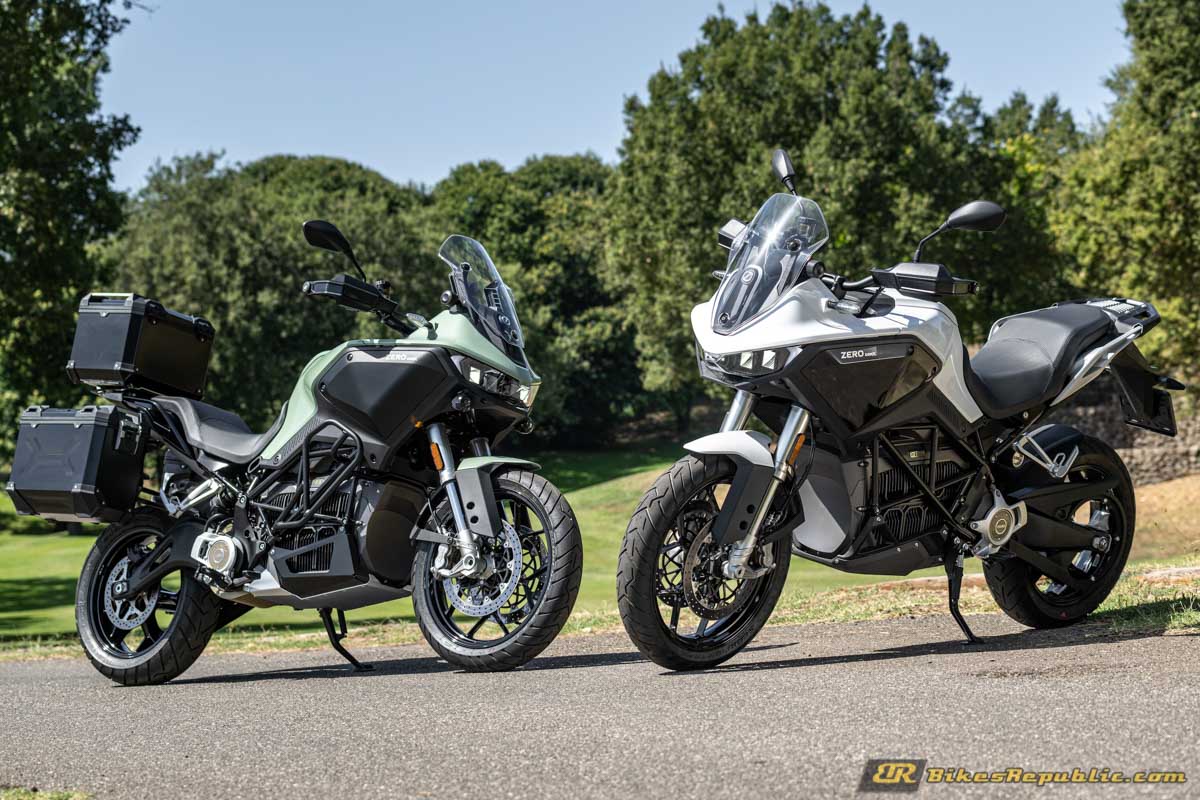 Coming in new for 2023, the Zero DSR/X features industry-leading Z-Force battery unit,  powerful ZF engine and the Cypher III+ operating system that promises to deliver the best riding experience for an electric adventure motorcycle. 
According to Zero Motorcycles, the introduction of the DSR/X is to fulfil the customers request of making an electric adventure bike.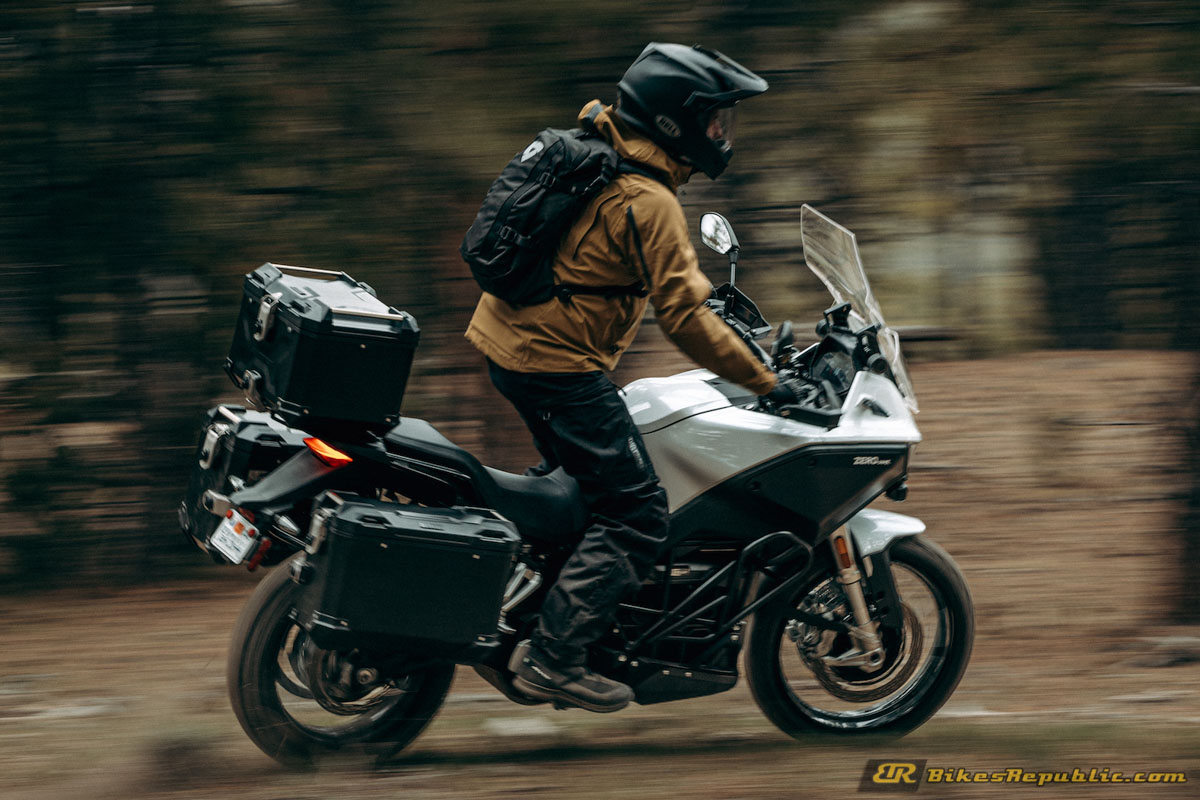 "We have invested over 100,000 hours of design to make a model that lived up to our customers' expectations, while delivering an incredible driving experience, a true mission from Zero Motorcycles," said Abe Askenazi, Chief Technology Officer, Zero Motorcycles.
Despite its American origin, the DSR/X is injected with European motorcycle DNA.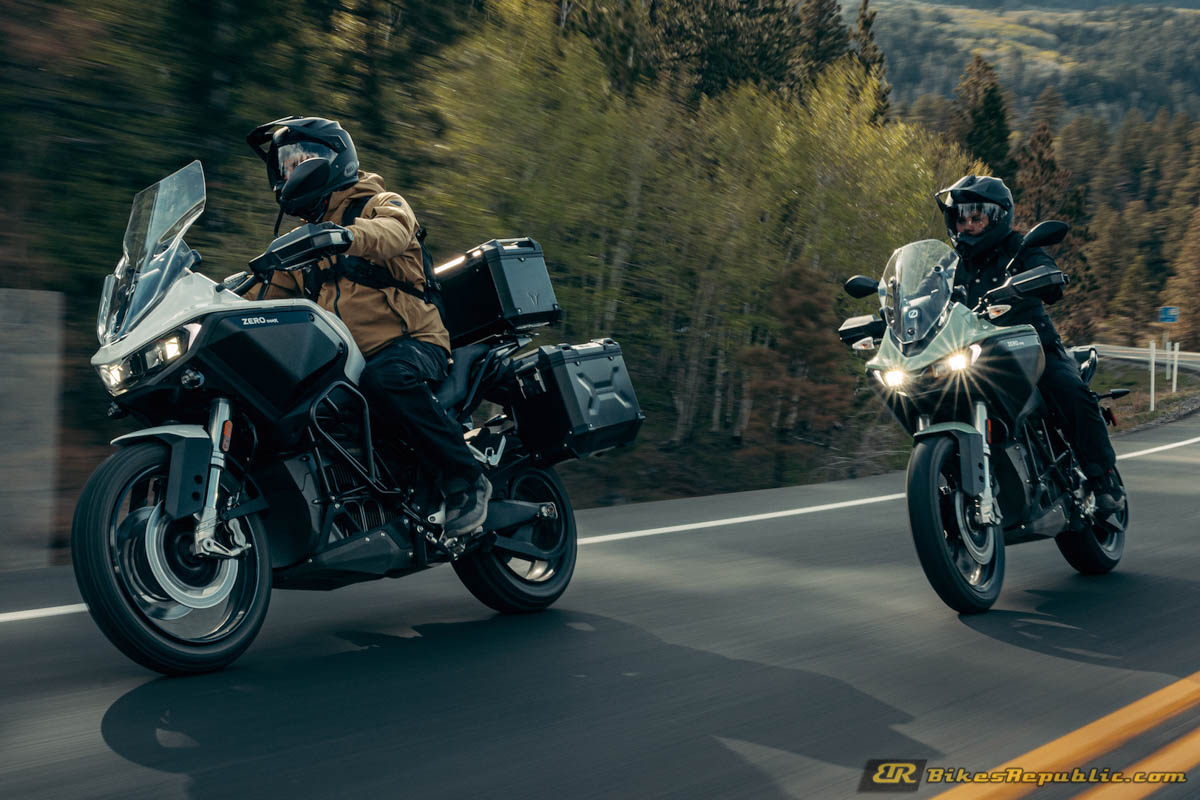 "The DSR/X is a motorcycle that has European motorcycle culture in its DNA. 
"A dual sport motorcycle that meets the needs of riders in the most important motorcycle segment in Europe,"  said Umberto Uccelli, Managing Director, Zero Motorrycles Europe.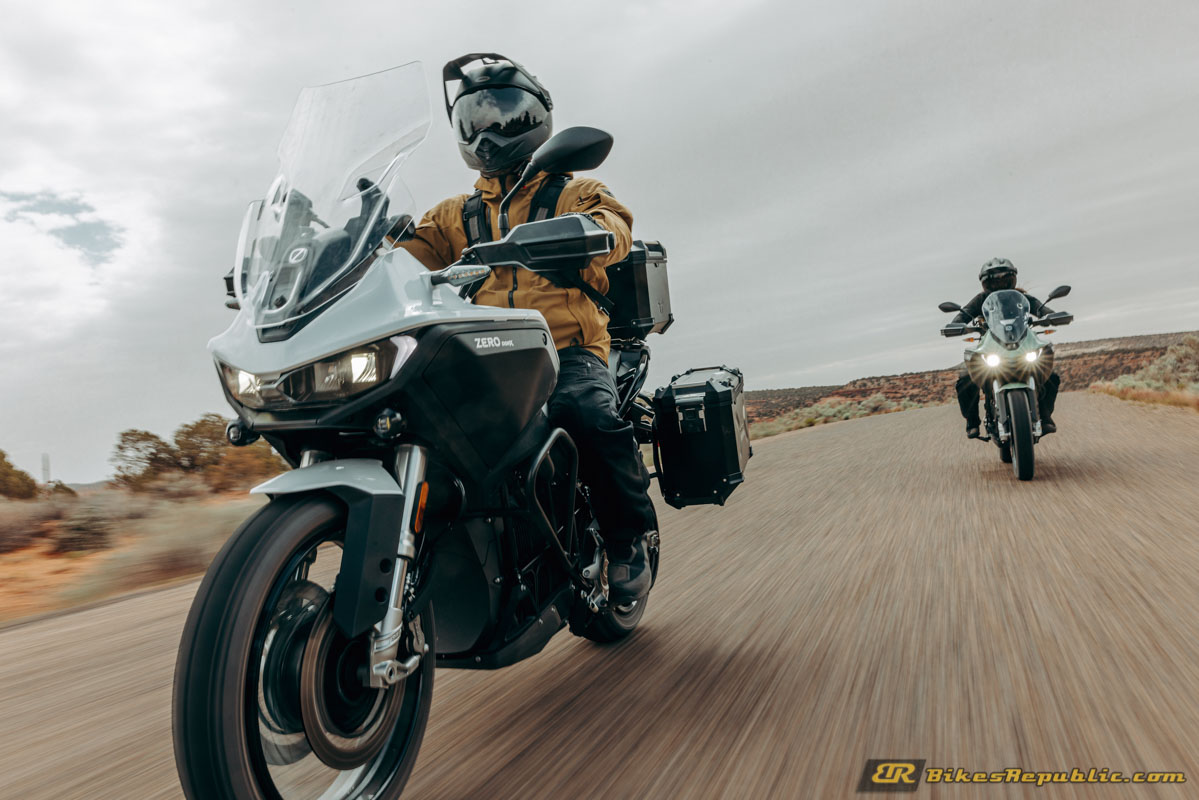 Thanks to a revamped Z-Force 75-10X engine the DSR/X makes a 100hp and a whopping 225Nm. In addition, Z-Force 17.3 kWh battery offers a city range of 290km and a highway range of 137km.
Meanwhile, DSR/X is built around a completely new perimeter trellis frame that allows for a greater ground clearance, 200mm to be exact. Also, the frame is suspended by an hand-adjustable front fork.
Zero Motorcycles also equipped the DSR/X with new Gates carbon belt drive, specially designed to withstand the massive torque. 
In addition, the Zero DSR/X is also the first electric motorcycle to feature state-of-the-art Bosch Motorcycle Stability Control (BMSC) that allows for better stability during cornering and off-road condition.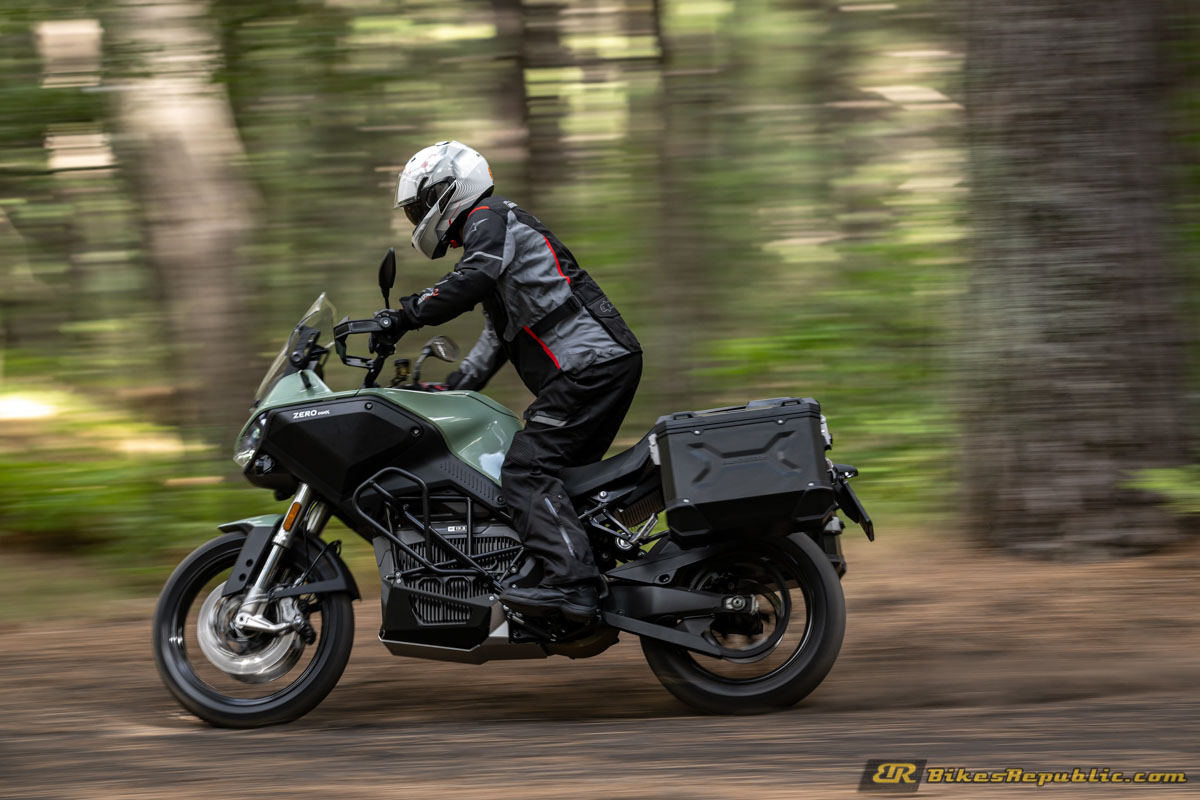 While in off-road mode, users can disengage the ABS function and the BMSC will autonomously managed the rear grip. 
The electronic package also includes Bosch Linked Braking and Bosch Vehicle hold.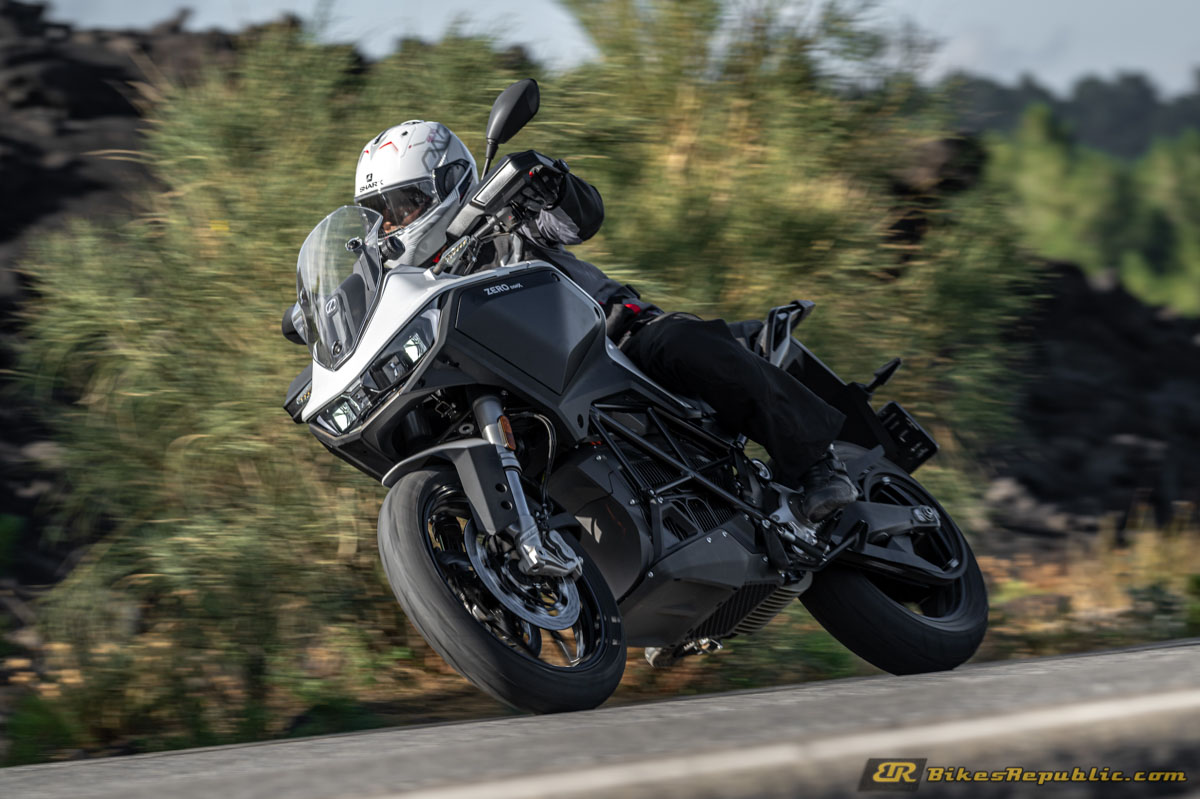 Other notable features include:
park mode – low-speed reversing function

 

level 1 and 2 chargers – requires charging time of 2.5h
compatible with Zero Motorcycles app
Cellular Connectivity Module (CCM)
28L 'faux' tank storage
The Zero DSR/X comes in two colour option, Sage Green and Pearl White and is available at a price of EUR27,220 (RM123k).