Honda has officially unveiled its first production electric scooter, the Honda EM1 e:.

 
The EM1 e: is part of Honda's e-mobility range and stands for "electric moped".
The EM1 e: features a 1.7kW/2.3 horsepower motor that can reach a top speed of 45kmh.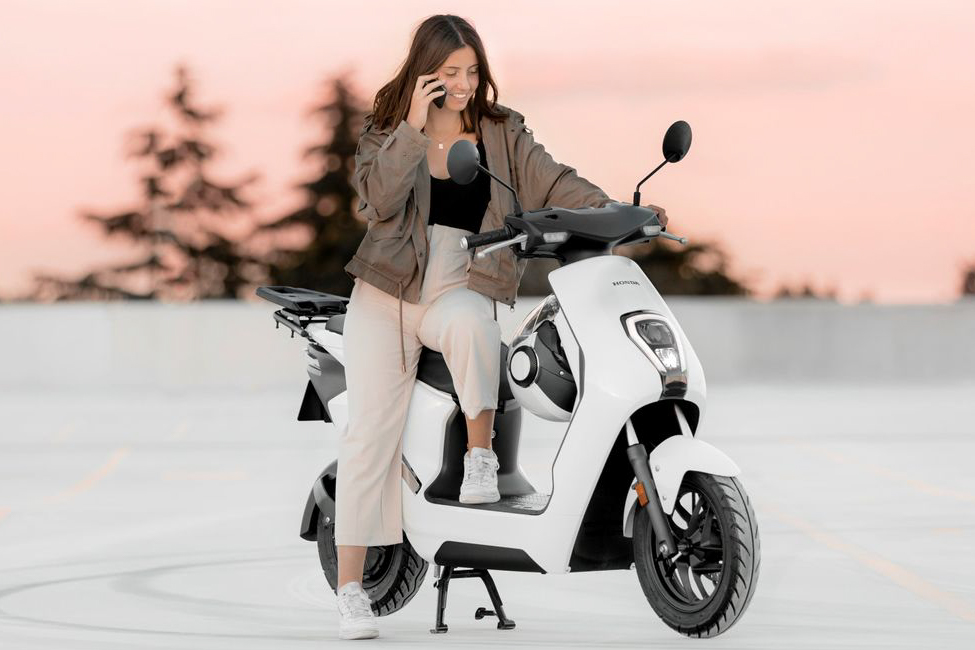 The EM1 e: boasts Honda's own removable lithium-ion battery, called Honda Mobile Power Pack e:, which offers a maximum range of 48km when using the ECON mode. However, Honda notes that the range was only 30km in testing conditions. The battery can charge from 25% to 75% in 160 minutes.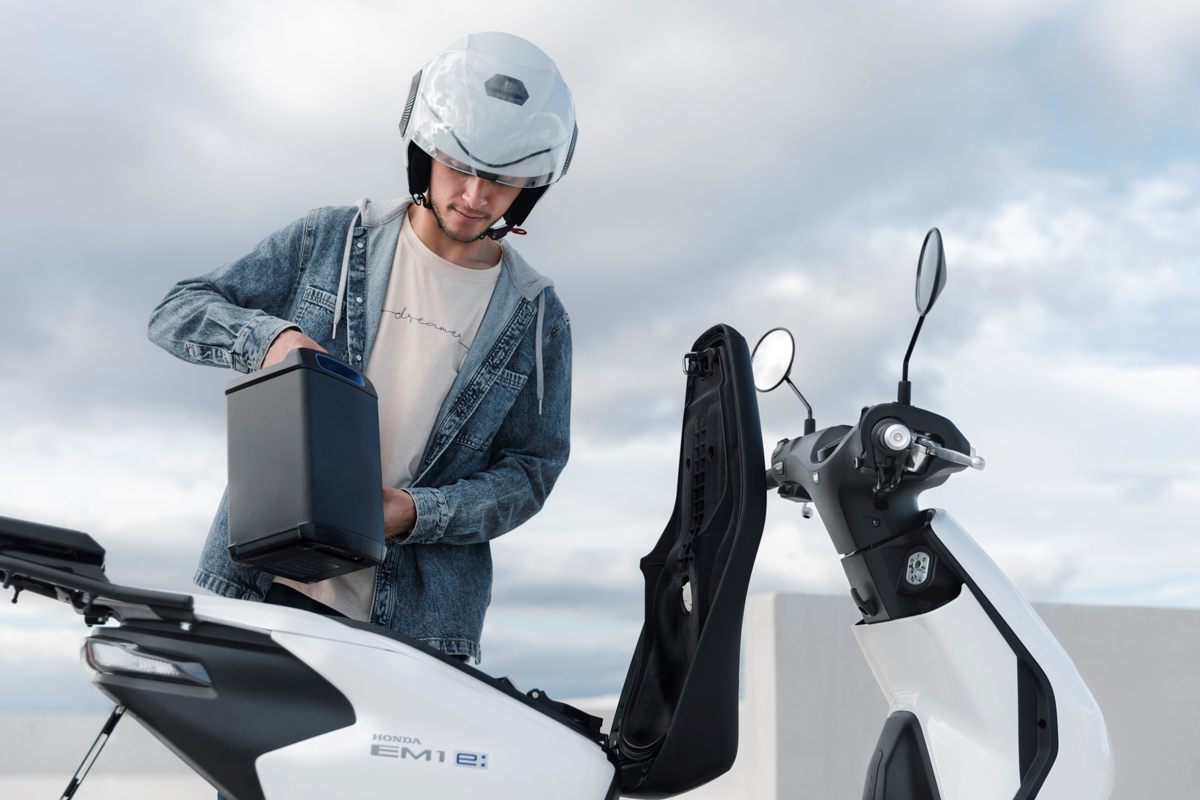 The EM1 e: also offers customers a new leasing option instead of buying it outright. Honda claims this is to ensure customers do not have to take responsibility for the disposal or recycling of the Honda Mobile Power Pack e:. The scooter comes in three colors: Pearl Sunbeam White, Digital Silver Metallic, and Matte Ballistic Black Metallic.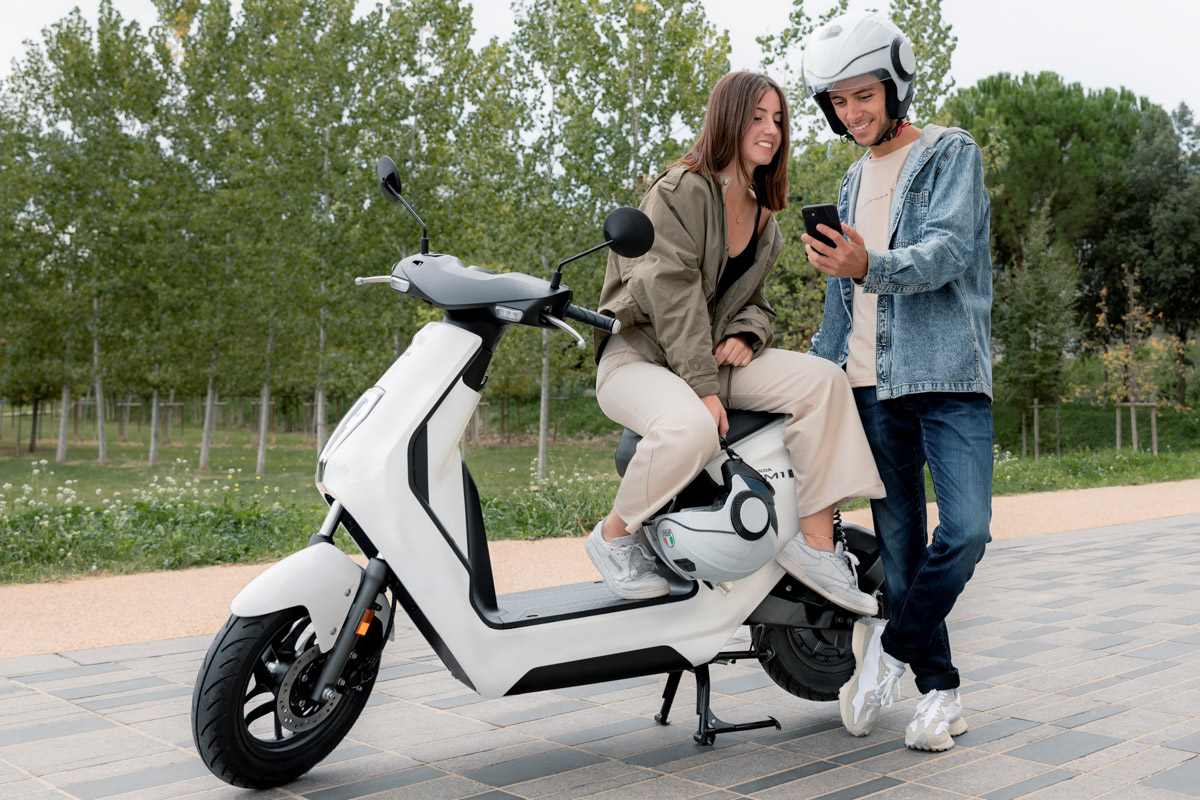 In terms of ergonomics, the EM1 e: offers 3.3 litres of underseat storage, a compartment in the left side of the fairing front for a 500ml bottle, a USB port for phone charging, and a hook to hang a bag from. If more storage is required, Honda offers a 35-litre top box as an add-on.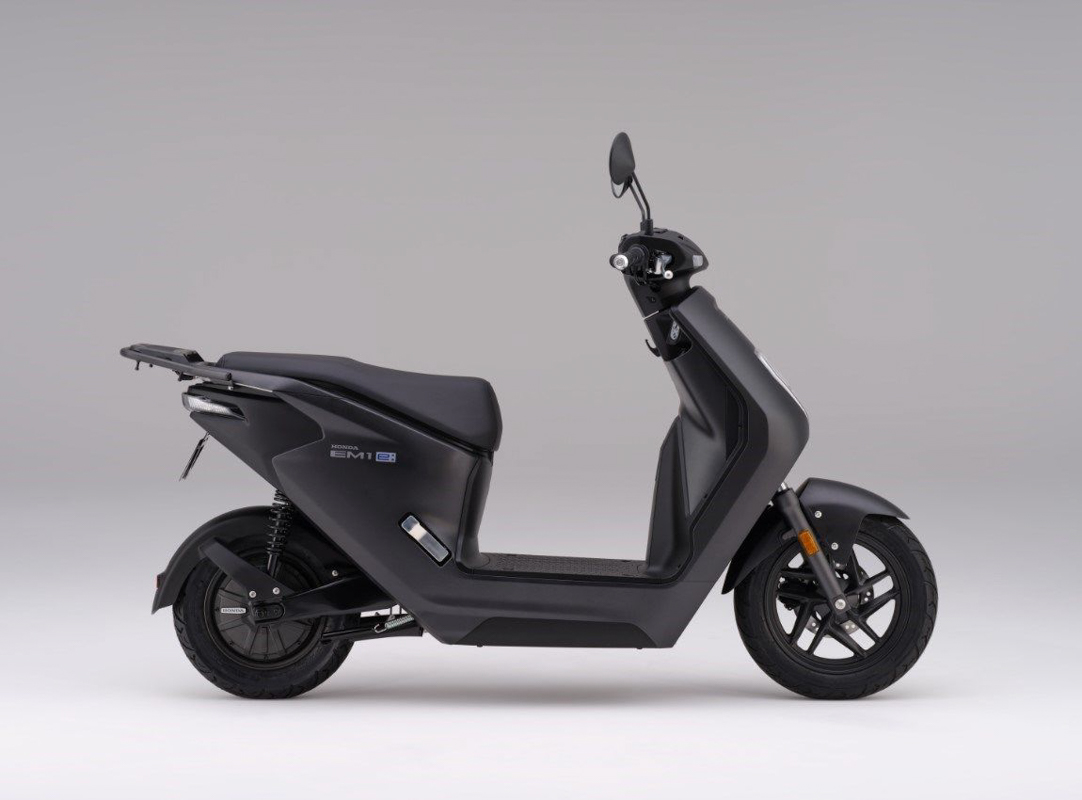 Honda has not announced a launch date for the EM1 e:, but it should arrive in dealerships later in 2023. The official launch comes after Honda committed to producing at least 10 different electric powered two-wheeler (PTW) models by 2025.