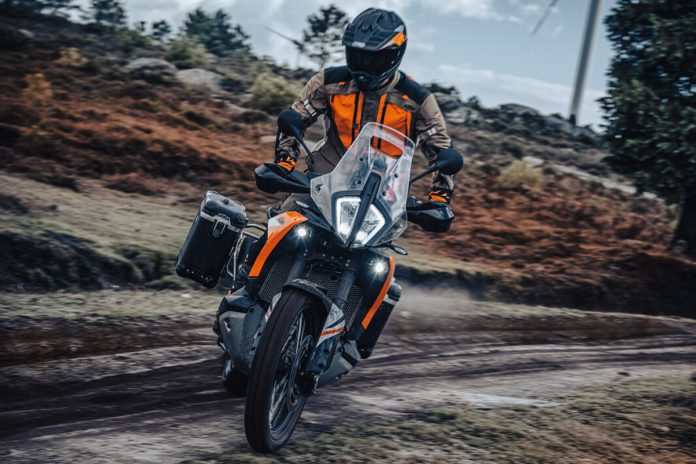 KTM brings new updates to the 890 Adventure for 2023, focusing on comfort, adjustability and fresh graphics.
KTM 890 Adventure updated with new features for 2023.
The middleweight adventure bike now equipped with a new front windscreen inspired by the KTM 450 Rally.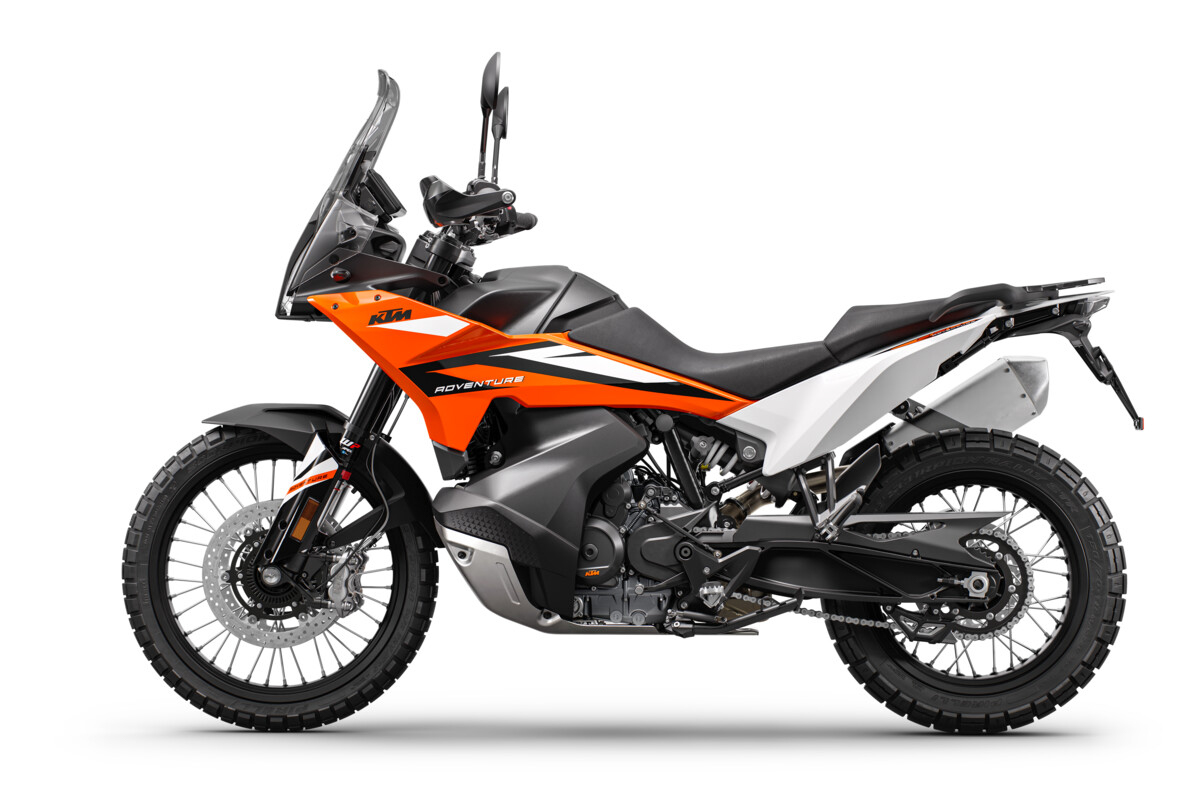 The KTM 890 Adventure has been known for its off-road prowess since its introduction in 2021, replacing the 790 Adventure.
However, for 2023 it gets a refresh from the Austrian factory.
Firstly, the 2023 890 Adventure gets a new and reinforced front fairing which KTM claimed is explicitly designed to carry a larger GPS device.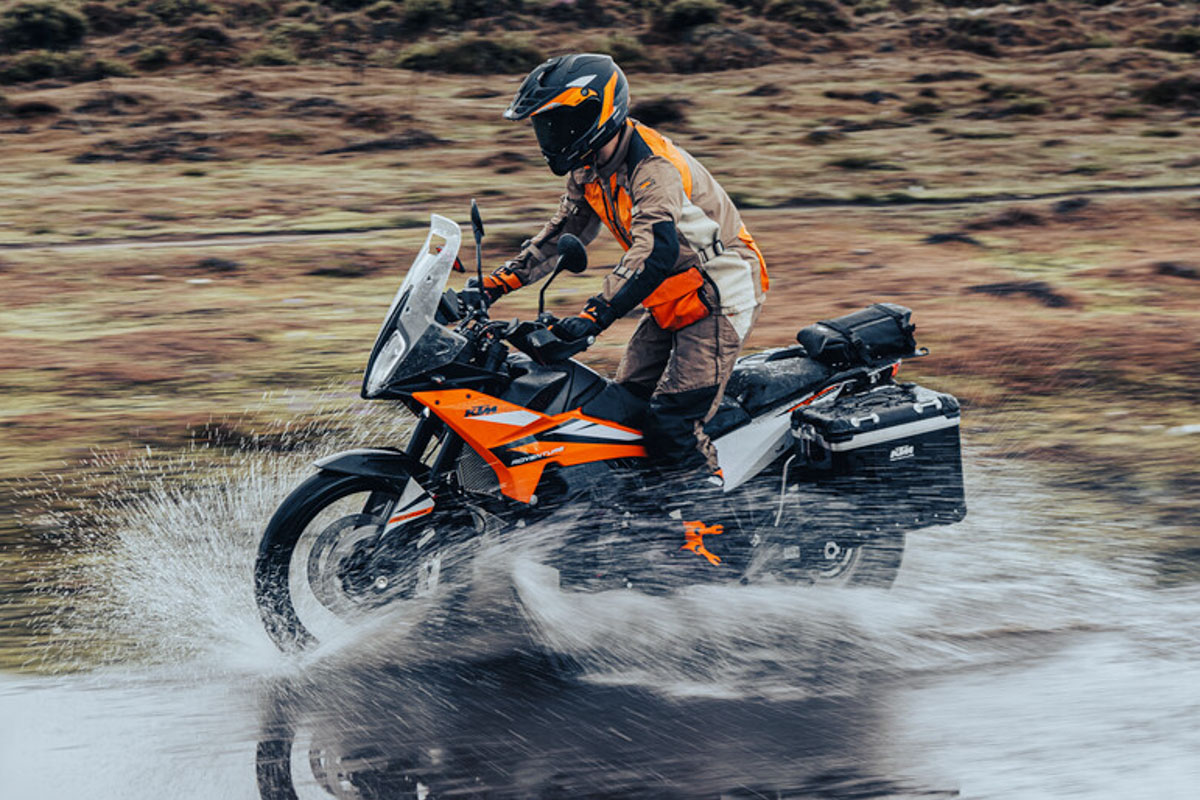 In addition, the saddle can now be adjusted to a lower setting, 825mm to be exact and can even get down to 800mm with a seat-lowering kit. That said, shorter riders can now enjoy the 890 Adventure to the fullest.
Meanwhile, the WP 43mm Apex forks now come with rebound and compression adjustability that can be adjusted easily from the top caps.
KTM also revised the rear shock to meet the adventure-riding demand.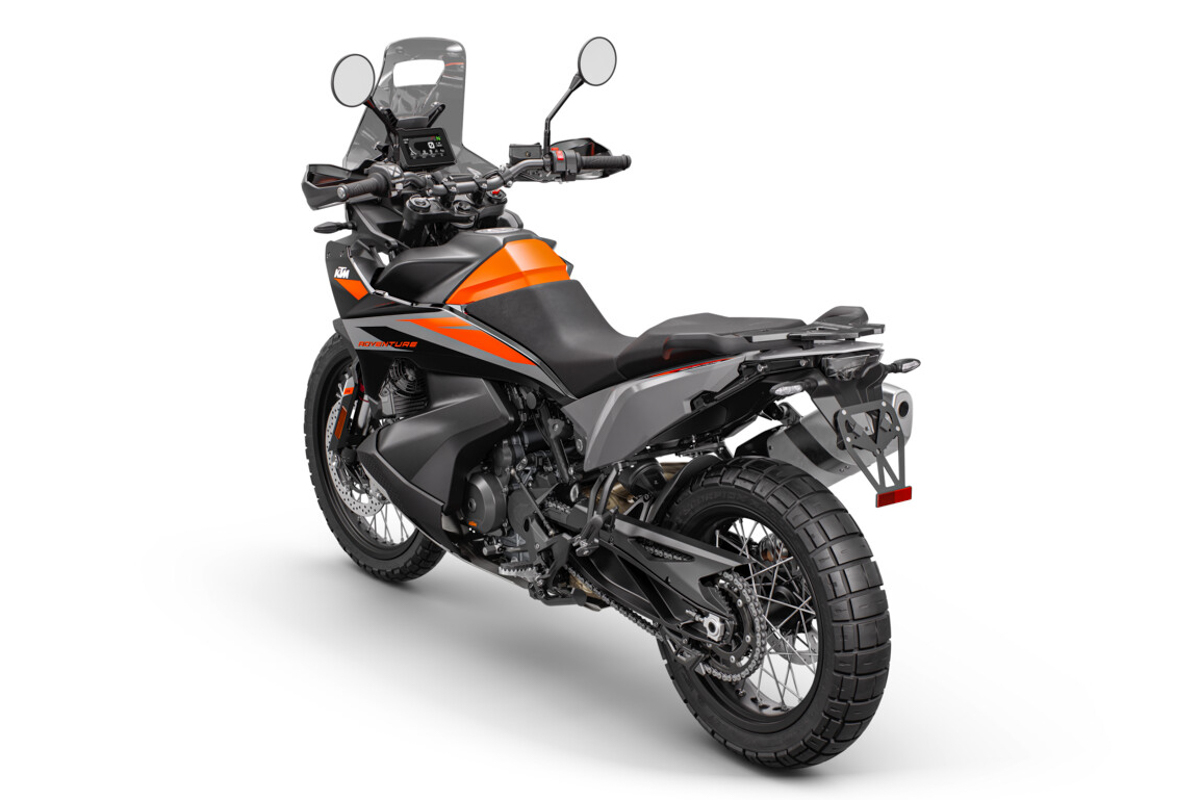 KTM also updated the electronic package with a new ABS, which is now linked with the riding modes—as such, turning on the 'Off-Road' or 'Rally' mode will automatically engage the 'Off-Road ABS' settings.
Other notable improvements for 2023 include a new screen inspired by the 450 Rally, which offers better protection from road debris and improves aerodynamics. Also new on the 2023 890 Adventure includes a new aluminium engine guard and a tank protector.