We recently reported that Anthony West posted something quite unbelievable on his Facebook page about quitting motorsports altogether due to FIM (and accusing of Marc Marquez and Valentino Rossi of cheating during their championship-winning seasons). Now, FIM has responded regarding the whole matter involving the young and obviously talented Australian rider.
According to Jorge Viegas, president of FIM, the issue between the two parties have been an ongoing one for some time now. "The Anthony West issue has been going on for too long … unfortunately. He was a great rider who did not take the best roads. Right now, there are too many problems to react to such a desperate text. Everything that FIM has done is in accordance with the agreements we have with WADA."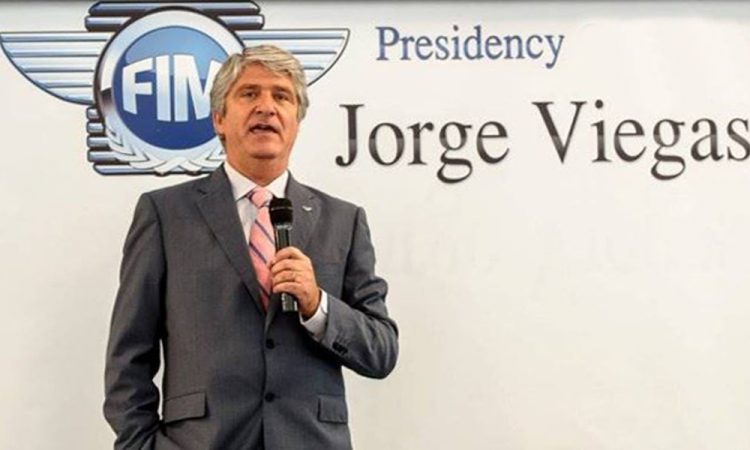 In other words, FIM will not be taking any action regarding Anthony West's wild accusation regarding corruption and other elite riders cheating their way into winning championship titles. The lid blew after West was suspended back in 2019 after failing a drug test during his season in WorldSSP. He was given a one-year suspension where he won't be allowed to enter any FIM-related competitions until September of this year.
With the will to compete, West went to race in SuperBike Brasil, a series that was not regulated under the FIM. After collection a win and two more podiums in just the first three races, West lost his Kawasaki seat, claiming that FIM interfered with the whole fiasco. West even stated that FIM went all the way to Kawasaki Japan to revoke his sponsorship. More details in the link, below.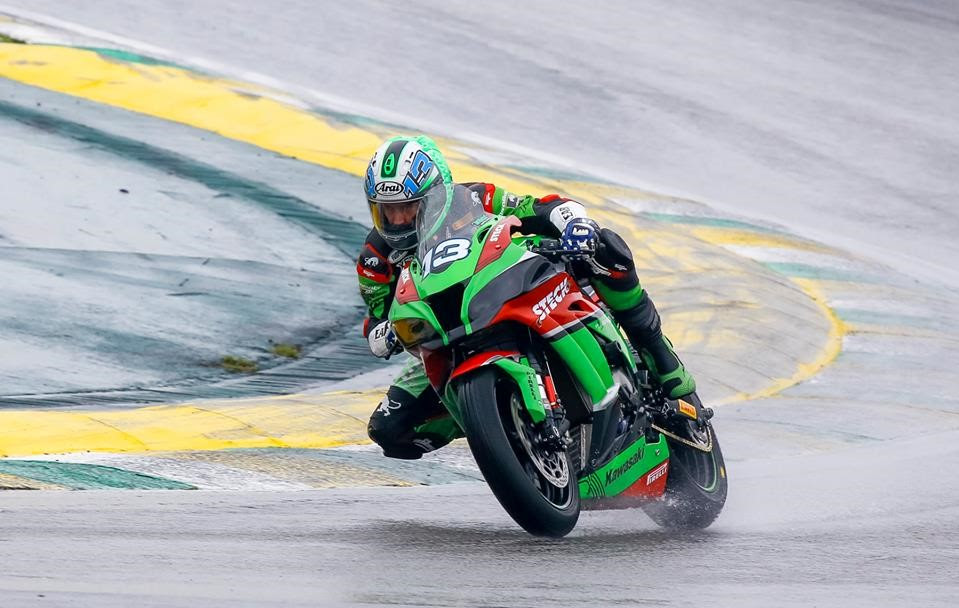 Whatever the case may be, we hope that FIM and Anthony West can settle this in the best manner possible where both parties can benefit each other. The young Aussie is without a doubt a talented rider and it's sad to see how things have turned out in the past few months.
Anthony West furious with FIM – claims Marquez & Rossi cheated