BMW Motorrad World Endurance Team finally made it to the top of the podium by claiming its maiden victory at the FIM Endurance World Championship.
The team came out on top during the season's final round in Most with the BMW M 1000 RR with riders Ilya Mikhalchik and Markus Reiterberger, while Kenny Foray was on standby as the third rider.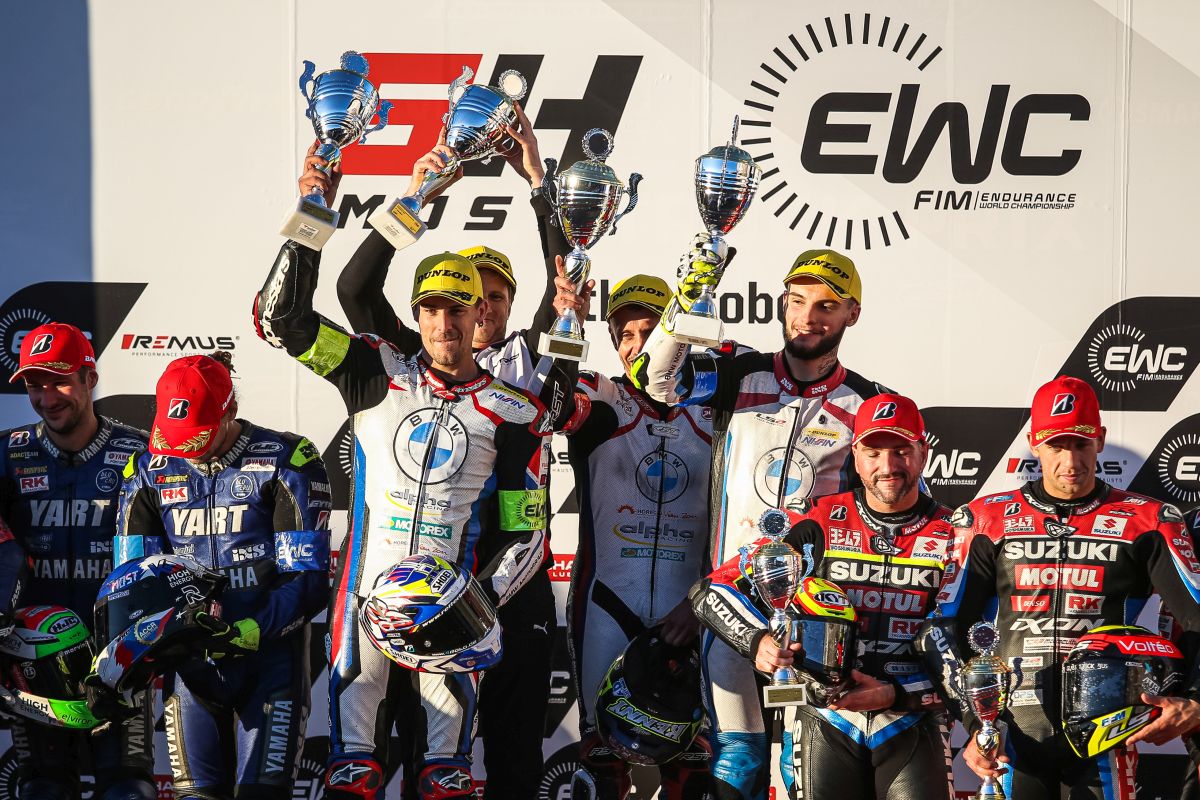 Mickhalchik was elated after the win and deemed the victory as an extra motivation to continue pushing forward.
"I am so happy. We got our first win, and it'sit's really an amazing feeling, especially after the bad luck we had at the Bol d'Ord'Or. Now we are also second in the world championship, and this gives us extra motivation.
"The race was almost perfect because, in the last two hours, I was nearly 30 minutes behind the safety car and afterwards, I was struggling a bit with the tyres, and it was not easy to get back to a fast pace.
"In the last 50 minutes Markus did a great job. He rode a really fast pace. We won the race, even if it was with a very small gap. It is an amazing feeling and I want to say thank you to the entire team,, to my family, everyone – I am just happy," he said.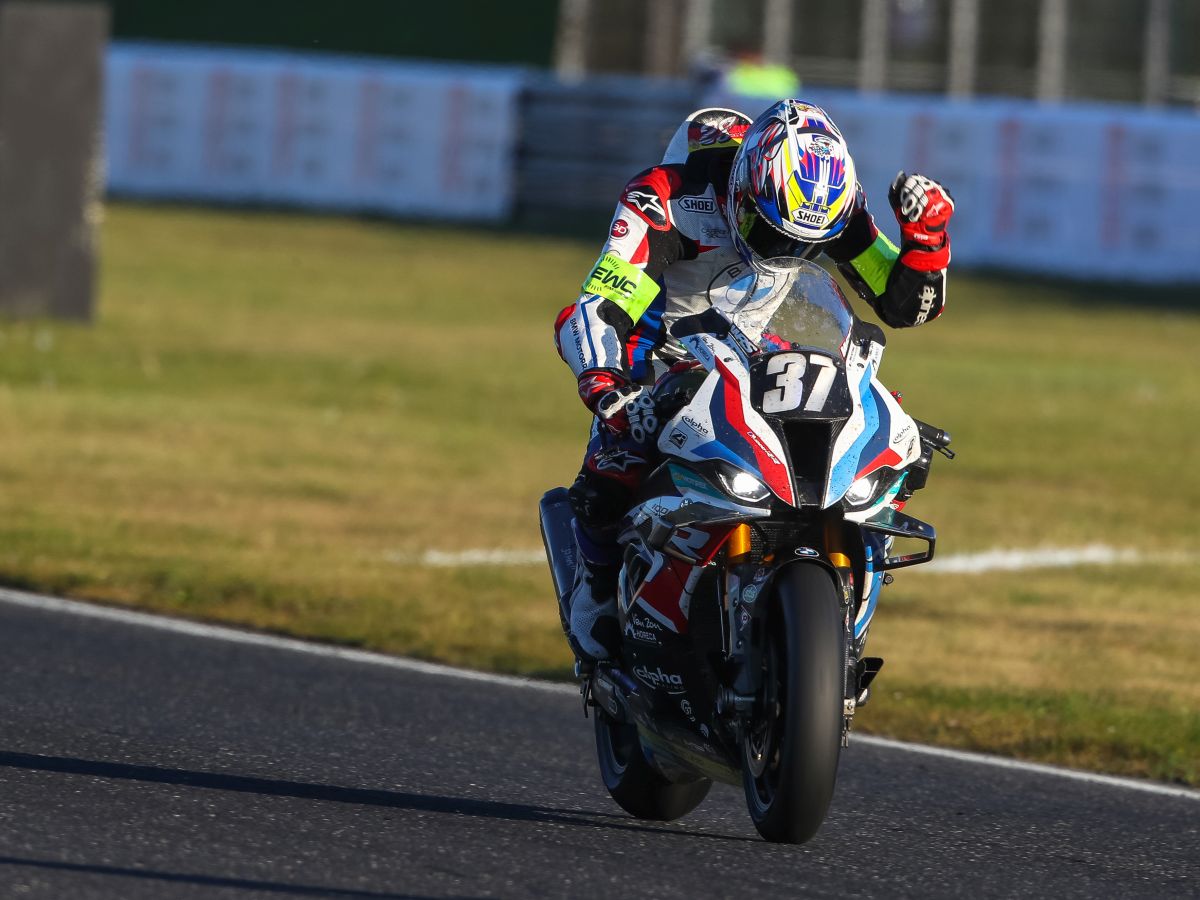 It was a sweet win for the German marquee as the win helped them secured second place in the championship standings.
It has been a great week for BMW Motorrad, as the success in the FIM EWC came just a week after the first victory in the FIM Superbike World Championship (WorldSBK).
After a six hours race, the team took the chequered flag with a lead of just 0.070 seconds on board the all-new BMW M 1000 RR.