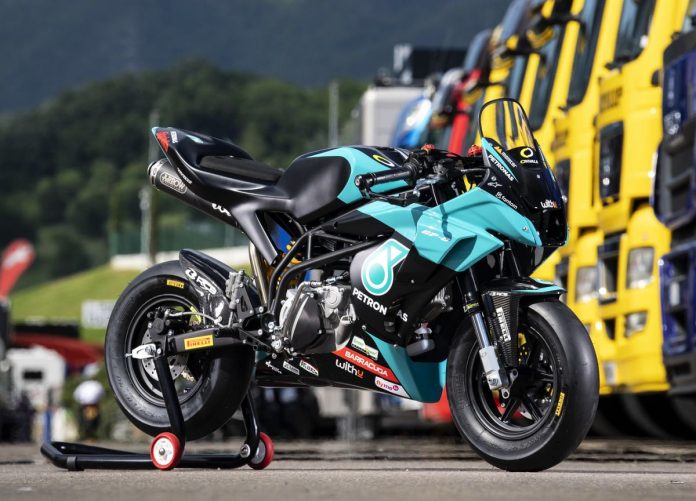 The 2021 FIM MiniGP World Series was a success, with Spain's Izan Rodriguez Alvarez emerging as the world champion at the final MotoGP round in Valencia.
The championship is a part of an effort to grow future MotoGP riders and a race endorsed by FIM and MotoGP organizing body, Dorna Sports.
Unfortunately, it might seem that someone else has already held the MiniGP trademark since 2008.
Ryan Fleming founded the NJminiGP race organization back in 2008, proving that he holds the right to the MiniGP name.
"We have spent over a decade working to build a program that this sport is in dire need of," Fleming explained.
"We have worked to create a sustainable instructional and developmental program that supplies top talent for the highest level of motorcycle racing.
"We have franchised this product up and down the East Coast successfully. Our name is everything that we are. We can't lose our name. 
"It's who we are," he said.
Moreover, the MotoAmerica Mini Cup series also goes by FIM MiniGP North America Championship; hence Fleming believed that Dorna is infringing the MiniGP name that belongs to him.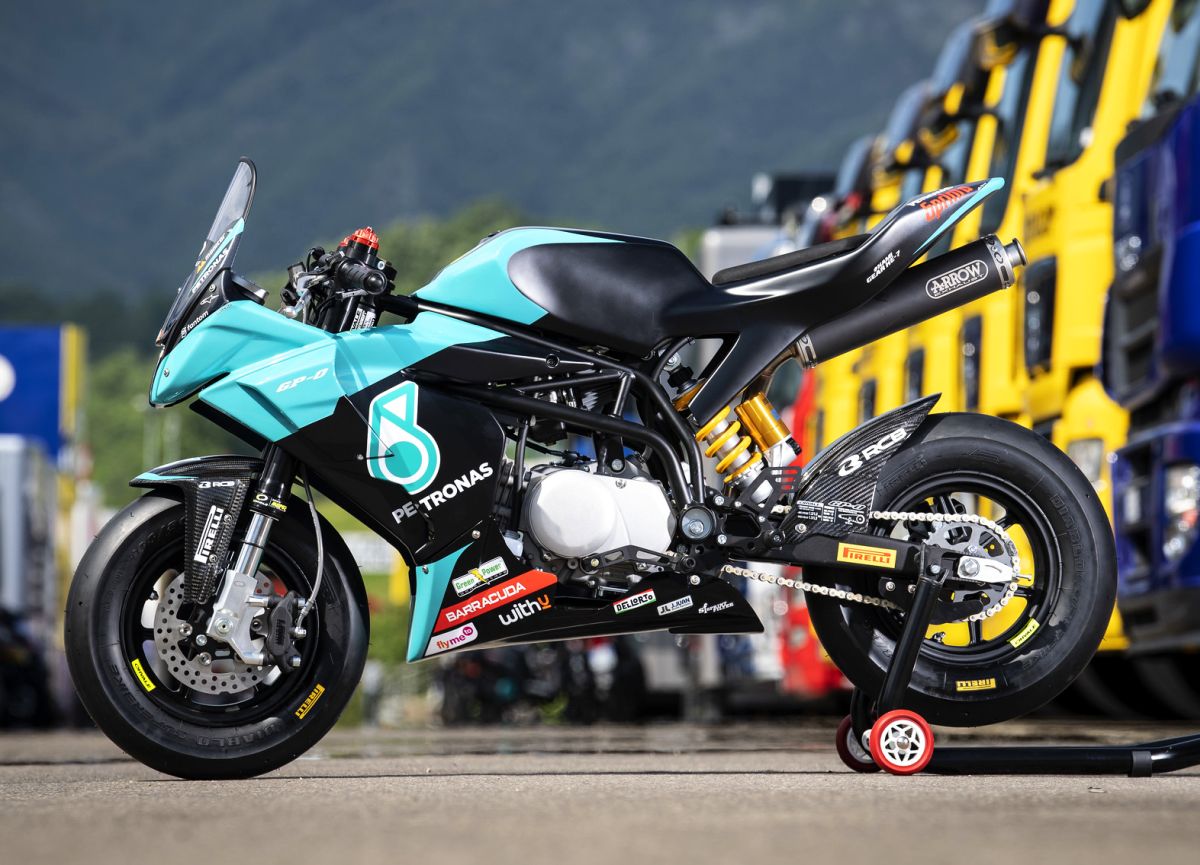 According to Fleming, he argues that the confusion could negatively impact his business despite the FIM-sanctioned race requiring Ohvale race bike while his NJminiGP rules include various bikes and models.
Despite the huge claims by Fleming, Dorna has yet to respond to the matter.