The 2022 GIVI Rimba Raid witnessed hundreds of off-road capable motorcycle racing against one another at the Taman Negara, Kuala Tahan, Pahang, last weekend.
Fantic Motor to be distributed in Malaysia by Fantic Motor Malaysia.
The Fantic Caballero 500 Rally managed to secured a fourth place finished in Class C – DP Rally.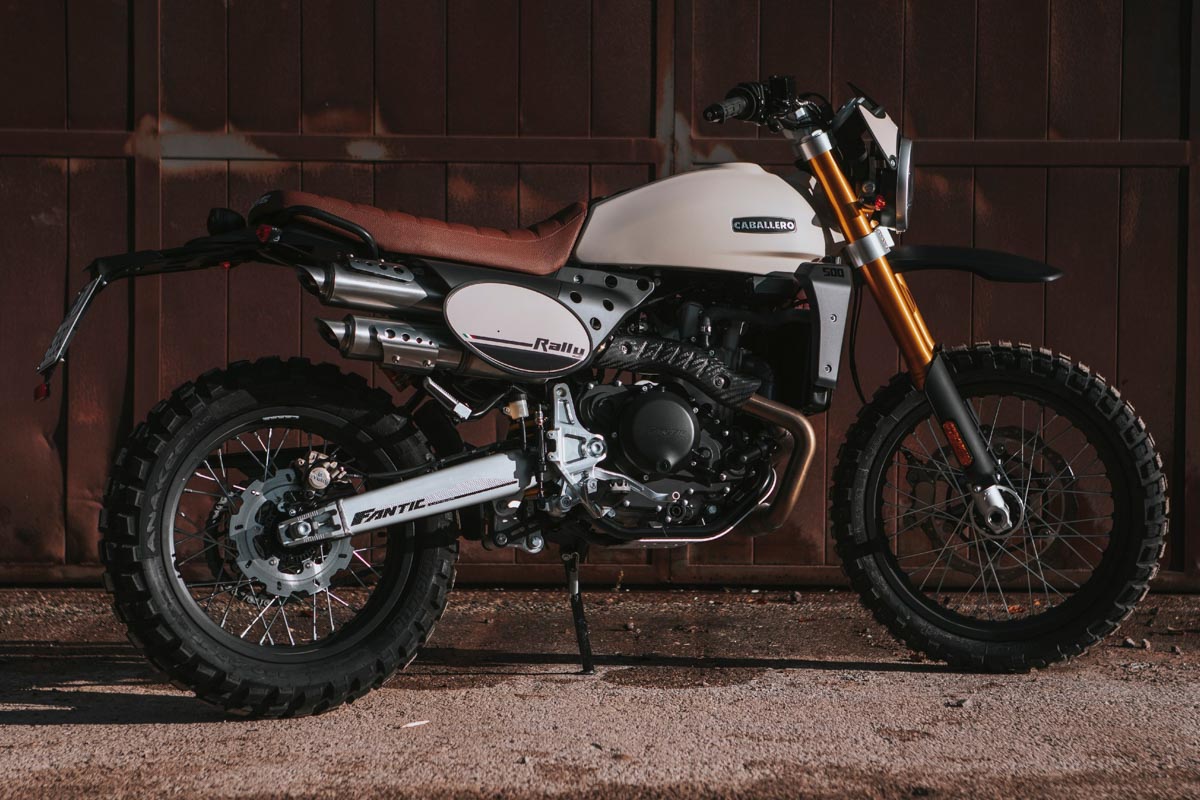 Out of 223 participants, only a handful managed to cross the finish line, including a 500cc scrambler from Italy.
That particular motorcycle is Fantic Motor's latest bike, the Caballero 500 Rally.
From what we could gather, the appearance of Fantic's Caballero 500 Rally is not purely for racing purposes; instead, the brand is using Rimba Raid as a platform to test the capabilities of the new motorcycle.
This is because Fantic Motor is coming to Malaysia under the newly established Fantic Motor Malaysia.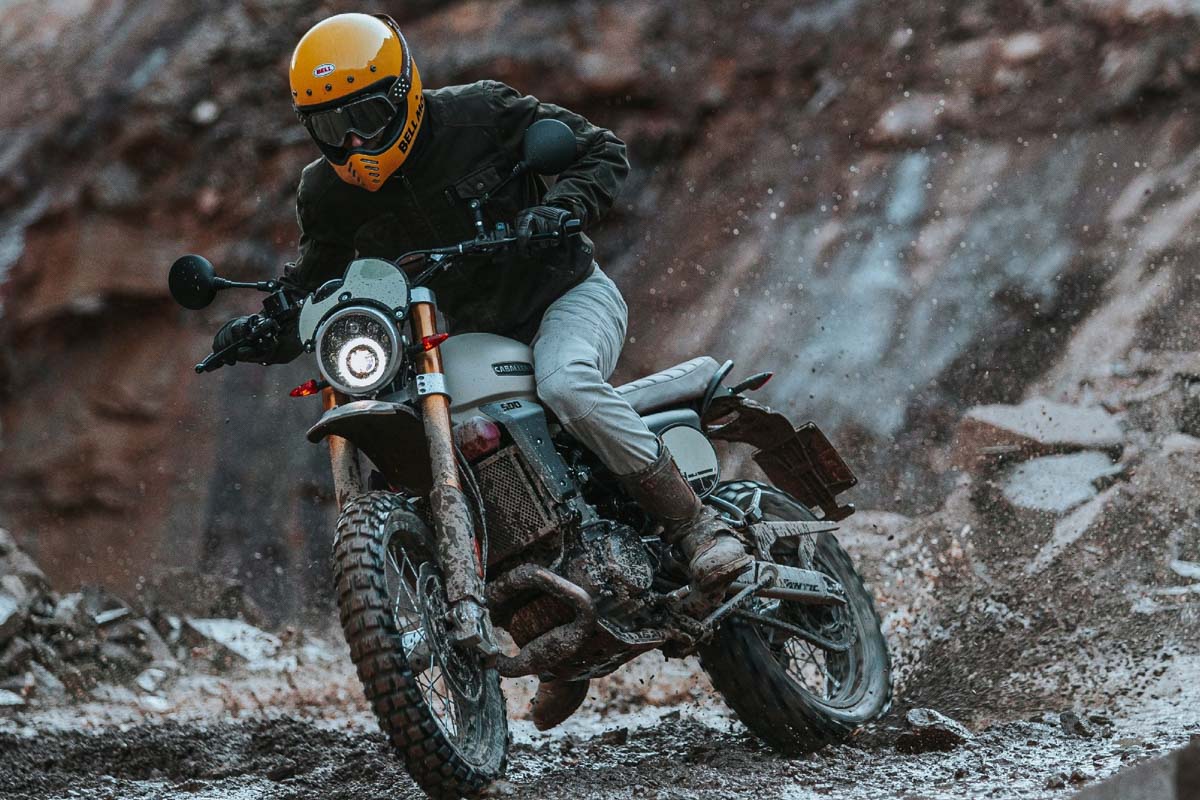 While information is still scarce, we believe that AFY Mobility Industries Sdn Bhd (AMI) is the responsible party in bringing the Italian brand to Malaysia.
Fantic Motor has various motorcycles under its wing, ranging from 125cc up to 500cc. The Caballero 500 has four variants, including Rally, Explorer, Flat and Scrambler.
Powering the Caballero 500 Rally is a 449cc single-cylinder engine capable of producing 40hp and 42Nm.
While the new development is exciting for the Malaysian motorcycle market, further details can only be confirmed by Fantic Motor Malaysia. Nevertheless, we expect an official announcement to be made soon.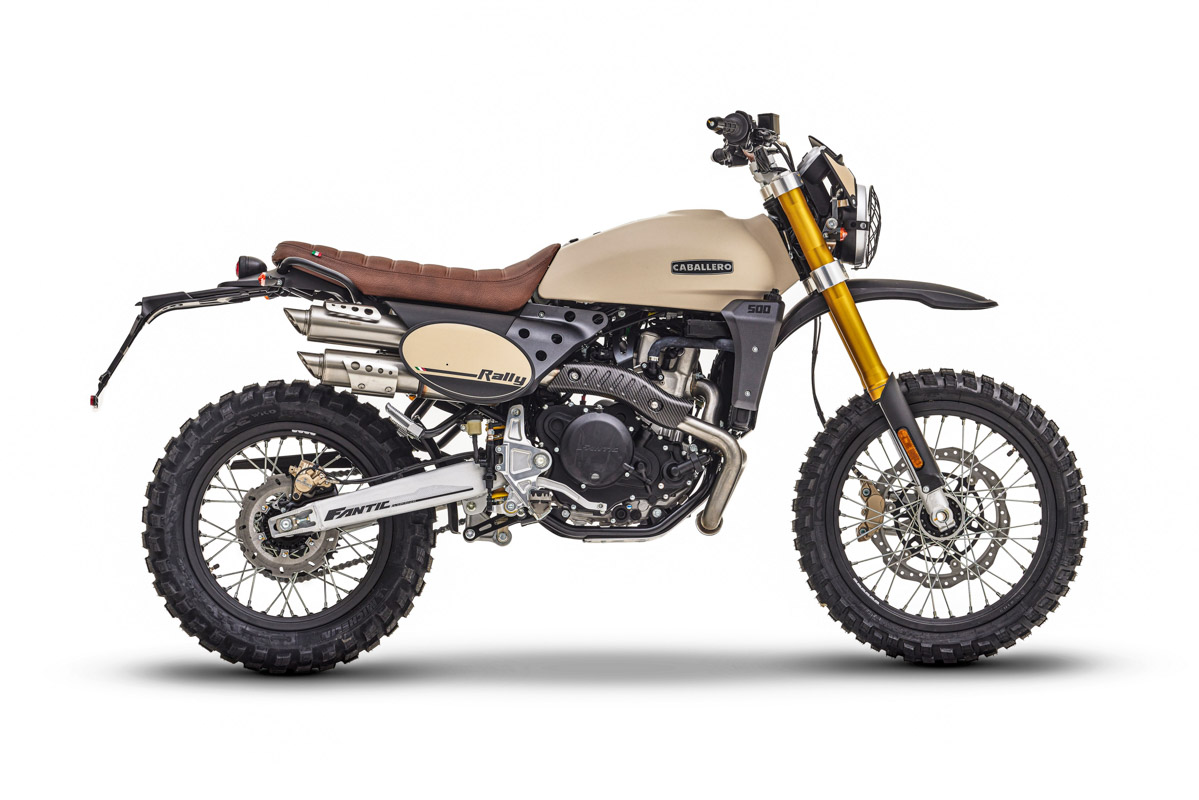 AMI was also recently announced as the official distributor of MV Agusta in Malaysia, with the company set to assemble the Italian firm's motorcycle in the country.