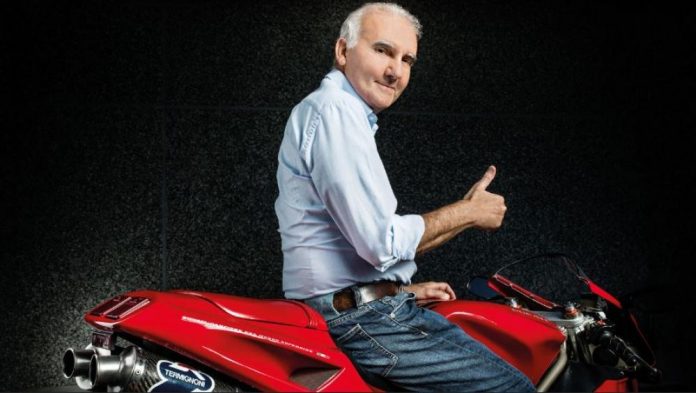 Luigi Termignoni pioneered many exhaust technologies.

They included the first aluminium silencer and titanium full system.

He was 75 years old.
We may see most bikes equipped with Akrapovic and lately SC Project exhaust systems these days, but back in the 90's, Termignoni was the biggest name, especially on Ducatis. It was the work of one man, Luigi Termignoni who passed away yesterday, aged 75.
Termignoni started out by opening his Ducati, Kawasaki and Honda dealership and workshop in 1969. He became engine tuner for the next 20 years.
By 1971, he bought the first dyne bench to test his products. See the lack of dedicated exhaust systems, he began producing the first for the Kawasaki inline-Four. The first exhausts were handmade.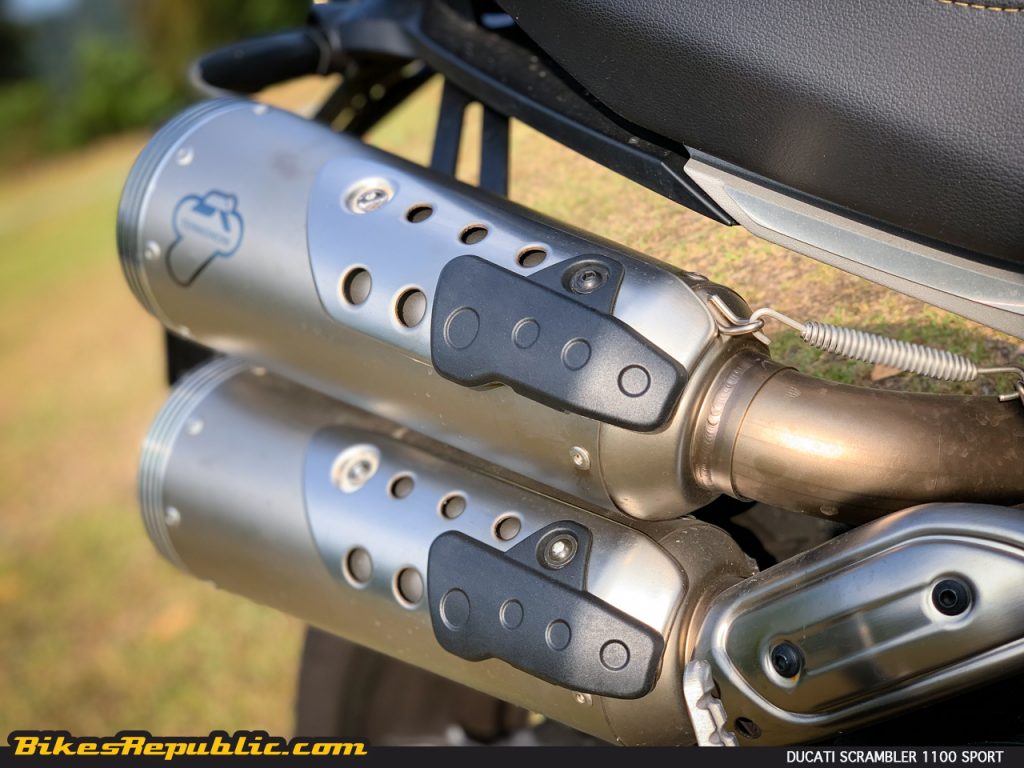 He began working with Bimota in 1976, creating different systems for different models. By the end of the decade, Termignoni had produced the first ever aluminium silencers.
He company expanded in the early 80's and the pioneer began working with Honda in their endurance racing efforts. Fred Merkel won the World Superbike Championship in 1988 on a Honda RC30 fitted with a Termignoni exhaust system.
Not only that, his exhausts were seen as the best by the field and almost every factory used them, including the Ducatis, giving them their signature voice. Since then, the company has seen 16 World Superbike Championship, 10 MotoGP, 2 Paris-Dakar Rally and Rally Raid World Championship titles.
Heading into the 90's, it was Termignoni who pioneered the titanium full system.
Much of his work and innovations have been adapted by other makers. A moment of silence for a great man.