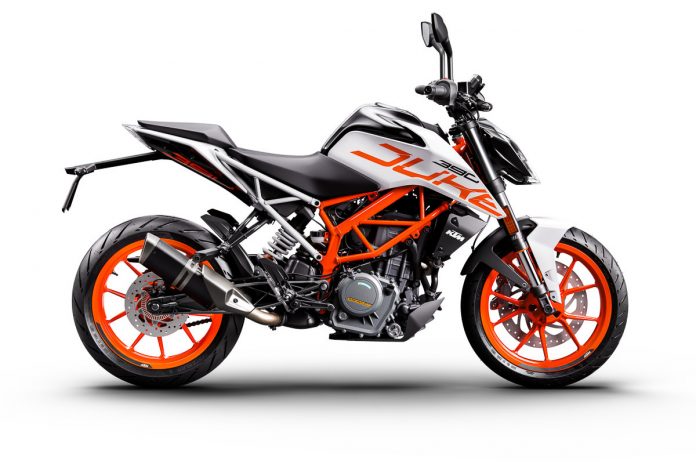 This coming 26 September 2017, KTM Malaysia will launch their new 2017 KTM 250 and 390 Duke into the Malaysian market.
These bikes are highly-anticipated around the world and have been regarded one of the most anticipated entry-level naked bikes this year.
Here are some reasons why you should be excited about the latest generation KTM Dukes.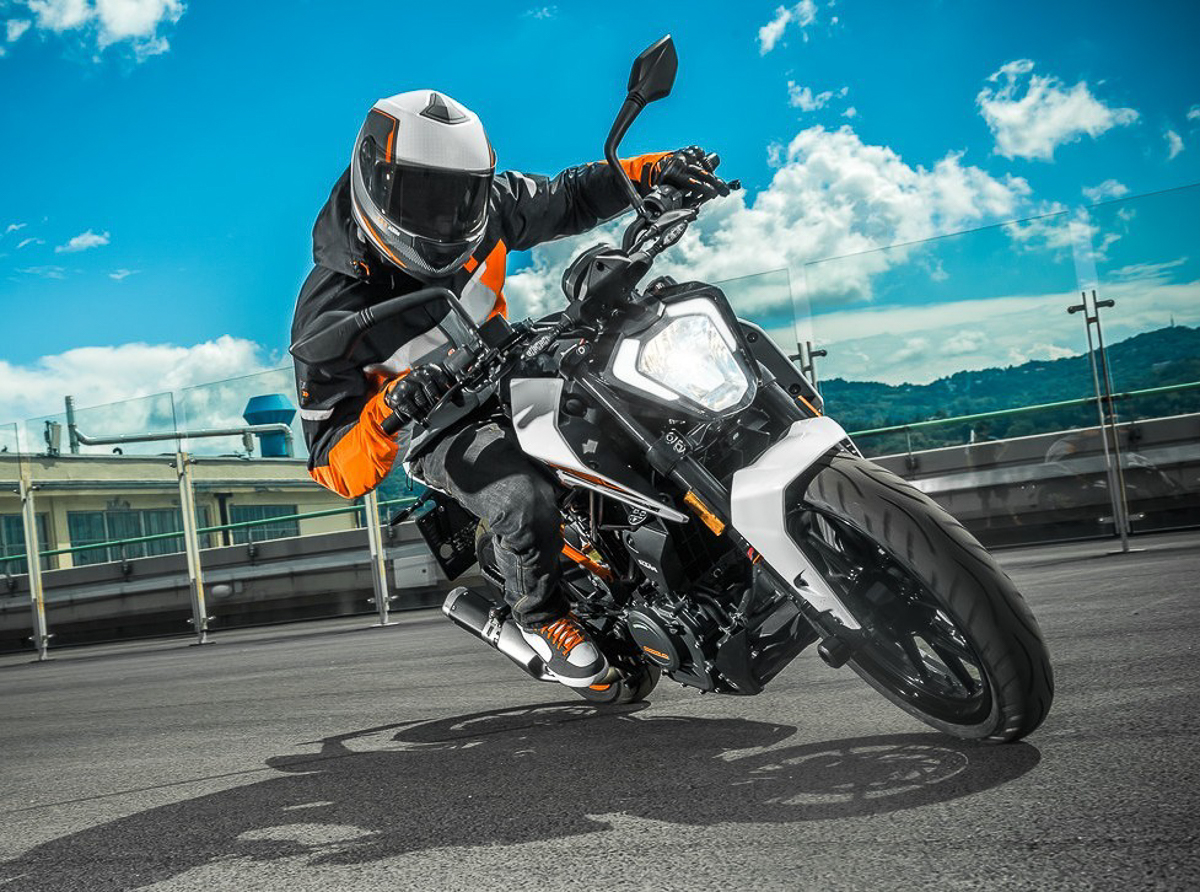 As we all have been informed, KTM Malaysia has big plans this coming 26 September 2017 where it has been said that they'll be introducing the latest 2017 KTM 250 and 390 Duke into the Malaysian market. These two models have been highly awaited by many people and here are the reasons why you should be excited about the new 2017 KTM 250 and 390 Duke.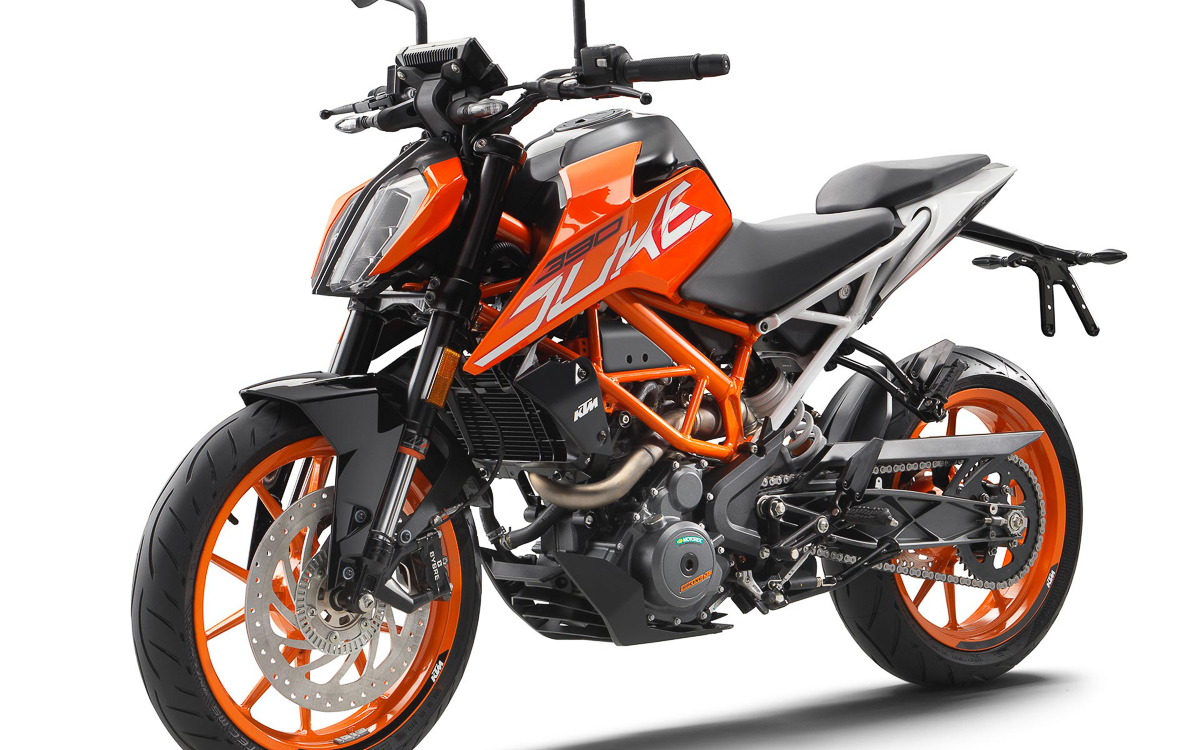 Both the new KTM 250 and 390 Duke have gone through a major restyling work. Heavily inspired by their bigger and more badass sibling, the KTM 1290 Super Duke R, it's very hard to deny that the latest generation KTM entry-level naked bikes are simply stunning.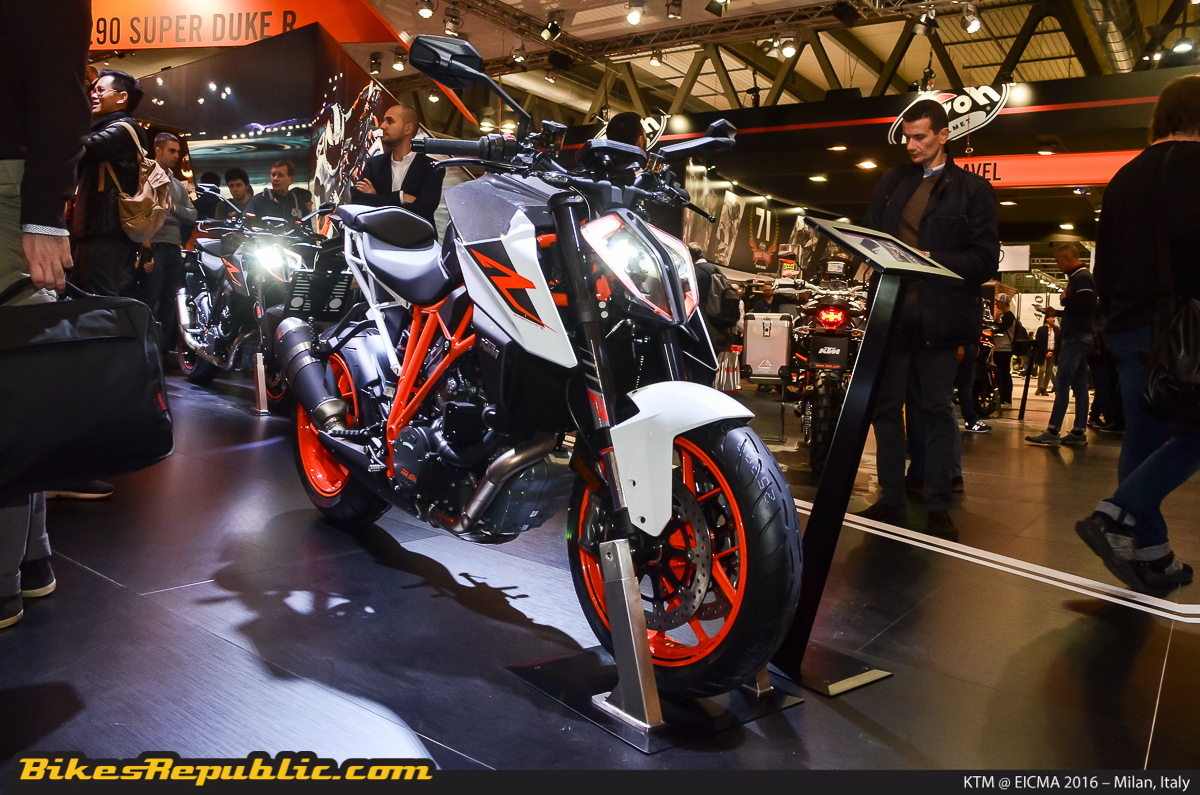 To know more about the KTM 390 Duke during last year's EICMA Show in Milan, CLICK HERE.
Both the 250 and 390 Duke come with super aggressive styling and bold edges from the front all the way to the back. This gives the impression that the bikes are super muscular and will indeed make a statement everywhere they go.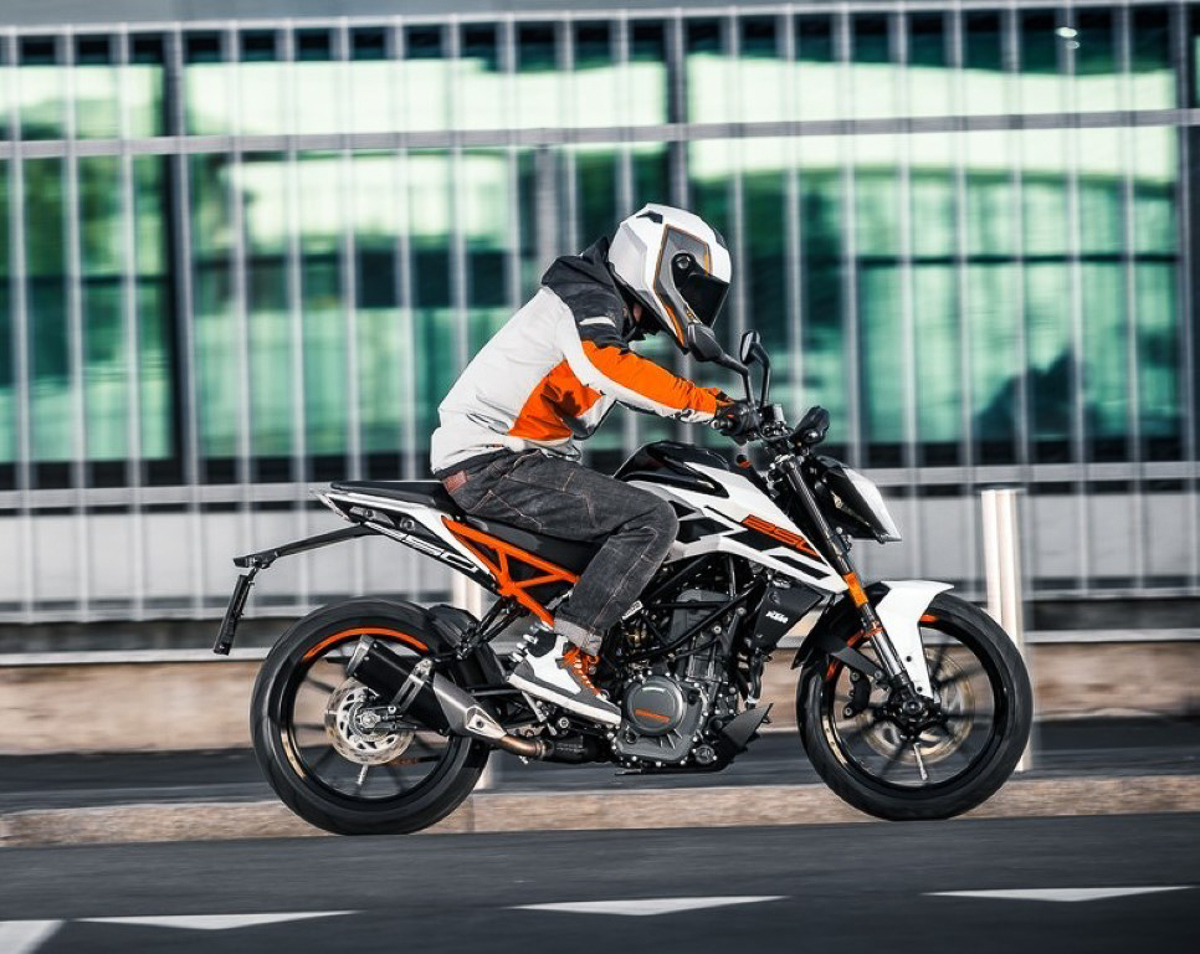 Both the engines found on the new 250 and 390 Duke have gone through an evolution which makes them now Euro-4 compliant. Better power and torque delivery are paired with that new sexy side exhaust which elevates the bikes' muscular facade to an entirely new level.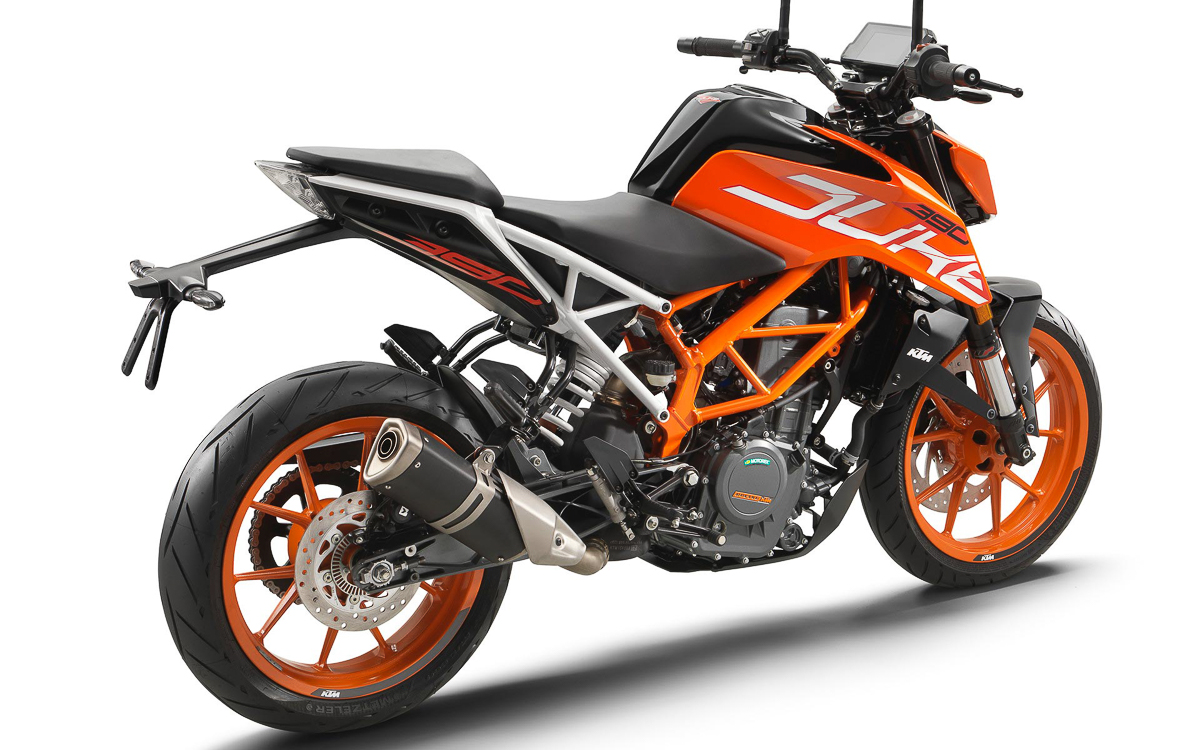 Other premium features that we feel makes the new KTM entry-level naked bikes different from other options in the current market today are their super premium WP suspensions, bigger disc brakes and slipper clutch.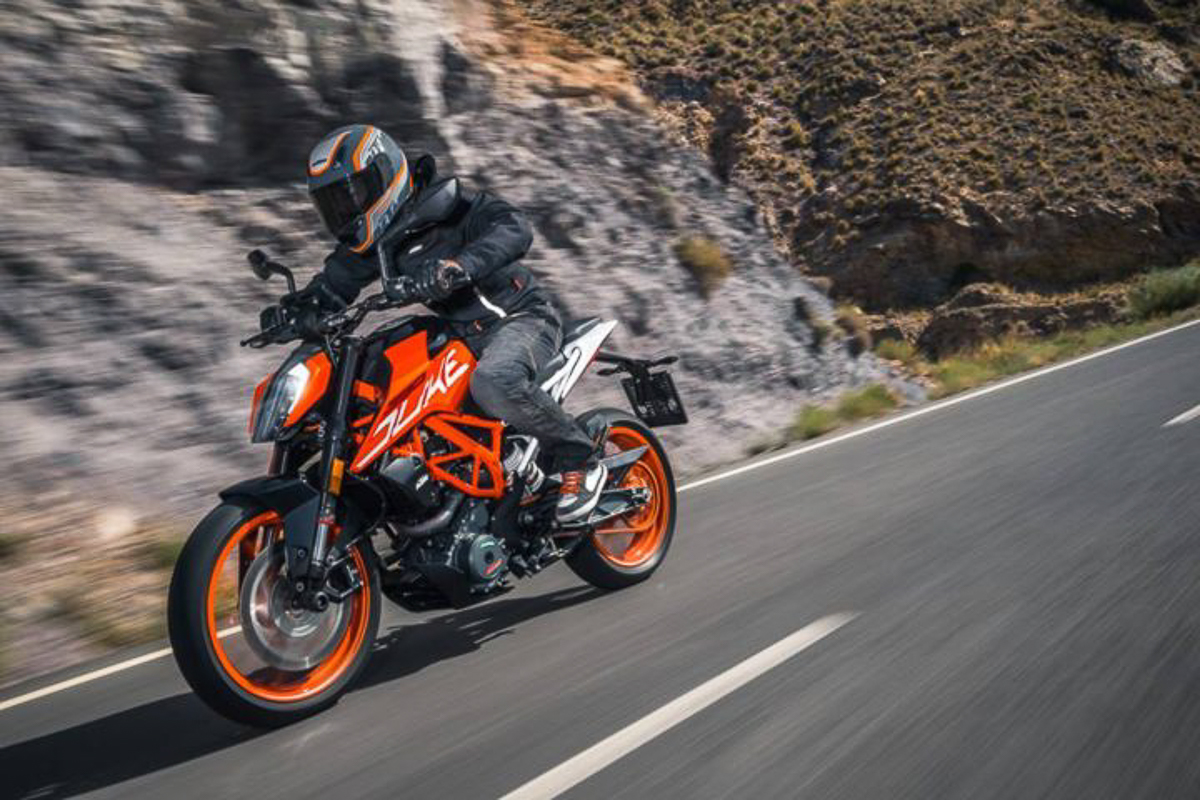 The biggest update of all has to be the new TFT display found only on the new 390 Duke. Like the one found on the 2017 KTM 1290 Super Adventure S and Super Duke R, this state-of-the-art fully-digital panel displays the entire bike's information and also allows the rider to connect their smartphones via Bluetooth.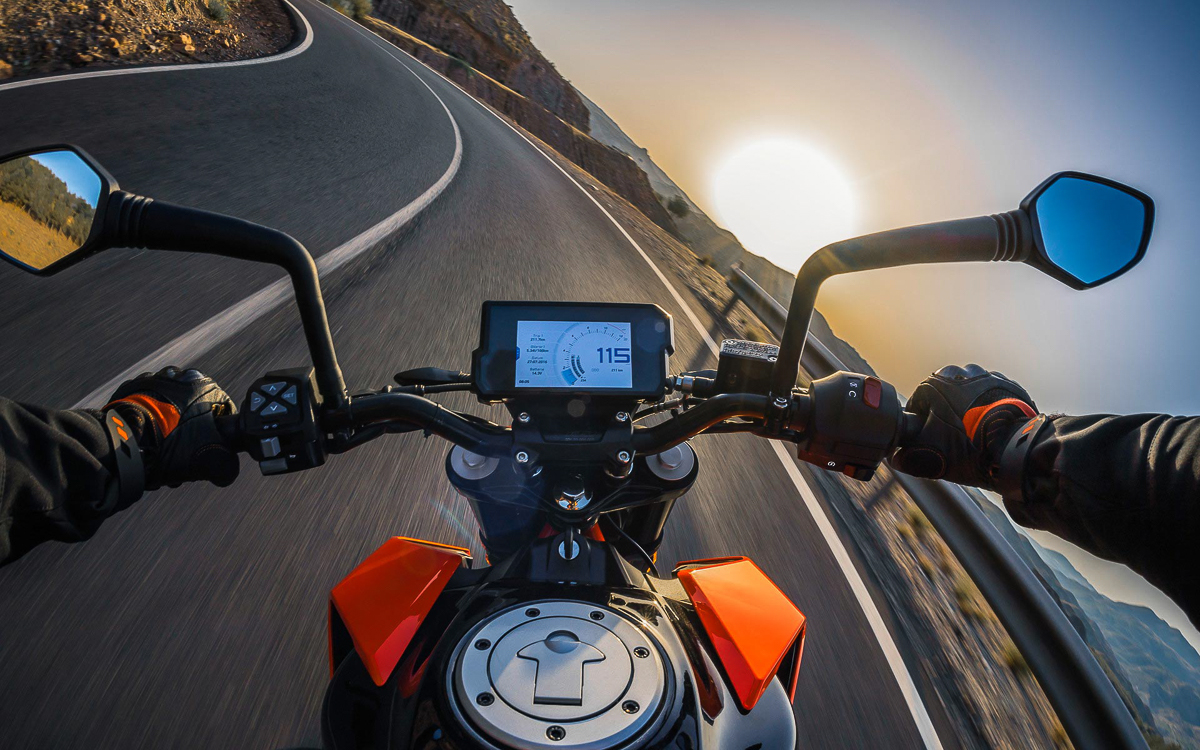 Other features that are only found on the 390 and not the 250 are Ride-by-Wire throttle and ABS which come as standard features. Well, how about that.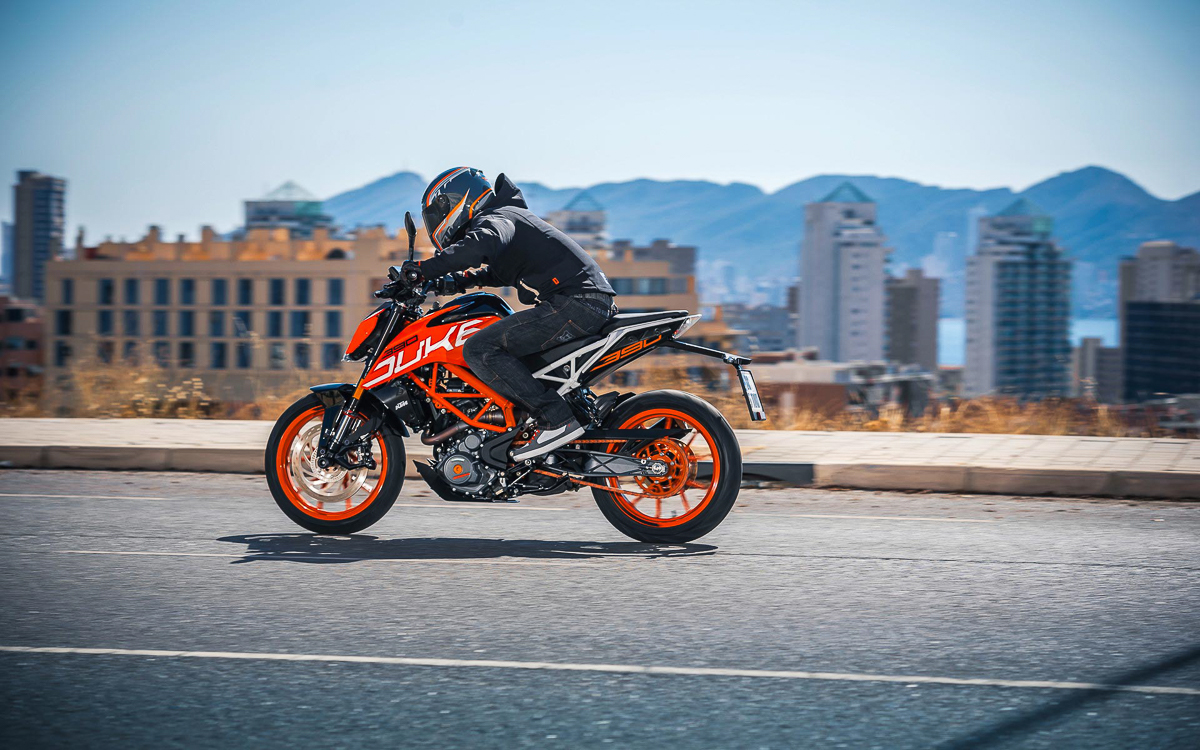 Well, folks. We can go on and on regarding why the new 2017 KTM 250 and 390 Duke should excite any motoring enthusiast in the country but come 26 September 2017, we're quite confident that these bikes will blow our minds away once we see them live. We're sure when the time comes, you'll react the same way too. Get those #KTMMalaysia #MindBlown #250Duke #390Duke ready, ladies and gents.
In the meantime, enjoy the awesome video of the 390 Duke in action!