Ewan McGregor and Charley Boorman are now planning The Long Way Up for 2019.

There was no doubt that The Long Way Around and The Long Way Down popularized long-distance motorcycle touring.

The duo plans to ride from Ushuaia to Alaska for the new show.
Ewan McGregor and Charley Boorman are planning a new series called The Long Way Up, after the documentary series The Long Way Around and The Long Way Down certainly opened the eyes of many – both riders and non-riders alike – to motorcycle travel and adventure.
To refresh our memories, the pair travelled from London to New York through Europe, Asia, flew to Alaska and subsequently rode to New York in, covering some 31,000 kilometres for The Long Way Around. The program was aired in 2004.
Next came The Long Way Down 2007 which documented the duo's travels from Scotland through Europe and the African continent, and ending at Cape Town, South Africa.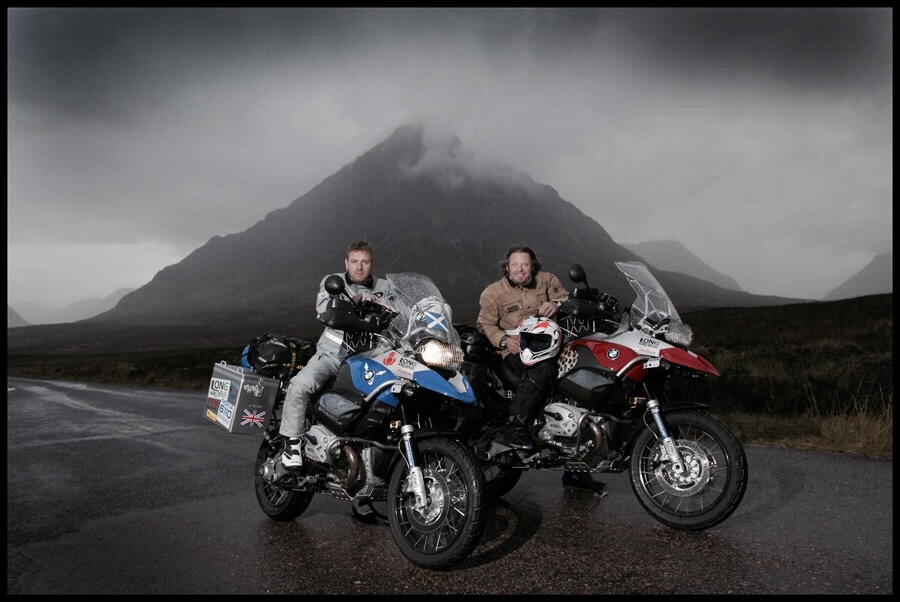 Now, they are re-teaming with producer Russ Malkin with plans to ride from Ushuaia, Argentina (considered the southernmost city in the world) to Alaska. They will ride through Argentina, Chile, Bolivia, Peru, Ecuador, Colombia, Mexico, North America and arrive at Barrow, Alaska (North America's northernmost city) in 2019. Boorman reckons the trip will take "a few months."
"We are very much in the early planning stages at the moment," Boorman told MCN. "It will definitely take a few months, (as) South America is a beautiful continent to ride through so we don't want to rush it."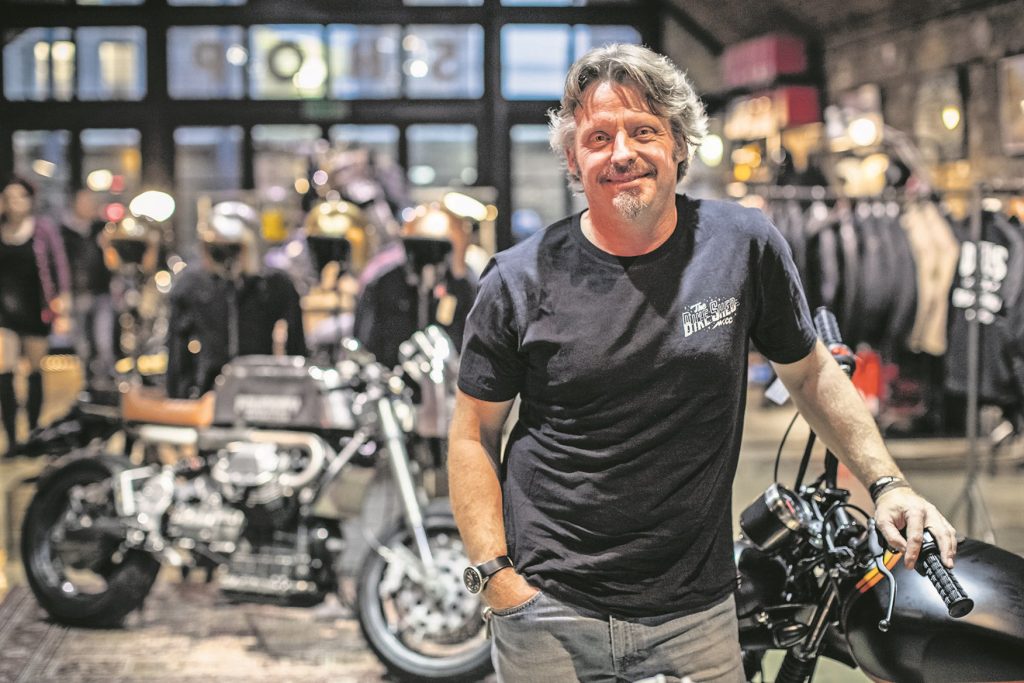 The Long Way Around was also famous for another aspect. McGregor had a liking for BMW motorcycles, while Boorman advocated that they rode KTMs. But when the producers approached KTM to sponsor the motorcycles, they were turned down by the Austrian manufacturer as the latter feared the team may fail. BMW stepped in by contributing three R 1150 GS complete with onboard navigation. As such, it could be argued that it was this very show which popularized the BMW R 1150 GS and its successor, the R 1200 GS Adventure which was used in The Long Way Down.
However, Boorman has since been made ambassador for Triumph Motorcycles and it will be great to see them on the new Triumph Tiger 1200 or Tiger 800. But, with the BMW R 1250 GS coming to fruition next year, it will be interesting to see which bike will be picked for the show.