Stating this July, only helmets with ECE 22.06 certification will garner approval in the EU as it moves towards improving rider safety.
EU will only approve new helmets with ECE 22.06 certification starting July this year.

ECE 22.06 replaces the now obsolete ECE 22.05 standard with more stringent testing.

Expect new generation helmets to costs more due to increased R&D and production costs.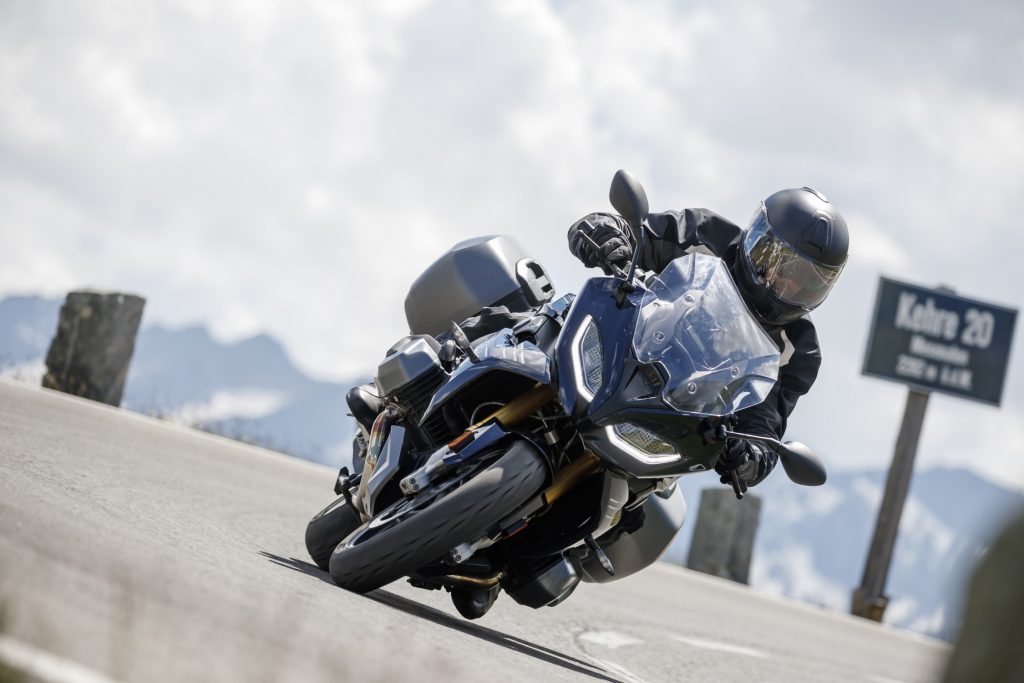 The European Union (EU) will implement a new ruling starting this July that sees it approving helmets with ECE 22.06 certification only. Said standard has been implemented since January this year and it will be the only standard accepted for us in the EU from July onwards.
The move is said to be part of the union's effort towards improving rider safety. Crucially, the new ruling only governs the approval of new helmets from manufacturers. Riders in and around the EU can still use their existing ECE 22.05-rated helmets, however their next lid must meet said new standards.
How ECE 22.06 differs from the now obsolete ECE 22.05 standard is rather substantial. Notably, it introduces a series of new and much stringent testing regimes, which reportedly includes rotational tests, as well as a series of other impact testing from all angles.
This could possibly spawn a wave of new helmets with thicker shells, especially for those made out of plastic. Fiberglass and carbon fibre shells, on the other hand, may be able to retain their standard thickness, but revisions to the internal polystyrene lining are expected.
For consumers, the new ECE 22.06 helmet certification will spur a raft of changes too, especially in helmet prices. This new rating will likely see helmet makers spending additional costs on research and development and, at the very least, retooling their manufacturing processes too.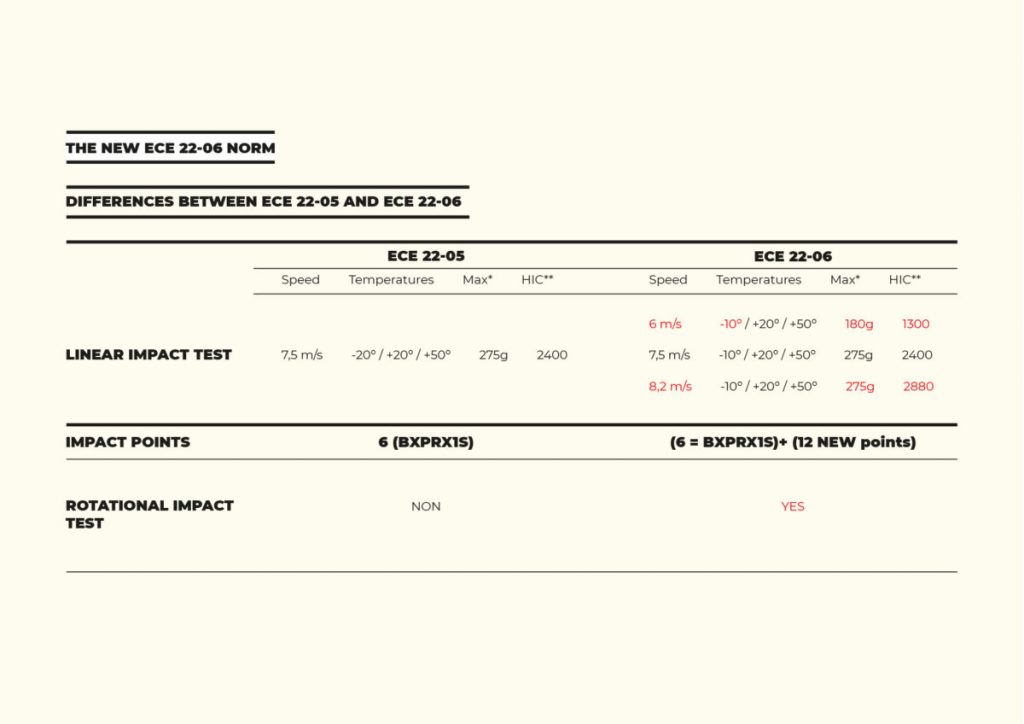 This, in turn, will lead to increased helmet prices as consumers understandably need to absorb the increased costs. The size of the price difference, however, will vary depending on helmet model and type, but a number of manufacturers are expected to continue offering budget-friendly options too.
Furthermore, the new ECE 22.06 helmet standard could potentially affect players in the aftermarket helmet accessories field. This means things like communicators, action cameras, and other add-ons will have to be included in the testing process.
Things remain unclear as to whether or not this entire sub-industry dedicated to helmet accessories will be affected, and to what degree or extent. Certainly, the heightened safety considerations surrounding these products aren't out of the question.