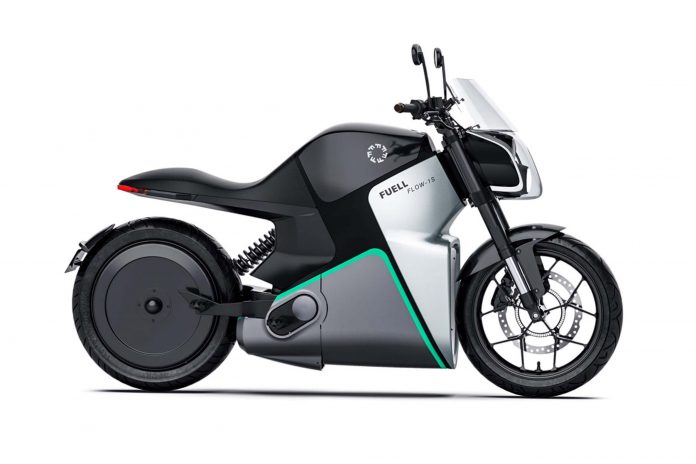 Erik Buell is back with an electric bike and motorcycle.

The new company is called Fuell.

 The e-motorcycle is called the Flow, while the bicycle is the Fluid.
Erik Buell is back with and electric bike and motorcycle, this time.
It was Buell who designed the chassis for the Harley-Davidson FXR, which became known as the best-handling Big Twin Harley of all time. He would later found the Buell Motorcycle Company, acting as the Chairman and Chief Technical Officer. The company produced naked sportbikes, using hotted-up Harley Sportster 1200 engines.
In 1998, Harley-Davidson bought out 98% of the shares of the company.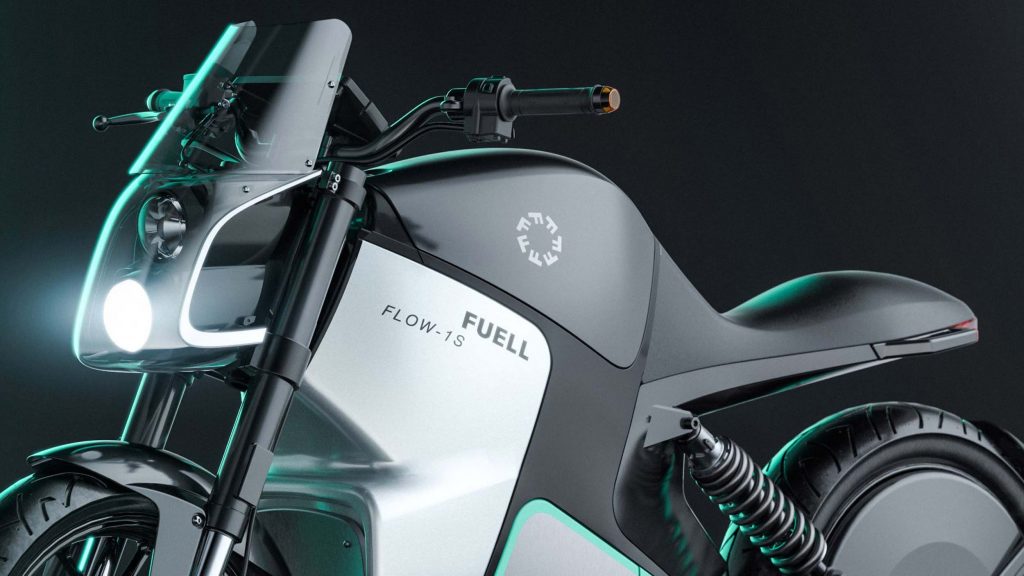 Buell left the Motor Company as he wasn't happy to be restricted. Harley closed down the Buell subsidiary in 2009 amidst the financial crisis.
But that wasn't the end of Buell. Shortly after leaving Harley, he launched Erik Buell Racing (EBR). He soon introduced the EBR 1190RS, 1190RX and 1190SX. The engines of these were fettled to produce 185 bhp and 142 Nm of torque!
India's HeroGroup then bought 42.5% of the company's shares in 2013 but poor sales resulted in the company being liquidated.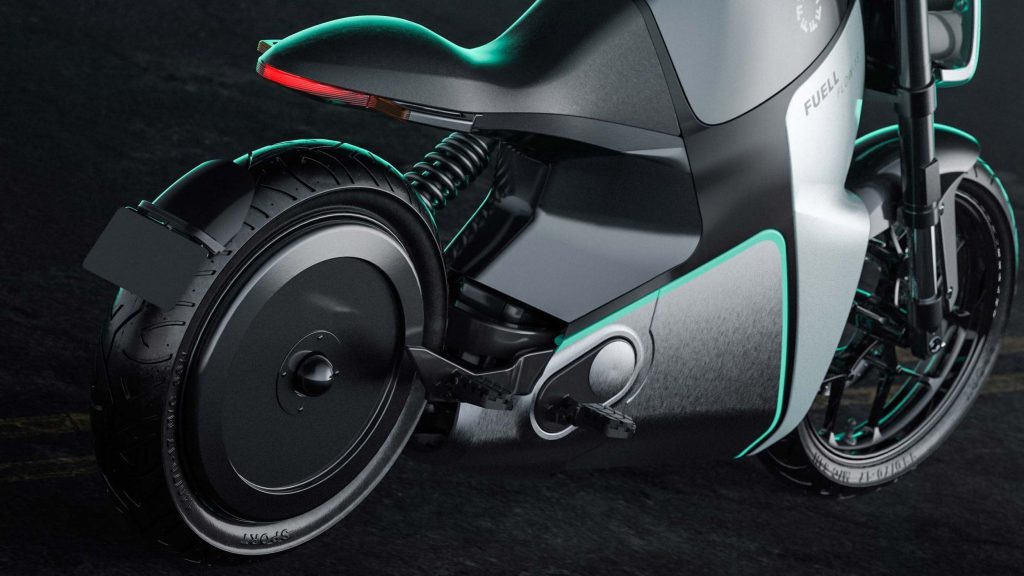 But like a phoenix rising from the ashes, Buell's back again. This time, he teamed up with Formula E supplier Spark Racing to build the new motorcycle and bicycle.
The new company Fuell as a nod to the engineer. The e-motorcycle is known as the Flow while the bicycle is called the Fluid.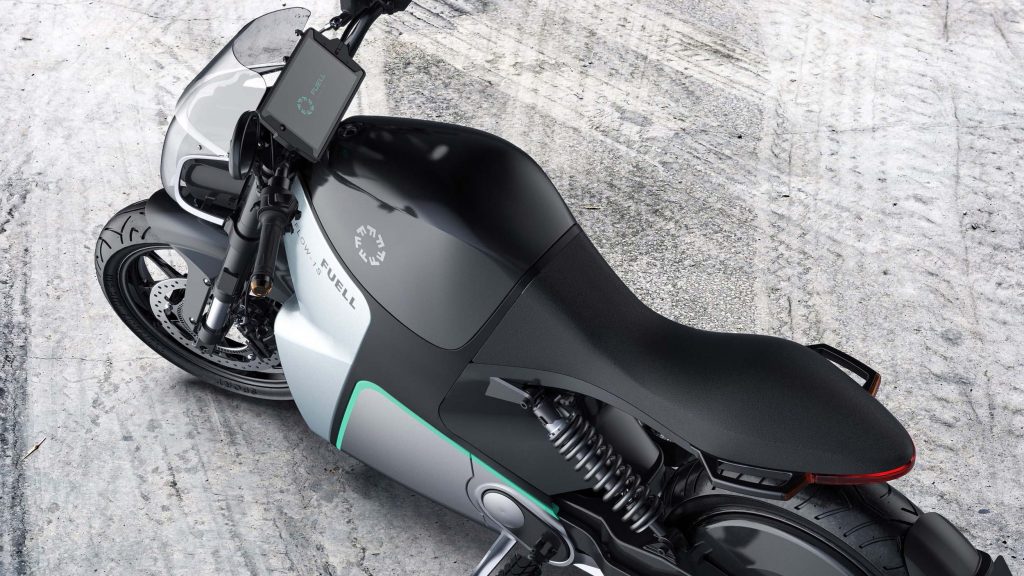 There are two versions of the Flow. The first is powered by a 11 kW or 35 kW wheel-mounted motor. There is also a 49-litre storage space inside the bike. A fully digital dash integrates all the systems.
Fuell claims the Flow will be priced around USD 10,995. That sounds a lot but it's still better than the price of most other electric motorcycles.