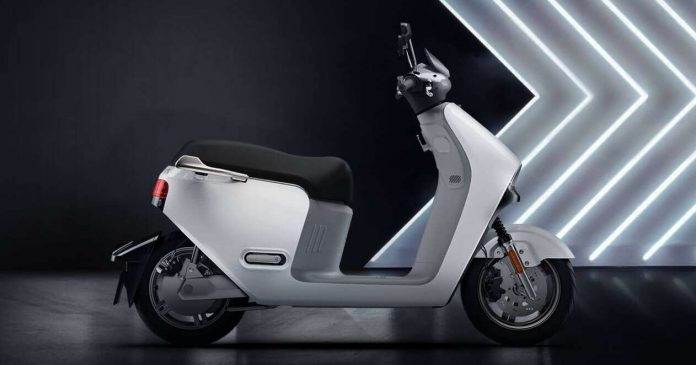 Despite a slow start, Malaysia is set to expand its electric two-wheels sector with the introduction of Blueshark brand of electric scooters.
EP Manufacturing to sells Blueshark's electric motorcycle in Malaysia.
The Blueshark R1 electric scooter features fingerprint starter system (keyless) and a total of 72 sensors.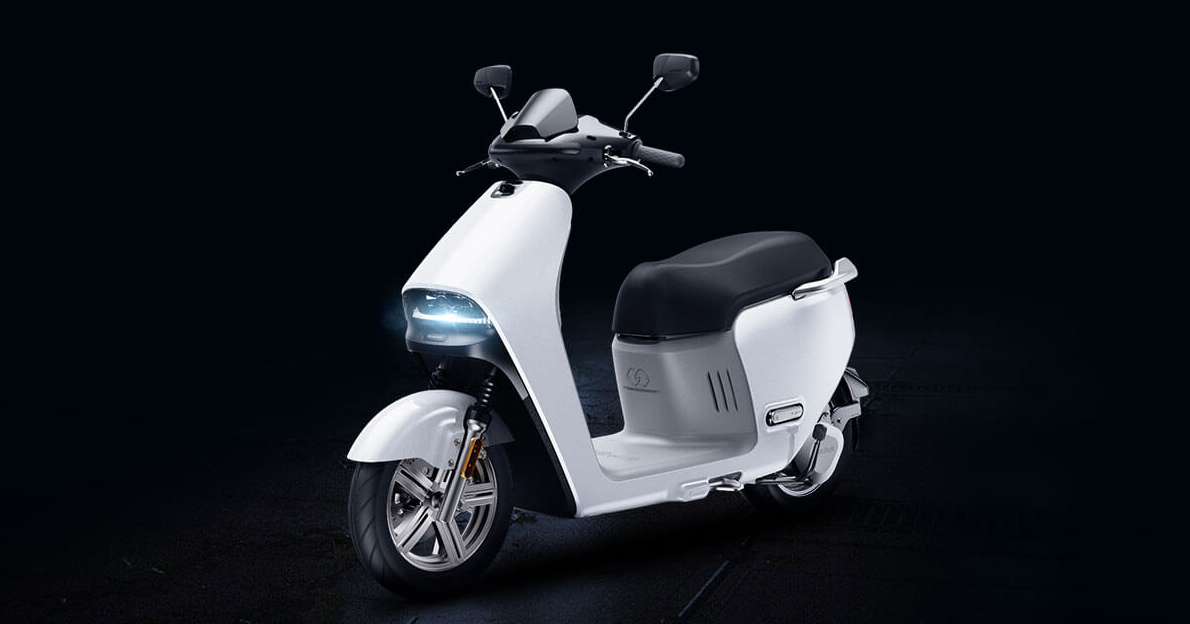 Malaysian-based EP Manufacturing will produced and distributes Blueshark electric two-wheelers in Malaysia and other markets in Southeast Asia after signing a deal with Sharkgulf Technologies Group and CIS Pride Silver Rock Fund, back in March 2022.
Sharkgulf is a China-based company that's responsible for the Blueshark electric scooters while CIS Pride Silver Rock Fund is an investment fund.
According to EP Manufacturing, the company will set up a new facility including a sales and distribution centre for Blueshark's electric motorcycles in Malaysia.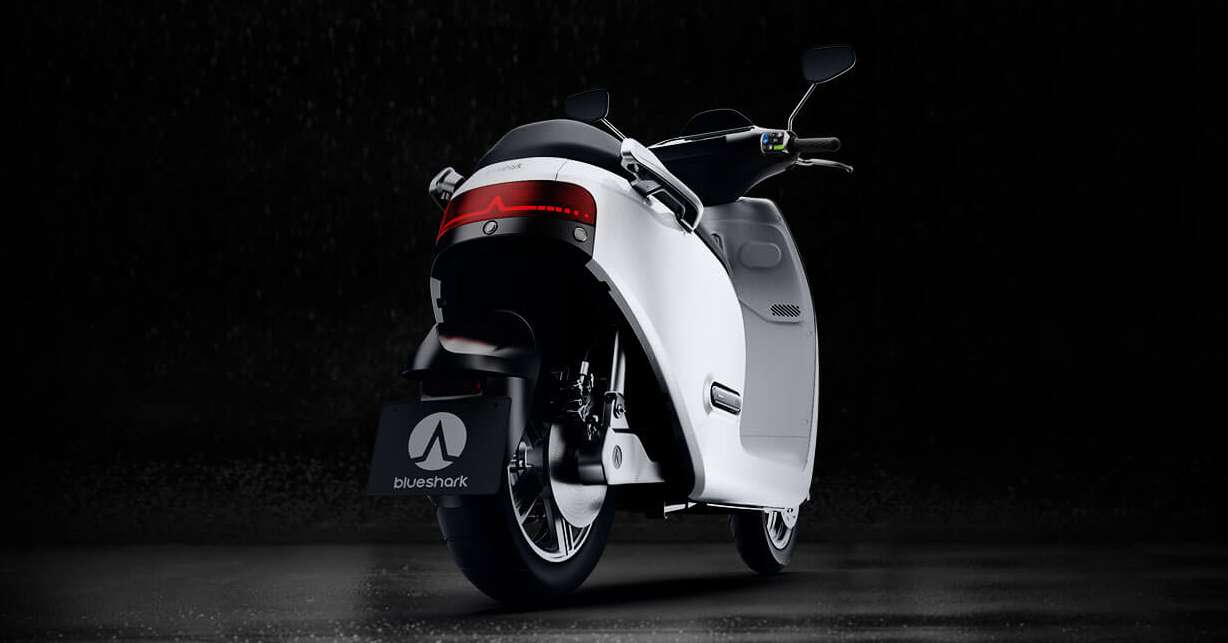 Sharkgulf currently offers the Blueshark R1, an electric scooter with an output rate of 5kW (6.7hP) and 201Nm of torque thanks to its two 1,440Wh batteries.
Sharkgulf claimed that the Blueshark R1 has a maximum range of 160km at 25km/h. In addition, the Blueshark R1 weighs just 92kg (without batteries) and has a paylod rating of 200kg.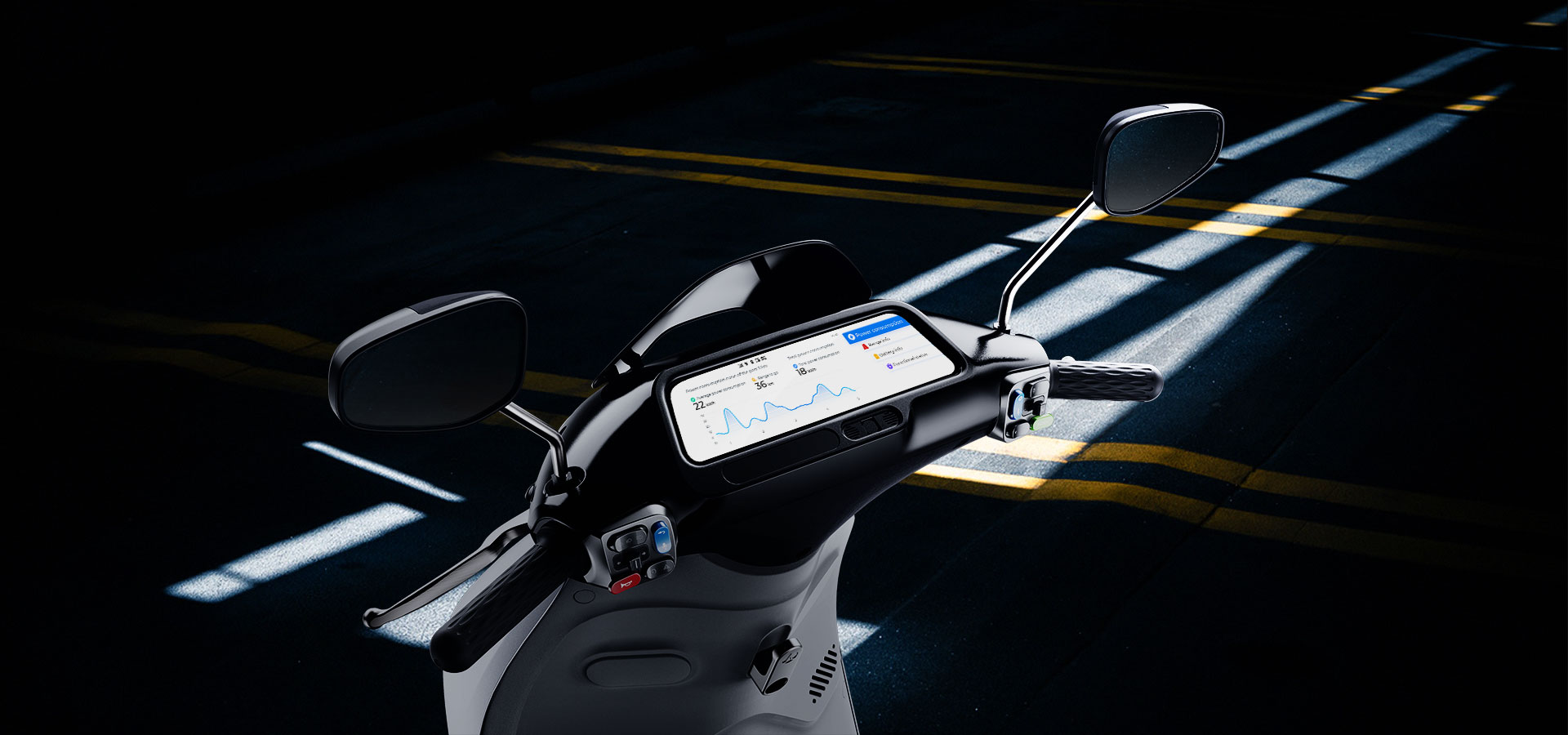 Other notable features include a fingerprint starter system, 10-inch full colour touchscreen, front and rear cameras and a rear-facing ultrasonic sensors (to monitor distance from other vehicles).
(Source: The Edge Markets)