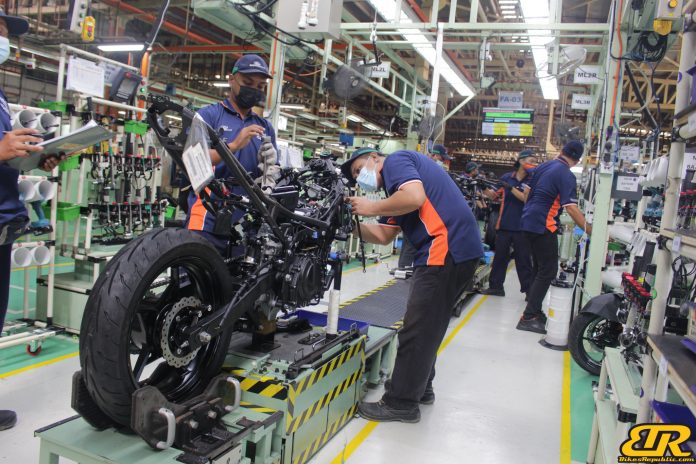 MODENAS officially introduced a new e-membership programme that offers a host of benefits and rewards for every MODENAS customer in Malaysia.
Enjoy up to 15% discount on genuine spare parts.
first 80 membership renewals will enjoy a Baskin Robbins ice-cream voucher.
The e-membership programme is open to all MODENAS motorcycle owners.
With just RM60 per year (for new members) and RM40 (for renewals), customers will enjoy various benefits and rewards, including:
up to RM15 spare-parts e-voucher
15% discount on genuine spare parts purchased at any MODENAS Service Center.
RM10 e-voucher for successful registration.
special discount on your birthday.
free 24-hour towing assistance within a 100km round trip radius.
Meanwhile, the first 80 members to renew their membership will also receive a Baskin Robbins ice cream voucher worth RM35, while the subsequent 225 renewals are entitled to a Single Jr.Scoop voucher worth RM8.
"We are always finding ways to cater towards the needs and wants of our customers. With the new membership program along with its attractive benefits and rewards in place, we are targeting to receive 1,000 new member sign-up in the second quarter of this year.
"Plus, with the increase in sales volume for the MODENAS motorcycles in the market as well as a new partner, KAWASAKI, it is not impossible for the Company to achieve the target", said Roslan Roskan, Chief Executive Officer of MODENAS.