You know it's a great start for the new year when you receive more orders in the first eight weeks of 2020 than the whole of 2019. That's exactly what's going on with Energica and their increasingly popular range of electric motorcycles.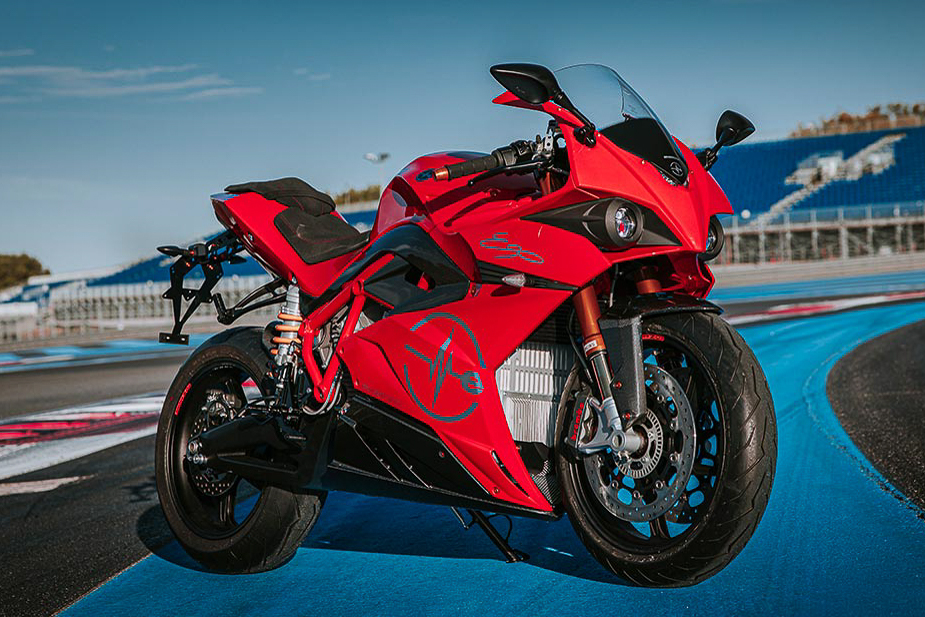 Energica Motor Company began accepting orders for their latest 2020 Energica Ego and Eva electric bikes and the sudden surge of bookings placed in the first two months of the year alone showcases the paradigm shift in today's world of motorcycling.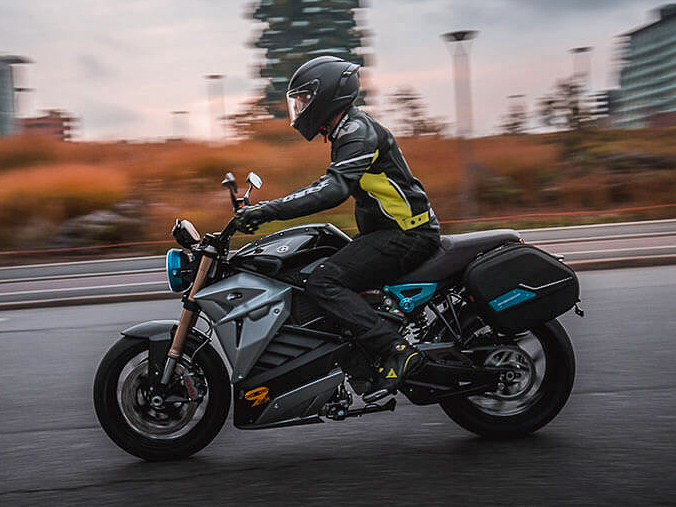 It also helps with the fact that their latest Ego superbike offers a 60% bigger battery producing 21.5kW of power. That's quite a boast against all its competitors, especially with its outstanding riding range of around 400km (city riding).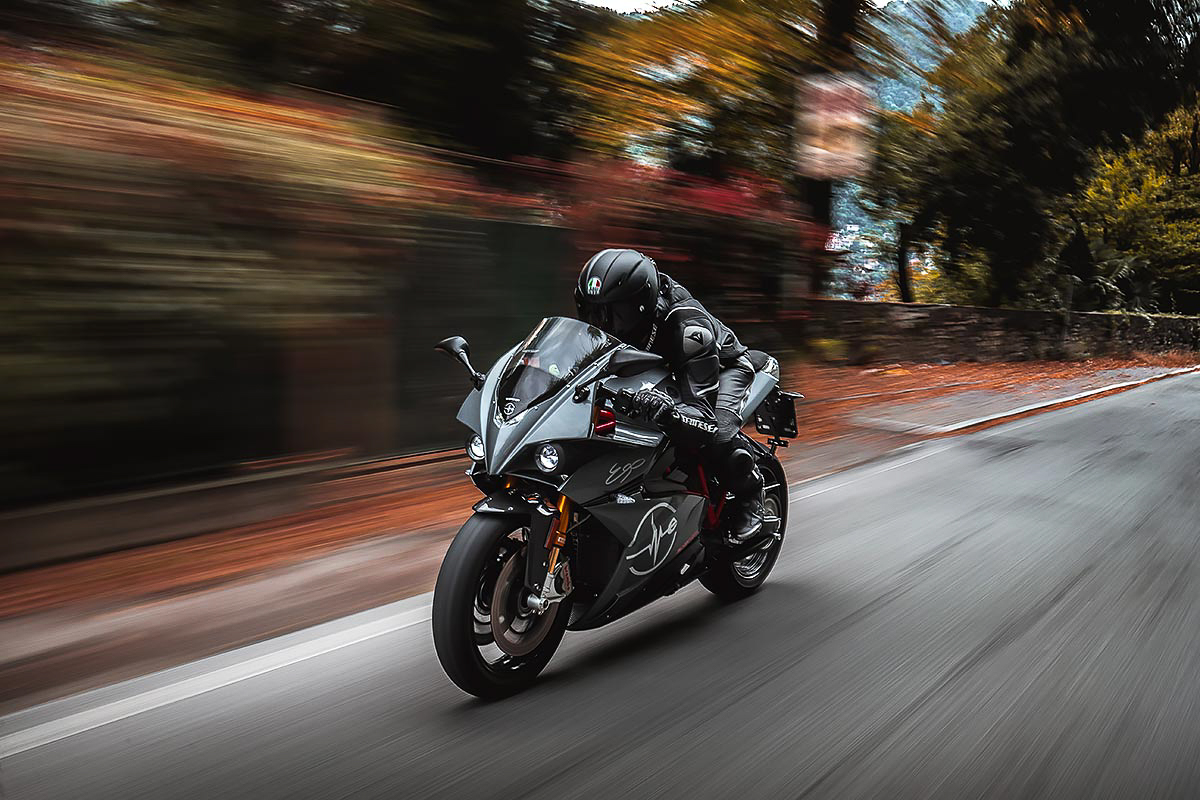 According to Livia Cevolini, CEO of Energica Motor Company, "With the launch of the new MY2020 range, which improves both driving range and power while reducing the weight, our bike gave an answer to the market needs as shown by the order backlog, which in less than eight weeks has reached the numbers of the whole 2019 year."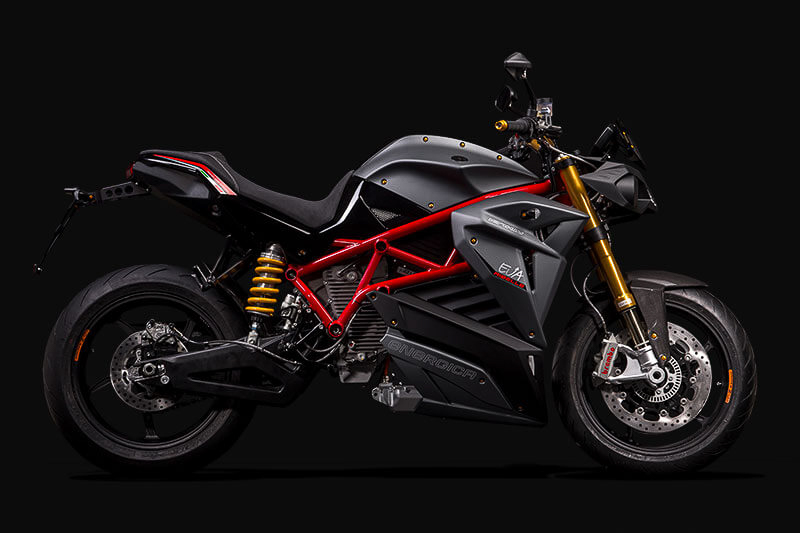 Brand exposure and sales boost could've also come from their participation in MotoGP's first electric category, MotoE. Dorna chose Energica as the sole engine supplier for last season's MotoE World Cup which delivered some stunning racing actions thanks to its 140hp and 195Nm torque electric motor. It's good to be electric (when you're the best).