Italian electric motorcycle marque Energica reveals expansion plans following finalised acquisition by US firm Ideanomics.
US firm Ideanomics finalised its acquisition of Italian e-motorcycle brand Energica.

In their first joint investor presentation, it details expansion plans for Energica.

The plan indicate aims to further increase and quicken production, as well as foster rapid EV tech development.
US firm Ideanomics finalised its acquisition of Italian premium electric motorcycles brand Energica this week. Both firms held their first joint investor presentation event as well where they reportedly showcased expansion plans for the renowned electric bikes brand.
According to Livia Cevolini, CEO of Energica, he says the involvement of Ideanomics puts the brand in a stronger position to develop its models quicker and stay ahead of the game. Said firm invested heavily in innovations and infrastructure to grow commercial electric vehicles use in the US.
Energica's current line up, which features the Ego sport, Eva naked, as well as the EsseEsse 9 classic, all feature its proprietary EV battery and DC fast charging tech that were developed in-house. Ideanomics aims to harness both tech as they have broader application potential across its global business lines.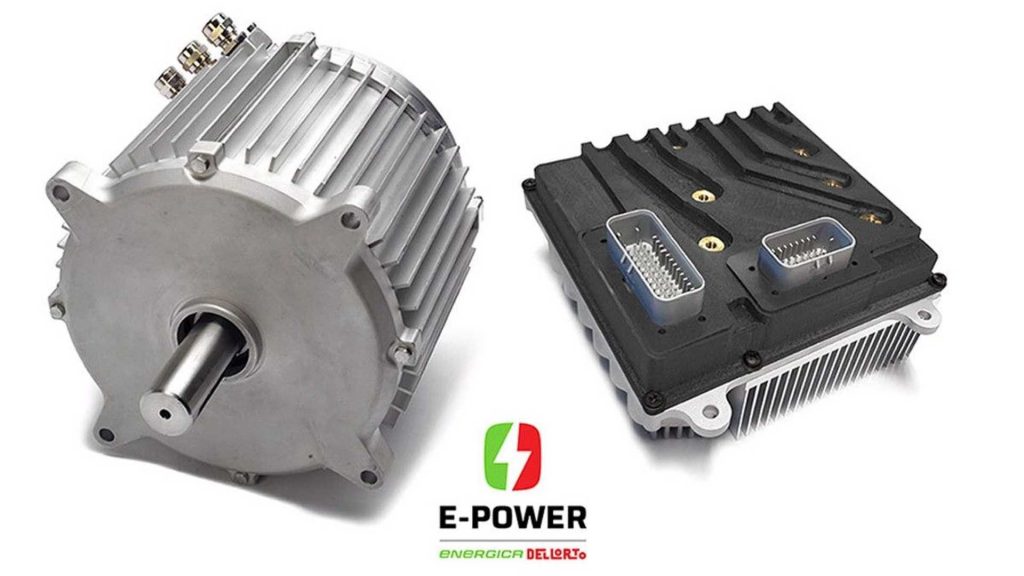 "Their technologies and solutions will support product development for our other operating companies and our combined supply chain buying power will improve access to components and batteries so we can build more Energica bikes faster," said Robin Mackie, President of Ideanomics Mobility.
"At Energica, we are excited to support Ideanomics' range of electrification solutions in order to create a global power player in the EV space across multiple verticals," said Energica's Cevolini further.
He also adds that the brand, together with its newly established Energica Inside business unit, will work hand-in-hand with other Ideanomics operating companies in developing new technologies for powertrain components and modular powertrain systems as well.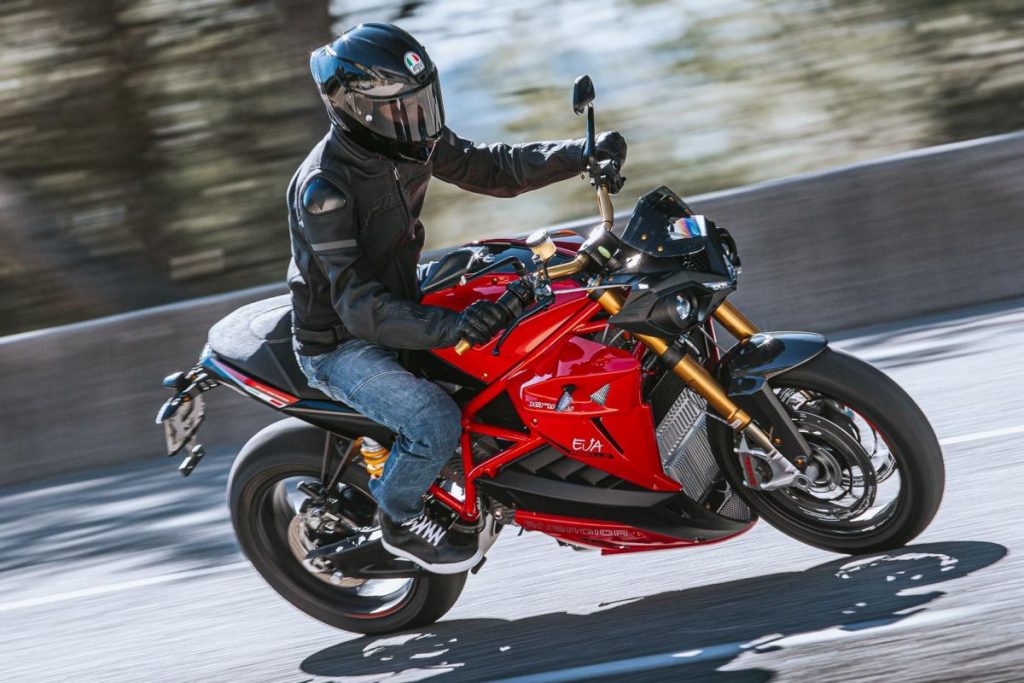 In other words, we can expect the Energica brand increase its production output whilst also developing even more tech quickly too. Clearly, Energica's acquisition by Ideanomics couldn't come at a better time as the world slowly shifts towards adopting electrified zero emisisons mobility.
Apart from the street-legal production bikes mentioned, Energica also saw great success in racing where it stands as the sole supplier of the FIM MotoE World Cup one-make racing series since 2019. Here, the Energica race bike boasts a 0-100KM/H sprint time of 2.6 seconds plus a 240KM/H V-Max.