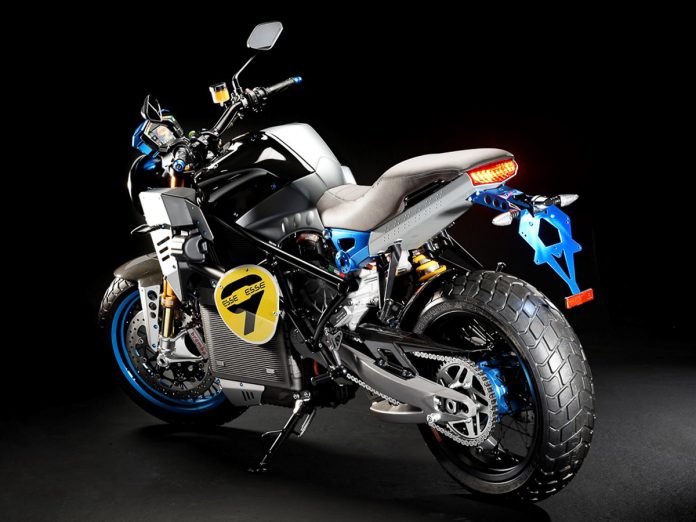 Energica, an Italian electric motorcycle manufacturer has confirmed that they'll introduce their new Energica Eva EsseEsse9 electric scrambler.
The upcoming Eva EsseEsse9 will come with ribbed seat, dual-sport tyres, racing number side panels and many more scrambler specifications.
Since it's based on the manufacturer's current Eva naked model, the new Eva EsseEsse9 scrambler will probably run a similar electric motor that produces around 110hp and 180Nm of torque.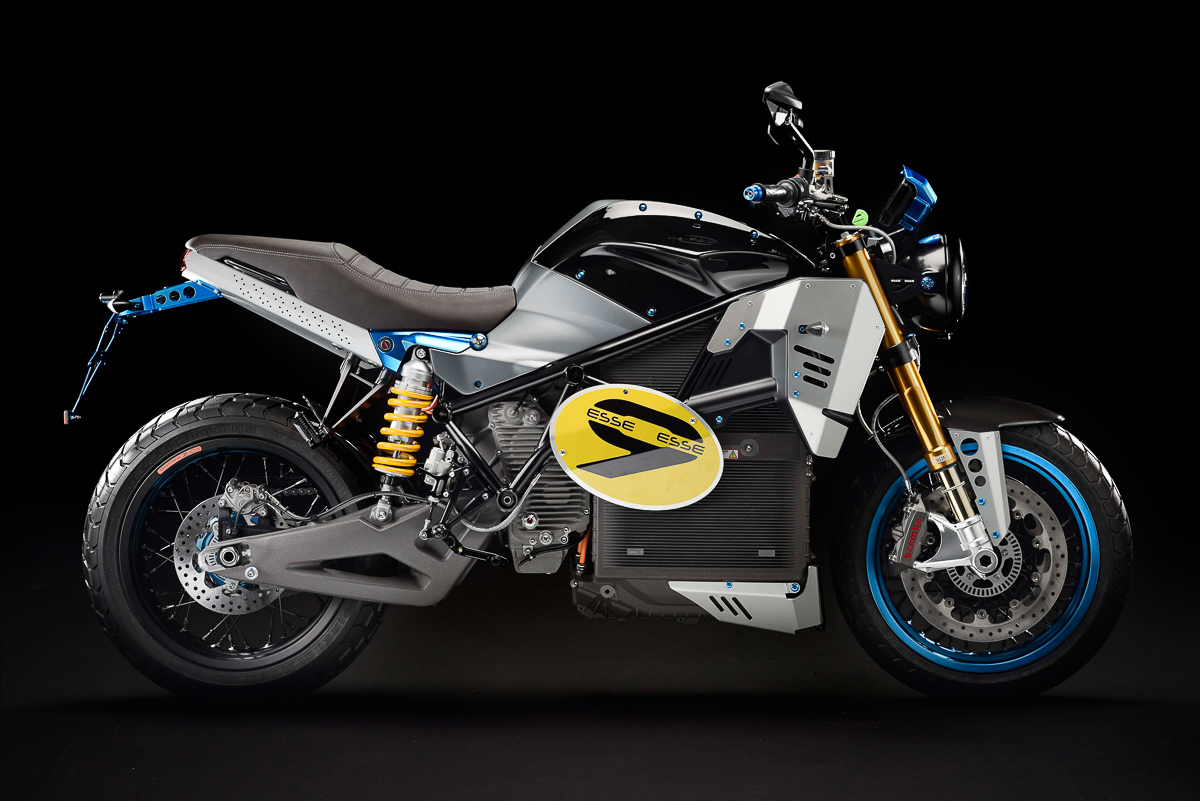 The great maker of electric motorcycles all the way from Italy called Energica has finally confirmed that they are putting in some works on a brand new model for 2018.
The Eva EsseEsse9 concept which was first introduced last year will be going through some final works before its grand launch probably at the EICMA show in Milan, Italy.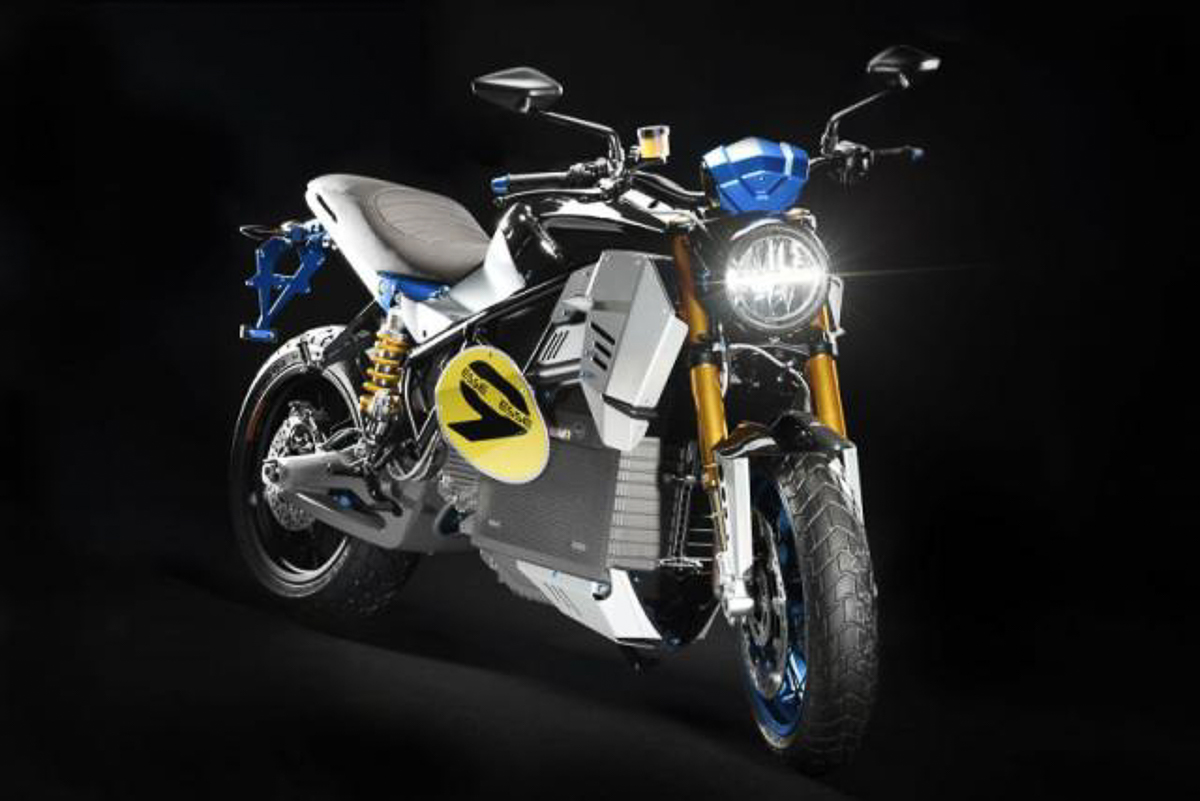 Energica has been developing and manufacturing electric motorcycles for quite a while now. The new Eva EsseEsse9 will be based on Energica's naked model called the Eva. The EsseEsse9 will be the scrambler styling treatment.
The scrambler concept in the photo suggests ribbed seat, dual-sport tyres and like most modern scramblers and cafe racers, it'll also come with that racing number side panels.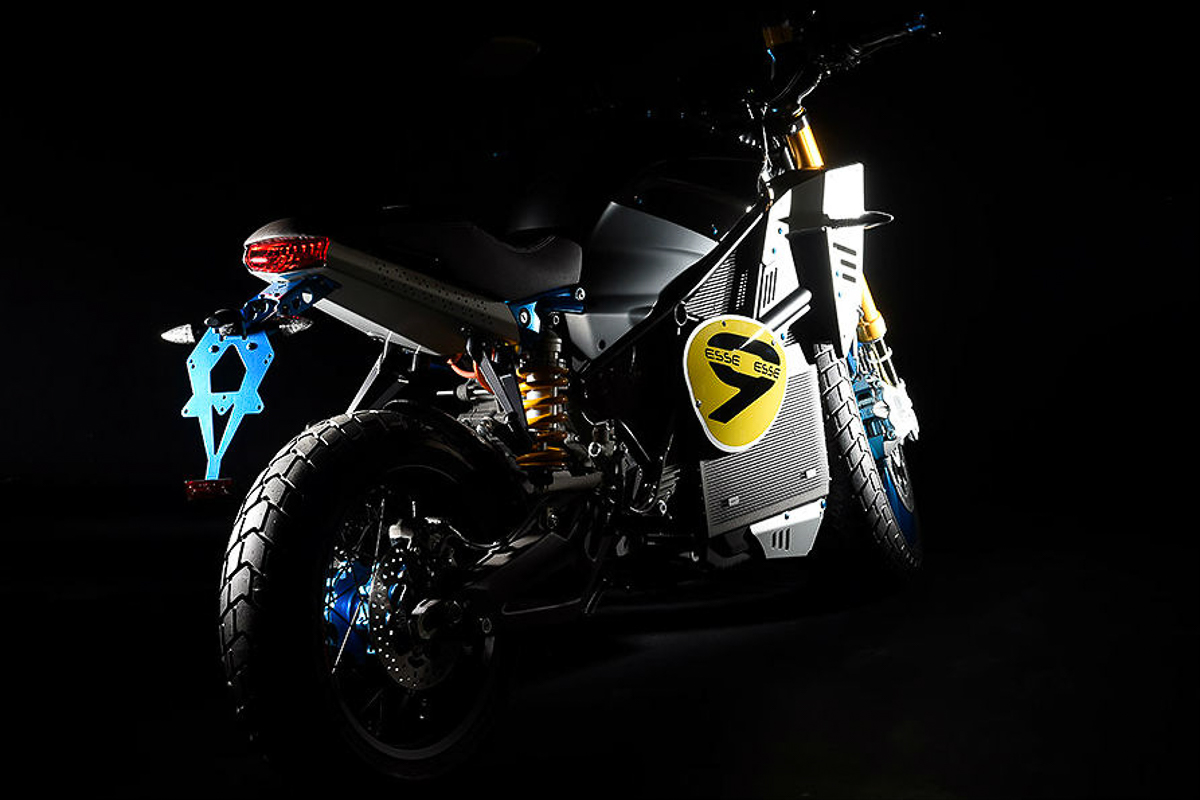 Based on the original report seen on Visordown, the Eva EsseEsse9 will be primed with an electric motor that will pump out somewhere in the region of 110hp and 180Nm of torque.
To know more Energica, you can either wait for the Eva EsseEsse9 to make its grand debut at this year's EICMA show or you can check out their official website by clicking HERE.