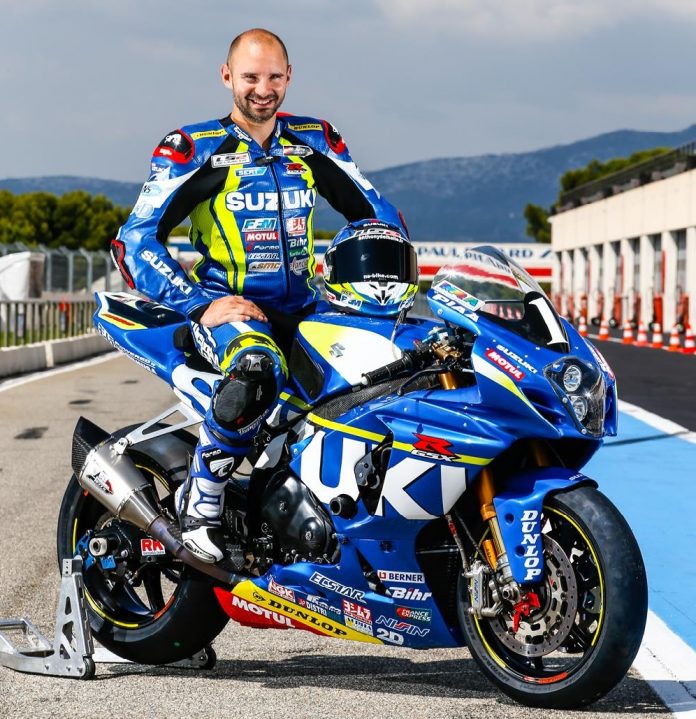 The five-time Endurance World Champion crashed yesterday at Nagora Circuit, France

The incident happened during his first testing session for the Le Mans 24 hour race

Delhalle is survived by his wife and two children
Legendary motorcycle endurance racer Anthony Delhalle has tragically passed away following a crash early yesterday that happened at the Nogaro Circuit, France. The 35 year old racer was running his first testing session at the time in preparations for the Le Mans 24 hour race with the Suzuki Endurance Racing Team (SERT).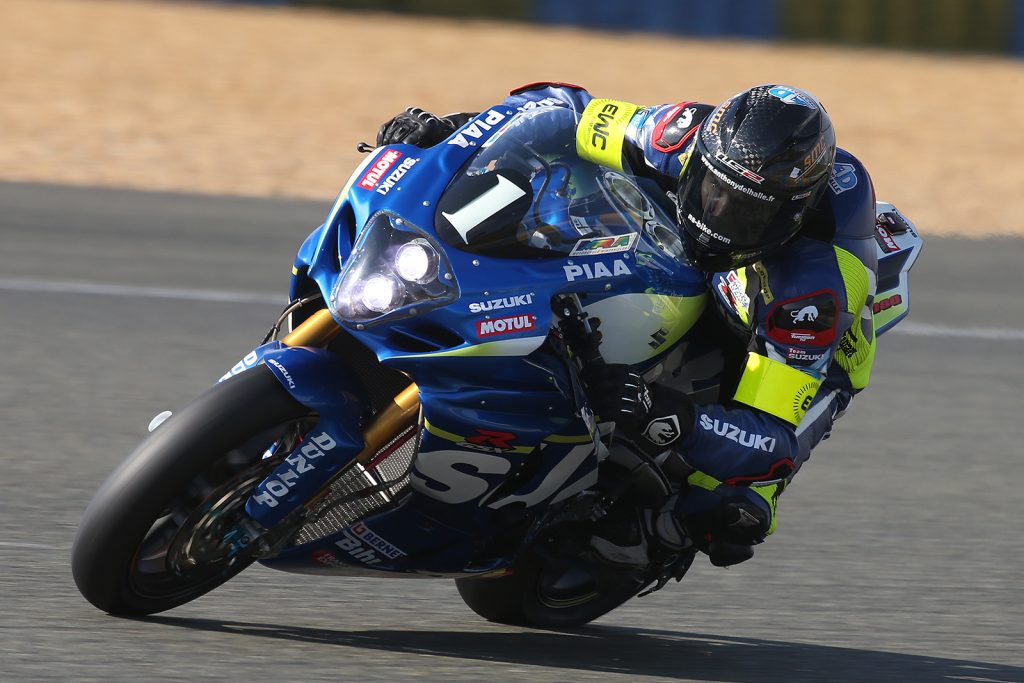 According to a statement made by the Fédération Internationale de Motocyclisme (FIM), they sadly confirmed this tragic and unfortunate incident. The team explained that the crash apparently happened unexpectedly at the end of the track's long front straight. His team mate, Vincent Phillipe stated that the cause of the crash was uncertain and the loss affected him greatly.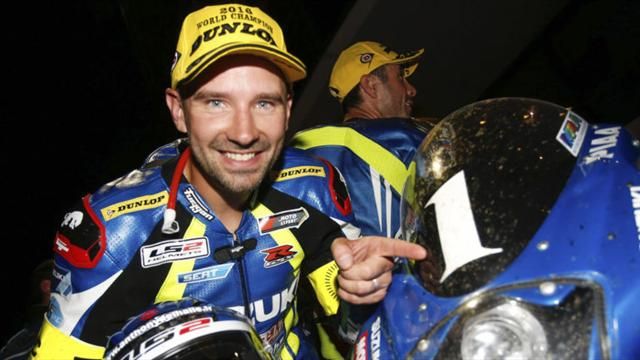 Although Delhalle immediately received instant medical attention from the track's medics, the five time world champion title holder unfortunately succumbed to his fatal injuries. In his successful partnership with SERT, Delhalle collected five world endurance titles from 2011 all the way to 2016, two wins at the Bol d'Or and Le Mans. The French rider also have participated in a few Moto2 races and made it to podium in a CEV Superbike race.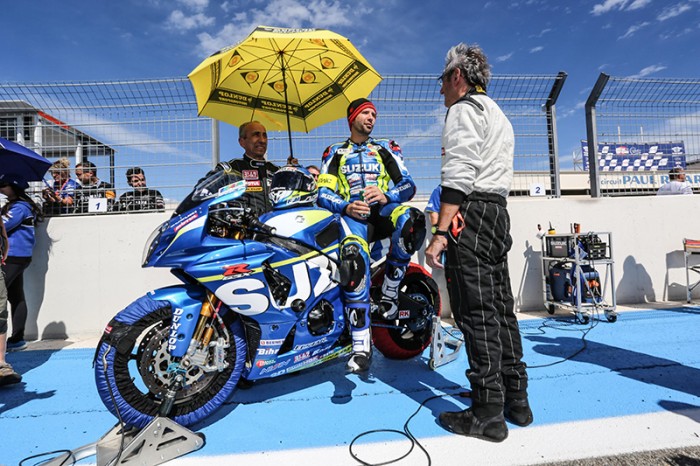 Delhalle won his first three 24 hour races in 2006 and 2007 when he raced with the Junior Team Suzuki outfit. He then continued his winning ways upon entering the Qatar Endurance Racing team from 2008 until 2010 with three Stock World Championship victories.
"On behalf of the motorcycle community, the FIM extends its deepest condolences to the family, friends and team of Anthony Delhalle. He will be sorely missed," stated by the FIM.
Delhalle is survived by his wife and two children.