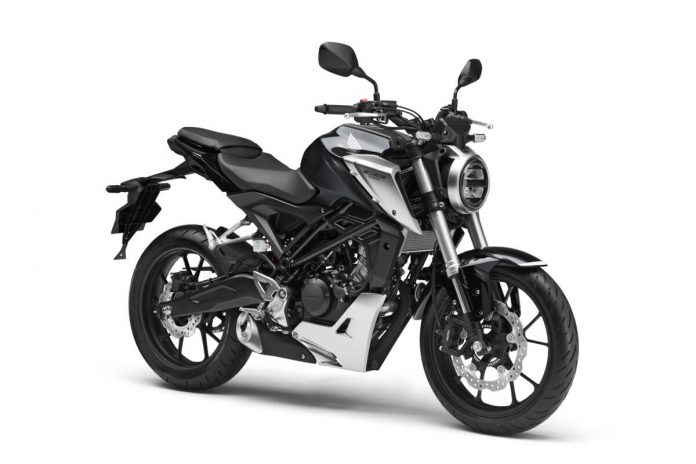 Patent files shows Honda is working on an electric-powered motorcycle based on the CB125R.
The patent drawings show a small electric power plant that matches the form and purpose of the CB125R.
The bike is already 75% production ready, which means a global debut is not too far away.
Electrification is the future, and there is no doubt about that. Our prediction is that almost every form of transportation will be electric powered in about 100 years.
Honda for one is already working on patenting such technologies, and though we have had electric motorcycles for a while now, this is interesting because it marks the possible arrival of an electric powered 125 sized motorcycle from Honda.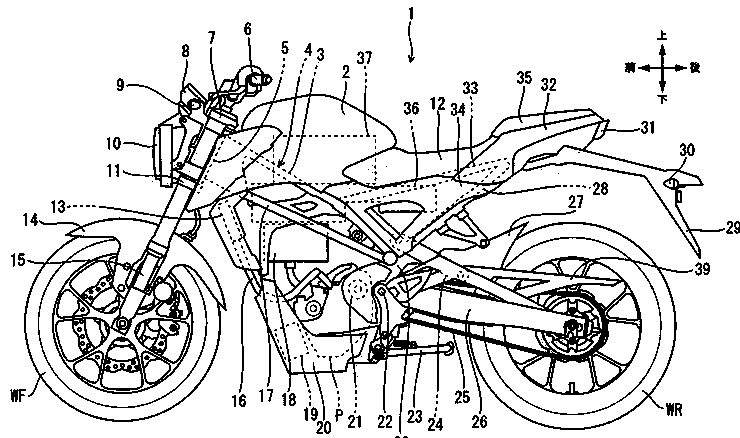 How do we know this? Well the internet is a abuzz with news about Honda filing patents on a new electric motorcycle that looks a lot like the existing CB125R.
From the patent drawings seen here, it is probably safe to assume that the electric powered CB125R is already in its final R&D form somewhere in a Honda lab.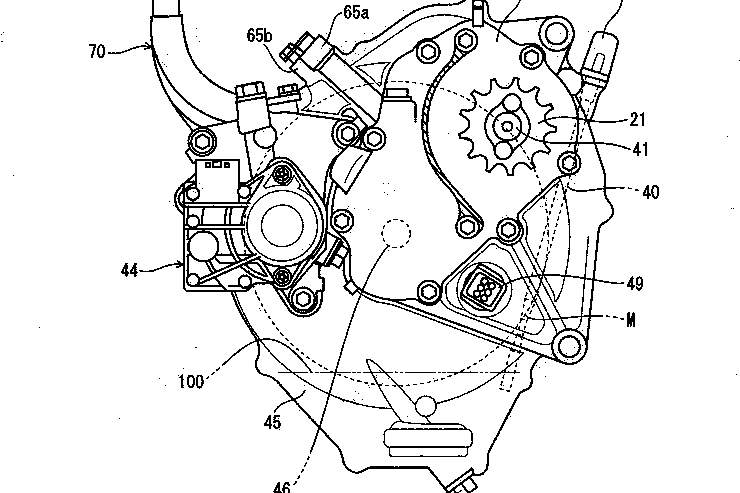 The internet is speculating that the electric power plant will be small and lightweight and perhaps even 'dinner plate sized'.
This is not too far fetched considering the CB125 itself is a compact lightweight motorcycle.
Having a small lightweight electric power plant means it will fit right into the form and purpose of the CB125R.
Other than the obvious change in power plant, the rest of the CB125R's frame, suspension and braking systems look unchanged.
Of course this is all we can tell from the renderings, but you can be sure that there will be lots of small adaptations inside the frame to accommodate the electric engine and batteries.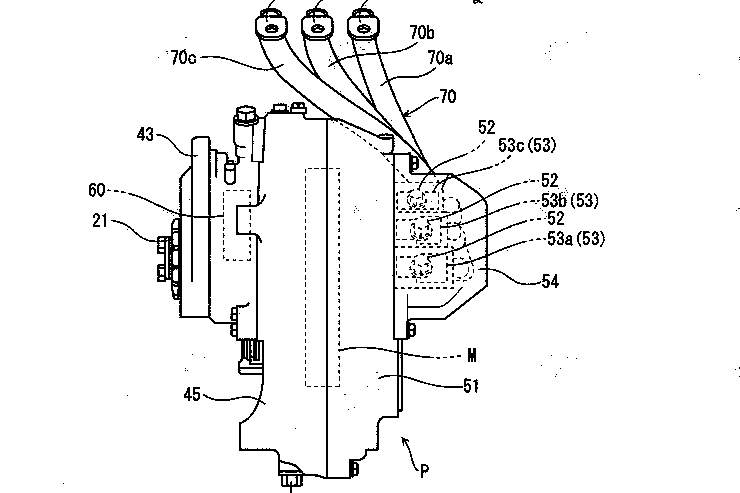 We hear you asking about performance and range and charging periods, but all we know so far is that Honda has filed patents and with all patents, performance and range specifications are kept secret.
But you can safely assume that power won't differ much from the 125cc engine. This is because the overall chassis and related parts are also designed to handle a certain amount of power and torque.
Any more and the frame won't be able to handle it. Redesigning the frame doesn't make sense due to the cost factors involved.
And so, because 75% of the electric CB125R is production ready, it won't take more than a year or so for the final product to reach global markets. Watch this space!