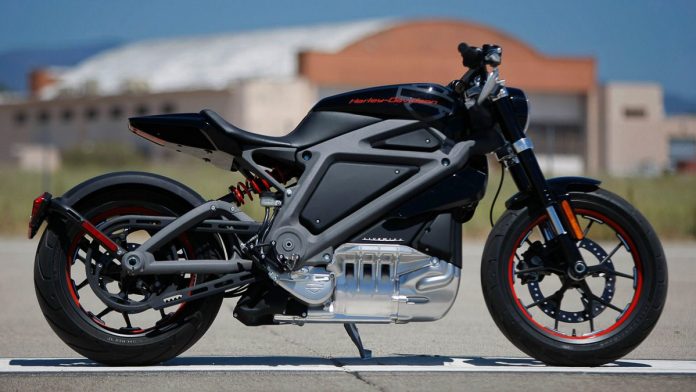 In yet another step to developing their upcoming electric motorcycle, Harley-Davidson has just announced a new technical partnership with Alta Motors.
The two American manufacturers will work on H-D's first two production electric motorcycles coming as soon as 2019.
Alta Motors is an expert in electric motorcycles and recently launched their latest electric dirt bike called the Redshift MXR.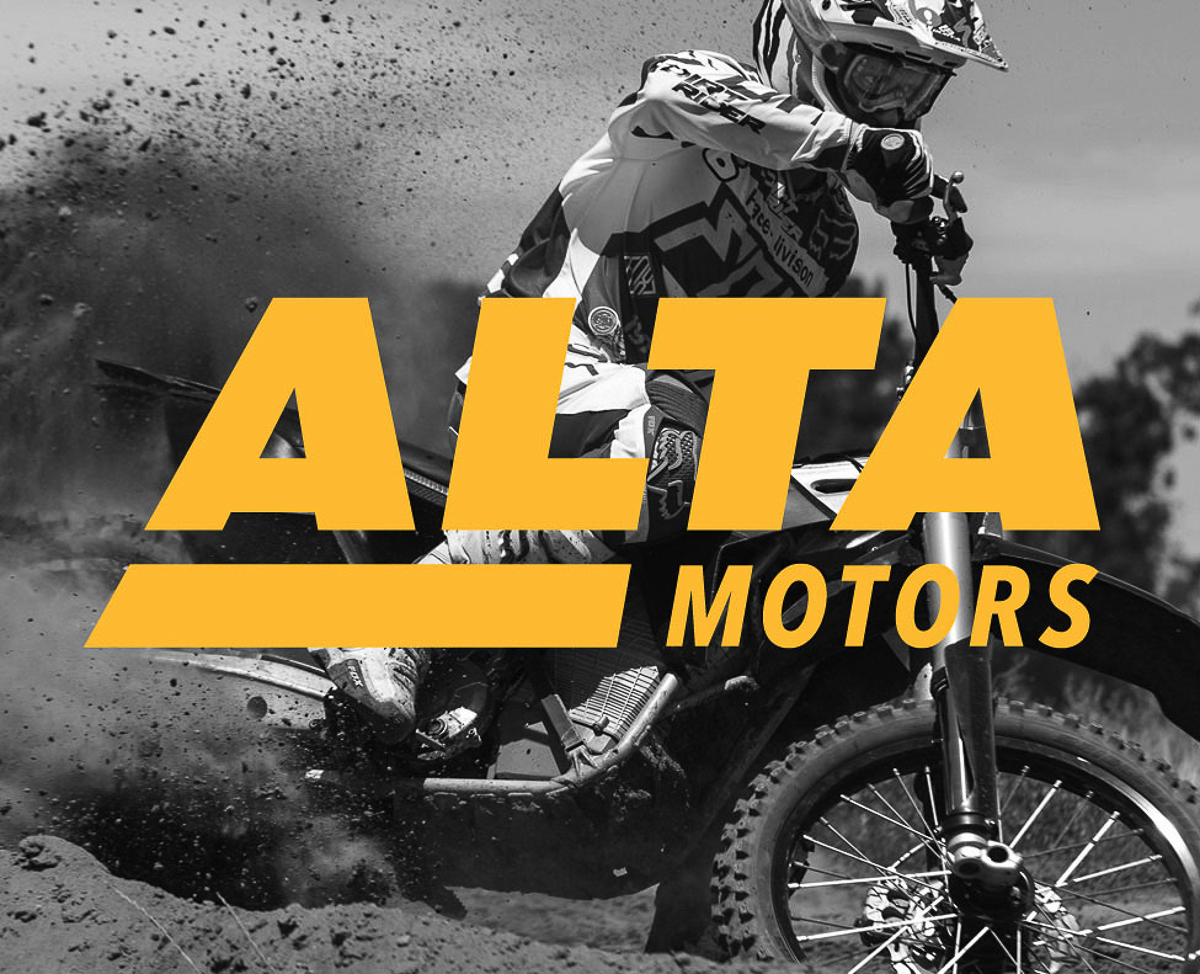 Harley-Davidson has announced their investment in Alta Motors to further develop their upcoming electric motorcycle. The technical partnership formed between the two American companies will result in the development of several new electric motorcycles in the near future.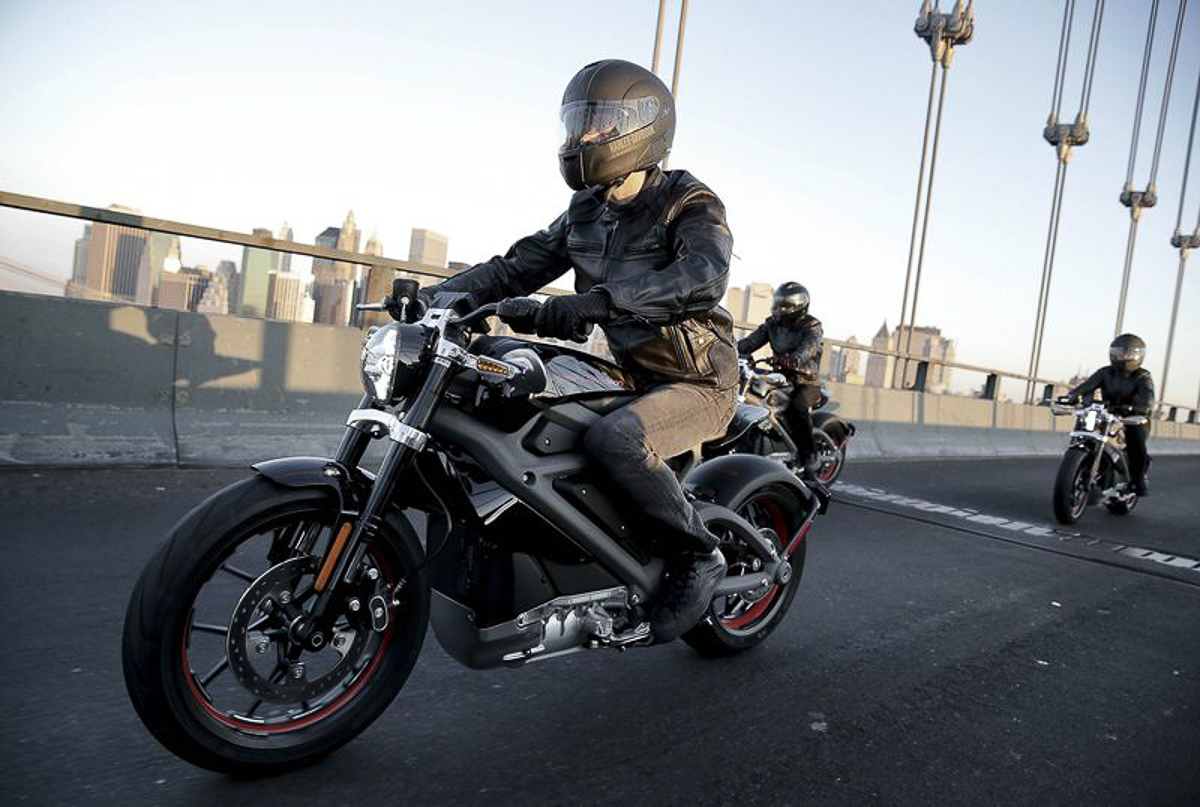 This is a brilliant move by both Harley-Davidson and Alta Motors as both parties will benefit greatly from the newly-formed partnership. With Alta Motors as their H-D's new technical partner, their expertise in the world of electric motorcycles and modern technology will help them with the monumental move into the future of two-wheeled transportation.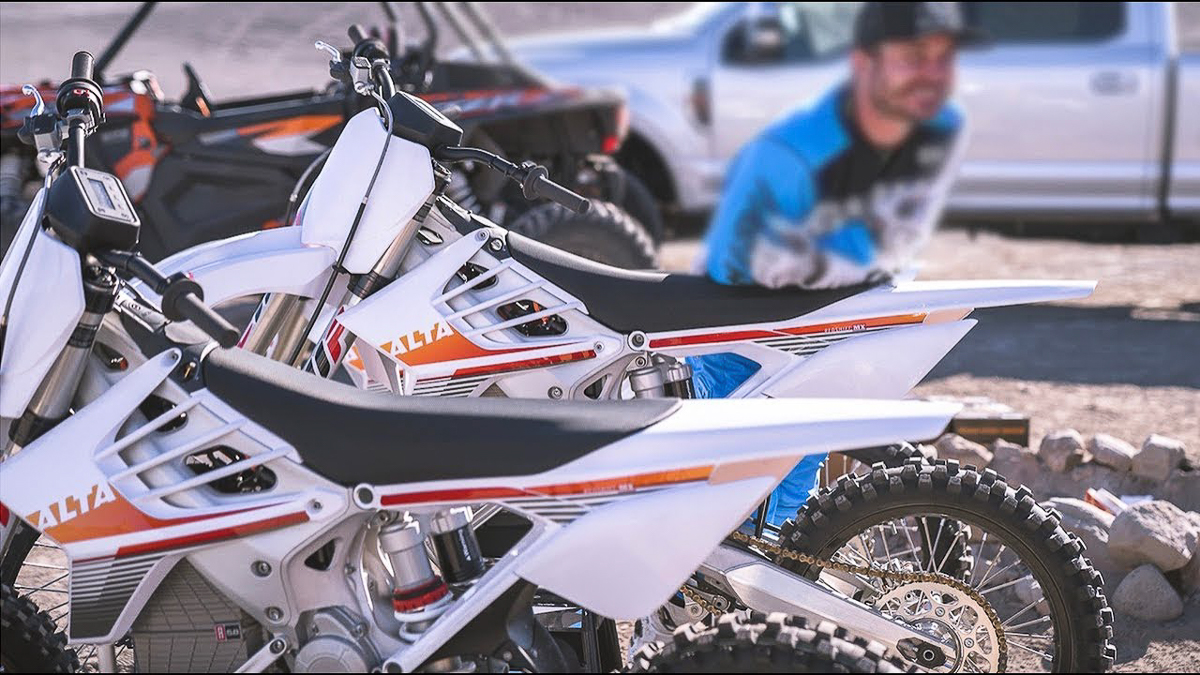 As for Alta Motors, they will greatly benefit from the partnership via H-D's massive financial backup as well as connections to assets, parts suppliers, and a strong dealers' network which spans around the world. This will also improve the company's overall portfolio which will very impressive indeed for any future investors or projects.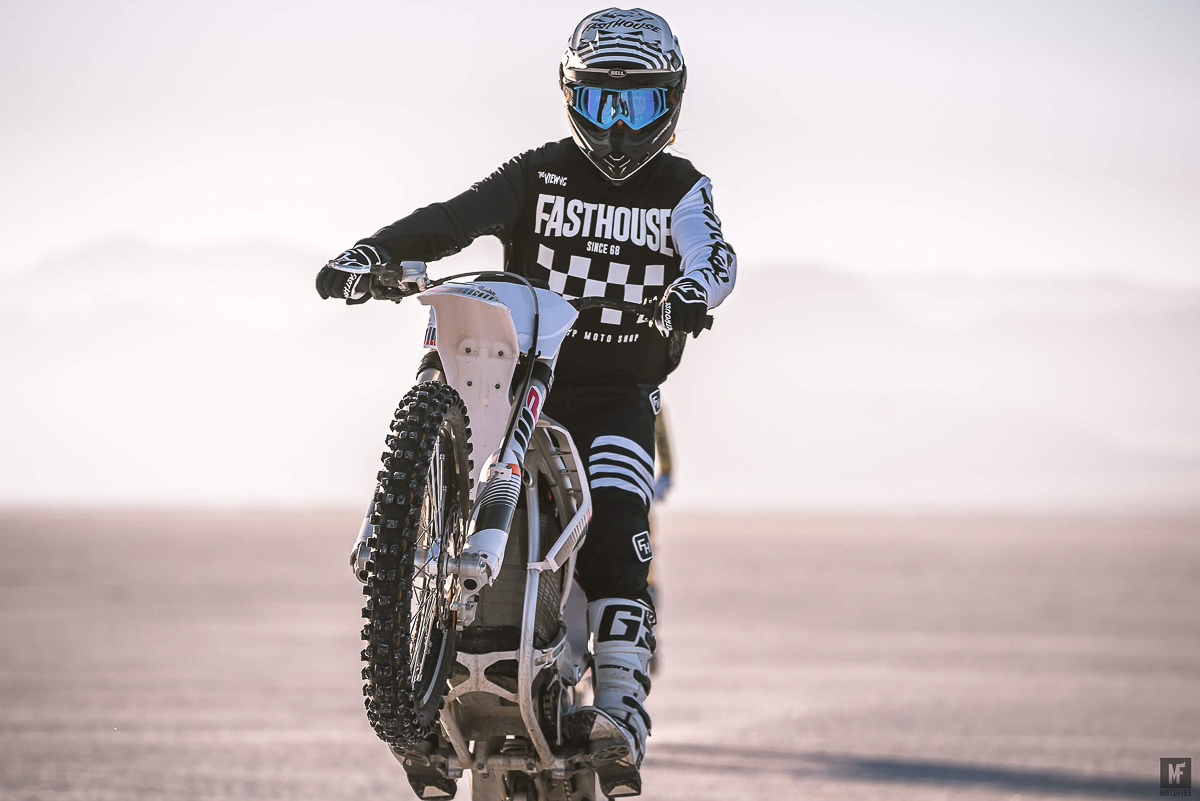 H-D mentioned that Alta Motors have proven themselves to be experts in the electric motorcycle business and their strengths and abilities will indeed put H-D's first full-production electric cruiser onto the fast track. Based on the manufacturer's 10-year plan, we might just see their first electric machine as soon as 2019.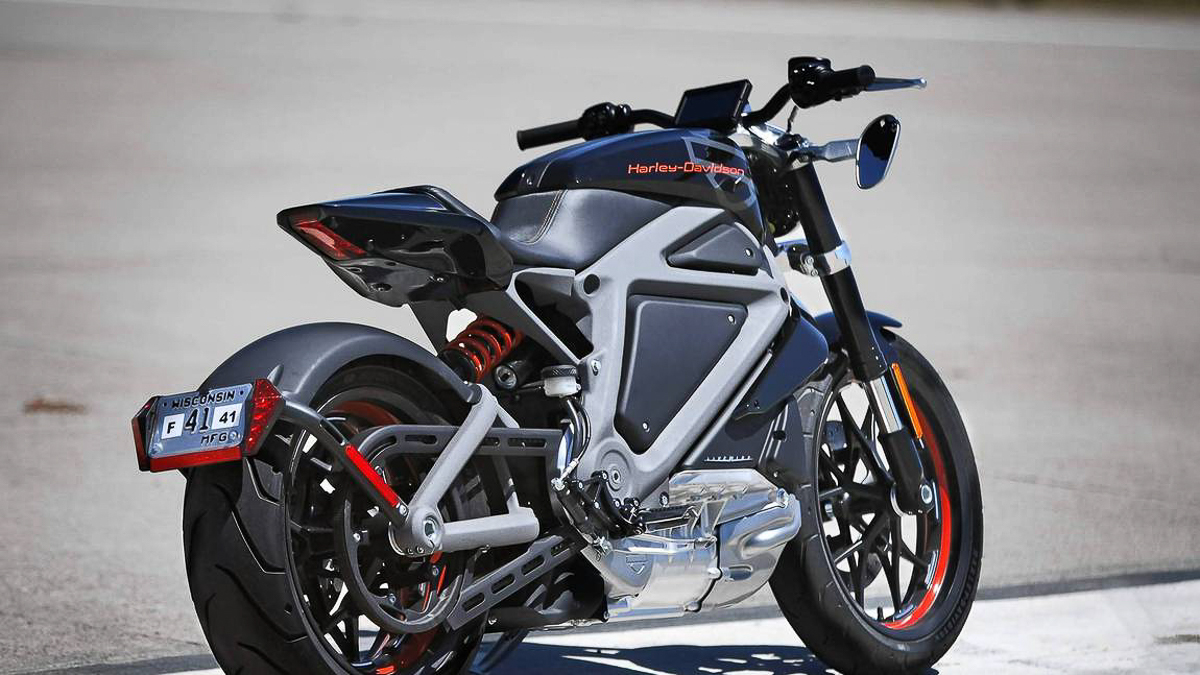 Alta Motors is considered as a new player in the motorcycle manufacturing scene but their latest Redshift MXR model is said to be one of the most capable electric-powered motocross machines ever built. This particular model is able to produce 50hp and close to 200Nm of maximum torque!
With Harley-Davidson's latest recent trademark application for batteries and electric drivetrains under the name "Revelation", we have strong reasons to believe that their first ever full-production electric motorcycle will be very 'electrifying' indeed.
Stay tuned to Bikes Republic for more updates.
Harley-Davidson's next electric bike is called the Revelation?