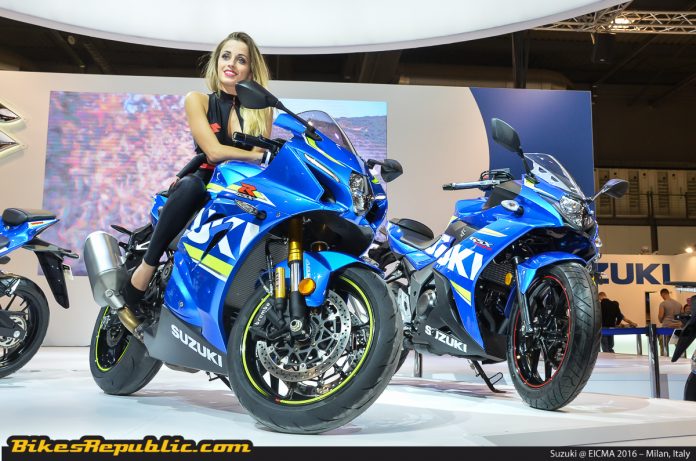 EICMA (International Bicycle and Motorcycle Show) was supposed to organise their 78th exhibition this year but due to concerns related to COVID-19 (as well as the huge crowd turnouts every year), EICMA 2020 is officially cancelled or in their words, postponed to November 2021.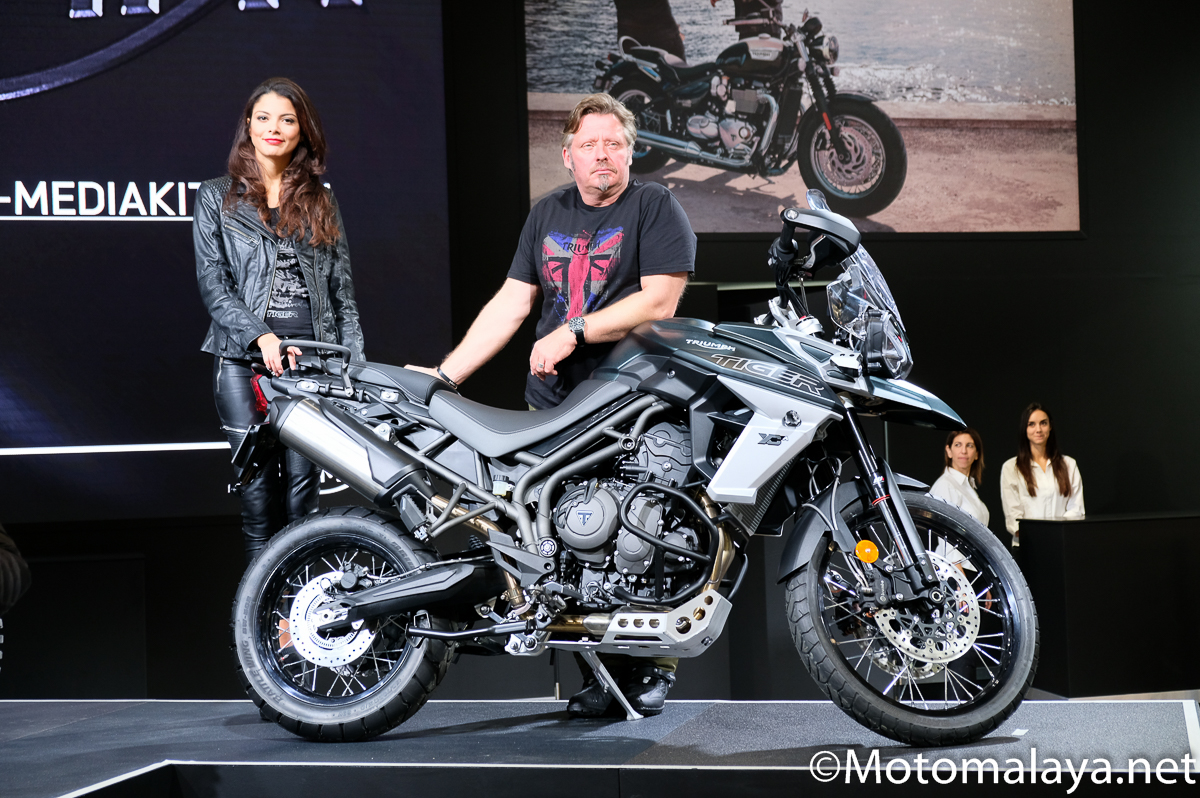 According to its managing director, Paolo Magri, "The value and international leadership of our exhibition-event have convinced us not to wager on the evolution of the health situation linked to the Covid-19 emergency and, above all, to listen to and protect the whole of the two-wheeler industry. Responsibility has been imposed on us and makes us act on a wide scale in the interest of the exhibitors and our visitors, postponing the 2020 show with a solid convergence of intentions."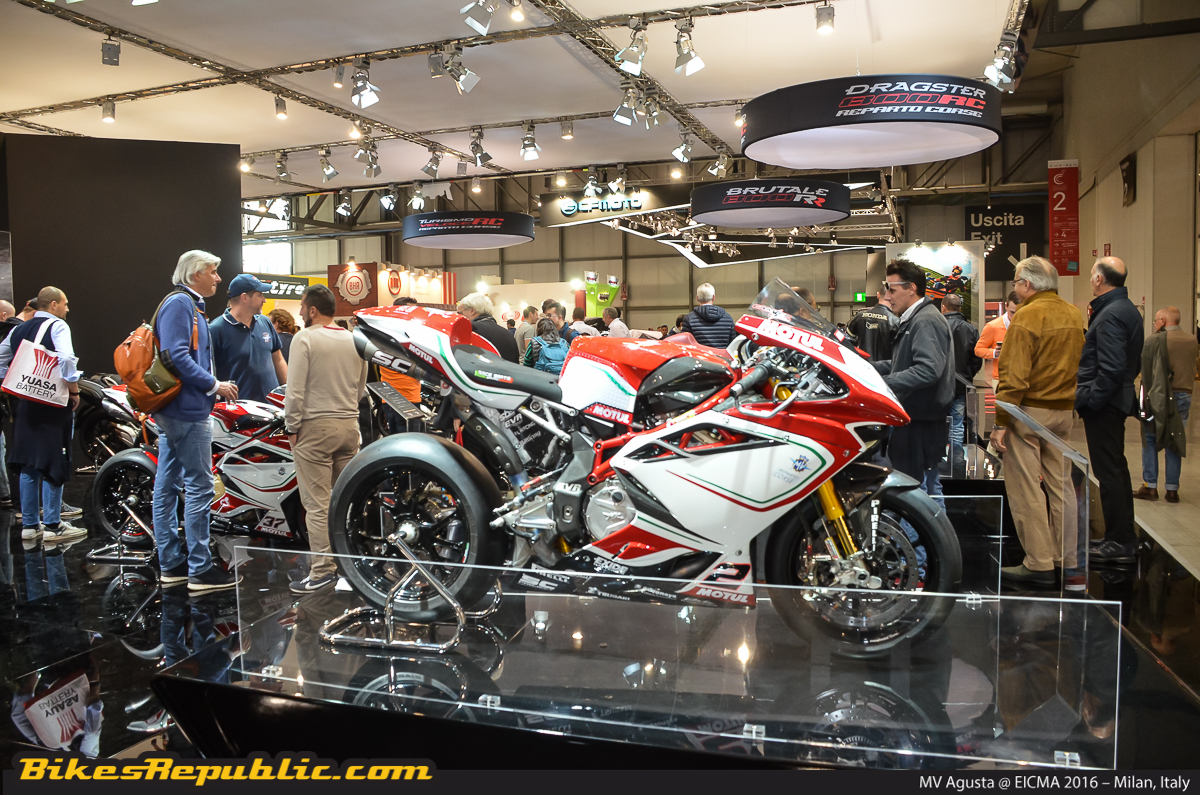 With that being said, they're already planning on a bigger and better show for EICMA 2021 which will take place from 9-14 November next year. "The 2021 Show will have great symbolic value and we hope that it can contribute to making fans and the whole two-wheel sector forget this difficult and exceptional situation," stated Pietro Meda, Chairman of the Board of Directors of EICMA.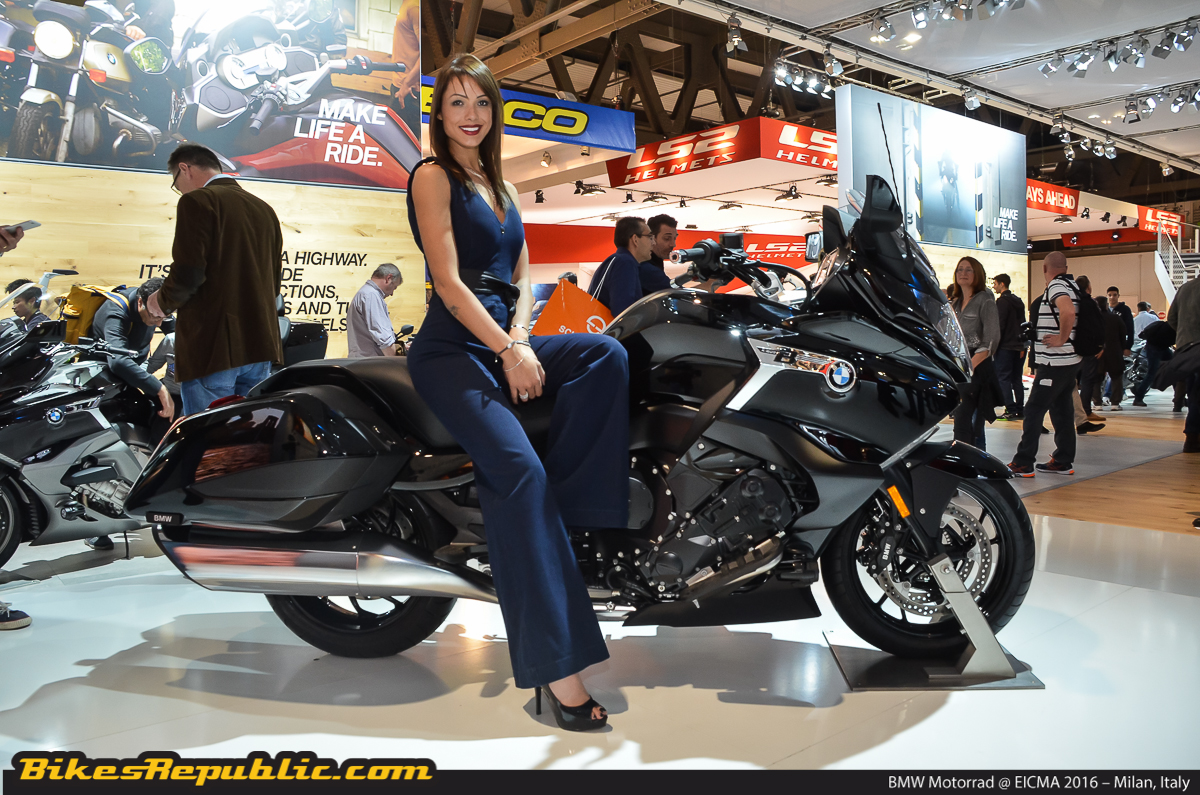 "It is our intention to continue protecting not only the global importance of our exhibition event, but also further enhance the strong bond with the local area and with the institutions that consider EICMA a topical and essential appointment not only for the sector."
2020 GPX Demon GR200R launched in Thailand – coming to Malaysia soon!