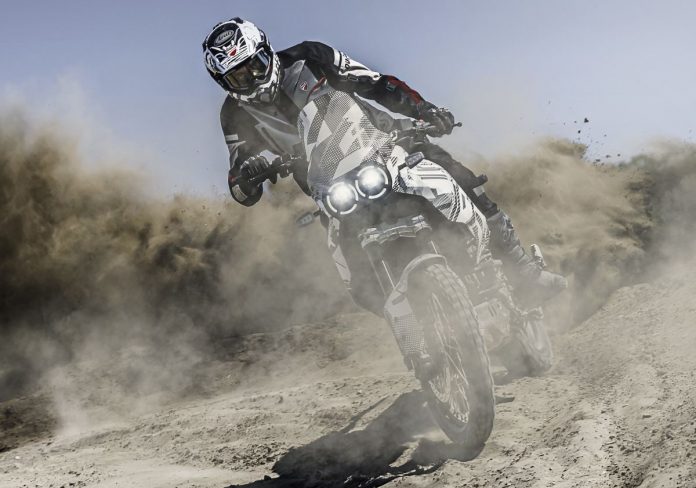 We are nearing that time of the year whereby every manufacturer is making a great effort to introduce their new range of motorcycles.
As the biggest motorcycle exhibition globally, EICMA has been the number one choice for every big player to unveil their latest creation.
However, on the other hand, Ducati continues to put their trust in the online platform for the second time around.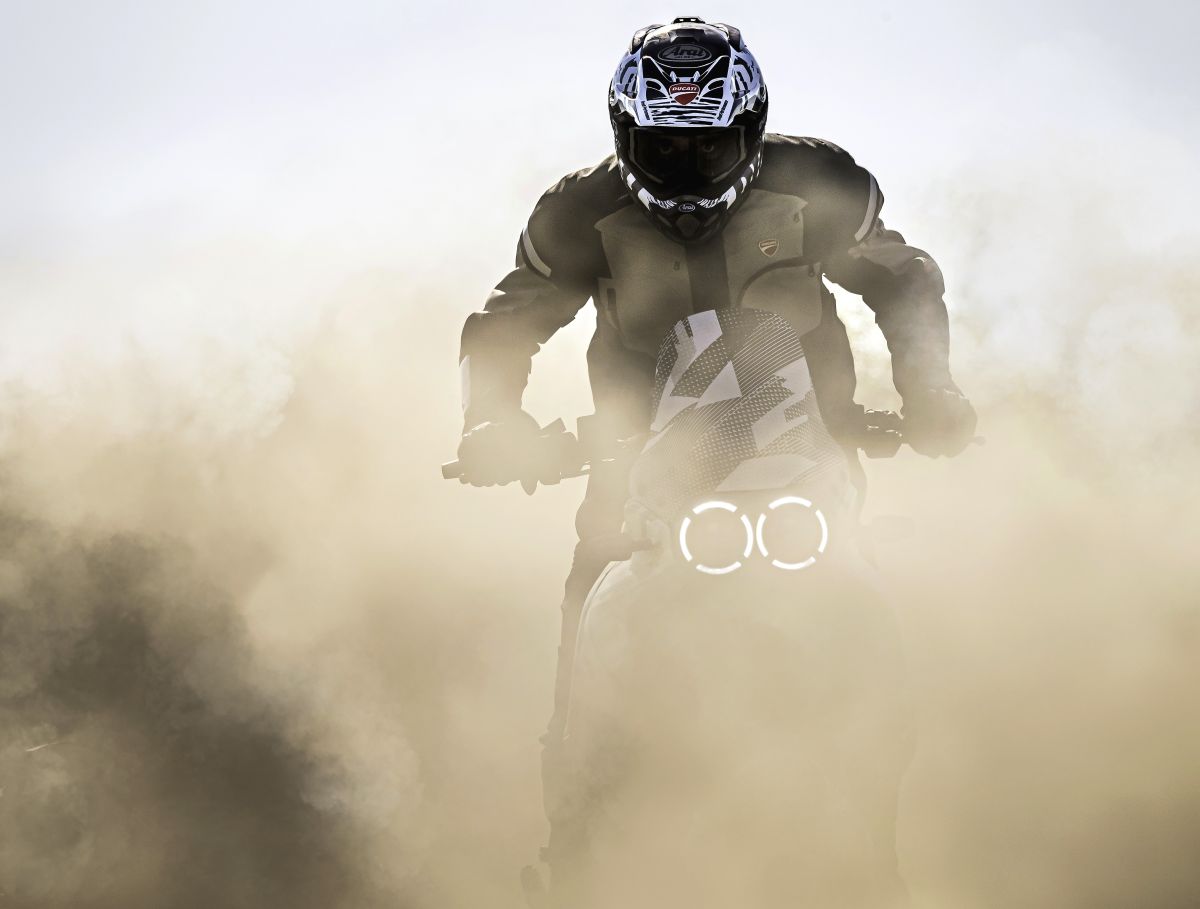 Following the success of Ducati World Premier 2021 that witness the global unveiling of the Multistrada V4, new Monster and the SuperSport 950, the Borgo Panigale outfit is proud to present the Ducati World Premier (DWP) 2022.
There will be six episodes of the web series in total comprising of:
Episode 1 | Your everyday wonder (September 30, 2021)
Episode 2 | Mark your roots (October 14, 2021)
Episode 3 | Rule all mountains (October 28, 2021)
Episode 4 | A new Fighter in town (November 11, 2021)
Episode 5 | The evolution of Speed (November 25, 2021)
Episode 6 | Dream Wilder – DesertX (December 9, 2021)
Ducati is even kind enough to reveal that the sixth and final episode will be the unveiling of the all-new DesertX in a production form. The DesertX was first introduced as a concept back in EICMA 2019.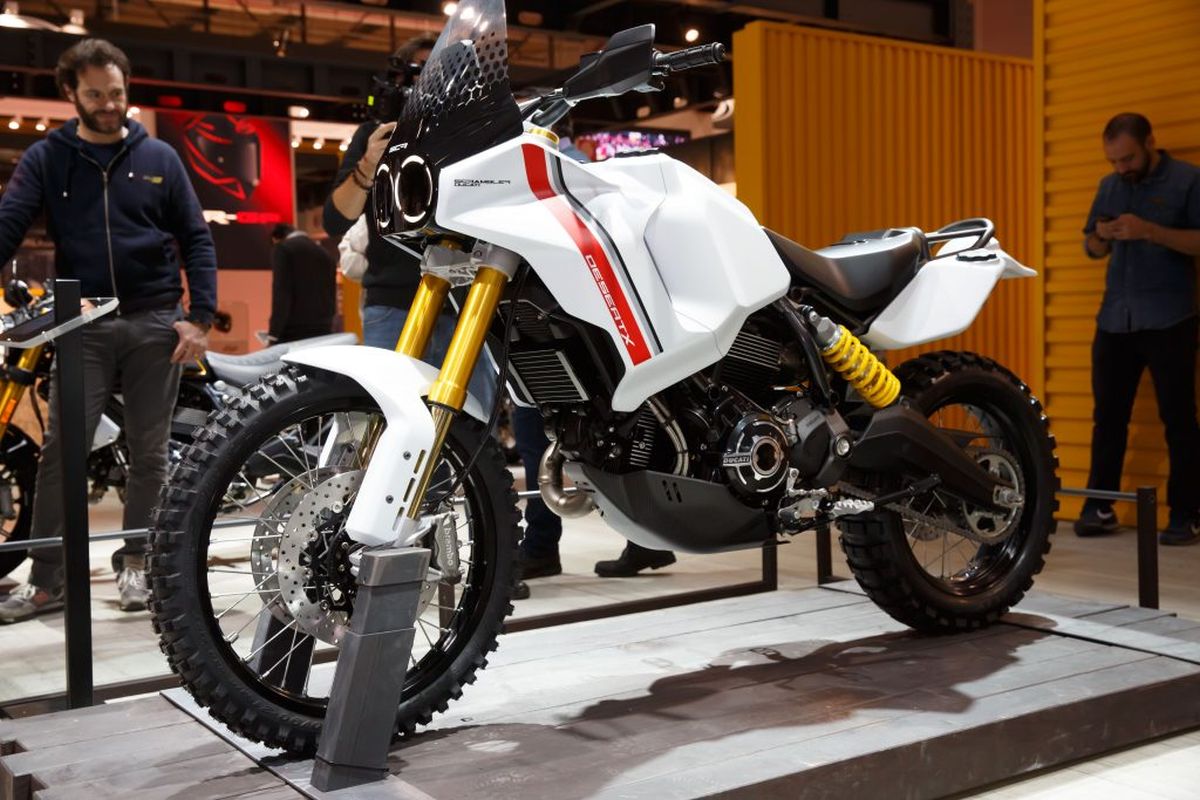 However, episodes three and four of the DWP 2022 caught our attention due to the not so subtle headline.
Using our intricate analysis, the 'Rule all mountain' and 'A new Fighter in town' could be referring to the Multistrada V4 Pikes Peak edition and the recently spied Streetfighter V2.
The Multistrada V4 Pikes Peak could be the last model that pays homage to the Pikes Peak International Hill Climb as the organizers have decided to cancel all two-wheel events due to the tragic passing of Carlin Dunne in June 2019.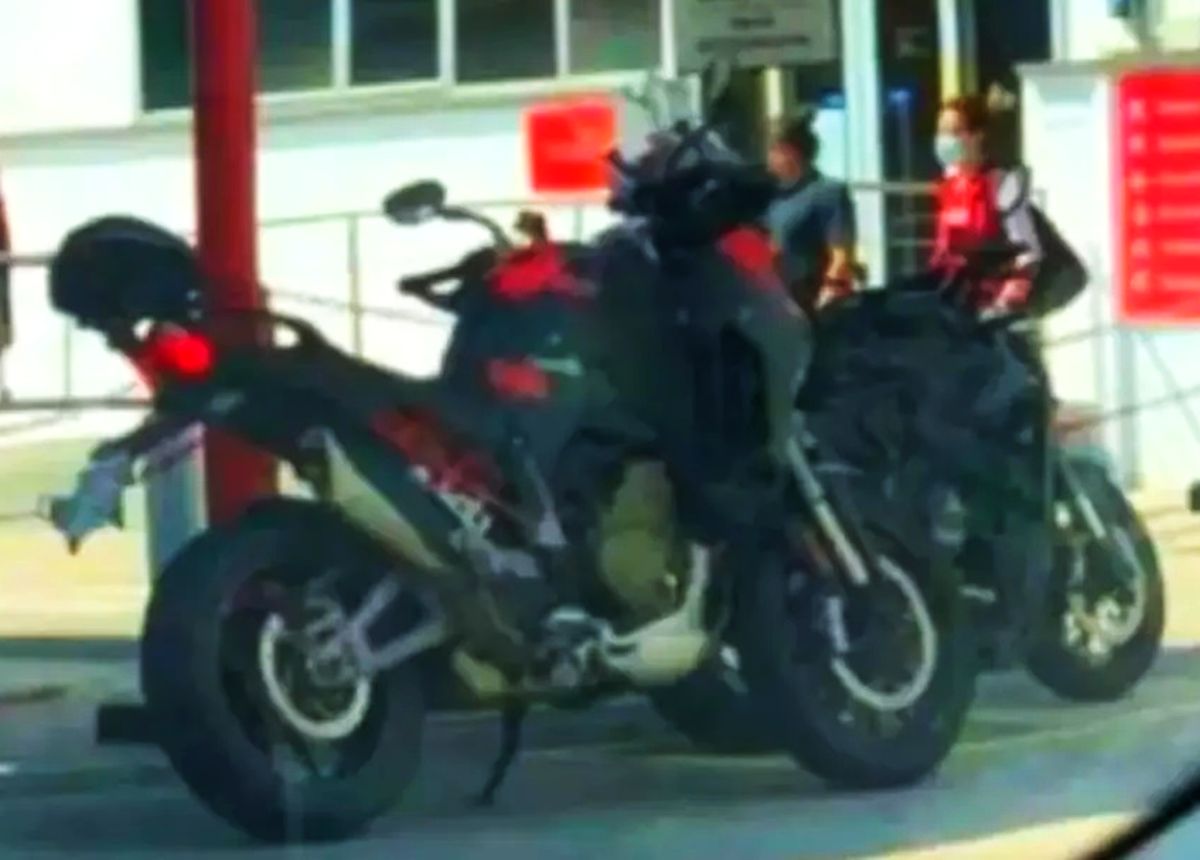 Meanwhile, the Streetfighter V2 will attract a larger audience as it is expected to feature a lower price point than its V4 siblings.
Moreover, with 155hp @ 10,750rpm and 104Nm @ 9,000rpm, the V2 could well be one of the most powerful middleweight naked bikes available in the market next year.
But then again, we could be wrong, and it could well be referring to a whole different bike by the time the episode goes live.
Nonetheless, please mark your calendar as Ducati is set to introduce their 2022 model year range.