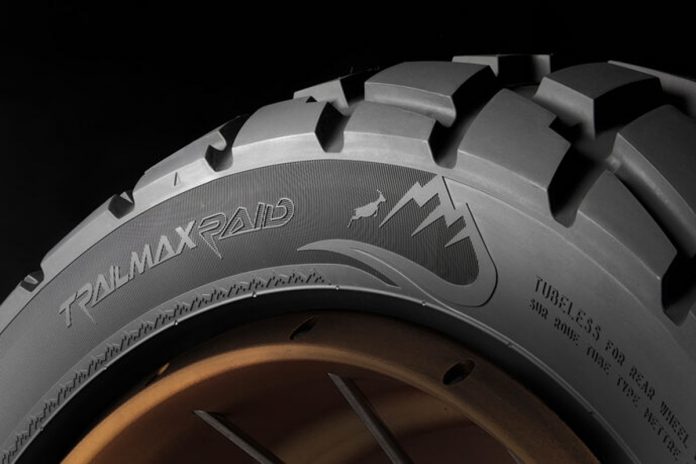 Dunlop, one of the world's leading tyre manufacturers, has launched its latest 50/50 trail motorcycle tyre, the Trailmax Raid, derived from the company's rally raid programme.
The new Trailmax Raid is the most off-road capable tyre in the Dunlop lineup. 
The new tyre combines Dunlop's touring, adventure, and off-road experience and knowledge to offer superior on-road and off-road performance.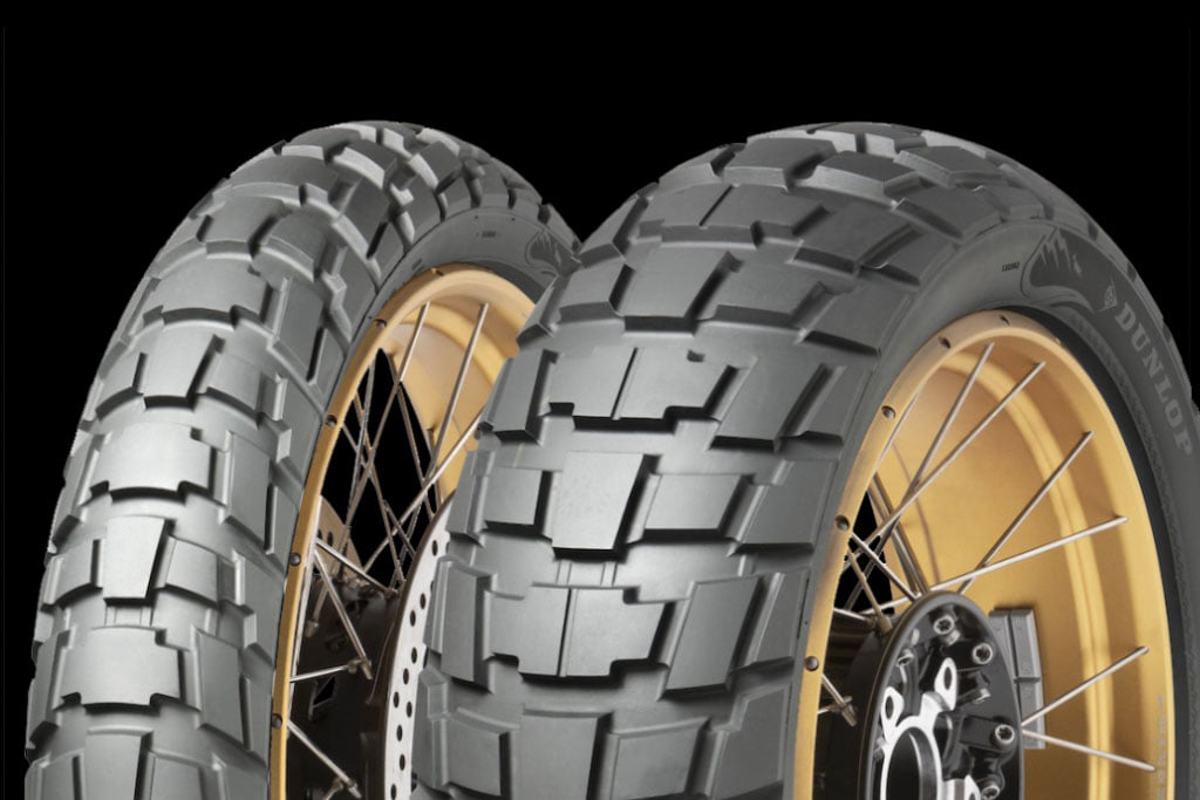 Dunlop's Trailmax Raid tyre features tread blocks similar to those found in Dunlop's D908 RR rally raid tyre, providing excellent traction on loose terrain.
Compared to the Trailmax Meridian, launched three years ago, the Trailmax Raid is specifically designed for riders who demand regular off-road performance.
The Dunlop Trailmax Raid will be available in three front sizes, covering 19- and 21-inch wheel sizes, and in six rear sizes, covering 17- and 18-inch wheel sizes.
The company plans to launch the initial sizes on 1 March 2023, with the remaining sizes arriving by the second quarter of the year.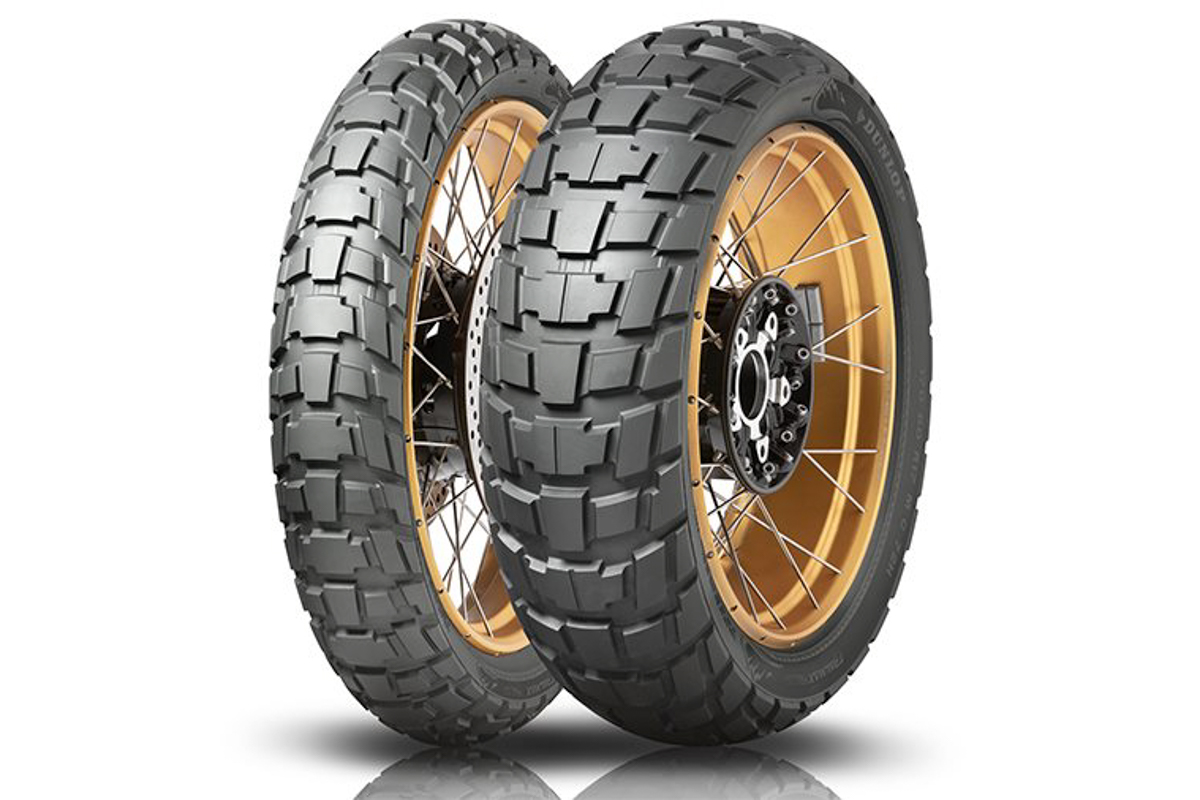 According to Luca Davide Andreoni, Marketing Manager, Dunlop Motorcycle Europe, the Trailmax Raid offers an ideal 50/50 tyre that excels in various conditions.
Furthermore, the tyre delivers superior performance on wet roads, providing exceptional braking and traction on a range of surfaces, unlocking more versatility than riders might expect from a trail tyre.
The launch of the new tyre strengthens Dunlop's trail offerings, providing riders with an opportunity to experience superior on-road and off-road performance. Dunlop's Trailmax Raid is an excellent tyre for riders seeking a true 50/50 tyre that performs on and off the road.