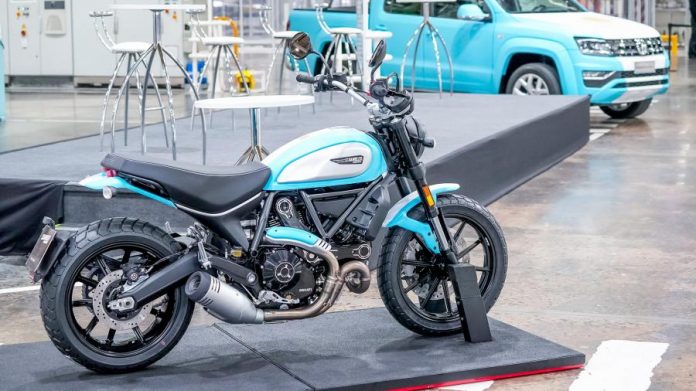 Agreement with parent company Volkswagen sees Ducati assembling CKD bikes in Argentina, starting with the Scrambler range.
Ducati will be assembling CKD bikes in Argentina starting later this year.

The effort was made possible following an agreement with parent company Volkswagen.

It stands as Ducati's third overseas assembly effort outside of Italy.

First up for its Latin American CKD effort is the Scrambler Icon model.
Italian brand Ducati is on post-pandemic roll. Apart from profitable sales figures and the return of World Ducati Week this year, the brand looks set to expand its production capacity by assembling CKD bikes in Argentina starting this year.
This comes following an agreement Ducati inked with parent company Volkswagen which sees CKD assembly in Cordoba, Argentina. Inducted in this line are a number of  Ducati Scrambler models, which  stands as the brand's most popular current offering in said South American market.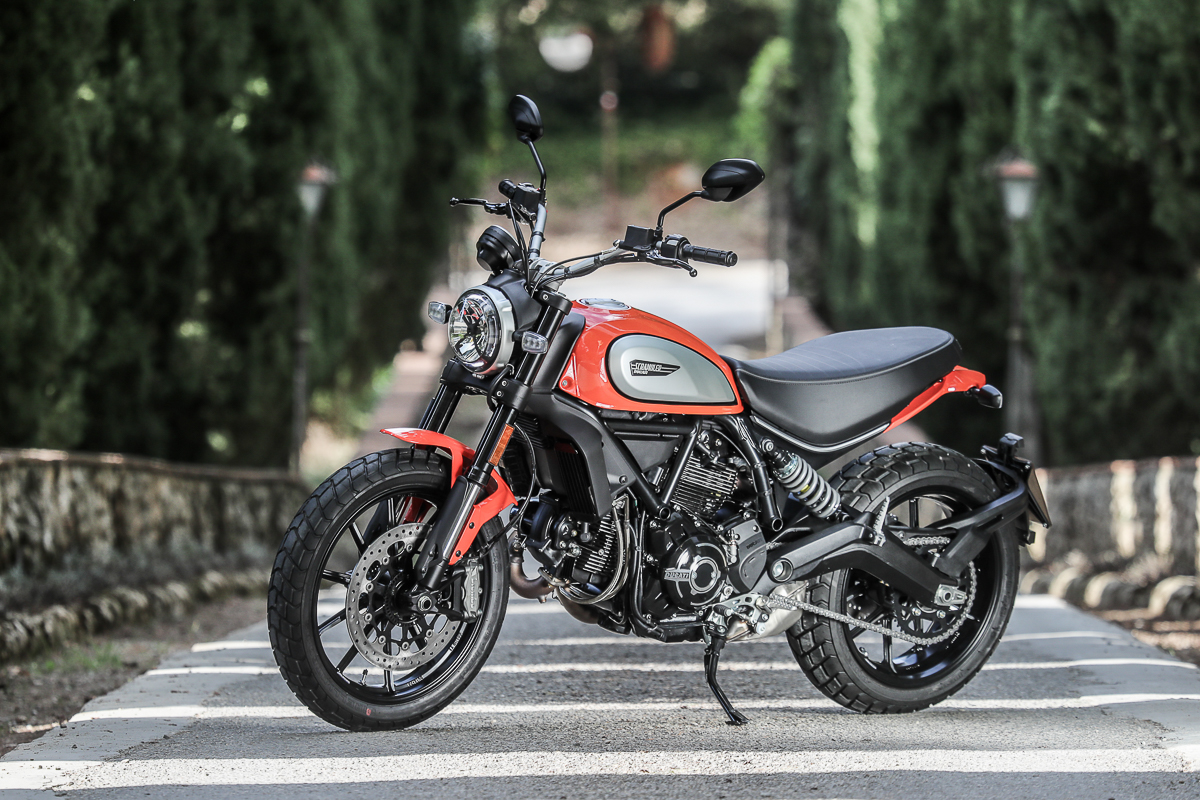 Notably, Ducati's Argentinian factory will stand as the brand's third overseas assembly operation outside of its home base of Italy, and production is reportedly set to commence sometime towards the end of this year starting with the Icon variant.
The Argentinian motorcycle market is very interesting, Ducati has a strong positioning in this country in which over the years we have been able to achieve excellent results, both in terms of volumes and market share", said Francesco Milicia, Ducati Vice President of Global Sales and After Sales.
With this CKD operation commencing, expect the Ducati to expand even further in the Argentinian market as how it did in Thailand where it set up a similar effort in the Kingdom's Rayong district, which also led to strengthening the brand's efforts in neighbouring markets too – ours included.