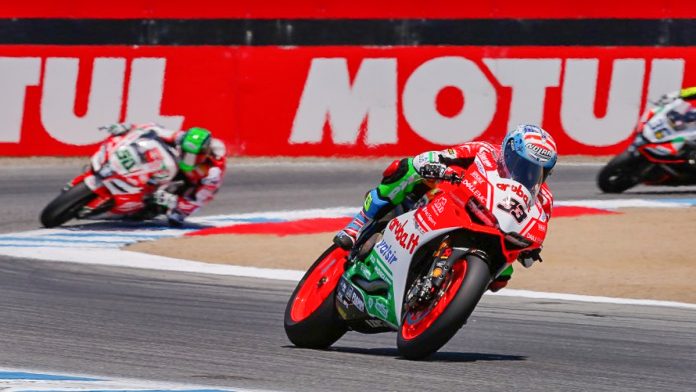 It has been confirmed that the Ducati V4 superbike will not be going into races until the start of the 2019 season.
Ducati has plans to introduce the bike to the public first for 2018 before further plans and participation in the WorldSBK.
Although there's no news or information regarding the bike's specification, the V4-powered production Ducati bike will be introduced at the end of the year during the EICMA show in Milan, Italy.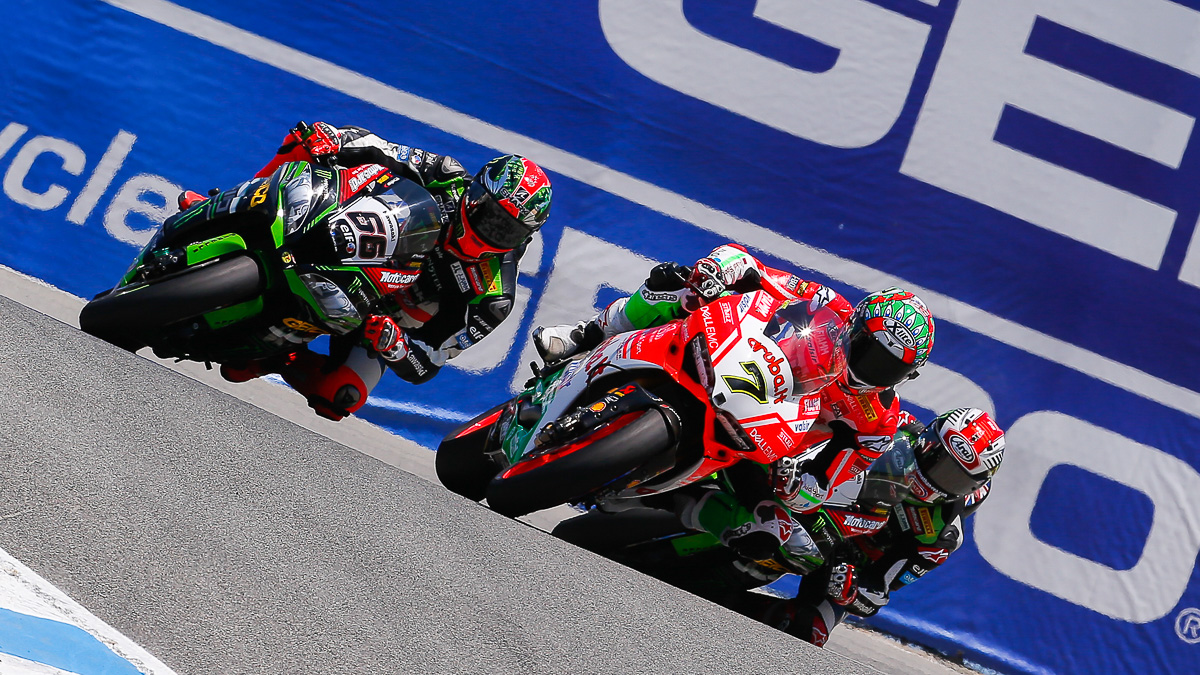 Ducati has confirmed that their future plans to release their brand new V4-powered superbikes will probably go as planned but they won't be racing them anytime soon, at least not until 2019.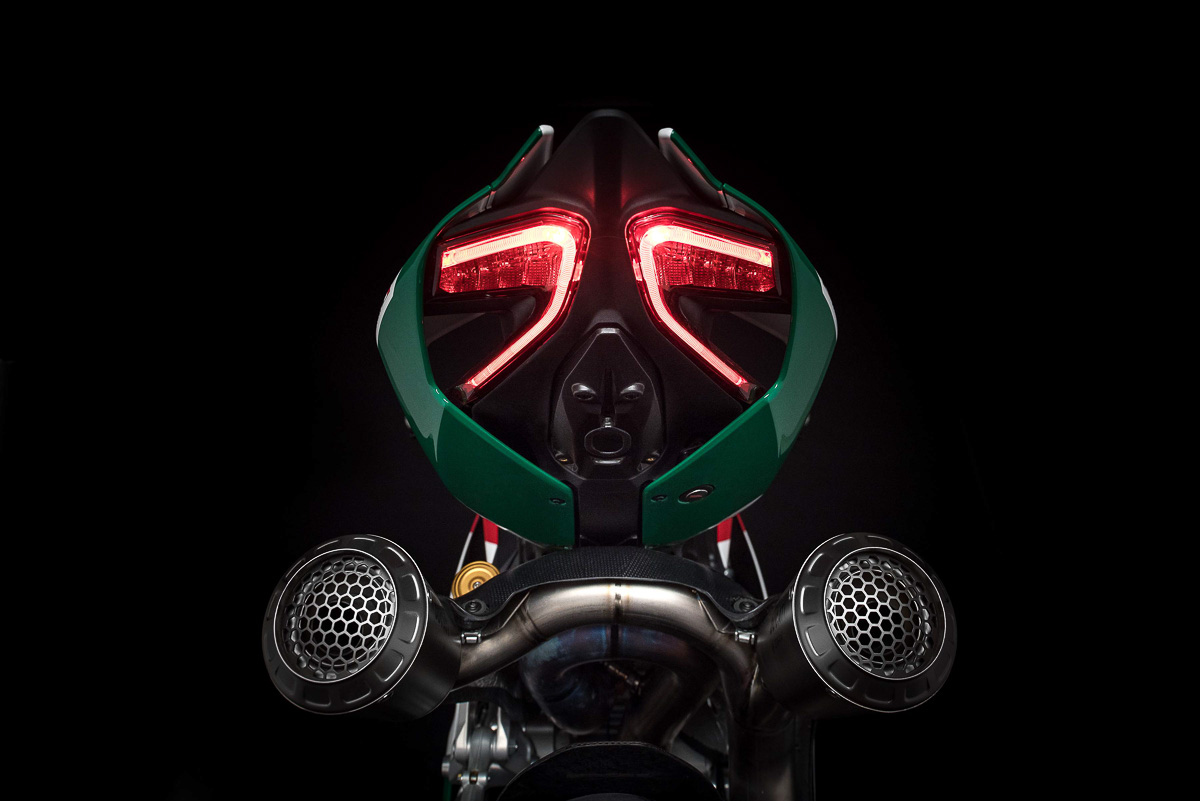 After the latest WorldSBK round this past weekend at the legendary Laguna Seca, the V4 superbike that has been confirmed to replace the V-twin powered Panigale will be put through its paces first by making it available to the public before being absorbed in the World Superbikes races.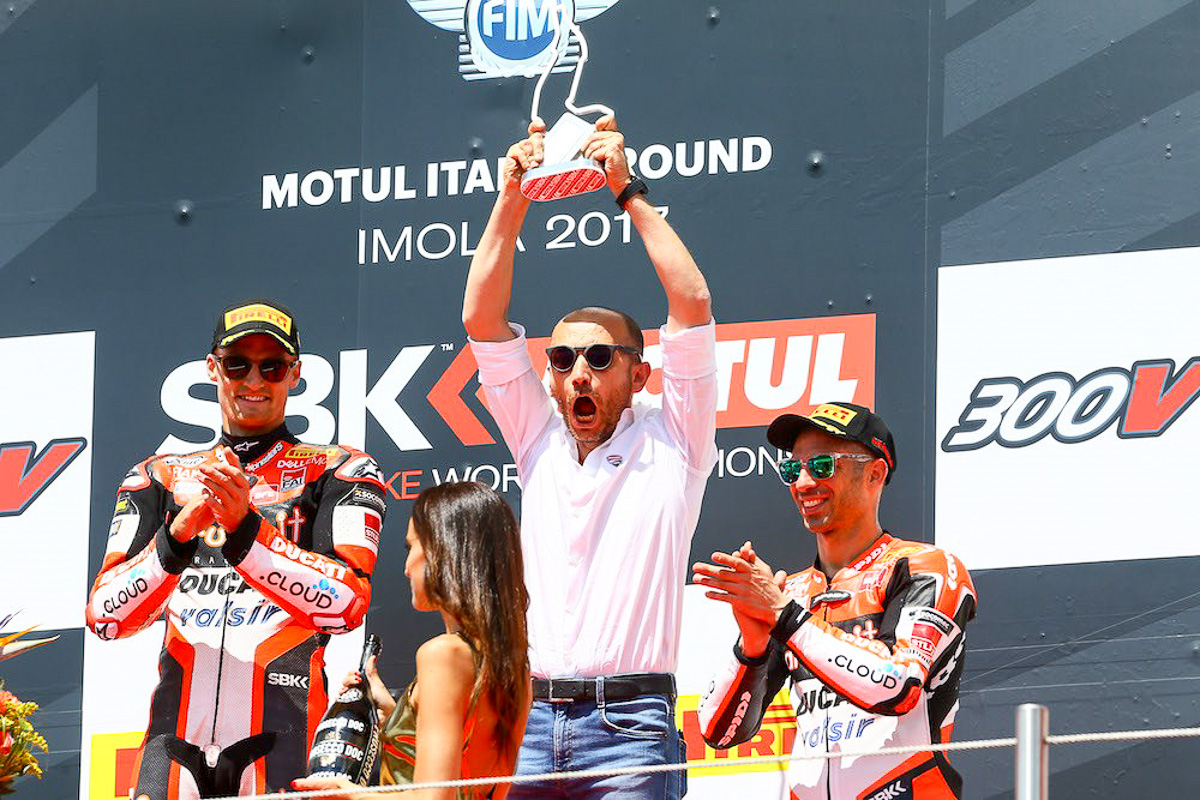 This breaking new has been confirmed by Ducati CEO, Claudio Domenicali. We can also expect the bike to be officially unveiled during this year's EICMA show in Milan, Italy sometime in November. The details of the V4 superbike are still pretty much in the dark apart from a few spy shots circulating the internet.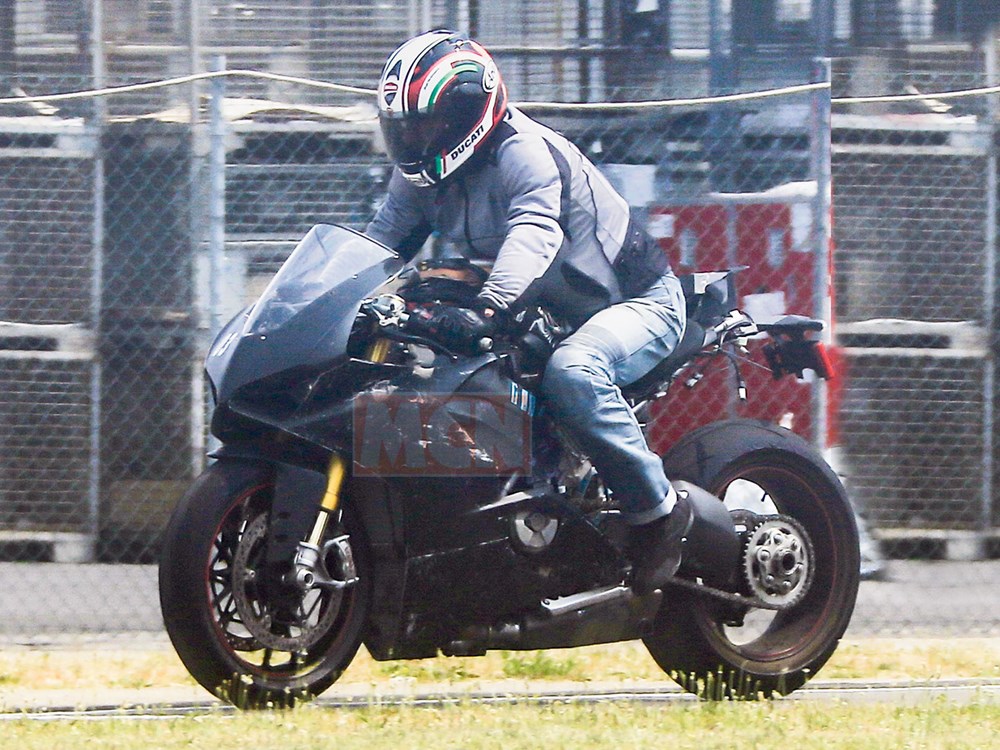 "As we have already said, our future in Superbikes will be with a V4 engine, derived from MotoGP. The bike will be introduced at EICMA this year. As we typically do at Ducati, we will take one year for development with the new model before racing. So in 2018, we will still use the Panigale R and then the V4 will be raced from 2019."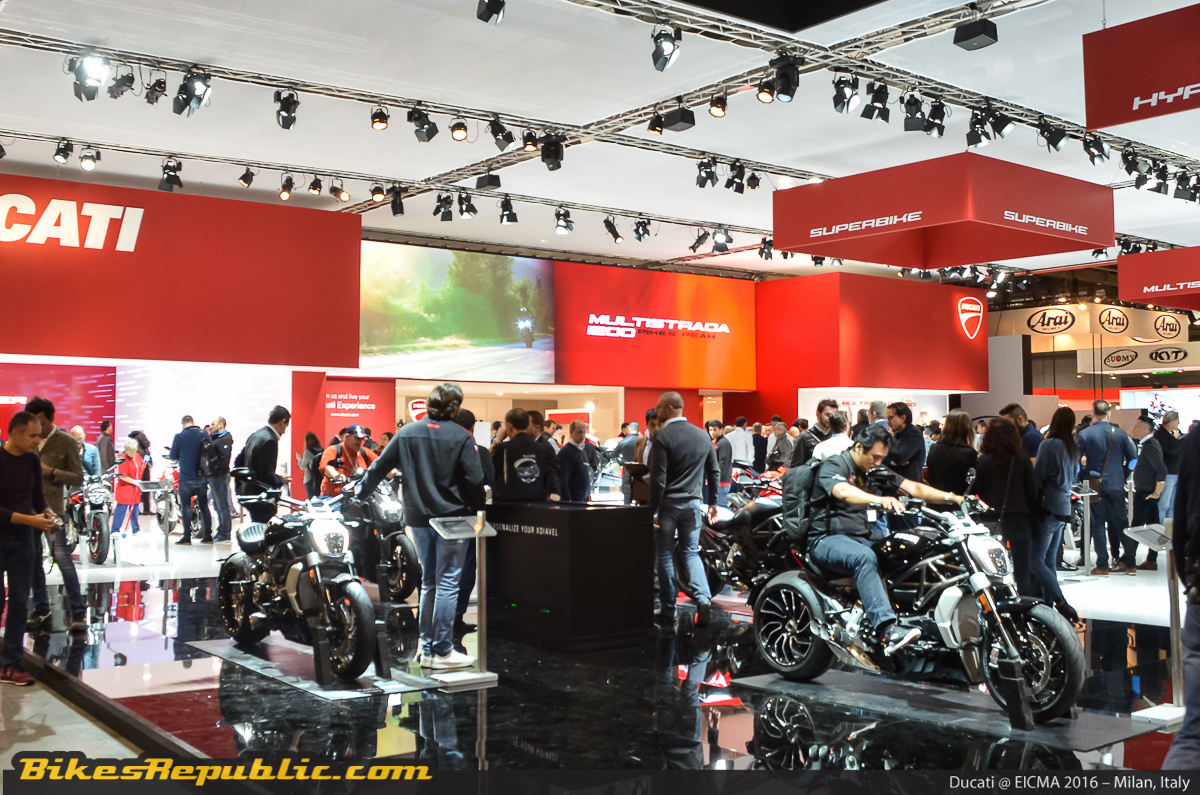 The practise of waiting an entire year before introducing a new model is normal for Ducati but we feel that the wait will be worthwhile. The new bike will be something special that'll hopefully end their championship draught in the WorldSBK.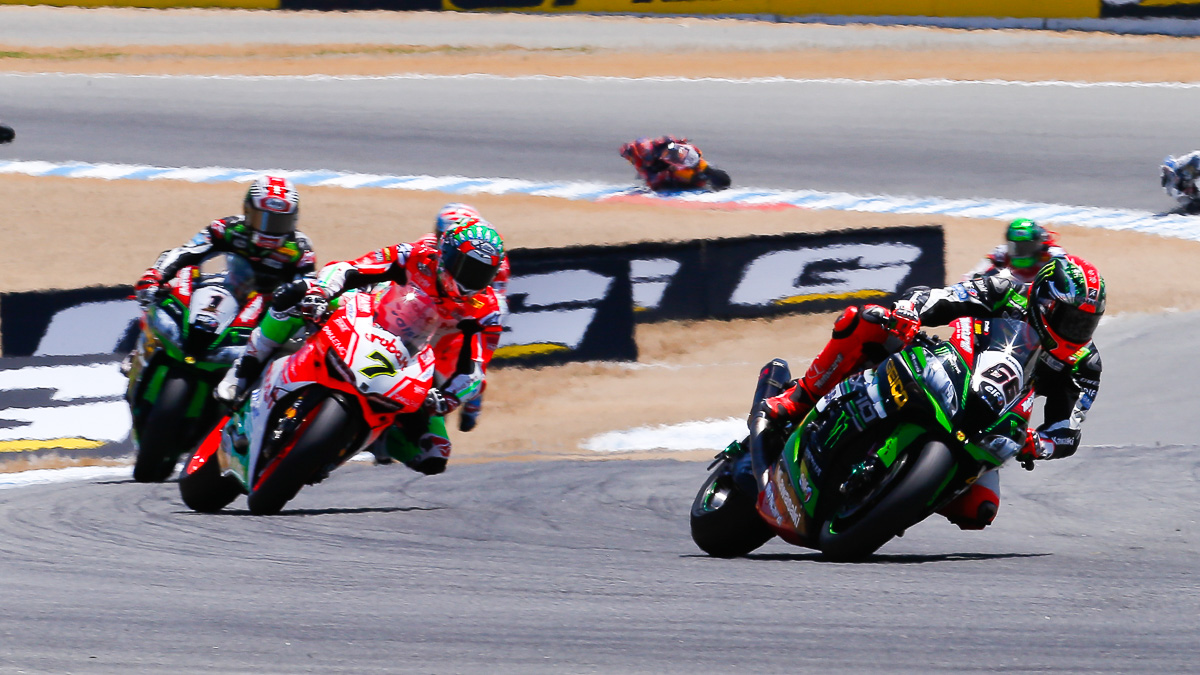 Currently, they've had some success with their Ducati 1199 Panigale R piloted by Chaz Davies and Marco Melandri but it's a constant uphill battle especially with the Kawasaki Racing Team's ZX-10RR and their racers, Jonathan Rea and Tom Sykes.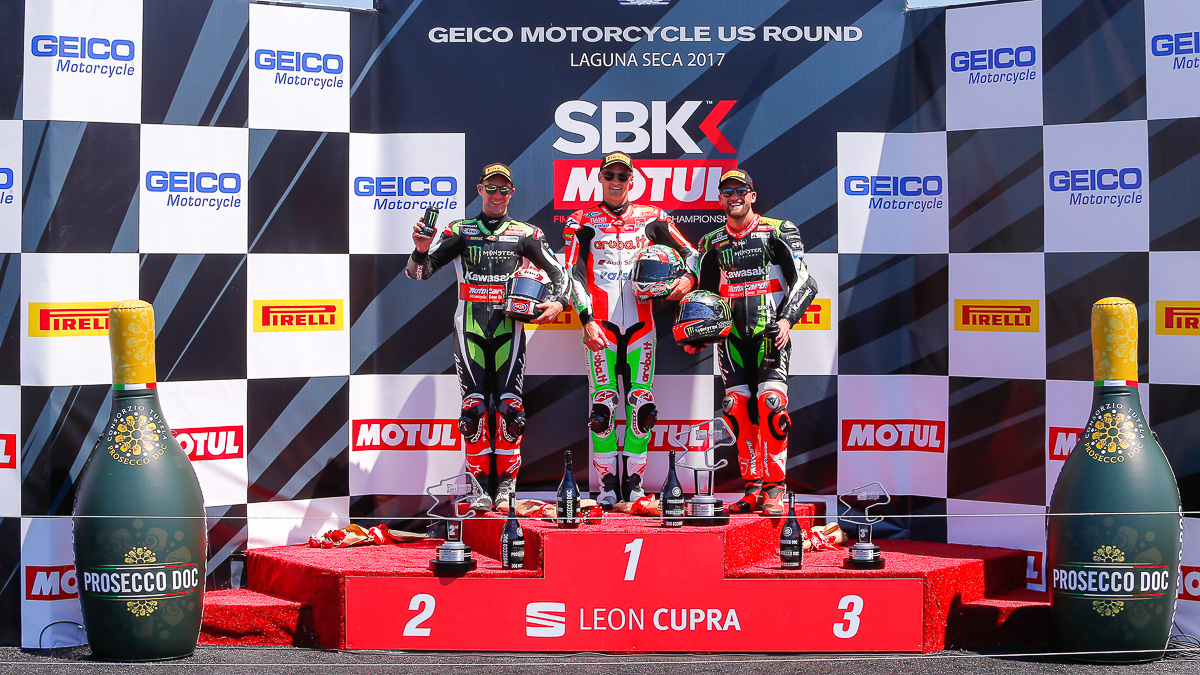 A MotoGP-inspired Ducati V4-powered production superbike sounds pretty amazing right about now…For now, just enjoy the Ducati 1299 Panigale R Final Edition before the V-twin Panigale era comes to a close. To know more about the Panigale R Final Edition, CLICK HERE.