Rumours are starting to circulate that Ducati amy tie-up with HeroCorp.

Other manufacturers have started to produce more affordable smaller-displacement models.

The smaller models will appeal to a wider audience in the Asian markets.
Ducati has been in the middle of the rumour mills lately, including the recent VW statement about whether they should continue to invest or divest their interest in the brand. Now, a new rumour has surfaced that the Italian manufacturer may tie-up with HeroCorp.
Fueling these rumors was also Ducati's CEO Claudio Domenicalli's statement that the Italian manufacturer is working on more affordable V4-engined models.
Ducati are among the few premium manufacturers who does not have an affordable sub-400cc bike in their line-up, except for the Scrambler Sixty2 (400cc V-Twin), while the rest have taken the initiative to produce smaller capacity bikes for growing market consumption, such as India and the rest of Southeast Asia.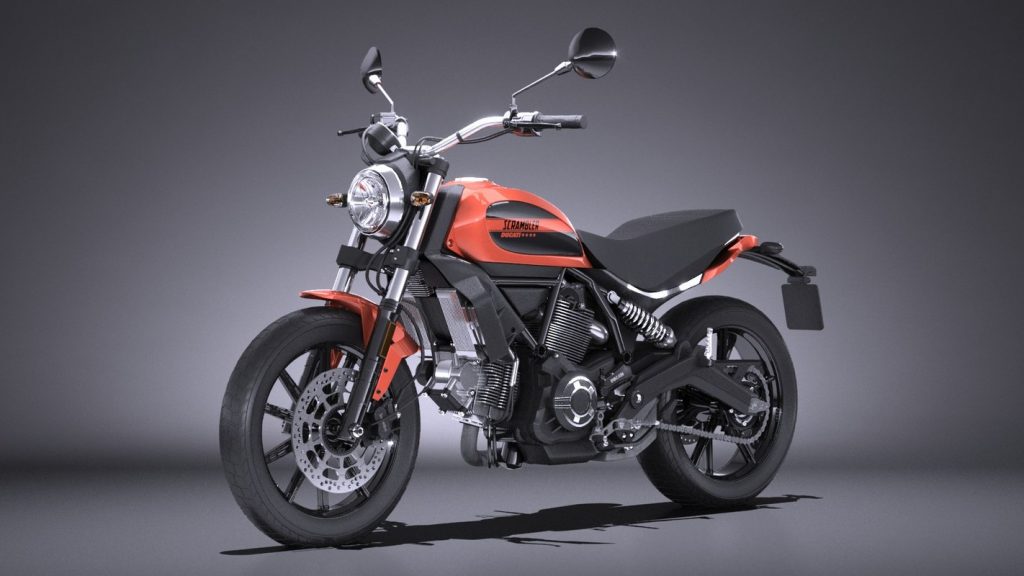 KTM were the first to tie up with an Indian manufacturer, Bajaj Auto Limited in this case, to produce the smaller 125, 200, 250 and 390 Dukes and RC models, and receiving the engines for the 200cc Pulsar and 400cc Dominar range in return.
Other manufacturers include Triumph Motorcycles Limited who have signed a Memorandum of Understanding with Bajaj to explore the possibilities of producing 400cc motorcycles in the future. BMW co-operated with TVS to produce the popular G 310 R and G 310 GS models.
HeroCorp is currently the world's largest motorcycle manufacturer and is no stranger to tie-ups with other brands, having co-operated with Honda and Buell in the past, although the Indian manufacturer has been producing commuter bikes.
If Ducati and HeroCorp do tie-up, the Italians could do the R&D while HeroCorp produces the bikes.