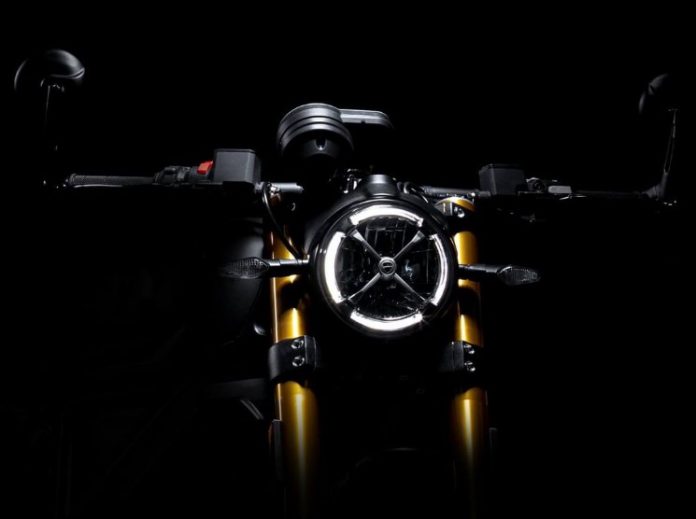 Ducati has had a good year so far with the launch of several bikes but they're looking to stir things up even more with the upcoming launch of the 2020 Ducati Scrambler 1100 Pro. The setting will take place sometime tomorrow in California, USA, one of the biggest playing grounds for Scrambler Ducati in North America.
So, what does the 2020 Ducati Scrambler 1100 Pro pray tell? Not a lot, so far. The Scrambler Ducati Instagram feed has showcased several teasers of the bike's close-ups and in short, the 2020 Ducati Scrambler 1100 Pro hopefully won't be just a make-up upgrade the ones introduced into the Malaysian market back in 2018.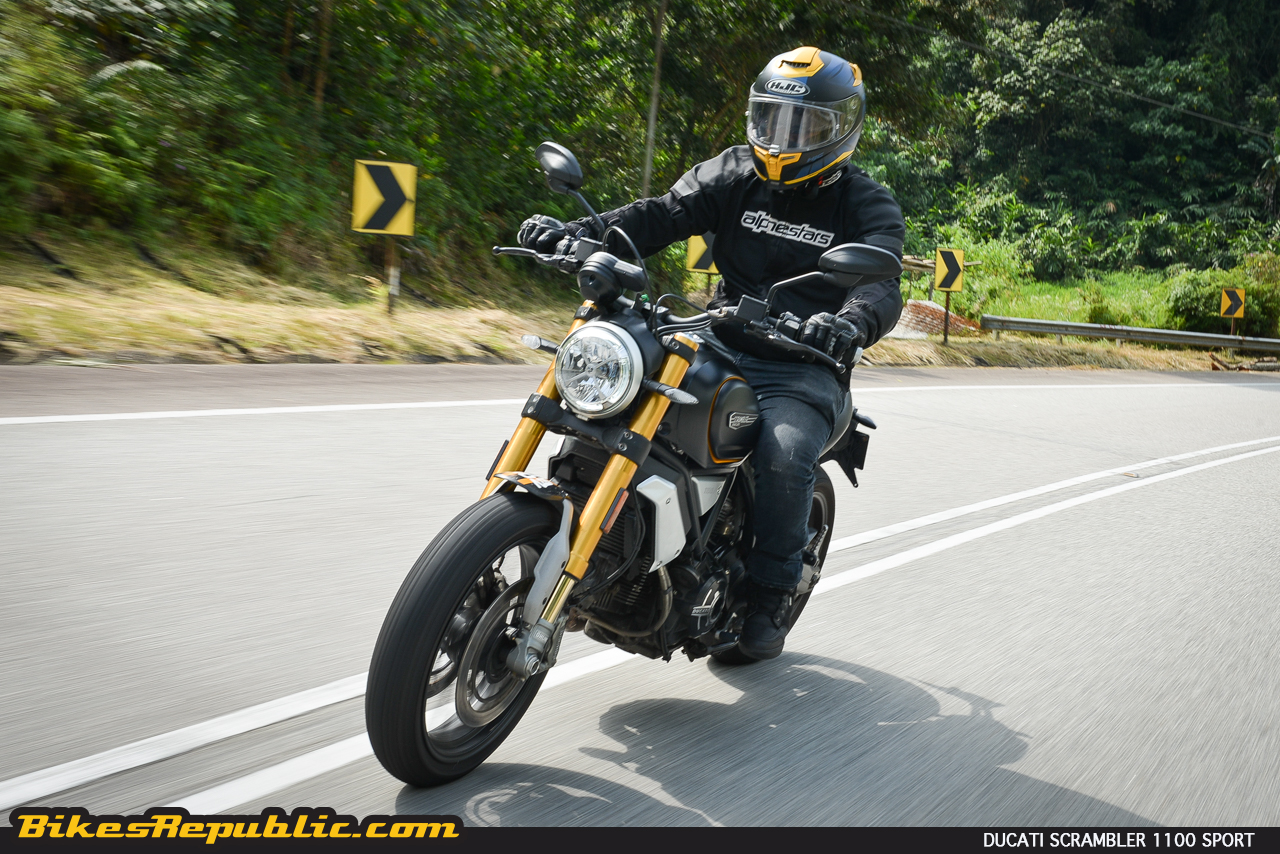 For starters, the seat looks like it's going to better accommodate the pillion whenever you for riders, especially long distances. We've had the opportunity to test the current Ducati Scrambler 1100 Sport and it was already comfortable, to begin with. Check out the link below to know more.
The second photo teaser is probably the biggest change that's going to be introduced for the big brother Scrambler Ducati family; double-side silencers. The current-gen 1100 carries the double cans under the seat but you can easily swap that out for a double-sided setup offering from Termignoni, with an injection of cash, of course.
Then there's the "Larger fuel tank, larger adventures" post. The 15-litre unit is already considered adequate for some fair distance travelling but a bigger one would mean that you can go even further (duh) without having to worry about frequent fuel stops (or places where the petrol stations are far and wide).
Finally, the engine. Though it looks like the current 1,079cc L-Twin engine, we're guessing that there might be internal tweaks that'll boost the power output slightly higher than the current 86hp and 88Nm of torque. From a visual perspective, the 2020 Ducati Scrambler 1100 Pro has more blacked-out parts, most notably the exhaust manifold guard.
The 2020 Ducati Scrambler 1100 Pro will be unveiled very, very soon and we will share more details with you once we have them. In the meantime, enjoy your holidays and ride safe!