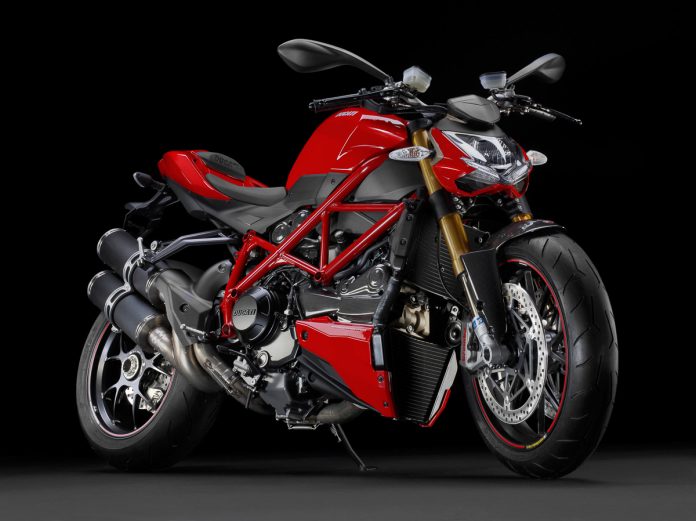 Looks like the Ducati Streetfighter V4 rumour is more than just a fairytale.

A recent interview with Ducati CEO Claudio Domenicali suggests that it might be on its way.

He stated that "She (Streetfighter V4) will be there as soon as possible!"
According to a recent interview with Ducati CEO Claudio Domenicali posted by AcidMoto, it seems that there is light at the end of the tunnel when it comes to the re-emergence of the Ducati Streetfighter model. This time around, talks about a possible Ducati Panigale V4 is going around and what the Ducati big boss mentioned in the interview might just be a point of high interest.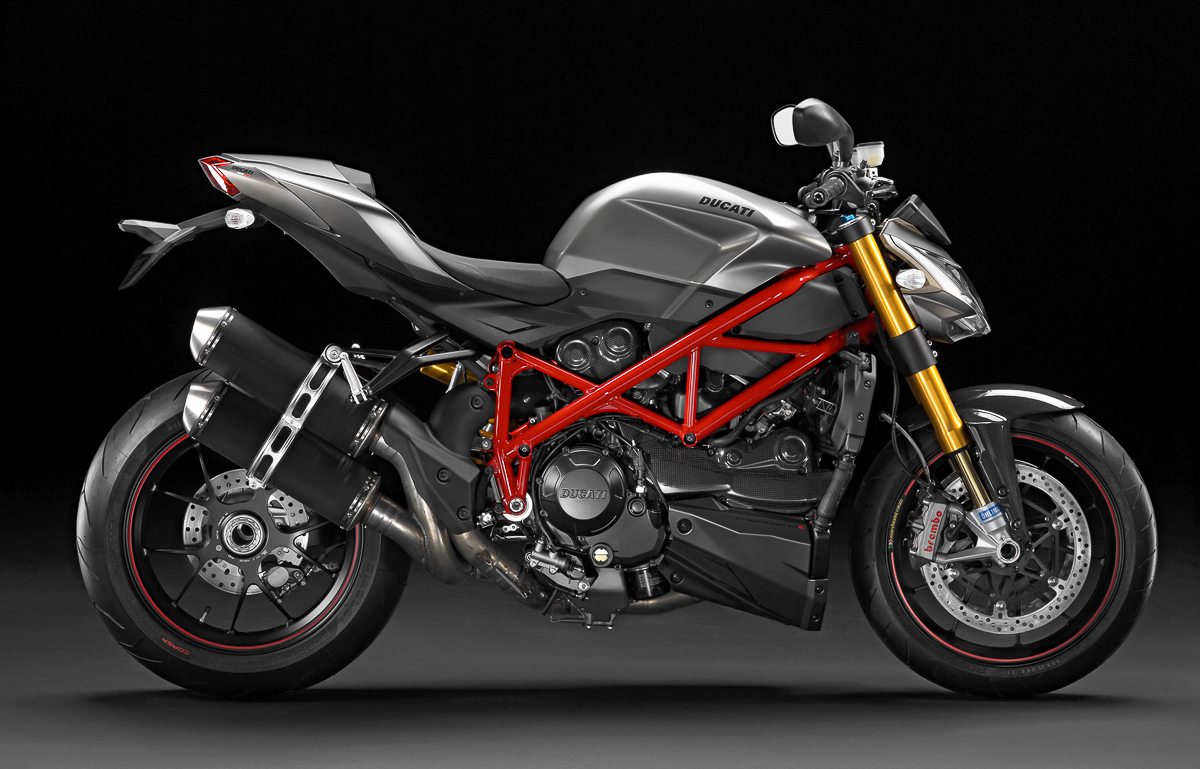 Below in the interview translated in English between AcidMoto and the big Ducati man himself:
AcidMoto.ch: Okay. Let's talk about the V4. The Panigale V4R wins all the votes, although we have not yet had the honor to test it. Can we hope that this engine is found on other motorcycles, a Streetfighter V4 for example?
Claudio Domenicali: Do you think that Ducati should produce such a motorcycle?
AcidMoto.ch: Yes, there is a big demand, it's a question that often comes back to our readers.
Claudio Domenicali: Then she will be there as soon as possible!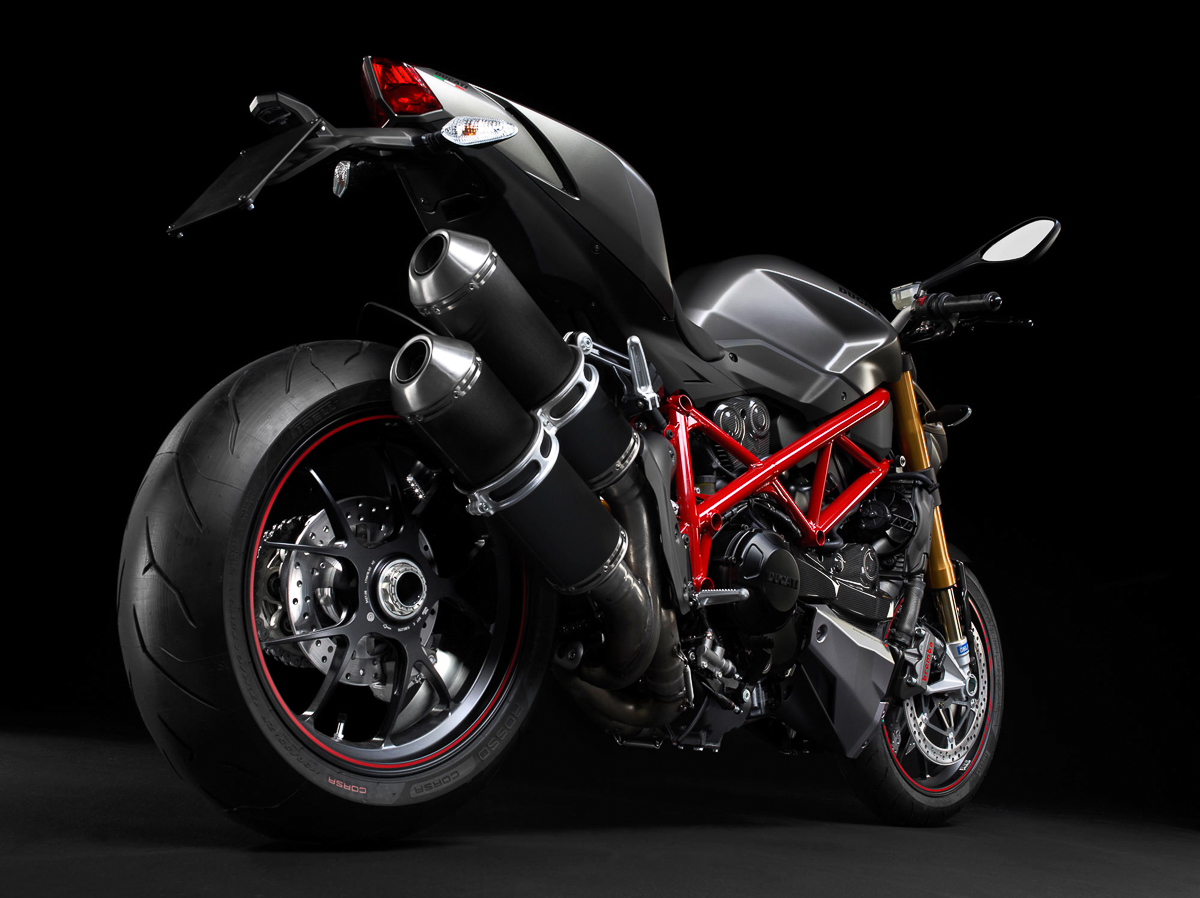 Ever since the launch of the latest-generation Ducati Panigale V4 range, Ducati enthusiasts around the world have been praying for a super-naked version of this beast and it is the same here in Malaysia. With a huge following from the likes of the Ducati Streetfighter Malaysia Owner Community aka "Streetfighterholic", we're pretty sure it'll sell like hotcakes if it's made available here in the country.
Rendered images of the naked-fied Panigale V4 have made their way to the World Wide Web several times which goes to show how many people want this to happen. Will we finally see a Ducati Streetfighter V4 powered by the 1,103cc Desmosedici Stradale V4 engine this year? We sure hope so, folks!
Credit: AcidMoto