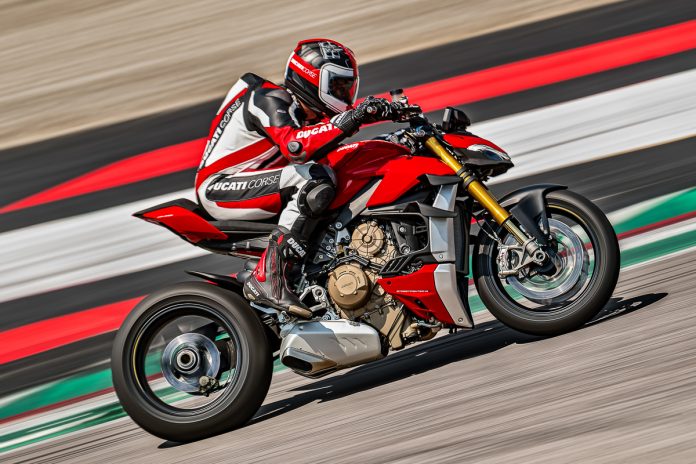 The 2020 Ducati Streetfighter V4 was just revealed earlier this year and no one in the industry doubts its power and beauty. However, 208hp from its 1,103cc Desmosedici Stradale V4 engine might just be too powerful for some. Ducati's solution? A smaller-capacity and more manageable Ducati Streetfighter V2 for the everyday masses.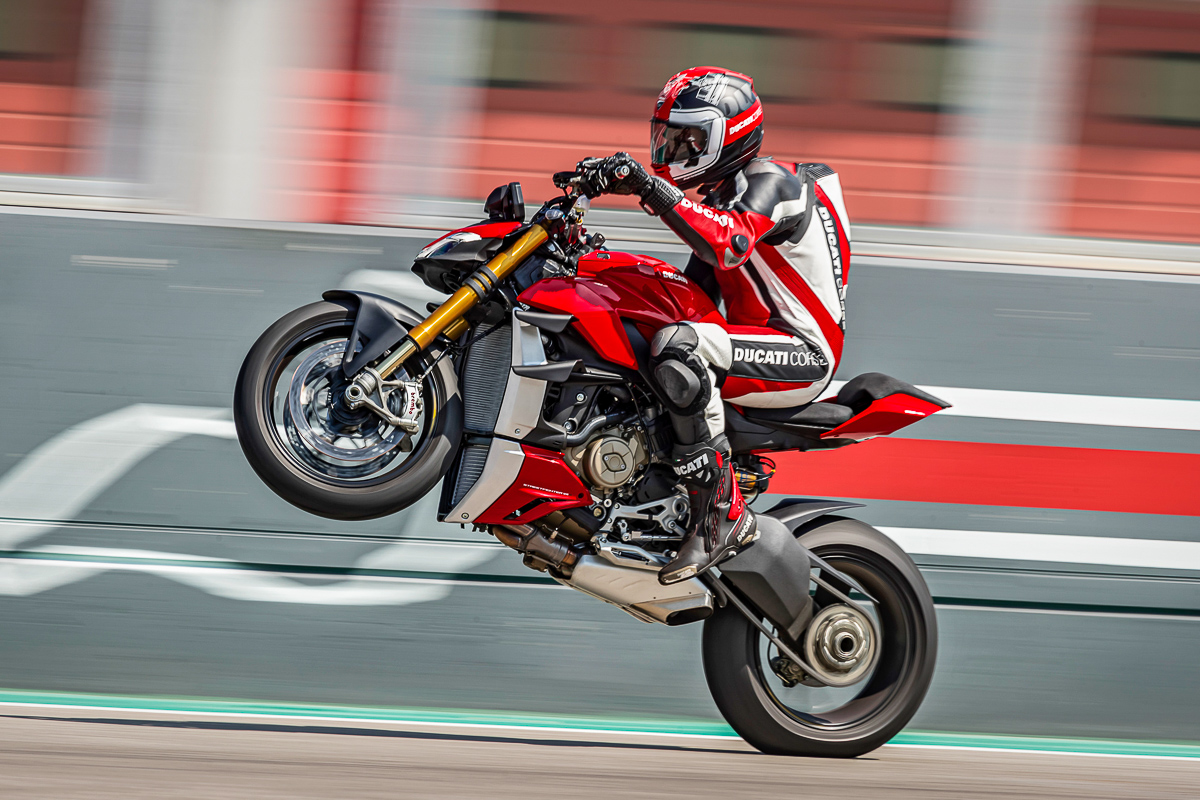 Ducati has stated their plans to possibly put the Ducati Streetfighter V2 into production for those who are into aggressive Italian naked bikes. The Panigale family got theirs during the Ducati World Premiere 2019 in the form of the 2020 Ducati Panigale V2, which is essentially an upgraded version of the 959 Panigale.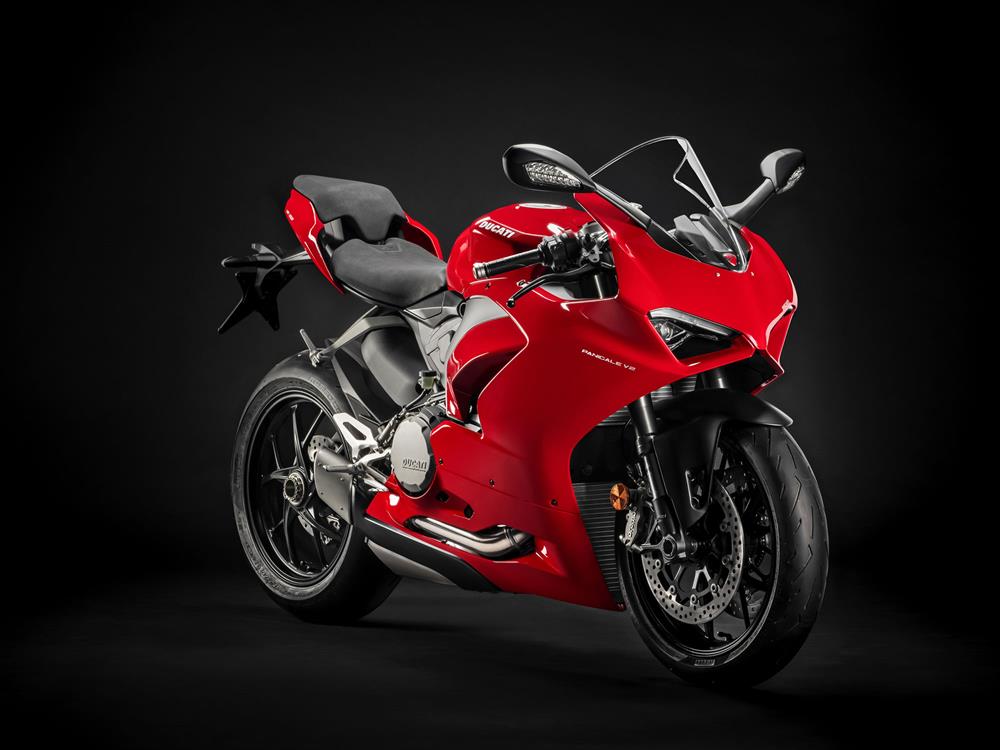 The 2020 Ducati Panigale V2 is marketed as a superbike for 'beginners' (we know but compared to the Panigale V4, it makes sense to label it as a more manageable bike to ride even for newer riders) so it would make complete sense for Ducati to push sales up a bit with an 'entry-level' Streetfighter.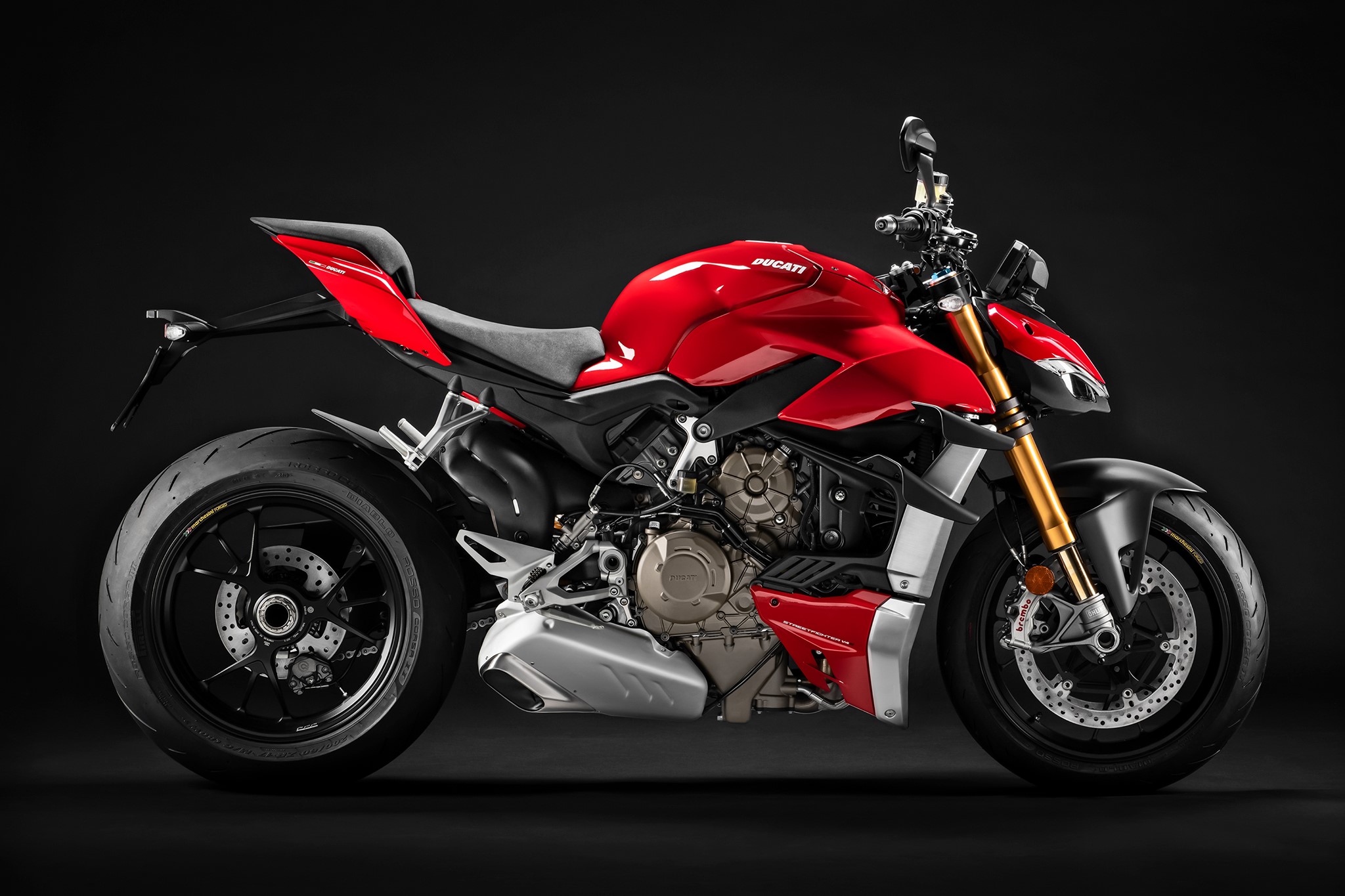 If this goes into plan, the Streetfighter V2 will most likely carry the same 955cc twin-cylinder Superquadro engine from the Panigale V2 which produces 155hp at 10,750rpm and 104Nm of maximum torque at 9,000rpm (plus all the electronics & premium parts previously missed from the old 959).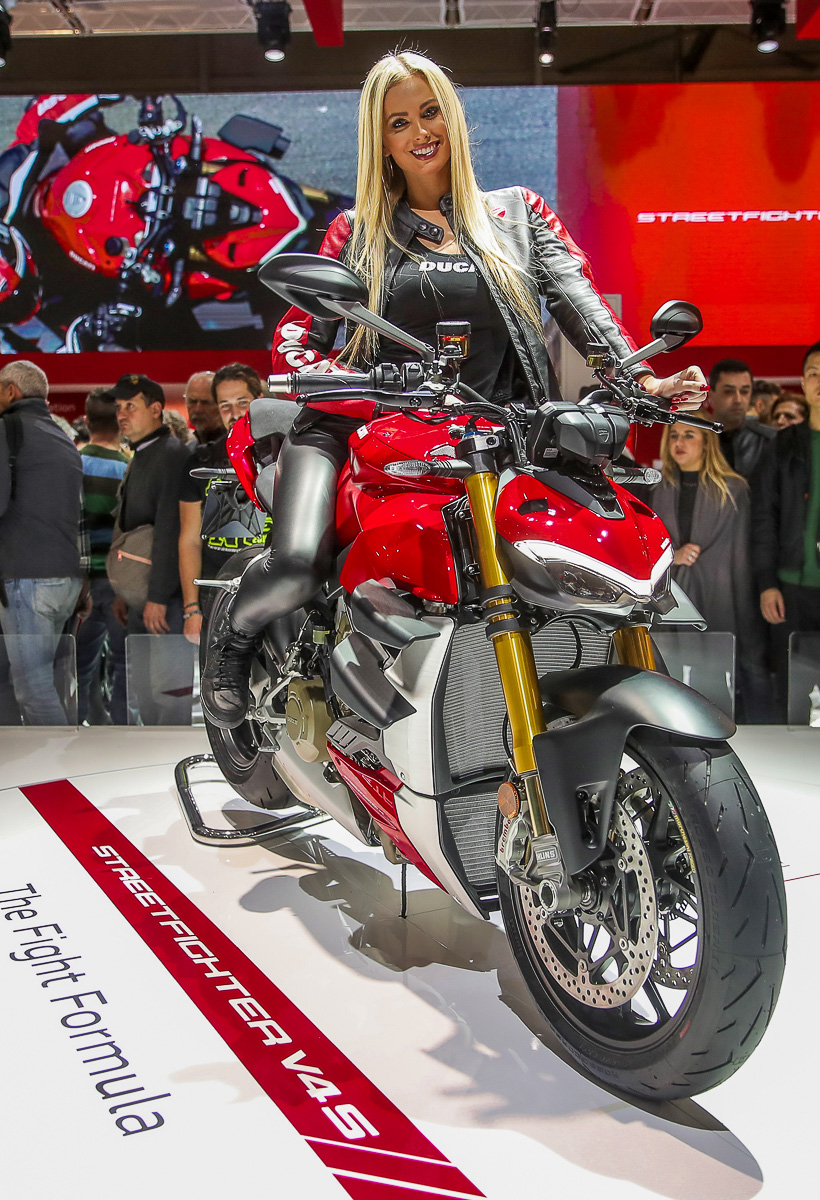 In the European market, the 2020 Ducati Streetfighter V4 is marketed at a price range of 20% cheaper than its full-fairing Panigale V4 brethren. If that formula applies here in good ol' Malaysia, it might mean that if the Streetfighter V2 arrives, it'll be competitively priced somewhere around the RM80,000 mark.
It might seem like a lot, but this price assumption sits perfectly between the current Ducati Hypermotard 950 (RM75,900) and the Ducati 959 Panigale (RM100,900). All things aside, the Streetfighter V2 might actually do well considering its cult following from the likes of the Ducati Streetfighter Malaysia Owners Community aka "Streetfighterholic". We don't know about you, but a new mid-range Streetfighter is always welcomed in our open arms.