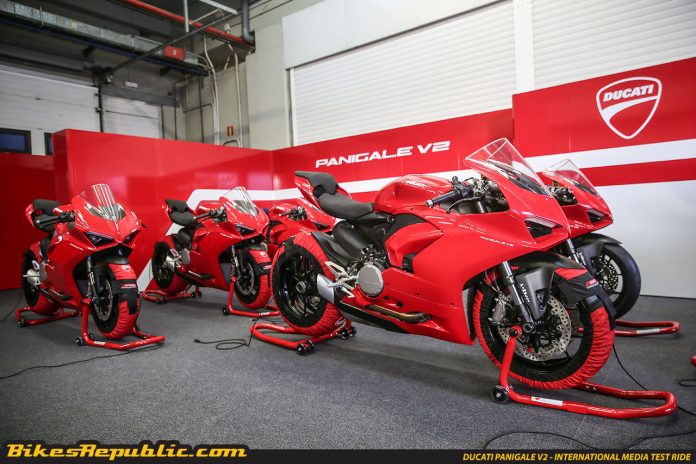 2020 was a year to be forgotten by almost anyone and everyone, including Ducati. COVID-19 showed itself to be quite a havoc, which is not surprising when the Italian manufacturer posted a sales drop of almost 10% last year when the figures are compared to 2019.
The reports posted by Ducati showed that they sold approximately 9.7% fewer motorcycles around the globe in 2020. In 2019, they successfully delivered 53,183 bikes all over the world, and 9.7% accounts for over 5,150 units. That's quite a huge drop, but looking back, it could've been much worse.
The early stages of COVID-19 hit hard in Italy where Ducati had to undergo factory closures and many more, but they've managed to bounce back within the second half of the year, thanks to flourishing markets like China and across Europe.
According to Ducati's CEO, Claudio Domenicali, "2020 was a complex year in many ways and a whole new challenge for everyone in the world. Inevitably, it ended in a different way than we would have liked, but Ducati was able to make the most of the recovery trend of the two-wheel market that began in June, achieving an excellent second half of the year with a result that was better than we had expected back in March."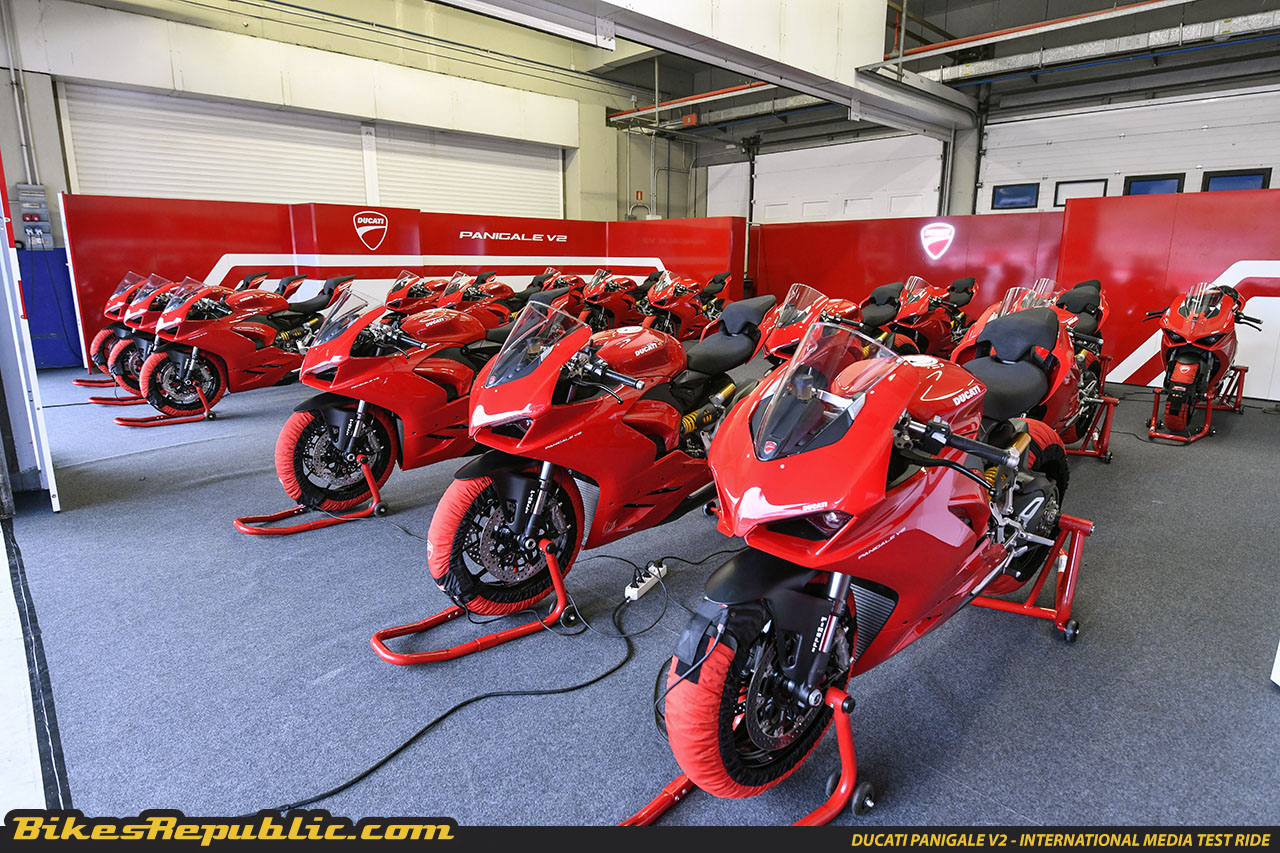 "By redefining working methods and processes we managed to maintain the safety of our employees, to stay close to the fans, and to consolidate the Ducati brand in the world by growing in some markets such as China. We also won the Constructors' World Title in MotoGP for the second time in our history."
The best-selling model of 2020 was the Ducati Streetfighter V4, where 5,730 models were successfully delivered to customers around the world. Scrambler Ducati also did well with 9,265 units sold, but that's quite a drop from 2019 where they sold a whopping 27% more. Looking forward to what 2021 has to offer.
2021 Triumph Speed Triple 1200 RS teased ahead of launch date
Written by: Sep Irran