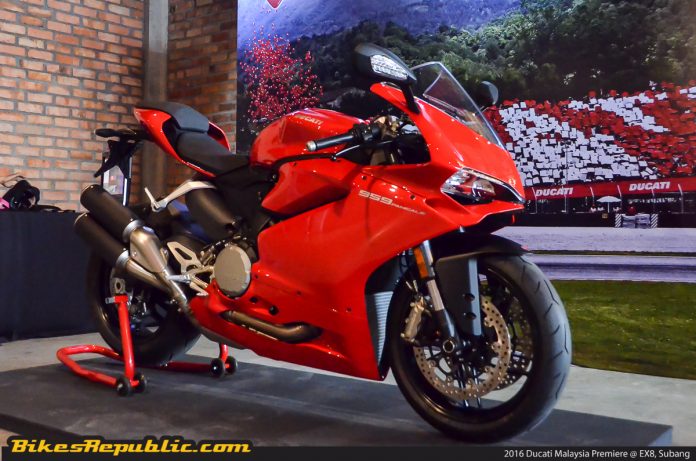 Ducati celebrates a record-breaking sales feat in 2016 with over 55,000 bikes sold.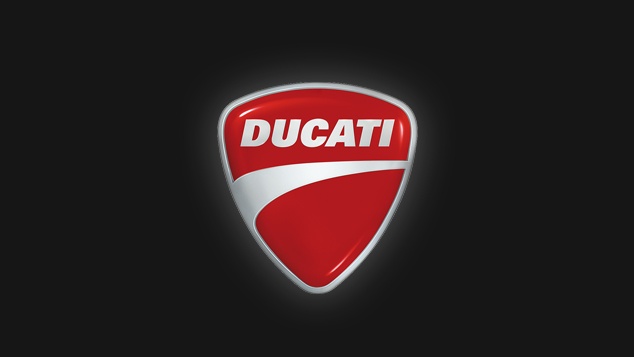 The storied Italian marque that is Ducati closed 2016 on a high note with record-breaking sales figures in hand. The scarlet brand had successfully sold 55,451 motorcycles globally in the year where it celebrated its landmark 90th anniversary.
Said figures not only saw Ducati charting its best ever result in its history, it also marked growth for the sixth year in a row for the Bologna-based two-wheeled institution – a difficult feat given the current economic climate.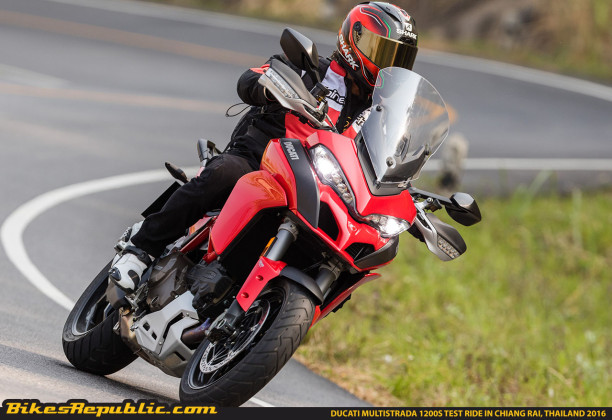 Ducati credited much of the boost in sales to the bevy of new and updated models that were introduced for 2016. Leading this charge was the updated Multistrada model that posted a 16% increase in sales compared to its performance in 2015.
Also marking a healthy growth in sales is the Hypermotrard 939 series models that sold 15% more in 2016 than it did in the year before. Notably, the new and belt-driven XDiavel cruiser contributed to 10% of Ducati's global sales figures too.
As for the Scrambler sub-brand, there was a slight drop despite the introduction of the 399cc-engined Sixty2 variant. The sub-brand saw 15,500 units in total sold throughout 2016 – 500 units less than the figures posted in 2015.
In terms of markets, Ducati saw good growth throughout Europe, namely in Spain and Germany where sales rose up by 38% and 8% respectively. The Italian home market remains as the brand's second strongest market yet again behind America.
Speaking of the North American market, Ducati sae its worst sales performance there in 2016. There was a 9% drop in sales here, but it isn't the only brand experiencing a slump in America – rivals BMW Motorrad being one more.
Nevertheless, the firm is expecting a continued growth in sales throughout 2017 fuelled by the bevy of new and updated model launched during INTERMOT and EICMA last year.