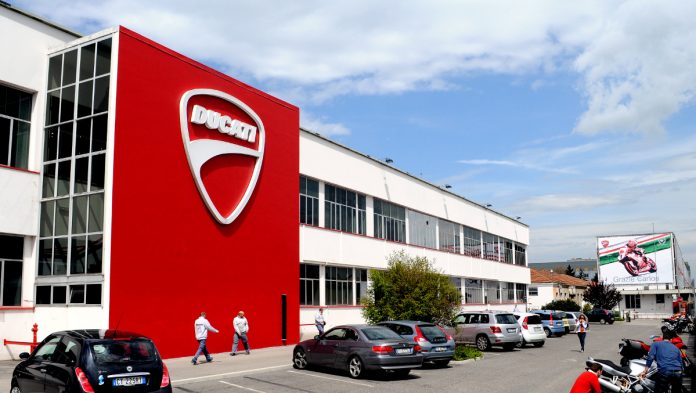 Ducati has announced that they'll be shutting down their factory in Borgo Panigale, Italy due to the rising concerns regarding the recent widespread of the Coronavirus aka COVID-19 in the country. The move to stop operations until 23 March 2020 was joined together by several other major brands of the country like Ferrari and Lamborghini.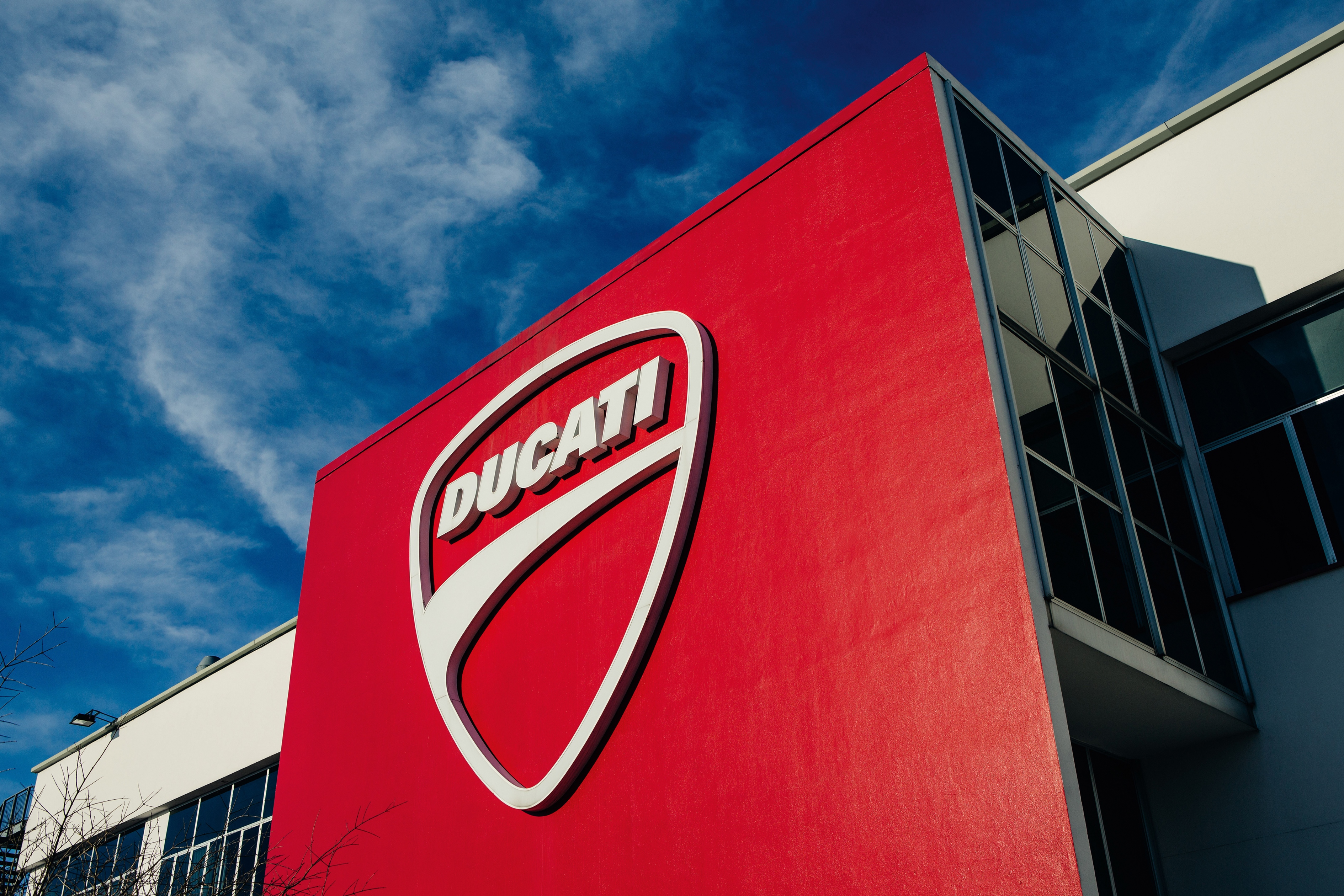 Italy has been one of the worst countries to suffer at the fate of the Coronavirus. Currently, there are around 24,717 cases of infected people with over 1,800 deaths recorded so far. Since the start of the COVID-19 development in Italy, Ducati has been working hard to ensure that their staff members are not affected by the highly infectious virus.
These moves include reorganizing their production lines to ensure that their workers maintain a safe distance between each other as well as reducing the number of workers in telework by half. Some departments will slowly be opened with a limited number of workers according to the country's workers' union at this time of need.
According to Stefano Domenicali, CEO of Ducati, "This measure is an act of social responsibility and great sensitivity towards our people, for the emergency situation that we are experiencing in Italy these days and which is also developing abroad. As we have already done so far, we continue to monitor the situation in order to react quickly and effectively with the support of our staff and to be able to start again with energy at the right time."