Ducati recorded strong growth for the first 6-months of 2021, with over 34,485 units of motorcycles sold worldwide.
According to the Bologna-based manufacturer, June was the best month ever with 8,598 units sold, which helps the company to set a 43 per cent increase over 2020.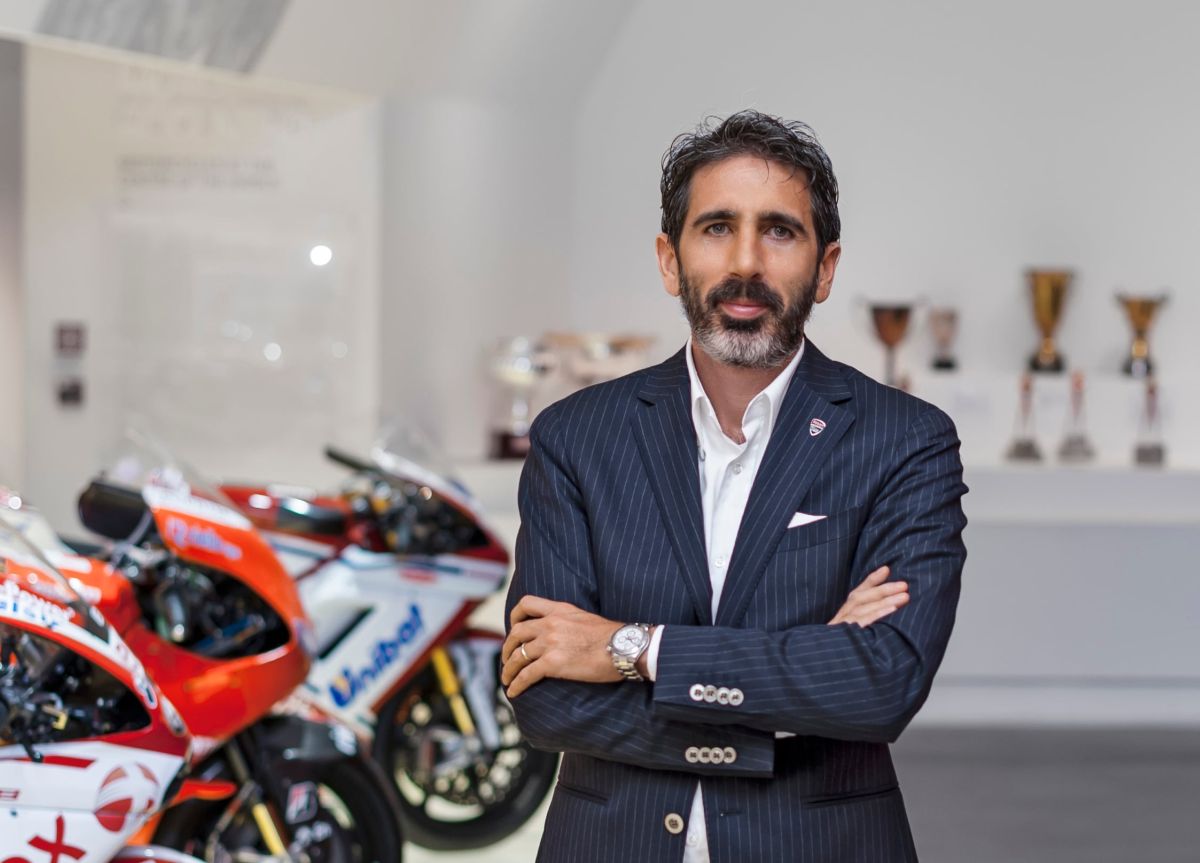 "The month of June was the best-ever for the company, confirming the positive trend that began with the excellent second half of 2020 and with the significant growth in the first quarter of this 2021.
"Despite the great complexity recorded in the supply sector and transport, with delays in deliveries and a scarcity of various raw materials, and the difficulties generated by the many lockdowns experienced in these first six months of 2021 in various parts of the world, Ducati recorded truly significant growth, exceeding pre-Covid values by almost 10%," said Francesco Milicia, VP Global Sales Director Ducati.
Australia led the push with an 82 per cent increase, followed by Italy (55 per cent), Japan (53 per cent) and North America (51 per cent).
Interestingly, the Multistrada V4 continues to receive the highest demand, thanks to its all-new radar technology.
The all-new Monster, which arrived in April, also showed excellent numbers, including the Ducati Scrambler 800 range and the super-naked Streetfighter V4.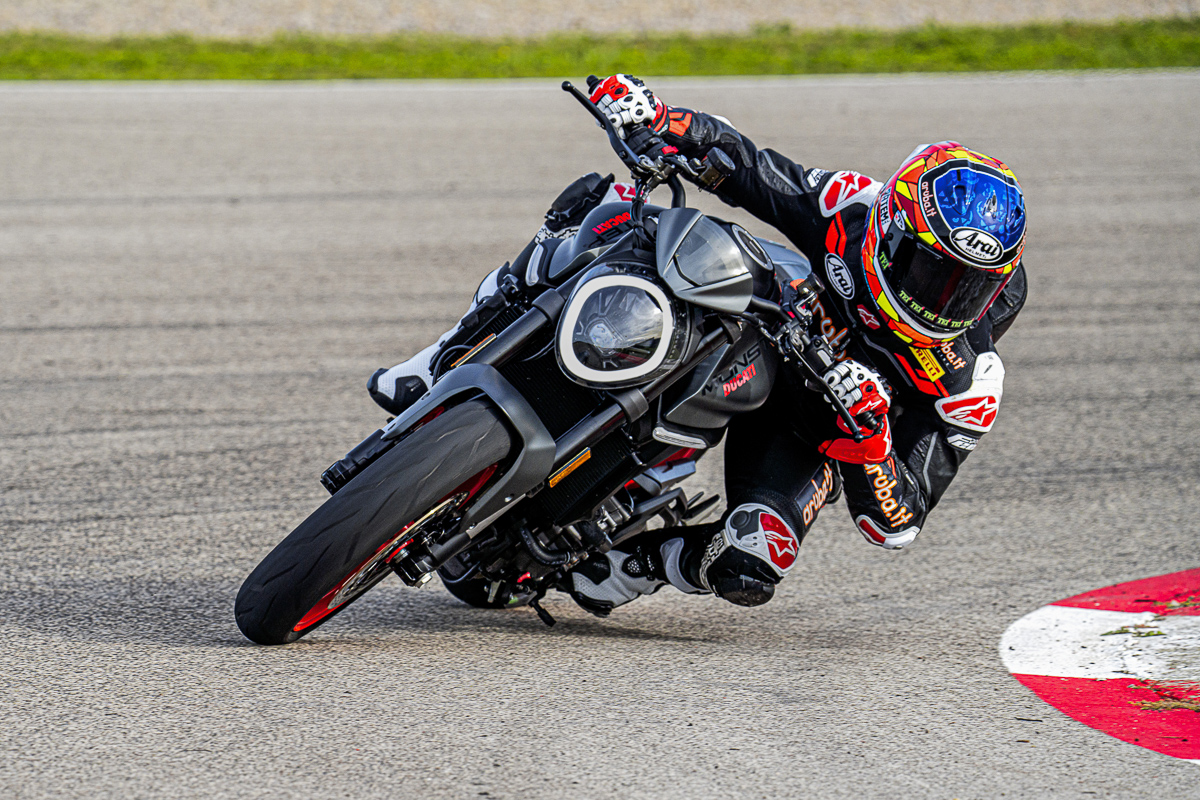 The Multistrada V4 is yet to be made available in Malaysia due to the current Movement Control Order (MCO); however, we think the official unveiling is happening soon.