A small number of the all-new Ducati Multistrada V4 owners has been notified in the North American market to get a full engine replacement.
According to reports, Ducati has found quality issues with valve guides on the new Granturismo V4 engine that can lead to engine failure.
The issue stems from one of the two-part suppliers that produce the valve guides for the Granturismo V4, which Ducati later discovered.
As a solution, Ducati decided to replace the entire engine of the 60 models affected around North America with a new unit that has just been built in the Ducati factory.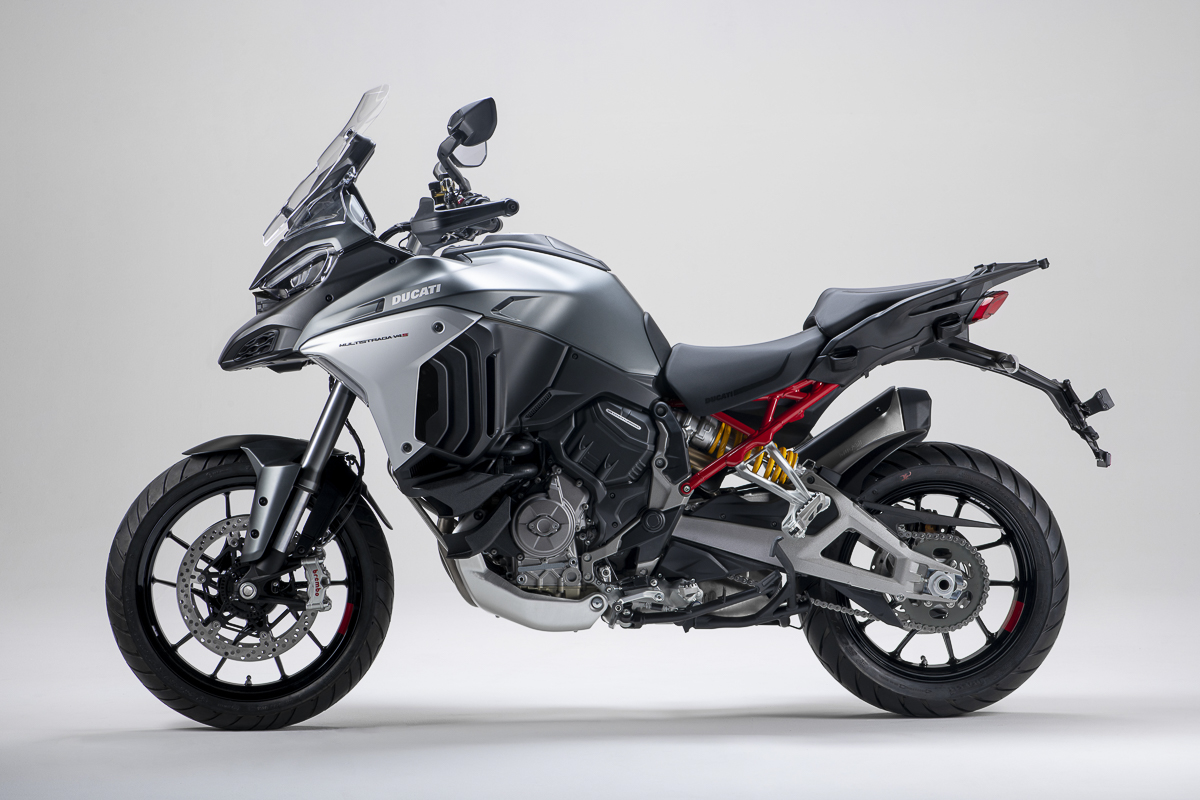 The owners will also be compensated in three ways;
1) 2-years free annual maintenance
2) free radar software upgrade
3) USD1,500 voucher