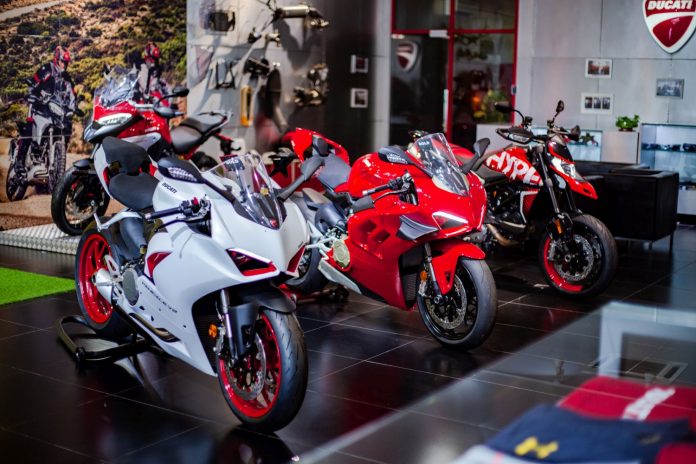 Ducatistis in northern Malaysia now has one of a kind shopping experience where they can get anything from the latest Ducati motorcycles to original Ducati equipment as well as Ducati branded merchandise.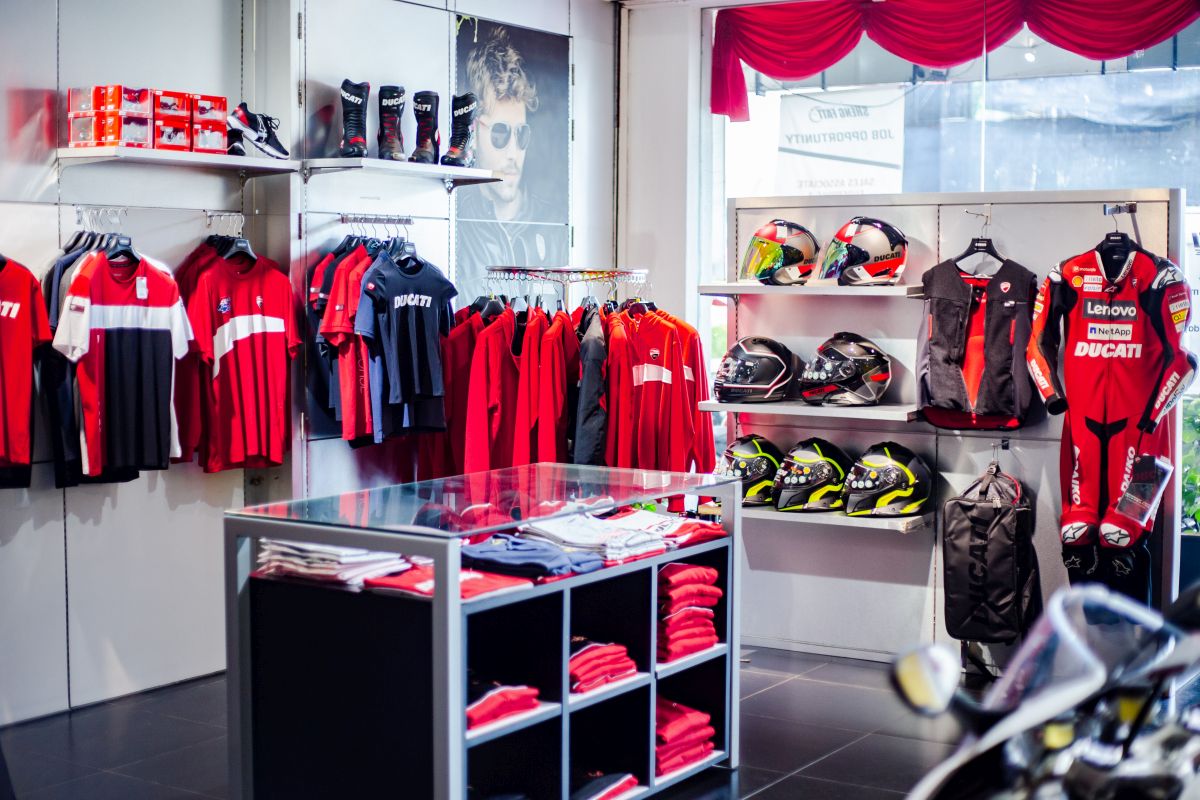 Ducati Penang has been the cornerstone of everything Ducati in northern Malaysia for about a decade now. Through the years, the company has gone through many changes, but the one thing that has not changed though is its passion for the brand.
It is through this passion that Ducati Penang had invested time and money to improve the shopping experience at its premises.
The premises offers an experience like no other. The spacious premises ensures that there is plenty of room in between motorcycles so that you can gawk at your favourite Ducati from every angle possible.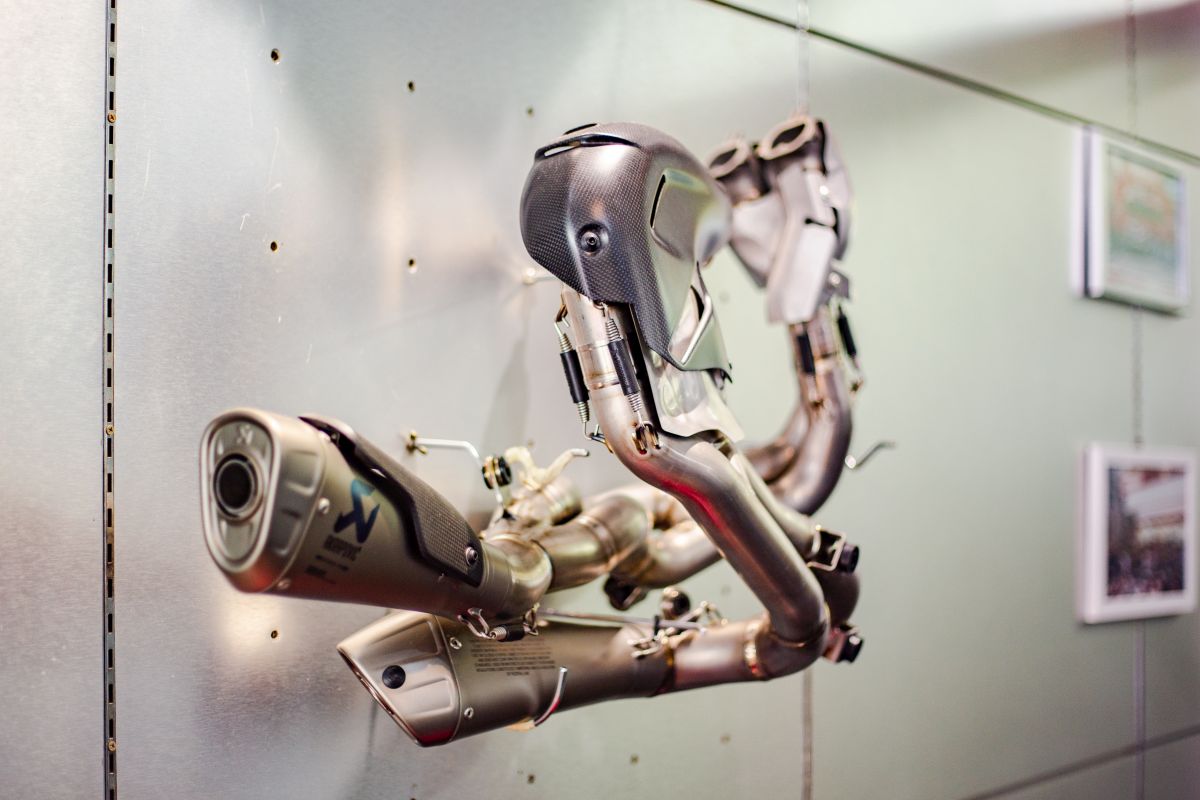 The premises also makes it easy to display all the original aftermarket accessories available for all Ducati motorcycles. Such as the original Termignoni exhaust kit, Termignoni mufflers, carbon-fibre accessories and the works.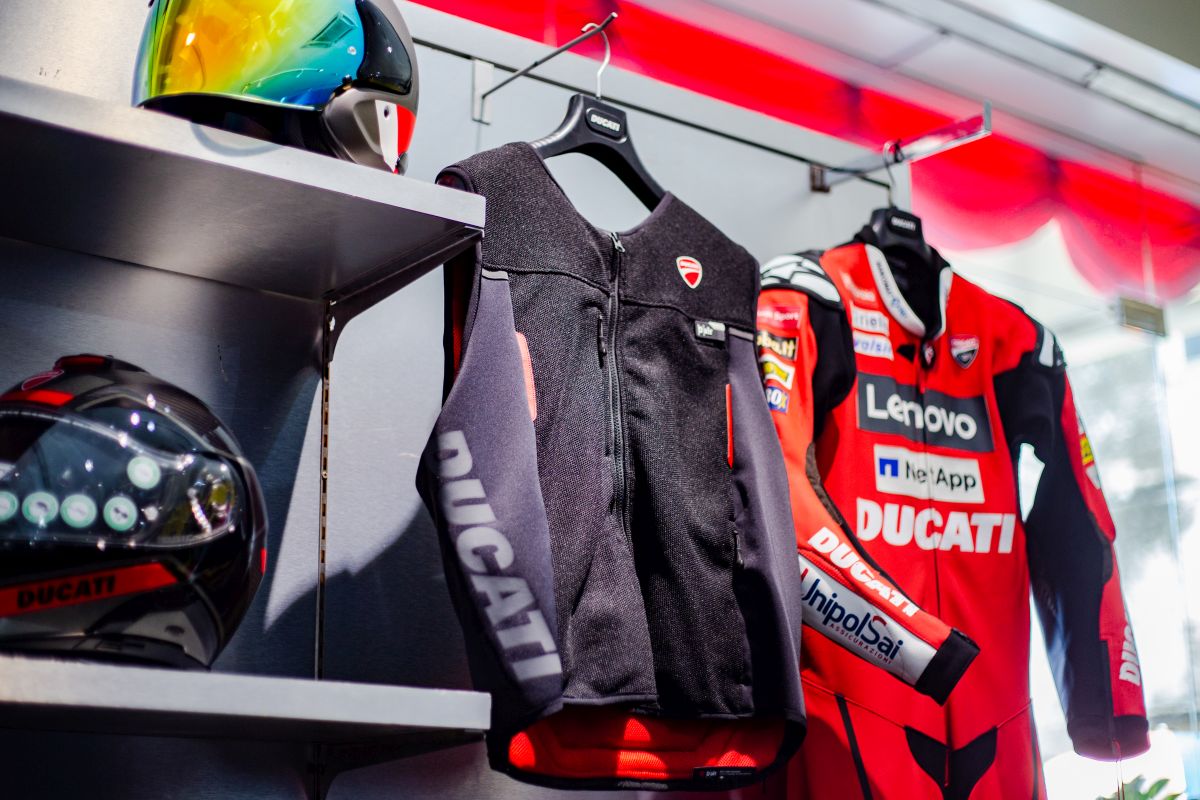 For those who love to wear their favourite brand with pride, Ducati Penang offers a full range of merchandise for you to wear with pride. Not only that but there is also original Ducati riding gear such as the ultra-smart and comfortable Ducati Smart Jacket.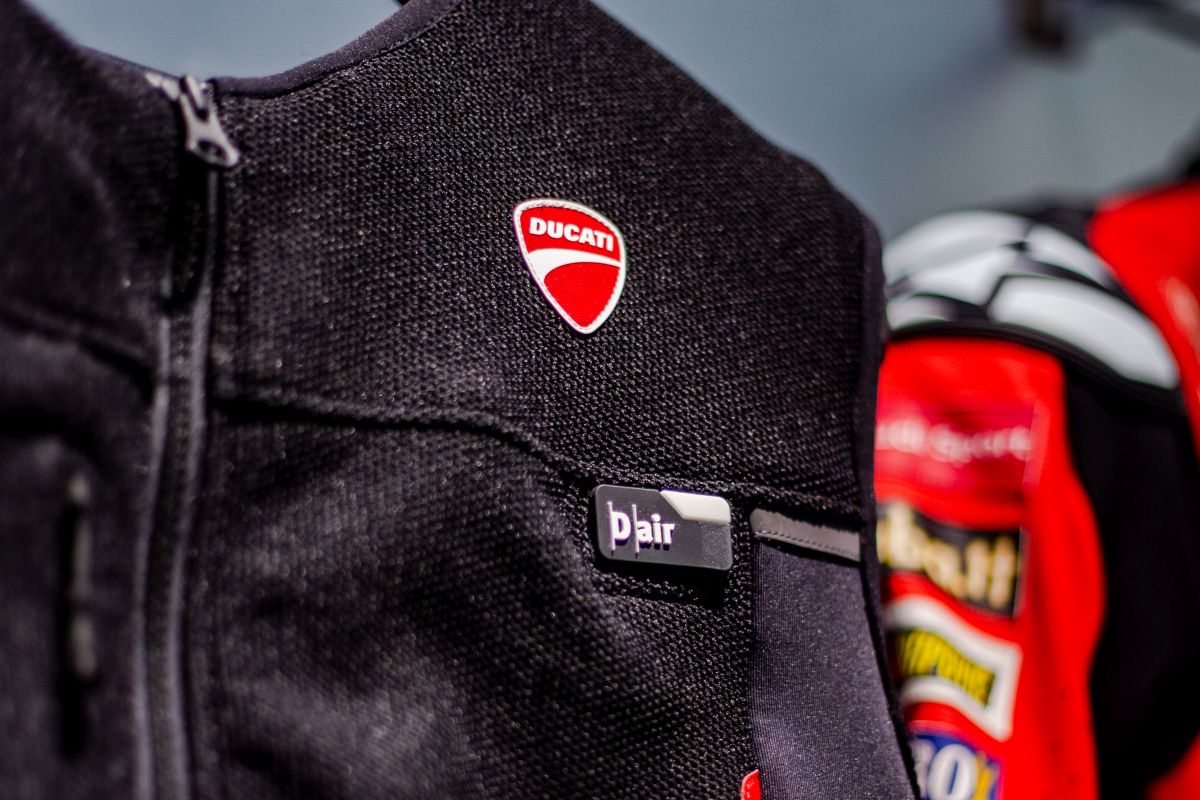 The Ducati Smart Jacket comes with an integrated airbag that deploys when the sensors built into the jacket detect a crash. This happens in milliseconds and is the first round of defence to keep you safe in an accident.
Ducati Penang has everything that fans and owners of the brand could possibly want, and the best thing is, they are even willing to come to you. So if you have a Ducati that needs to be serviced or repaired, give Ducati Penang a call and they will be at their doorstep.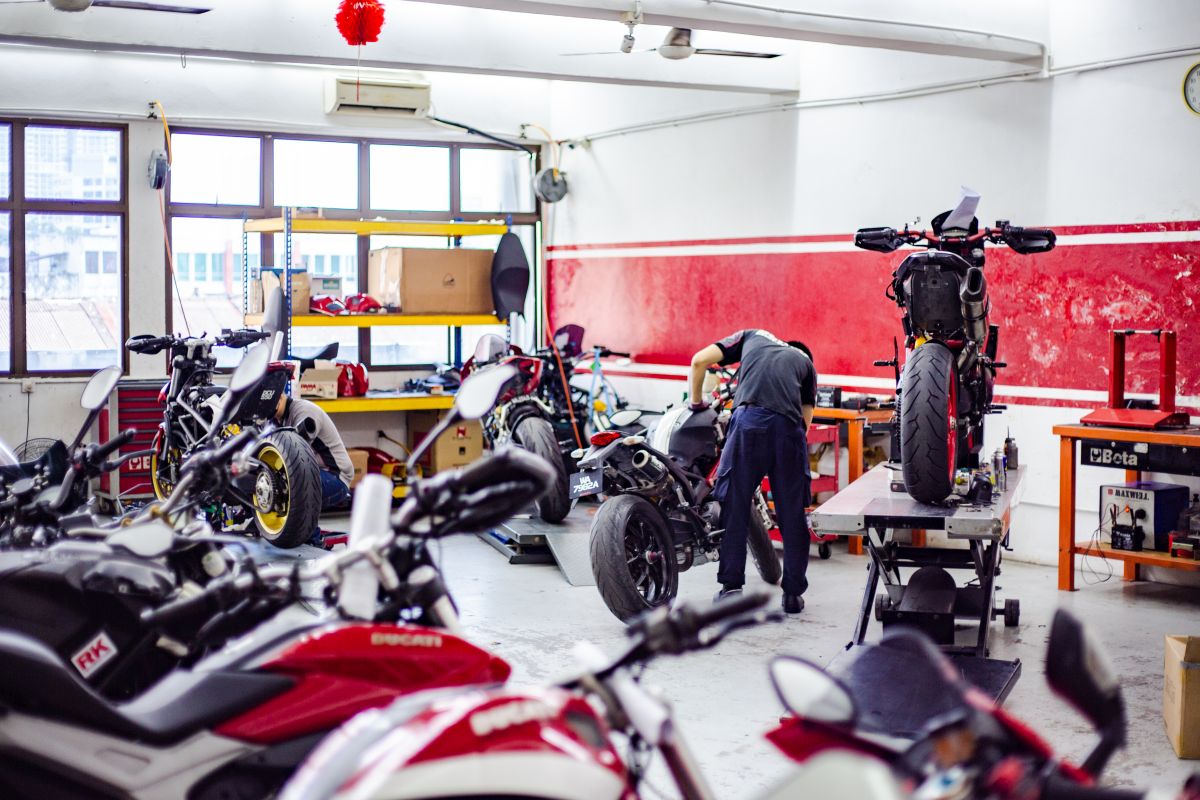 Ducati Penang is located at No 26, Jalan Dato Keramat, 10150, George Town, Pulau Pinang, and can be contacted at 04-226 5932.