We're days away from the official launch of the 2021 Ducati Multistrada V4 and Ducati has been teasing hard regarding what this new dual-purpose machine is capable of. The latest post on their official Facebook page highlights yet another technological marvel into the new Multistrada range – radar tech.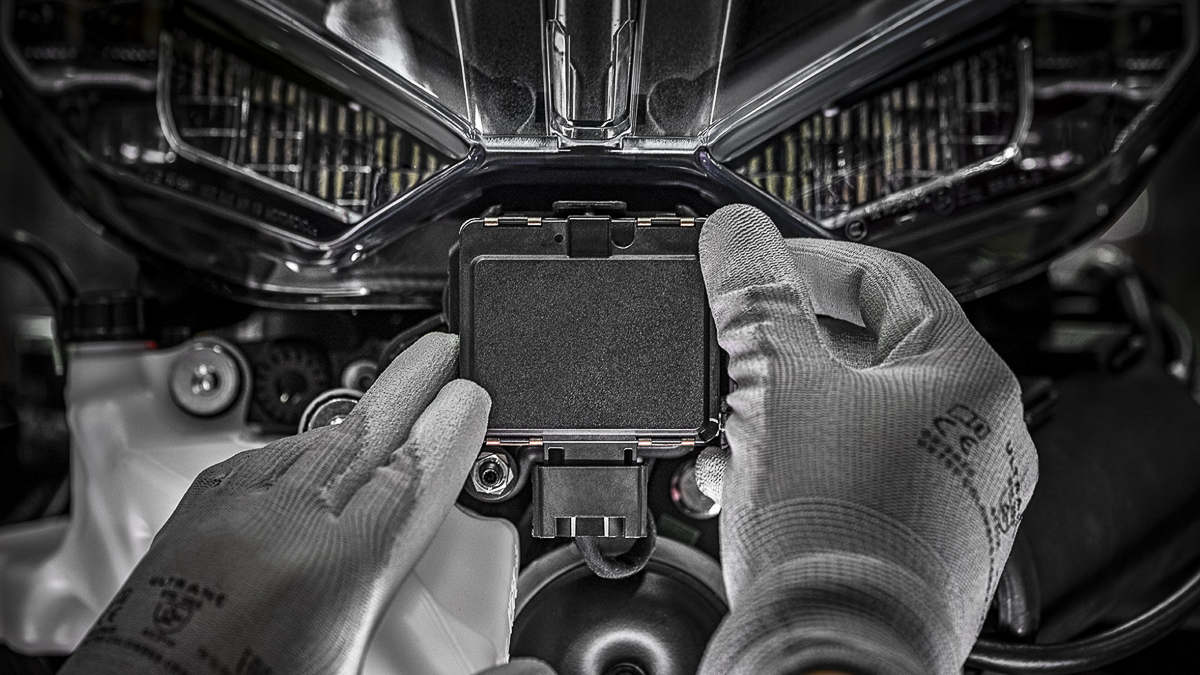 Ducati is boasting that its latest dual-purpose bike will be the first in the world to be fitted with front and rear radar technology, a feature that is said to boost the Multistrada V4's riding assistance to a whole new level. This will do wonders for those who will be taking some time to familiarize themselves with its 170hp 1,158cc V4 engine, which will make its debut on 15 October 2020.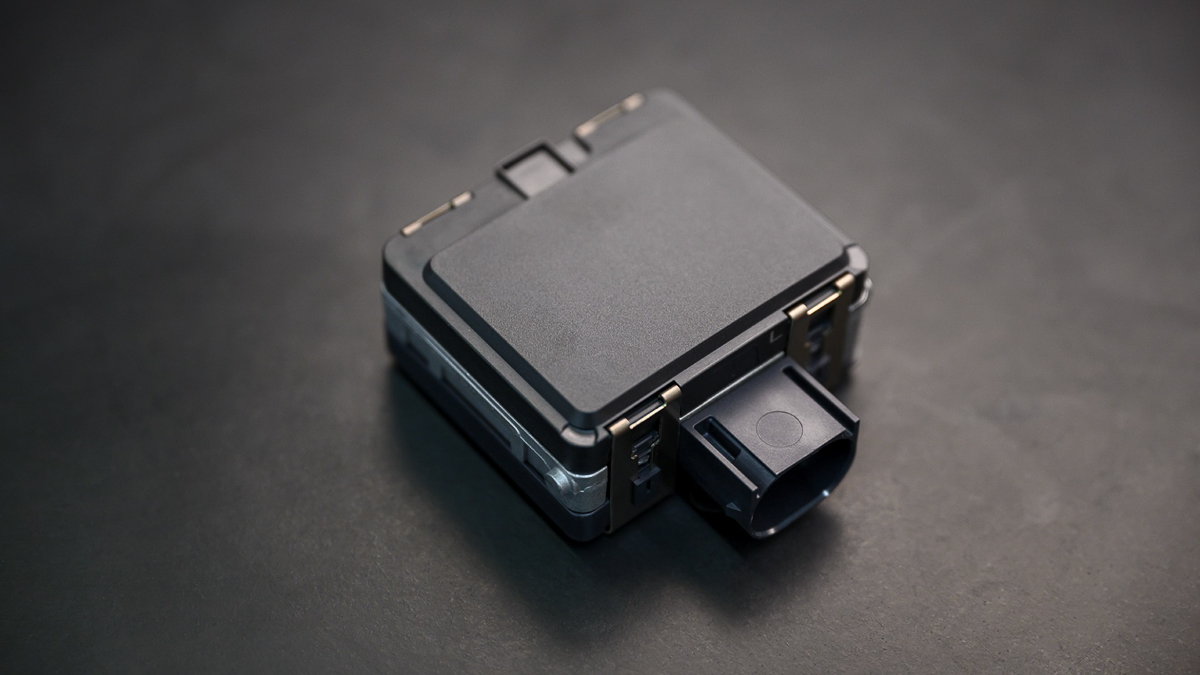 As for the bike's official launch, it is expected to be presented in all of its glory on 4 November 2020. In the coming days, we can expect to see more details of this new radar tech which helps to run the adaptive cruise control system that is said to be engaged between 30km/h-160km/h.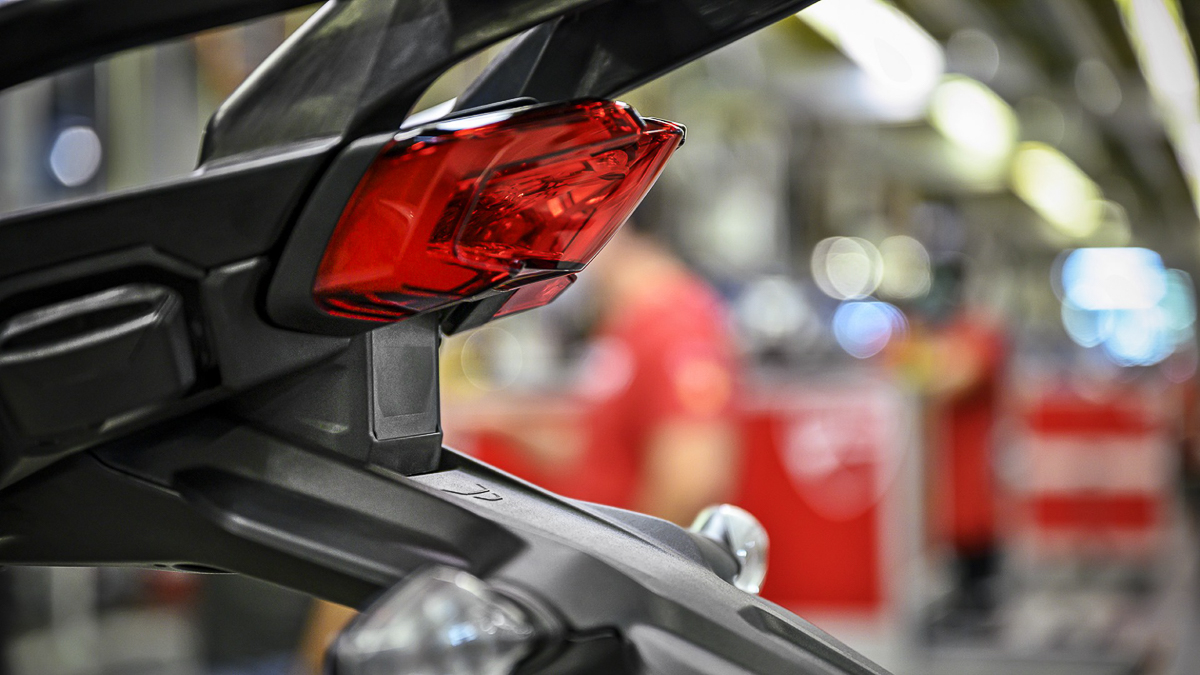 This radar system is also said to carry blind-spot features to alert the rider of things that are not in their direct line of sight. A lot more details will be released soon but by the looks of it, the 2021 Ducati Multistrada V4 will be the smartest and most powerful ADV bike Ducati yet. Stay tuned for more updates.
Written by: Sep Irran
Ducati Multistrada V4 will be lighter & more powerful – 170hp!