We recently reported that the upcoming Ducati Multistrada V4 will be using a new V4 engine with a capacity of 1,158cc. The Italian manufacturer recently released a couple of theorems of this V4 powerplant which will be launched on 15 October 2020.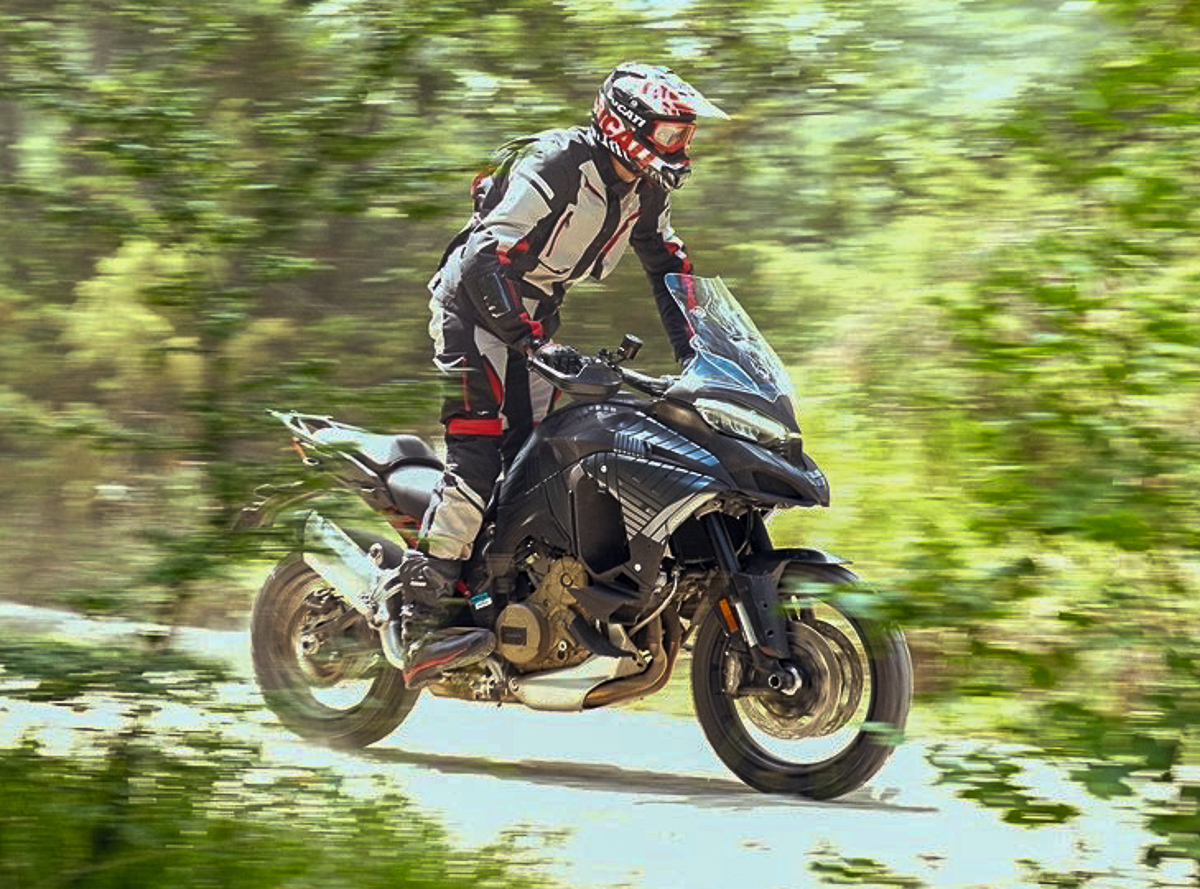 Reports from Italy have indicated that this new engine will power the latest-generation Multistrada and it's going to produce around 170hp. That's not quite the 200hp everyone was hoping for, but quite a decent gain compared to the current Multistrada 1260 model which has 158hp on tap.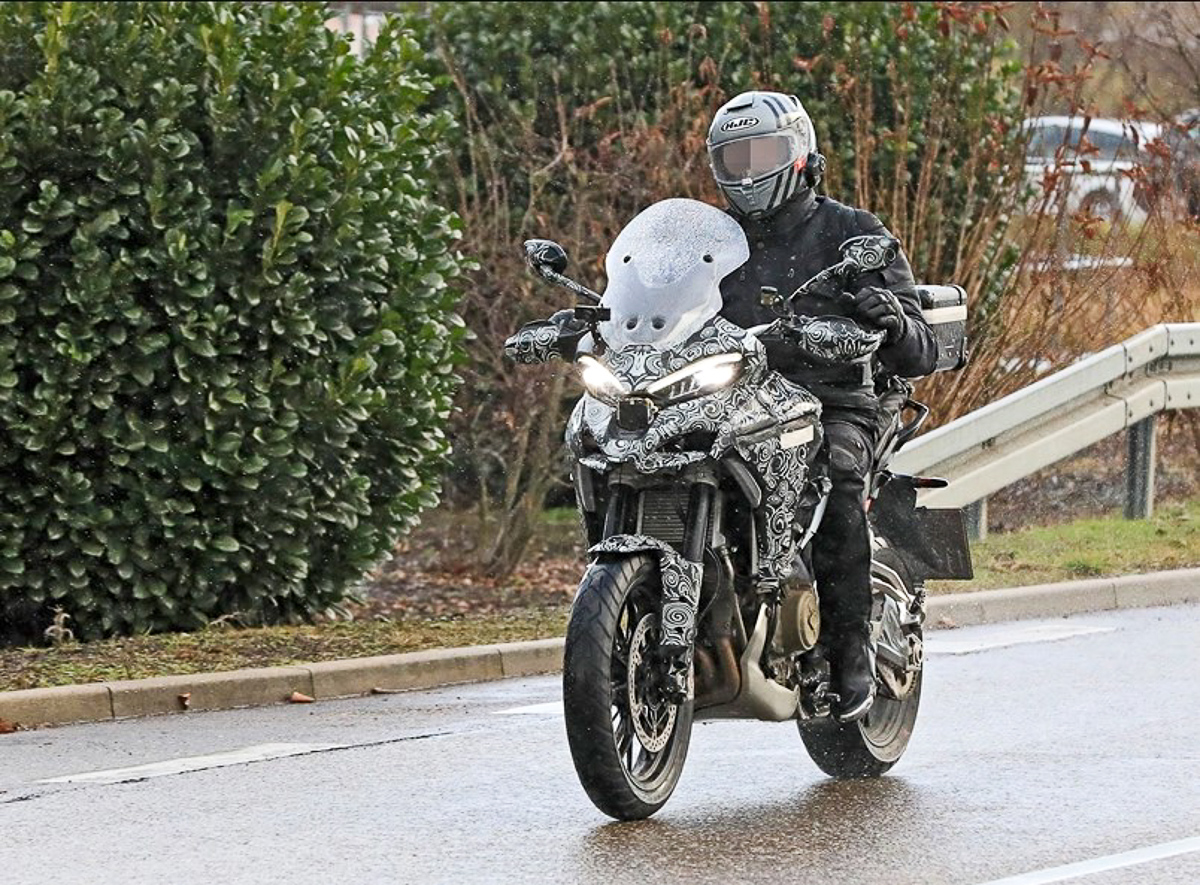 With that being said, the first two theorems released are "4 lighter than 2" and "The power is smooth".  This new V4 engine from Ducati will be lighter than the current V2 unit by around 1.2kg. 'Thrilling on demand' was the second description given where we think the new V4 engine is tuned for better all-round performance, reliability, and rideability.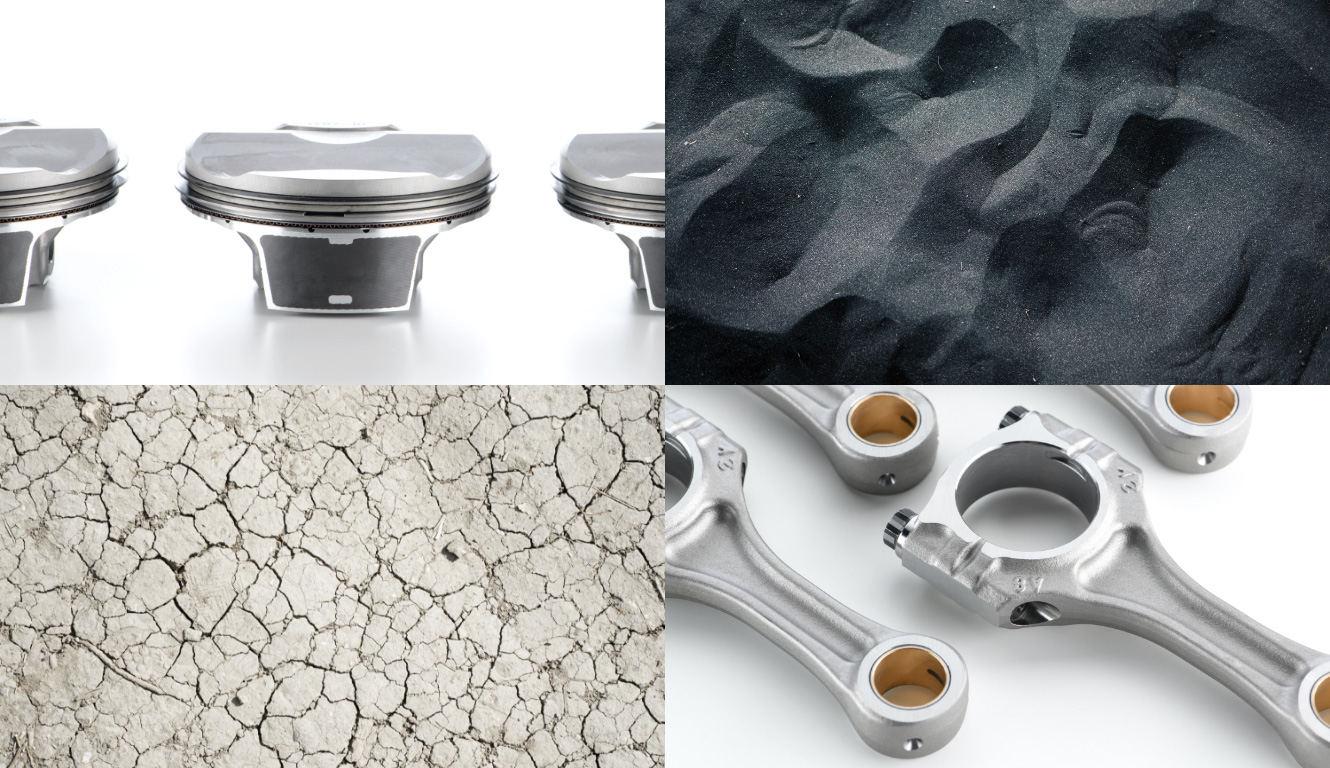 This second theorem also points towards the bike's capability to offer the necessary power needed to ride in any riding conditions, especially off-road. A V4 engine might not make the cut, but with Ducati's expertise in electronics, there's a chance that they'll find something to make things work. Perhaps, the ability to disable a couple of cylinders to compensate for better traction?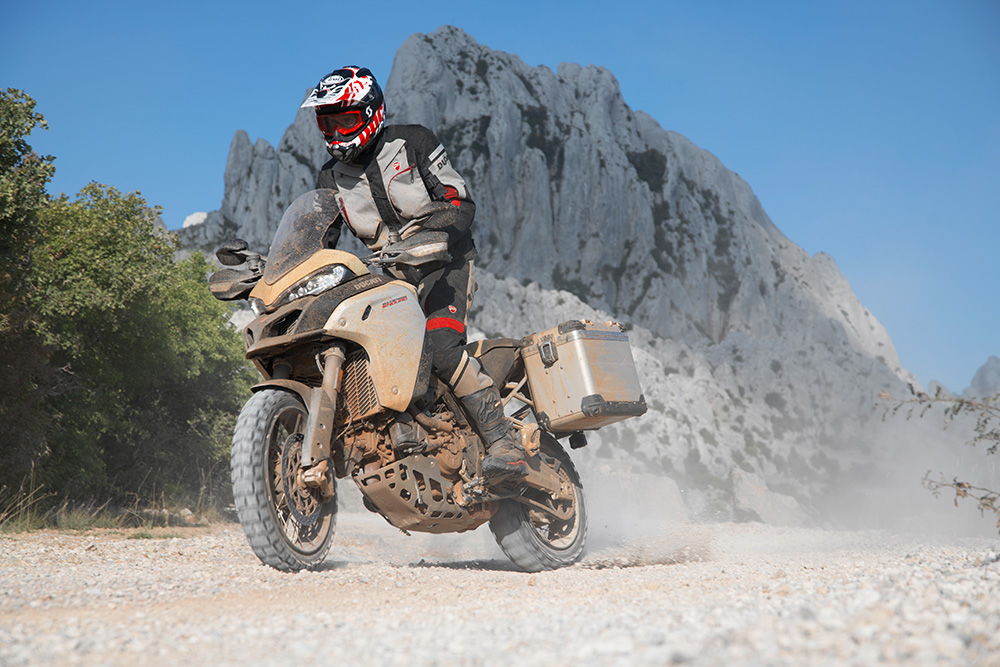 Two more theorems will be released in the coming weeks before the official unveiling on 15 October 2020. Until then, it is safe to say that the new Ducati Multistrada will not just be another Italian adventure bike with a bigger engine. Stay tuned for more updates.
Written by: Sep Irran