Photos of what many have assumed as the Ducati Multistrada V4 have been going around online for quite a while now. The latest set of photos that are going viral is the bike testing through the wilderness and judging by the looks, we reckoned that it might be very, very close to the production stage.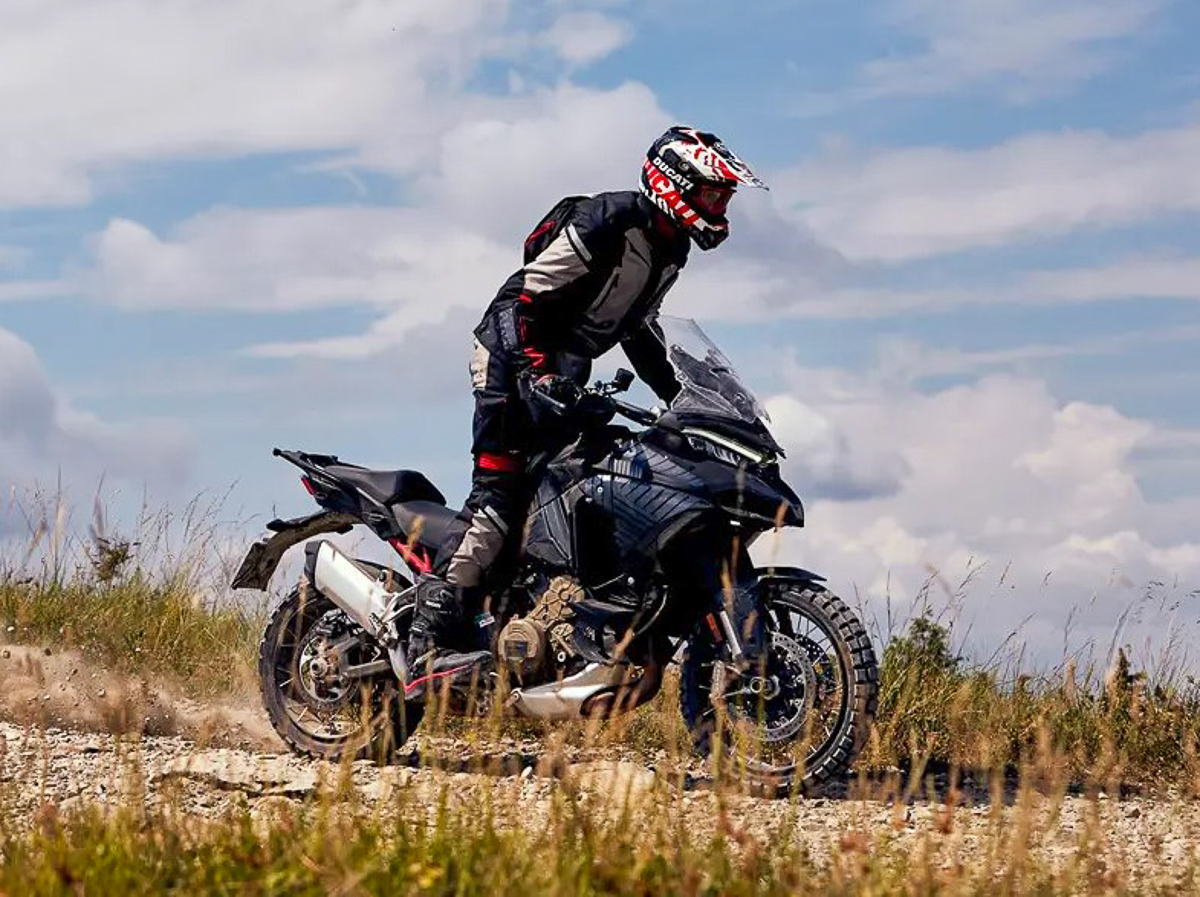 According to experts in the field, this Ducati Multistrada V4 was spotted making its test runs near the woods located just outside of the Ducati factory in Bologna, Italy. We're not too entirely sure what to make of this new V4-powered beast, but the looks are certainly enticing. In fact, it is drop-dead gorgeous.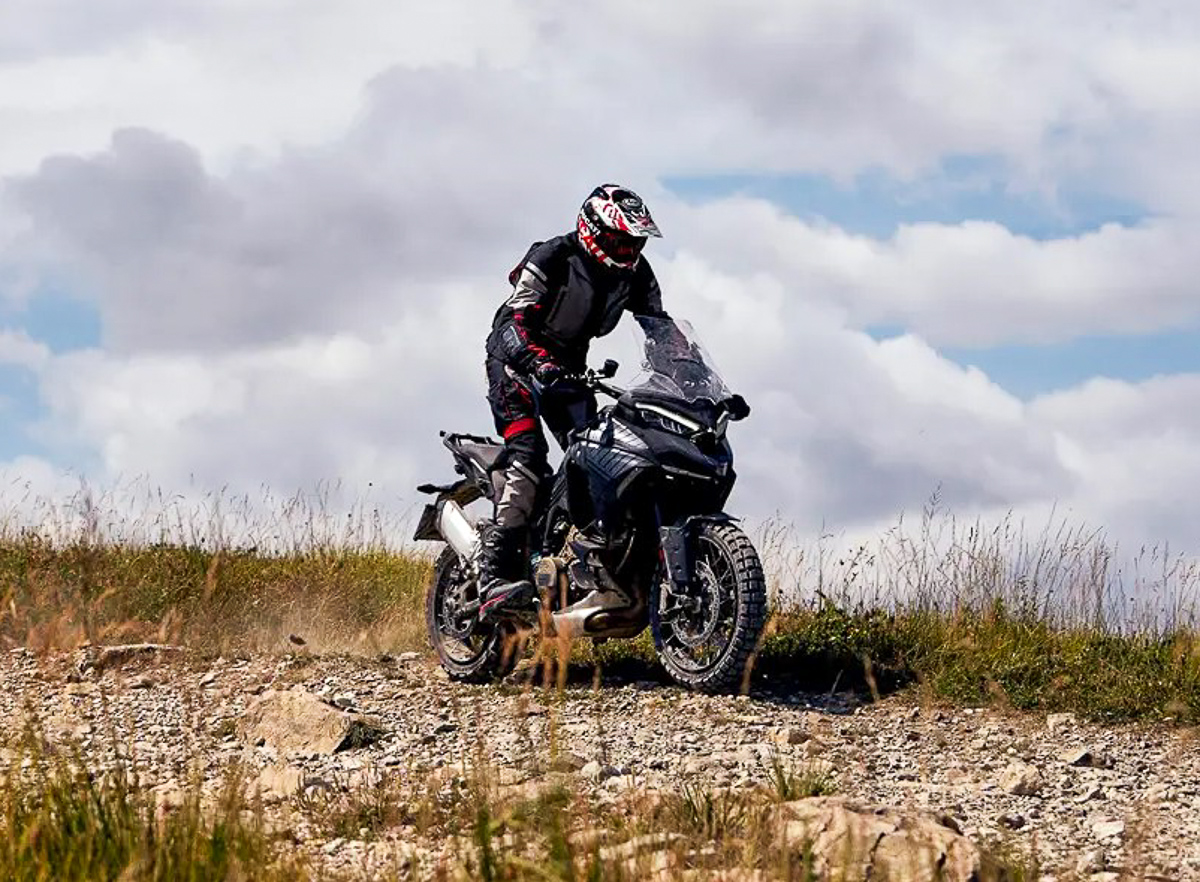 While we would think that this latest Multistrada evolution will carry a detuned 1,103cc Desmosedici Stradale engine, some folks are hypothesizing that it might just be an entirely new V4 engine that has been designed to maximise the overall riding characteristics associated with the dual-purpose Multistrada machine.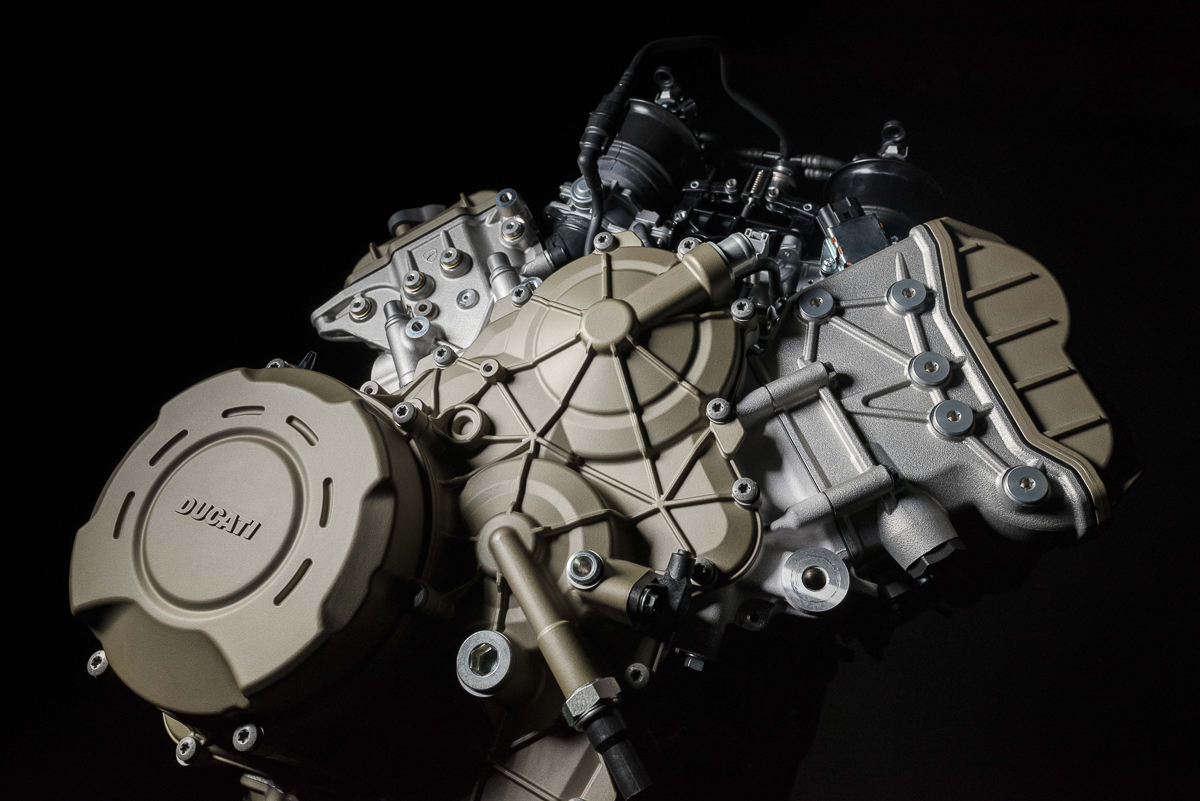 Other specs that we can clearly see from the photos are the double-sided swingarm, which is a more conventional setup compared to the single-sided beauties usually found on other Ducati models, plus a slightly bigger 19-inch front spoke wheels.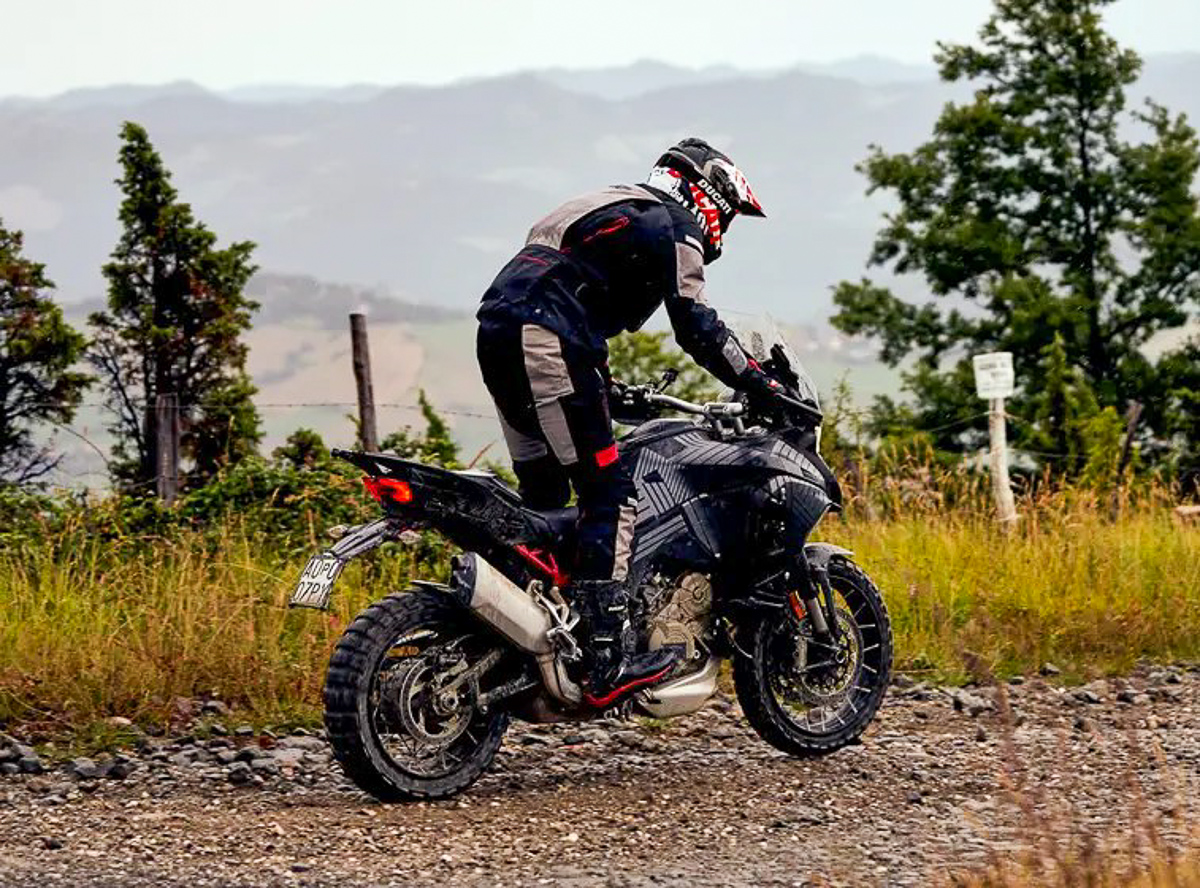 Designed to go the distance with style and power, we can assume that this model might just be unveiled at the end of the year and possibly arrive at showrooms worldwide starting 2021. If you've never been excited about the Multistrada before, then you'll definitely want to pay more attention to this upcoming beauty. We know we will.
Written by: Sep Irran