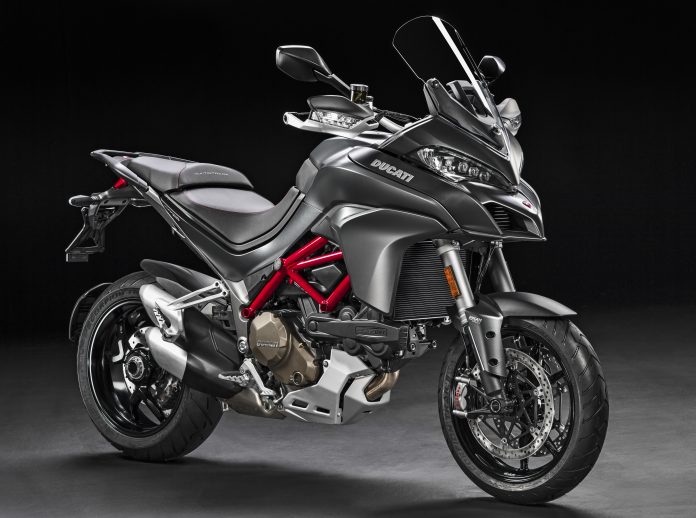 The National Highway Traffic Safety Administration (NHTSA) together with Ducati North America have issued a very unique recall regarding the Ducati Multistrada 1260 models. Close to 500 models are affected by the issue where the kickstands may break.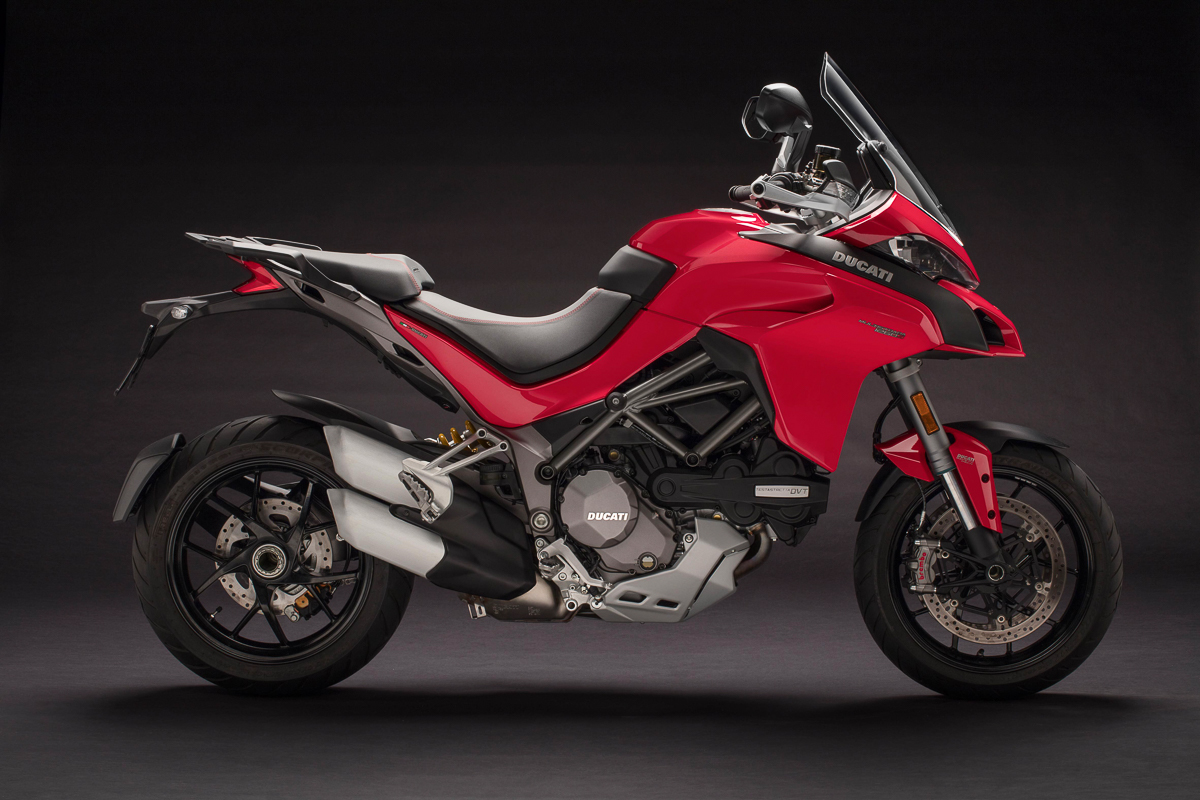 The 2018 line-up consisting of the Ducati Multistrada 1260, 1260 S, and Pikes Peak models are potentially involved in this recall at a total of 493 units. According to the recall report submitted by the NHTSA, the side stand manufacturing process was done incorrectly due to improper welding.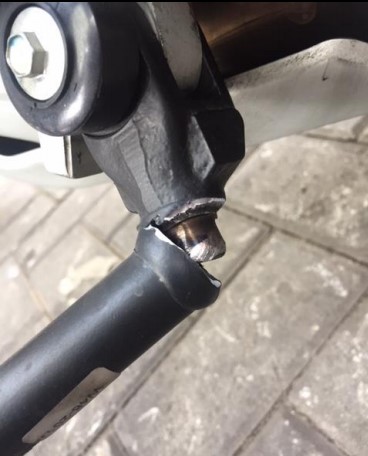 Due to this improper welding, the side stand may potentially break at the weld between the tube and the upper forged part. Below are the full details of the report that is currently affecting the US market.
Vehicle: 2018-2018 Ducati Multistrada 1260, S and PP
Production Dates: SEP 20, 2017 – FEB 13, 2018
VIN Range: Begin – ZDMAAEKWXJB000050, End – ZDMAAEKWXJB002509 Not sequential
Description of the Defect: On certain motorcycles, the side stand may not have been manufactured correctly. An improper weld that joins the tube to the forged part on the top of the stand, could affect the reliability of the component.
Description of the Safety Risk: Due to an improper weld, the side stand may be compromised and separate at the weld. If the defect occurs, the side stand could break at the weld that joins the tube to the forged part on the top. The bike could fall down increasing the risk of injury.
Description of the Cause: The cause for this is that the length of the tube may have been cut out of tolerance causing an improper weld at the joint.
Identification of Any Warning that can Occur: None at this time.
Description of Remedy Program: Official Ducati dealers will replace the existing side stand with a new one. This rework will be carried out free of charge. A Ducati North America Recall Bulletin is scheduled to be published to the Ducati Dealer Network using the established communication process. Owner notification letters are expected to mail within 60 days from the submission of this report.
CLICK HERE to read the complete report.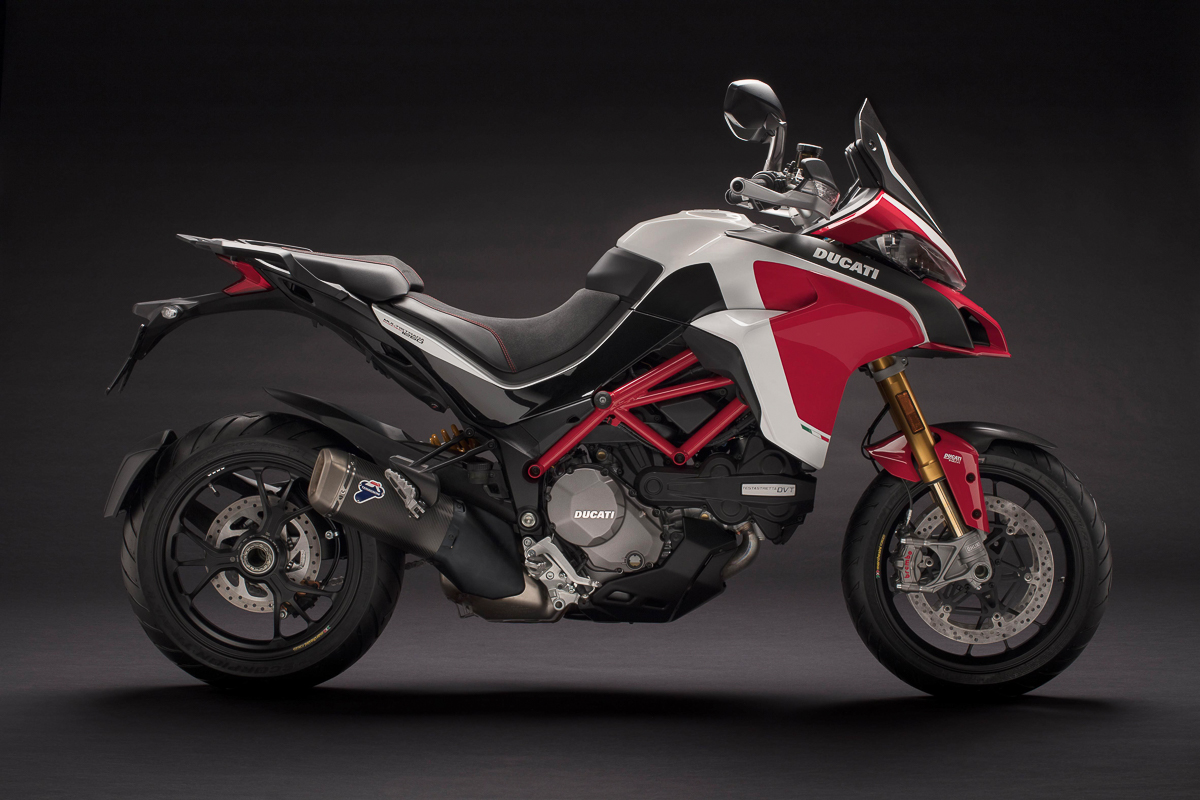 There's still no news regarding whether this issue affects the bikes here in Malaysia. We will update once we have any fresh information regarding the matter. In the meantime, fellow owners who are concerned may check with their dealers or service centres pertaining to the issue of the Multistrada's side stand.