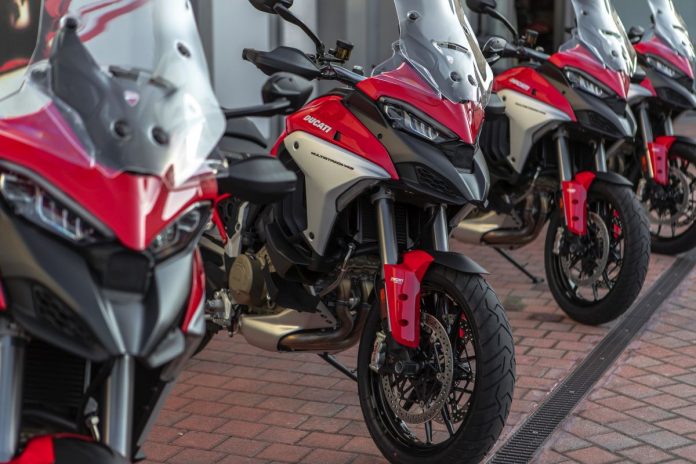 Revised Ducati Malaysia prices sees several models experiencing price hikes, but there are some with unchanged prices still.
Ducati Malaysia prices revised with the bulk of its range experiencing price hikes.

Biggest increase marked by Multistrada V4 S, which costs RM155,900 now.

Several models are spared from price hikes, namely the base Multistrada V4.

Price hike largely stems from current global and local economic situation.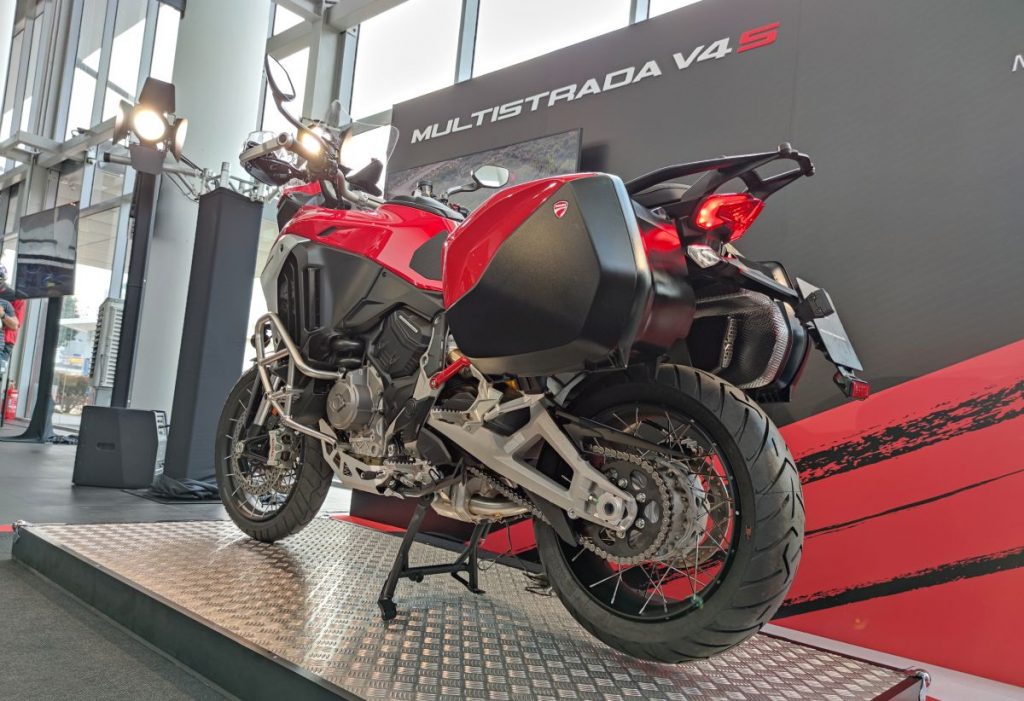 Ducati Malaysia prices have been revised, and it sees a number of models experiencing a price hike. Thankfully, there are also several models that sees no changes in price as well.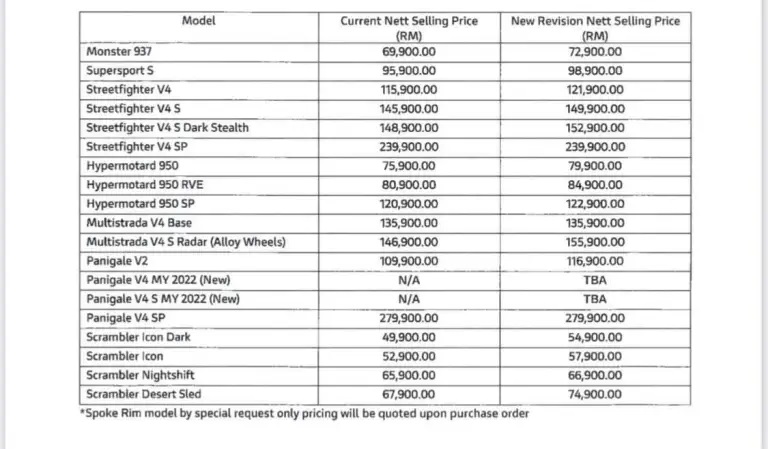 From the price list obtained by our sister site MotoMalaya.net, the biggest hike can be seen in the Multistrada V4 S. Said flagship adventure tourer's base price now reads at RM155,900, marking a RM9,000 hike from its previous base price figure of RM146,900.
Another sizeable increase can be seen in the Scrambler modern retro range, the largest of which being the Scrambler Desert Sled offering which now commands a base price of RM74,900 – up by RM7,000 from its previous figure of RM67,900.
As mentioned, a handful of models have been spared from changes in their base prices, namely two flagship performance offerings – the Streetfighter V4 SP and Panigale V4 SP – RM239,900 and RM279,900 respectively.
Also unchanged in price is the base Multistrada V4, which commands RM135,900.
As to what's causing these price hikes, we understood that much of this stems from a global level from the brand prompted by recently increased production costs. Compounding this further too is the ever-changing Malaysian Ringgit currency exchange value situation.
Of course, Ducati Malaysia isn't the only brand to experience this. Some are also affected by the recently reported global ABS sensor shortage. We can expect a raft of price revisions from other brands locally too, especially those with a heavy emphasis of imported model offerings on hand.