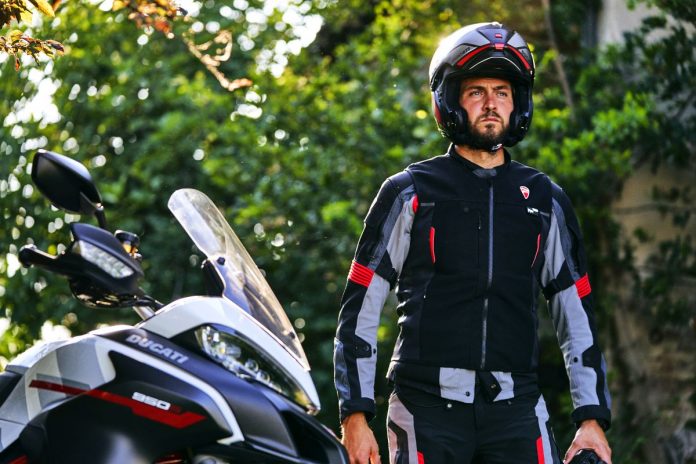 To increase every ride safety, Ducati, in collaboration with Dainese, introduces the Ducati Smart Jacket, a revolutionary sleeveless vest with an integrated D-air® airbag.
The versatile jacket inflates in a uniform along the entire surface, thus creates a shield that wraps the rider's body and guarantees protection during collision or accidents.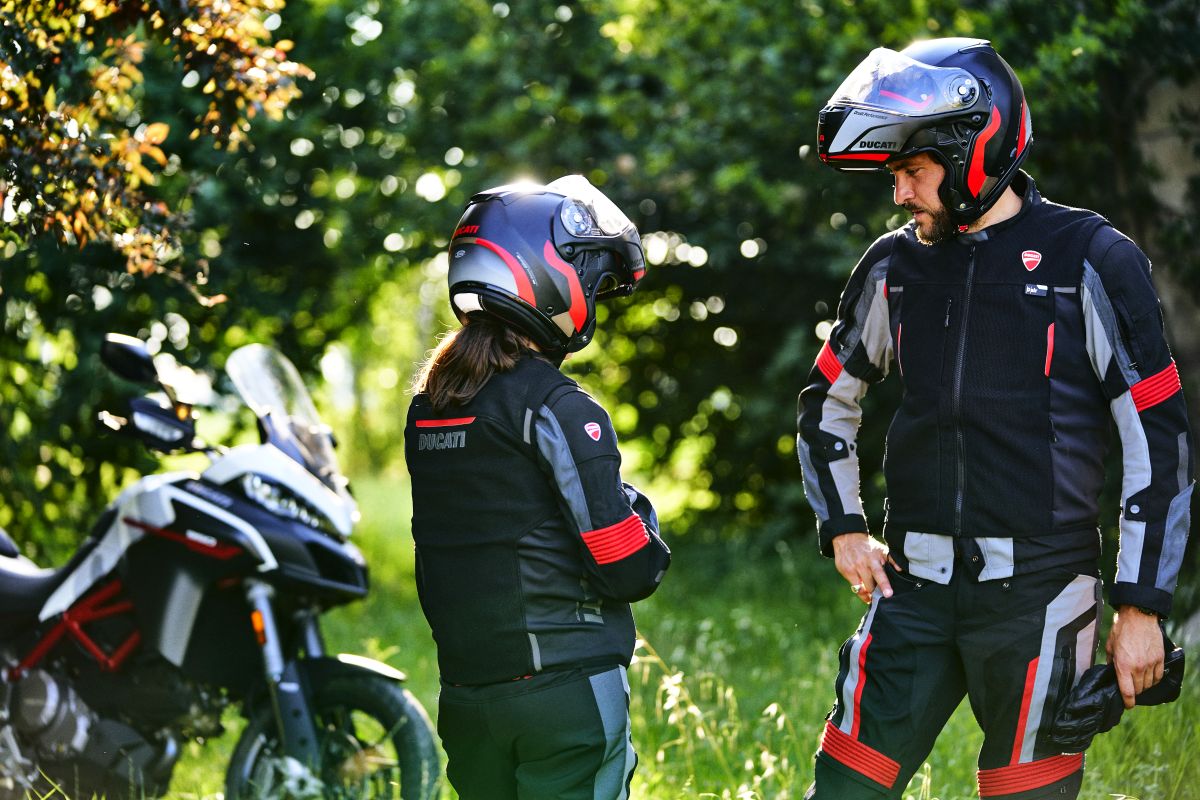 According to Ducati, the vest offers protection equal to that of seven Level 1 back protector.
The smart jacket is not just a 'wearable' airbag, it also comes equipped with an electronic control unit capable of reading data 1,000 times per second.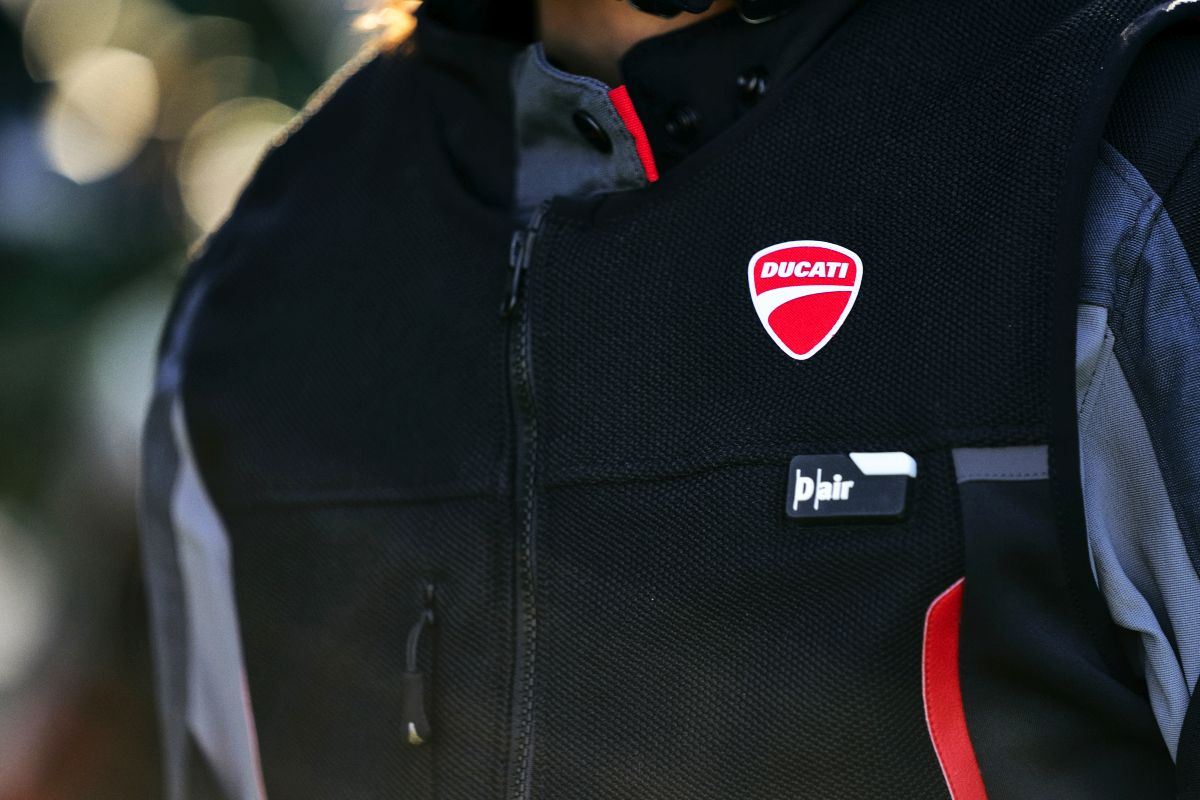 The electronic control unit detects autonomously dangerous situations such as sliding, high-siding of a rider, rear-end collision, impact with another object or stopped-vehicle impact, and activates the rider's protection system.
The vest is available in both men and women version and easily foldable to be stored in a bag, and has a 26-hour battery life that can be charged via any USB socket.
Ducati Smart Jacket is priced at RM4,299 and available at Ducati Malaysia.