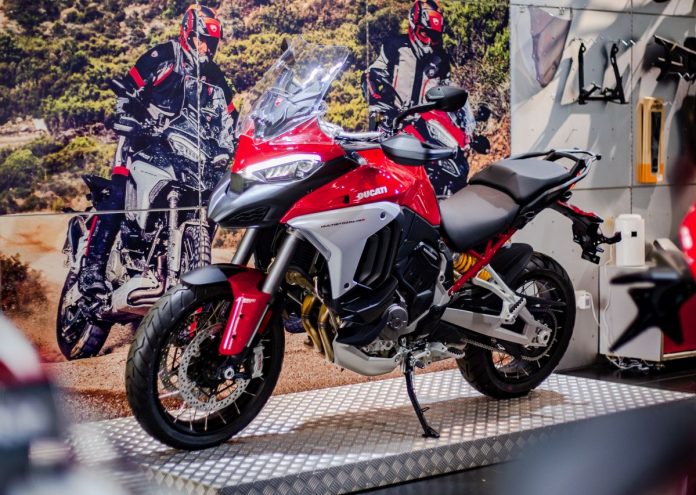 Ducati marks the end of 2021 with a strong sales figure after securing a record of 59,447 motorcycles delivered to customers worldwide.
The number of sales also saw an increase of 24% over 2020 (48,042) and 12% over 2019 (53,183).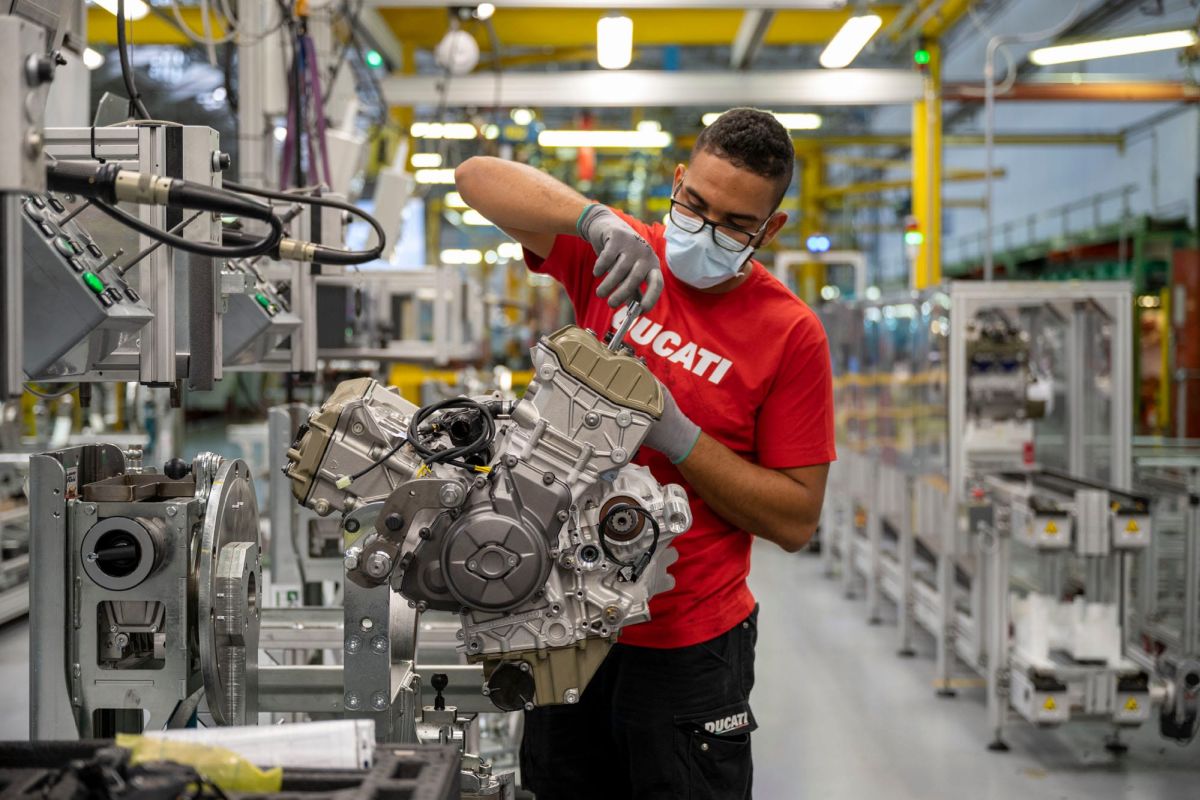 The United States emerged as the leading market for the Italian brand with 9,007 units sold followed by Itali with 8,707 units and Germany, 6,107 units.
Meanwhile, the Ducati brand also shows strong growth in China, with 4,901 motorcycles sold, an increase of 21% than the previous year.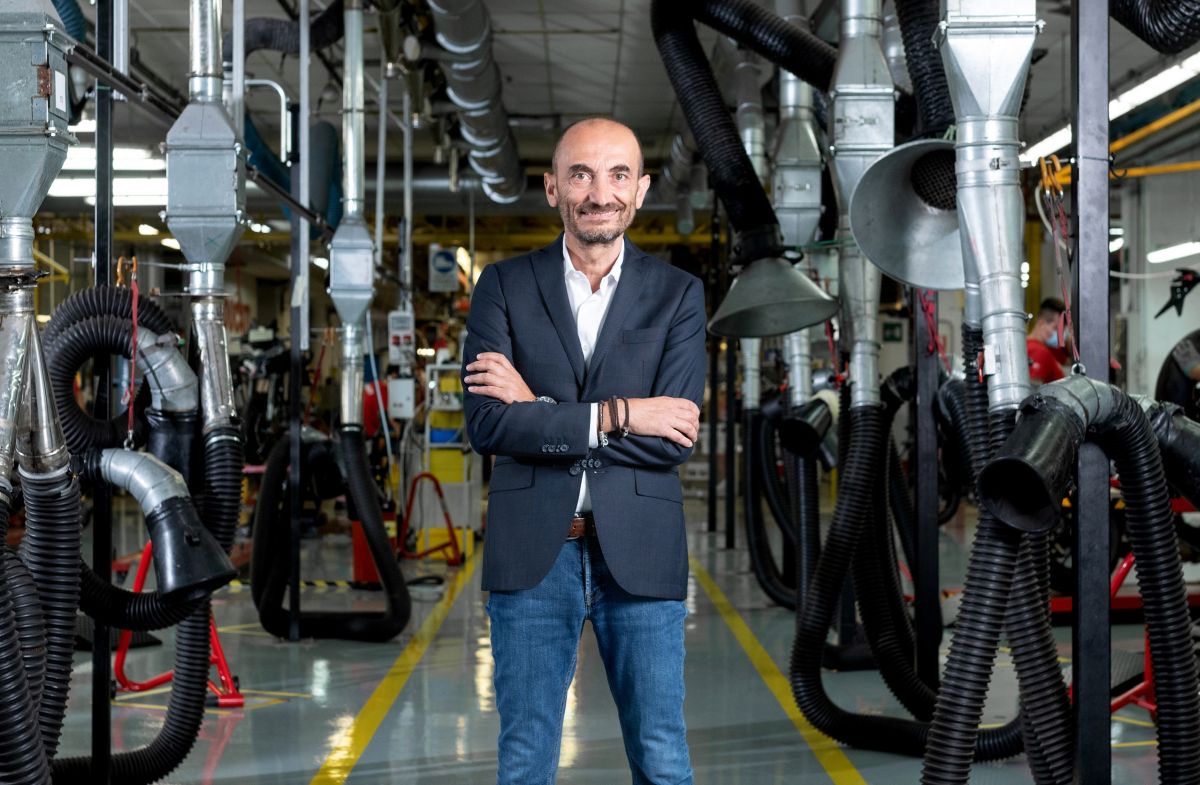 According to Ducati CEO, Claudio Domenicali, the extraordinary sales figure has never been achieved in the company 95 years history.
"2021 was a magical year for Ducati. We delivered over 59,000 motorcycles, a number never achieved before in 95 years of the company's history.
"We also won the title of MotoGP Constructors' World Champion for the second consecutive year, and we started the electric era of our company with the V21L prototype, which foresees the bike that will race in the MotoE championship from 2023.
"The pandemic, which is still underway, in addition to generating so much suffering, has also made activities more complex, forcing us to conduct a continuous internal reorganization," said Claudio Domenicali, Ducati CEO.
Such success was obtained thanks to the new Multistrada V4, which came out on top as the most popular bike among Ducatisti in 2021 with over 9,957 units sold.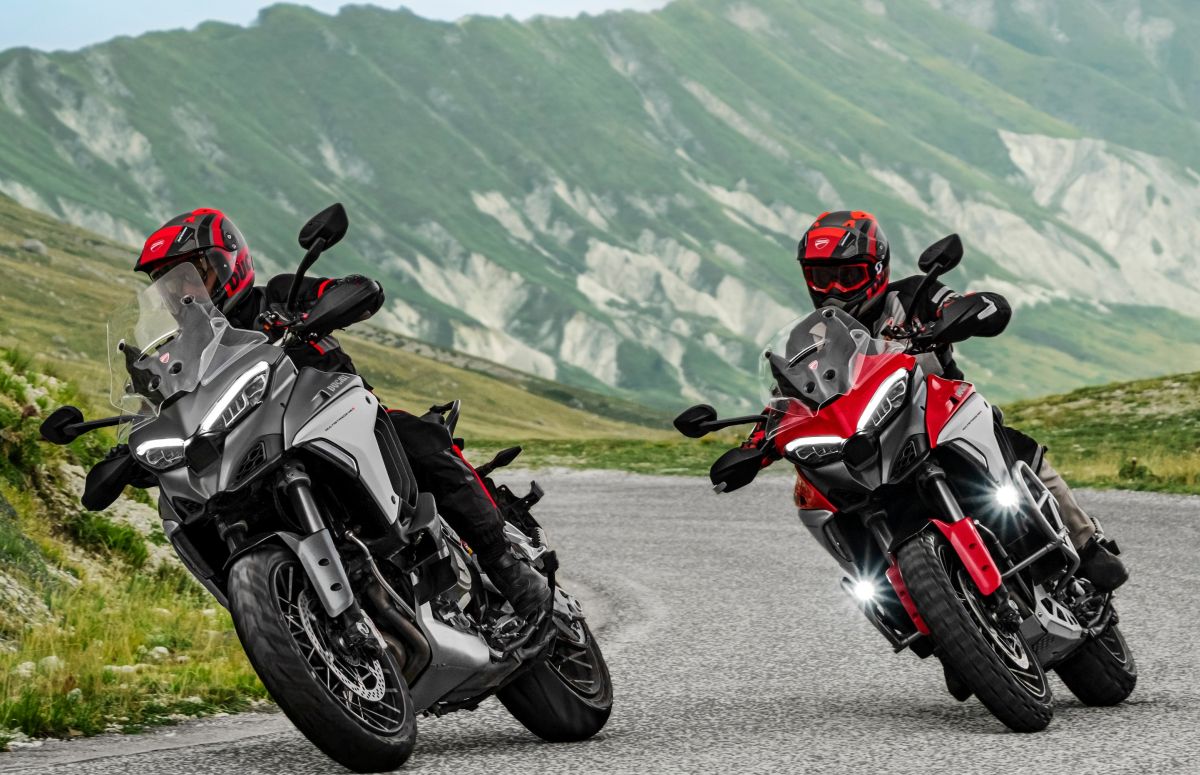 The Ducati Scrambler 800 range comes second with 9,059 units sold followed by the all-new Monster with 8,734 units sold.
Meanwhile, Ducati expects another strong growth in 2022, as expectations are high for the new DesertX.
"With the DesertX we will have from this year on an extremely attractive proposal for adventure fans, and other ambitious projects are currently in development.
"The core values ​​of the brand – Style, Sophistication, Performance and Trust – are more current than ever," added Domenicali.