Although socioeconomics around the globe was affected heavily due to the pandemic, the world of two wheels continues to evolve rapidly.
Italian motorcycle company Ducati closes in 2021 with the best revenue and operating profit ever recorded.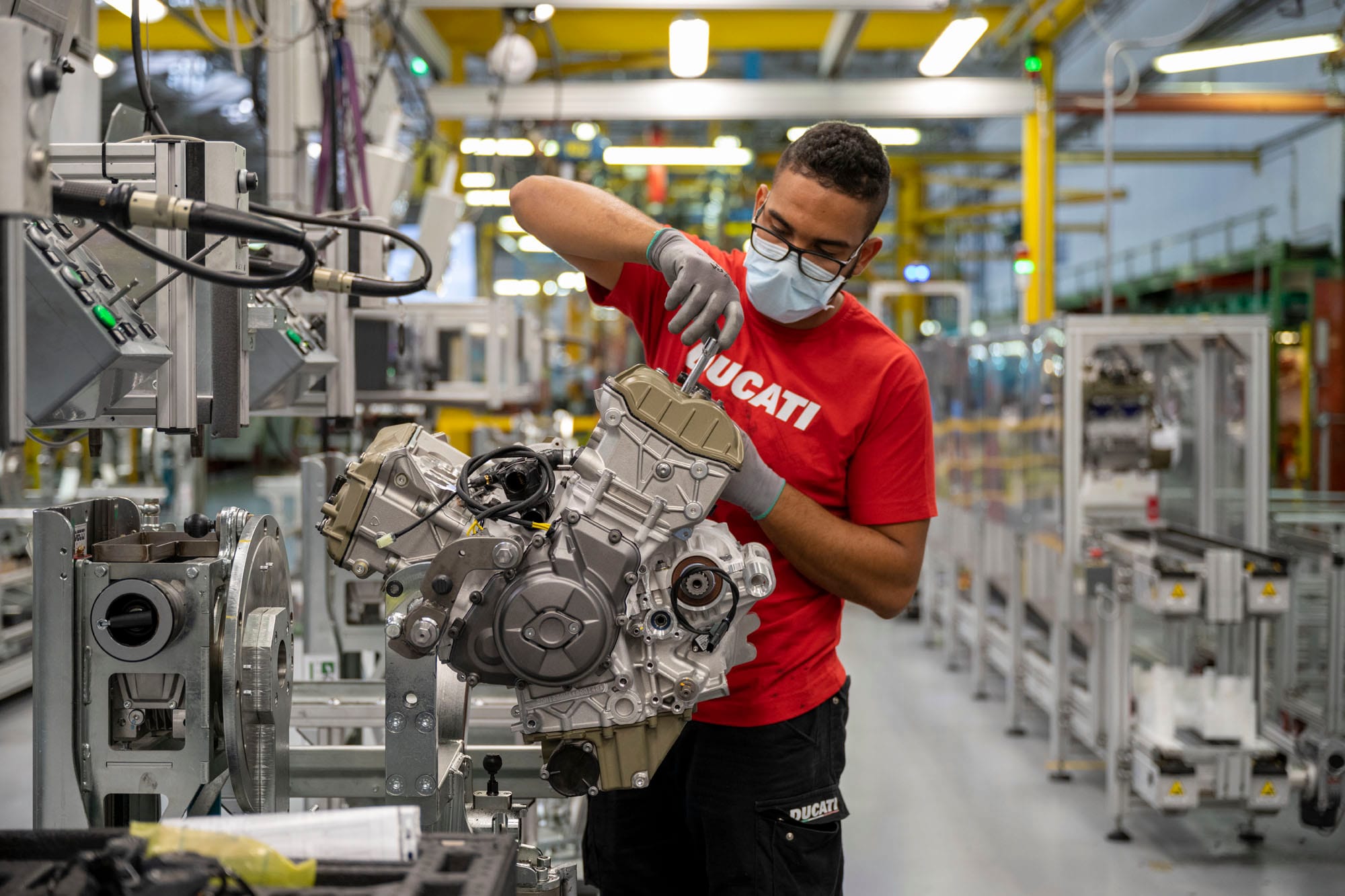 The Borgo Panigale factory delivered a record figure of 59, 447 motorcycles across the globe in 2021, an increase of 24 per cent over 2020 (48,042) and a 12 per cent rise over 2019 (53,183).
Ducati also marked a new record in revenues, landing EUR878 million with the growth of 30 per cent over 2020 (UER676 million) and 23 per cent over 2019 (EUR716 million).
Meanwhile, the Bologna-based company recorded a remarkable operating profit of EUR61 million, thus growing by 154 per cent over 2020 (EUR24 million) and 18 per cent increased over 2019 (EUR52 million).
The numbers genuinely mark team red's significant achievement despite the world being hampered by supply crisis and components shortage.
Nevertheless, Ducati opened 84 new dealerships in key locations to keep up with the demands, making it 790 dealerships in over 90 countries, including Malaysia.
Despite a fantastic sales figure for 2021, Ducati is pushing to outperform those numbers by unveiling an all-new range of bikes, including the 2022 DesertX and the updated Panigale V4 SP2.