After winning the prestigious Red Dot Award for best design, the Ducati Diavel 1260 S rise through the rankings yet again with another award under its belt. This time, it is from the Good Design Award.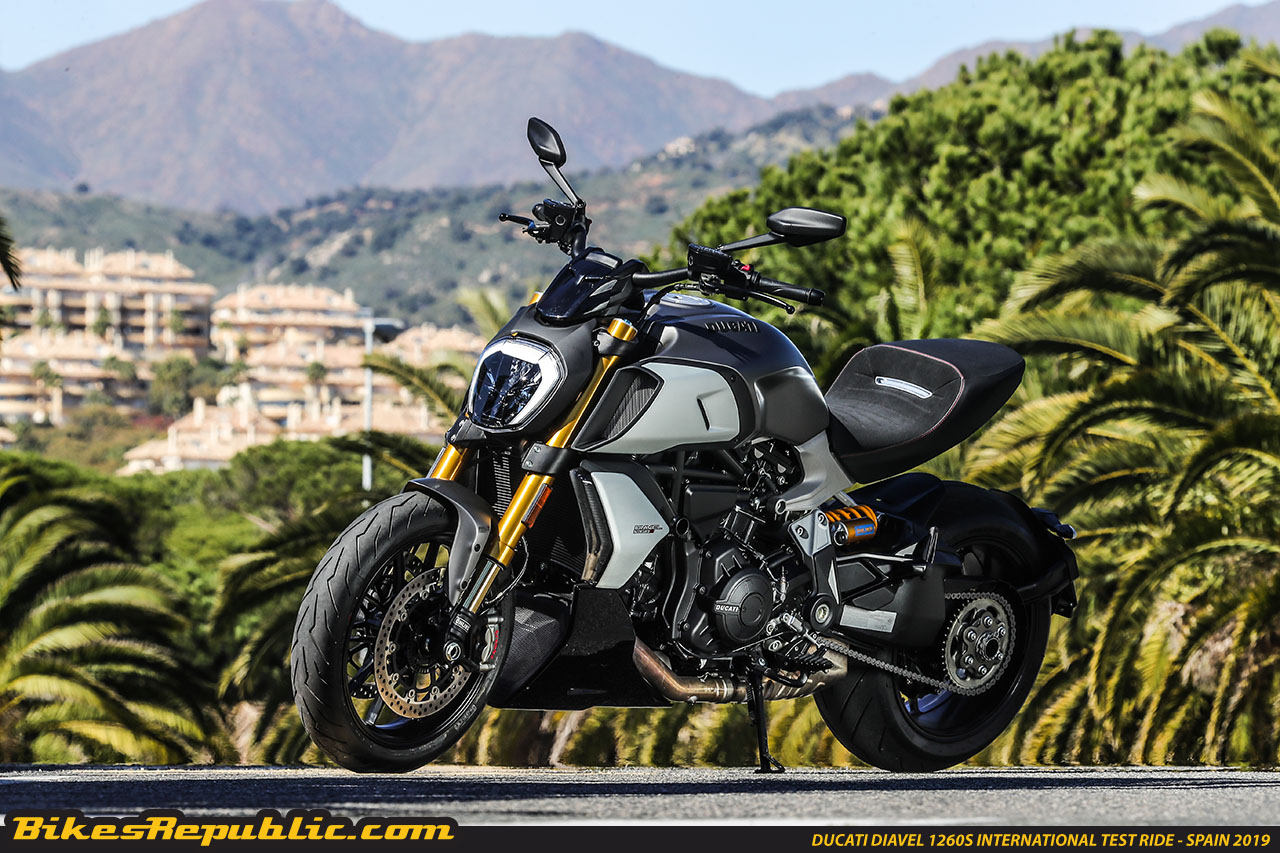 The Good Design Award is one of the several awards designers and companies sought for where it has been acknowledging and certifying global excellence in design since 1950. For the Ducati Diavel 1260 S, the award was assigned by the Chicago Athenaeum, Museum of Architecture and Design, and by the European Centre for Architecture Art Design and Urban Studies.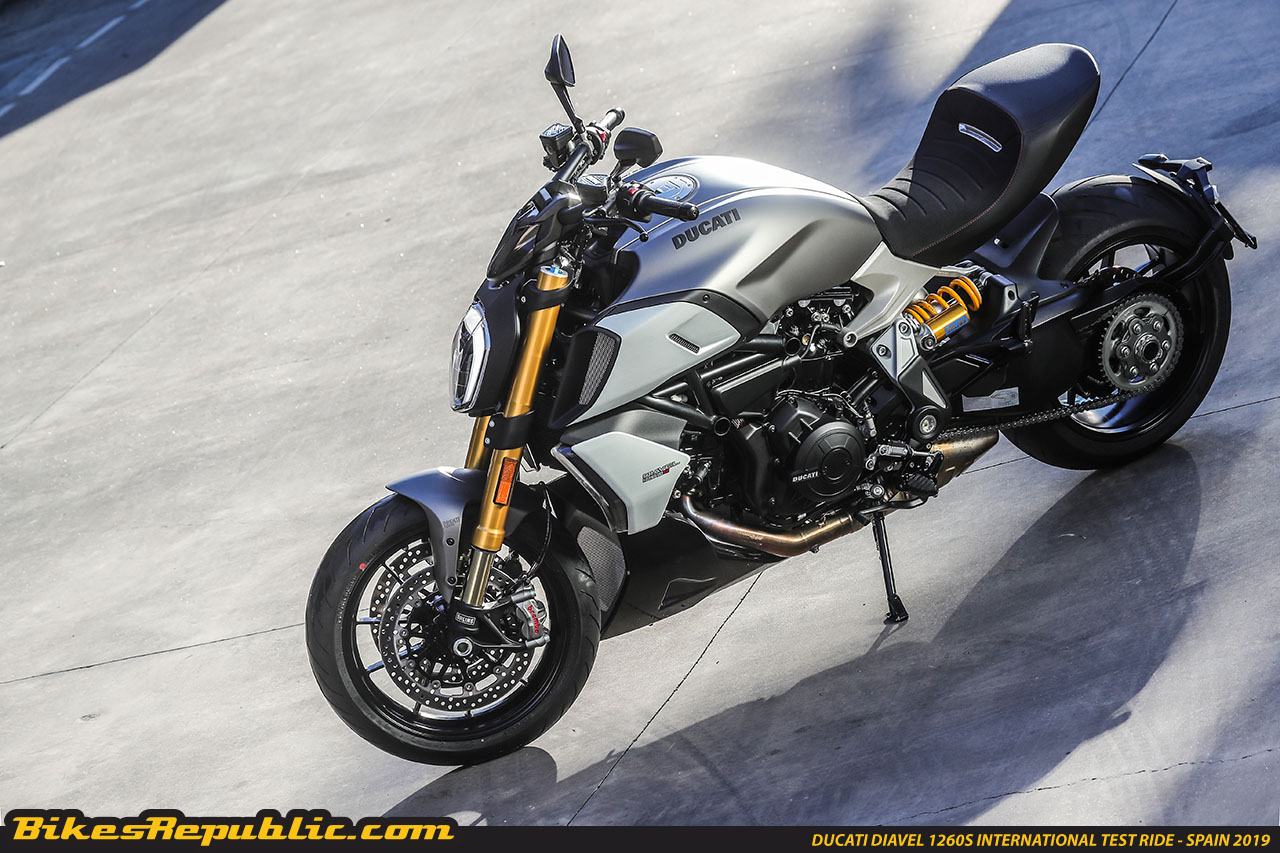 For those who are interested, the 2019 Ducati Diavel 1260 S is available for purchase here in Malaysia priced from RM139,900. Launched mid last year, the Diavel 1260 S comes with a 1,262cc 90° V-twin Testastretta DVT engine that produces 159hp at 9,500rpm and 129Nm of torque at 7,500rpm.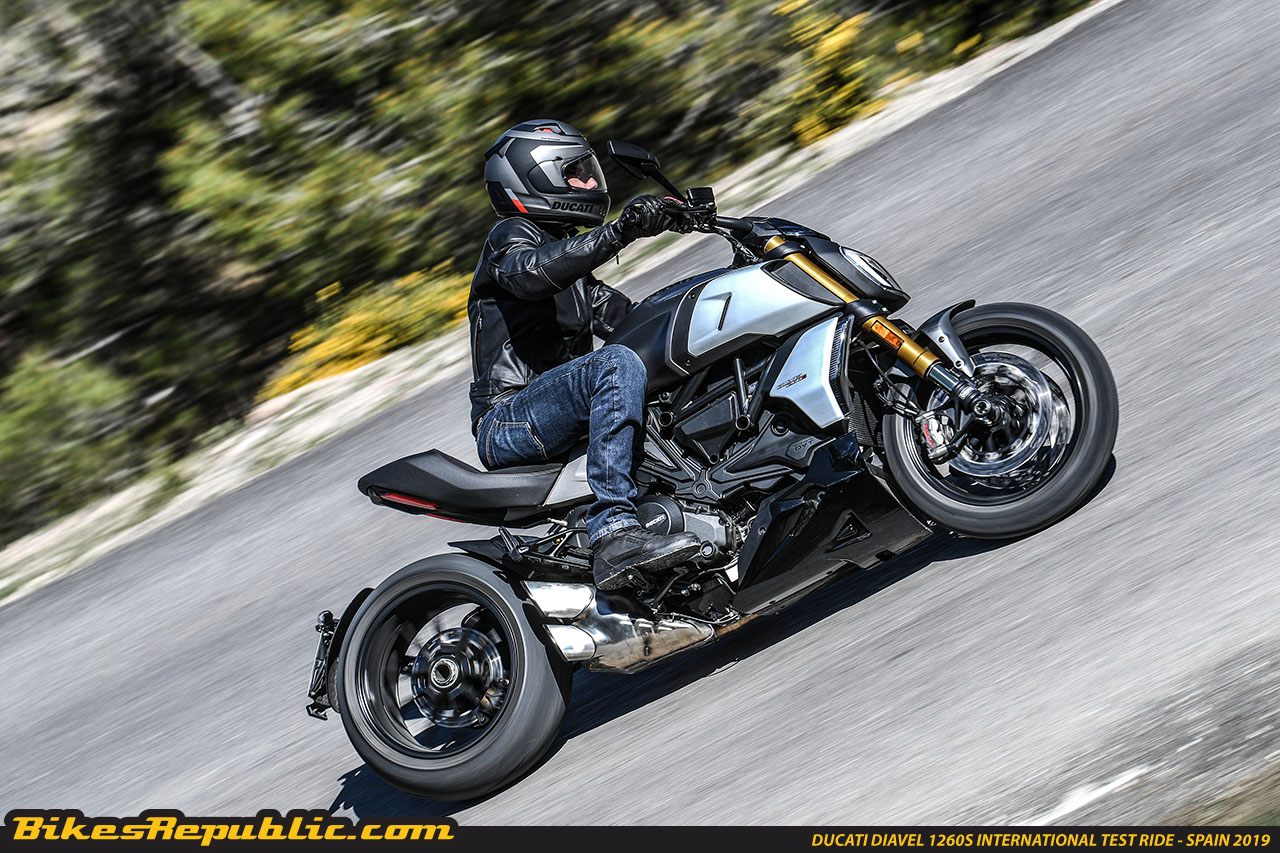 Our head editor, Keshy Dhillon, went all the way to Spain to test out this muscle cruiser that's not only powerful but packed with electronic goodies like selectable riding modes, power modes, Bosch Cornering ABS EVO, Ducati Traction Control (DTC) EVO, Ducati Wheelie Control (DWC) EVO and Ducati Power Launch (DPL) EVO. To know more, check out our official review in the video + link, below!
Video Review of The New Ducati Diavel 1260S We Tested in Spain!